Happy birthday Ziggy Stardust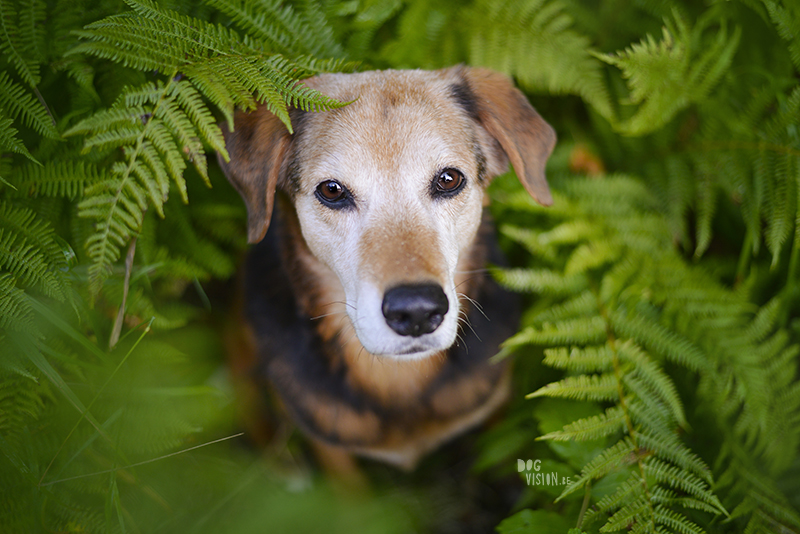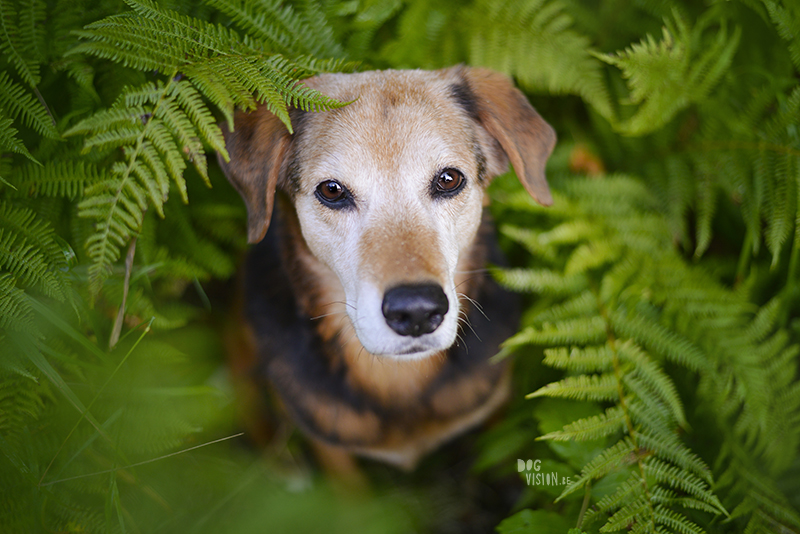 March 15th, it will always be a special day. I don't want to be in front of the computer right now or looking through photographs – that's still so difficult even though I want to have a few photos printed of Ziggy. I would want to hide for this day under a thick blanket until tomorrow. But that's nonsense.
Right on this day, it seems as if spring is gently tickling winter with a few warm rays of sunlight and light that makes our world of snow explode of colors. From behind the window, I hear birds singing and water dripping from the melting icicles on the roof.
March 15 is not a day to stay in bed or be sad, but one to go out and imagine this sweetest girl with us.