Moose cookies with peanut butter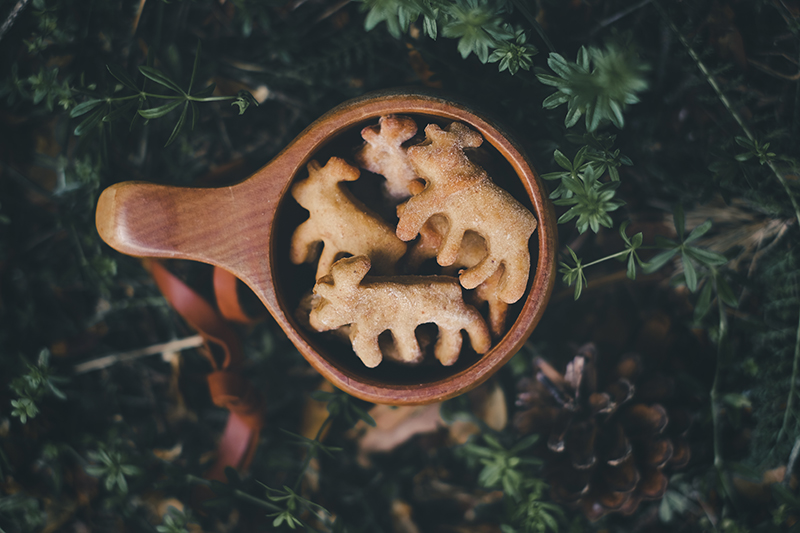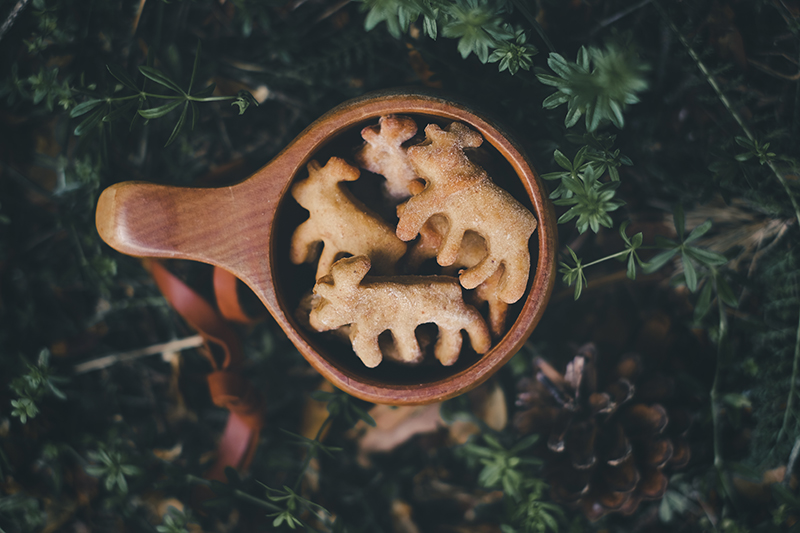 These cookies are super easy but my dogs adore them, and, of course, they also love 'helping' by cleaning tools or the empty peanut butter jar 🙂
You'll need:
• 2 ½ cups flour

• 1 banana

• 3 tablespoons of peanut butter

• 1 cup water

• 2 tablespoons honey (optional)
Step by step:
-Preheat the over to 180c

-Mash the banana and combine with the flour, honey, peanut butter. Add water as you go along until the dough becomes firm and sticky.

-On a lightly floured surface, roll out the dough about 0,5 cm thick.

-Use your favourite cookie cutters to shape the cookies.

-Bake for 15-20min, until golden.