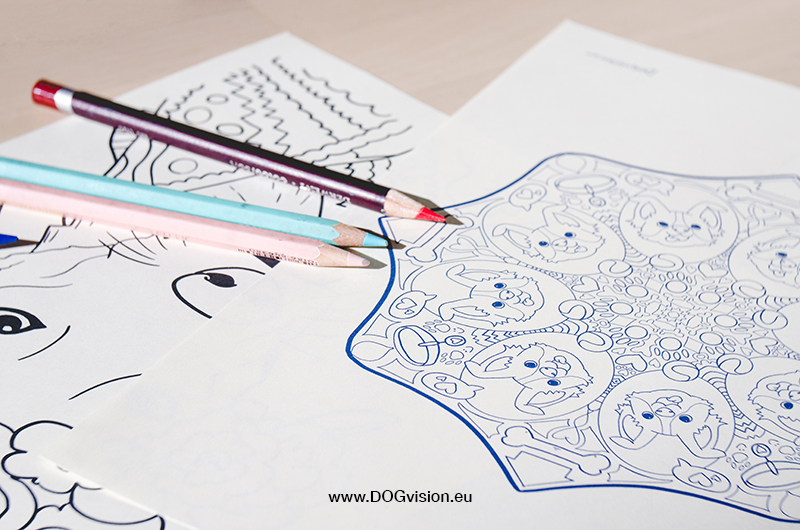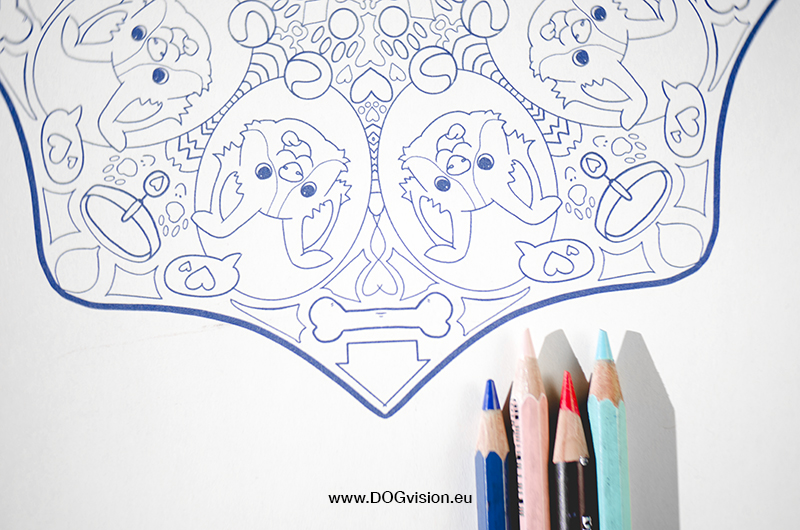 With half of the world in quarantine and many activities on hold, I thought it would be fun to share some doggie-drawings that you can print to relive the joy of the old days or in case you're in need of some joyful distraction.
I have never tried this before. I'm only starting to draw digitally and my normal work is anything but outlines- but it's fun to play with it and bring you joy.
All you have to do to be able to download these two drawings, is filling in the box below and you will receive a link to download the images on your computer. The size is A4 so you can easily print them with a normal printer.
I'd love to hear what you think and feel free to share your finished work! Maybe I can share them on the blog?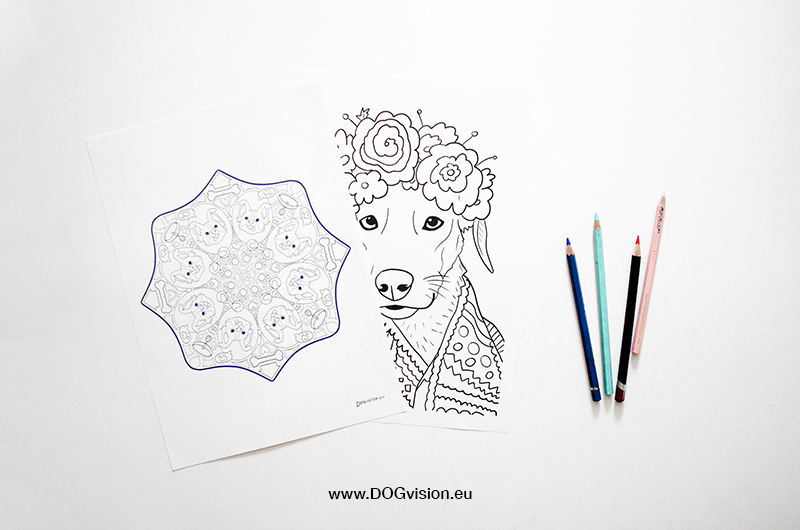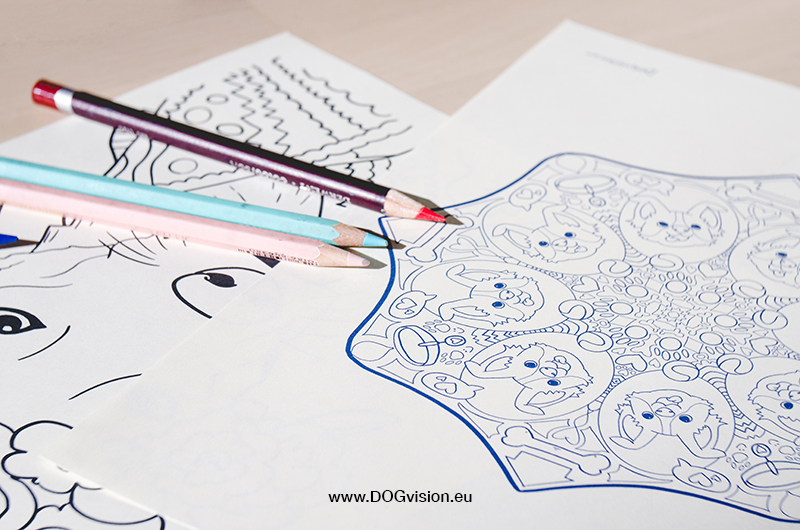 [/vc_row]
Ready to get creative?
Download your FREE printable