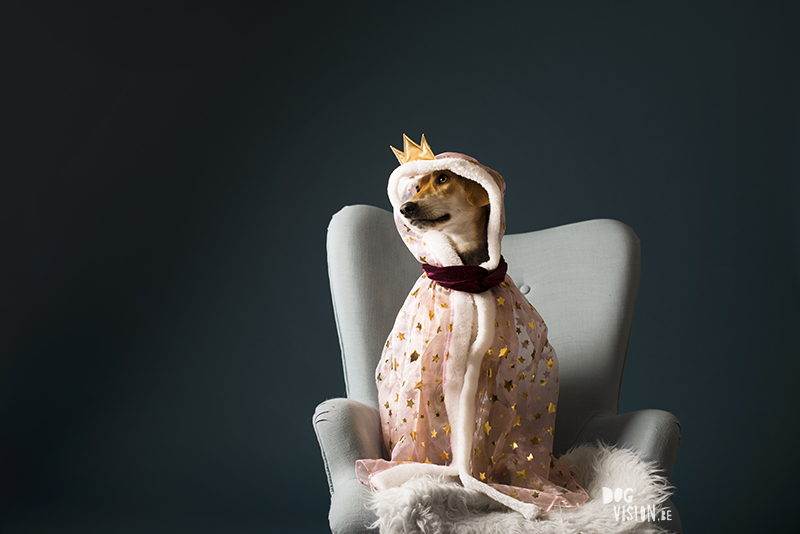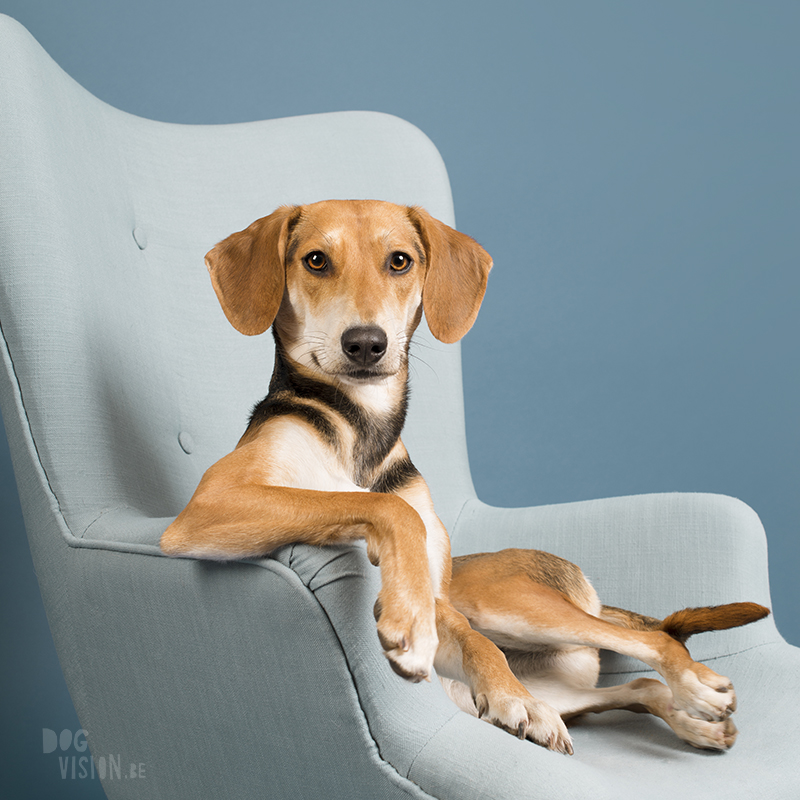 With all the festivities of the past weekend, I would almost forget how we spent the five other days … Maybe not only because of the gigantic cake and super fun photo session that the doggies really enjoyed but most probably also because of the crazy turn of the seasons.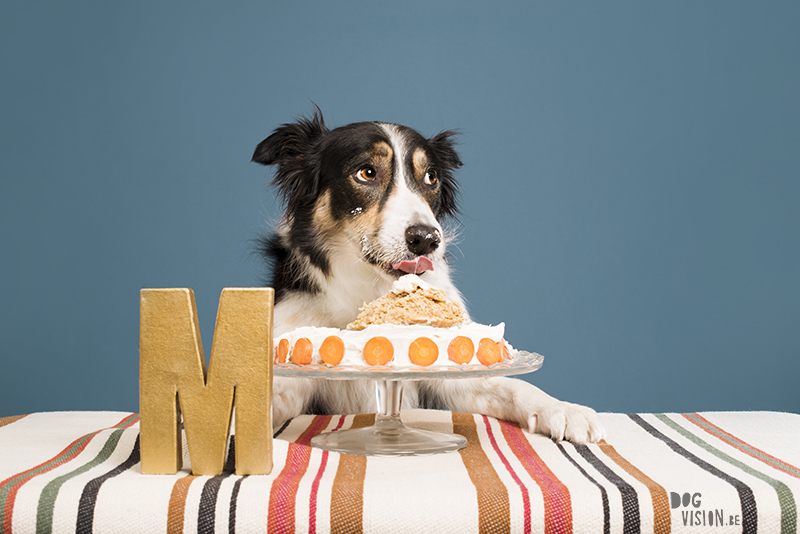 Until the weekend it seemed full but crazy early spring with warm, sunny weather. About 9 degrees Celsius and no wind. Most of the snow melted away and I spotted some buds here and there. "Maybe it will be done with winter now," I thought. Reasonably disappointed by the unexpected invasion of spring. I still have Christmas decorations hanging on my door… I started with some spring cleaning and took away the cartons filled with water that were waiting to become ice (for the ice sculptures), wiped the gravel from the stairs and the terrace and looked around the garden in despair. There is a lot of spring work with pruning (apple trees) and clearing branches that couldn't handle the weight of the snow (pines). During a walk around the garden, I suddenly spotted a weird spot in a sheltered corner – and the doggies went wild! It was full of hair- but no bones or something, and the last bit of snow was flattened. I followed the dogs and their curious noses towards the reeds and found not only big droppings but also an impressive footprint!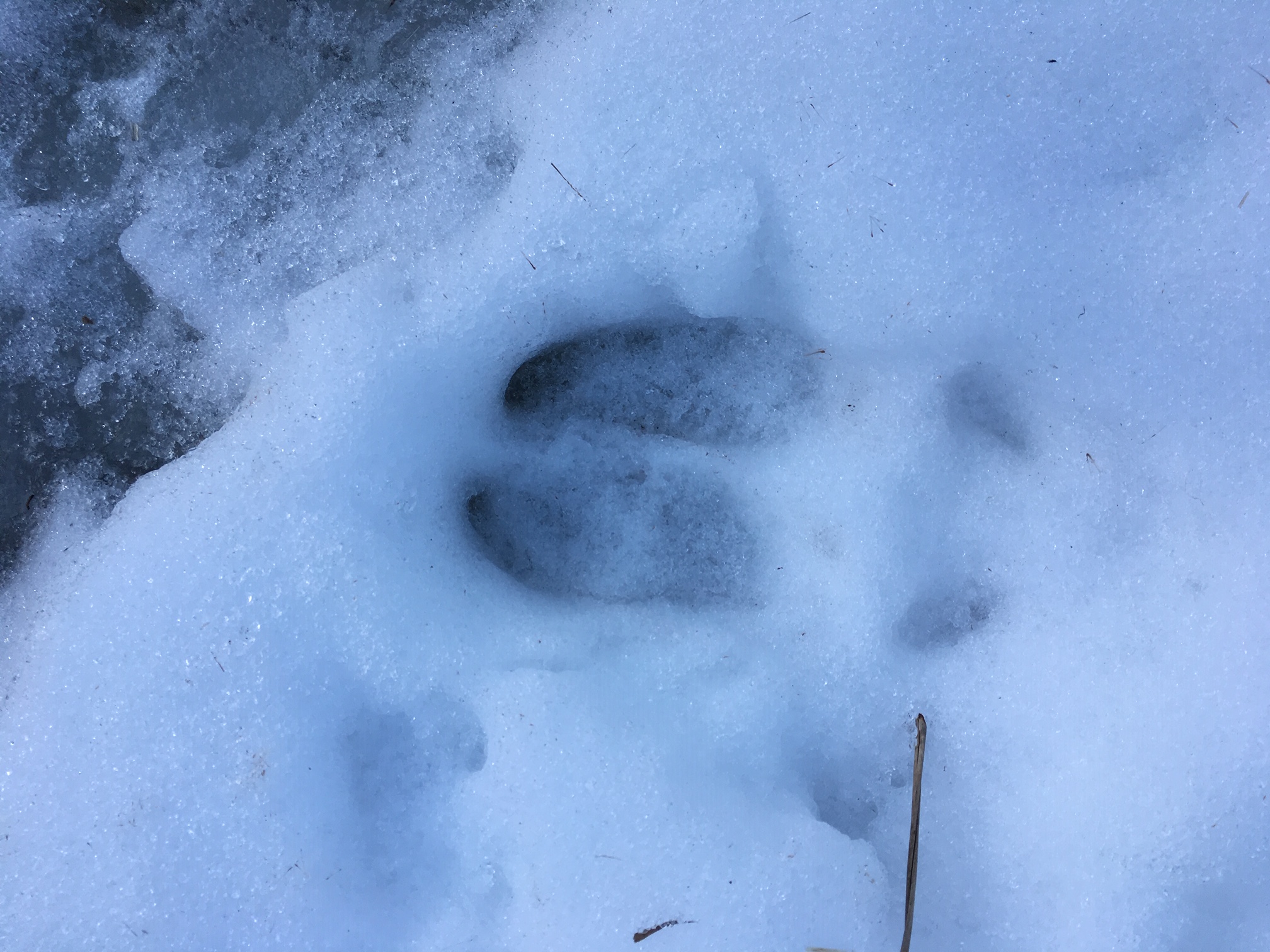 The track ran through the reeds, over a piece of ice, onto the neighbors' field and towards the forest.
Although it is a great honor that perhaps a moose picks our garden for a nap, we will also have to be careful at the same time.
You do not want a fight with a moose!
(The first print I found was more like a wild boar- so I was relieved to find the droppings.) Last week I also found a dead moose on my hike (probably from the hunt) but I'll keep that image to myself
.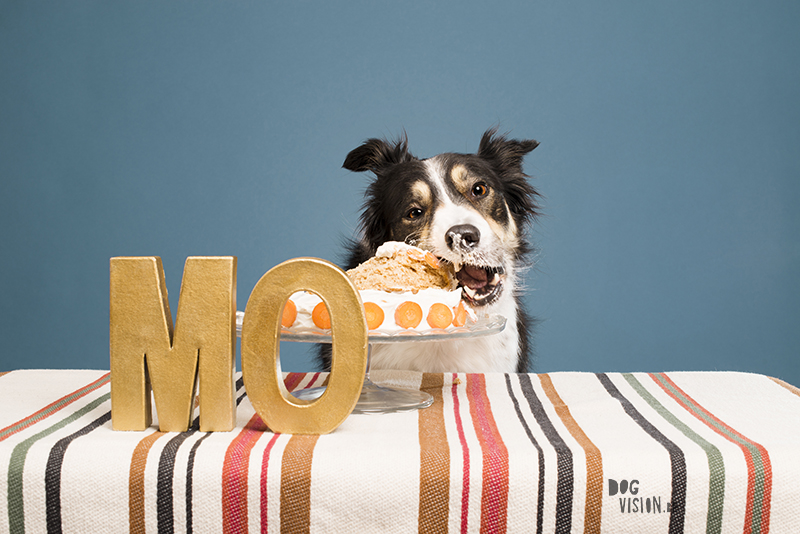 Saturday night, just in time for Mo's birthday, winter took over again and created a fresh snow carpet in the morning. And now, Tuesday, it still snows with only a few pauses now and then. Fine whirling flakes that slowly but surely build up winter wonderland.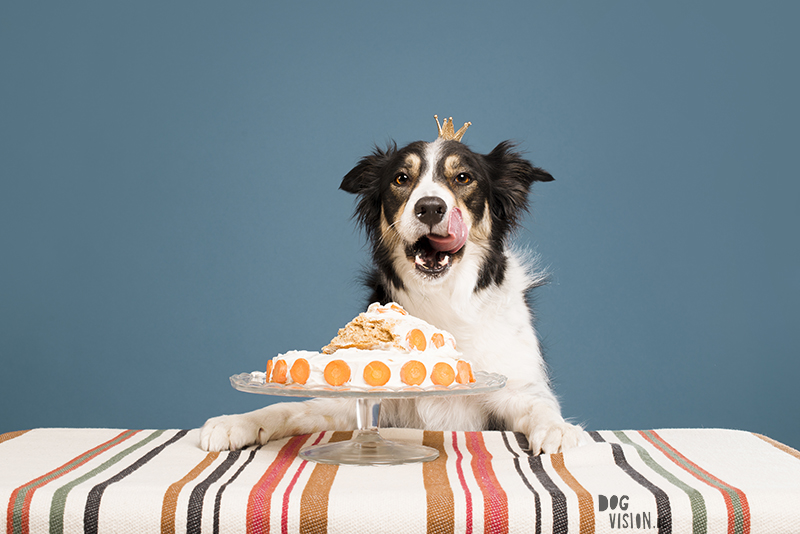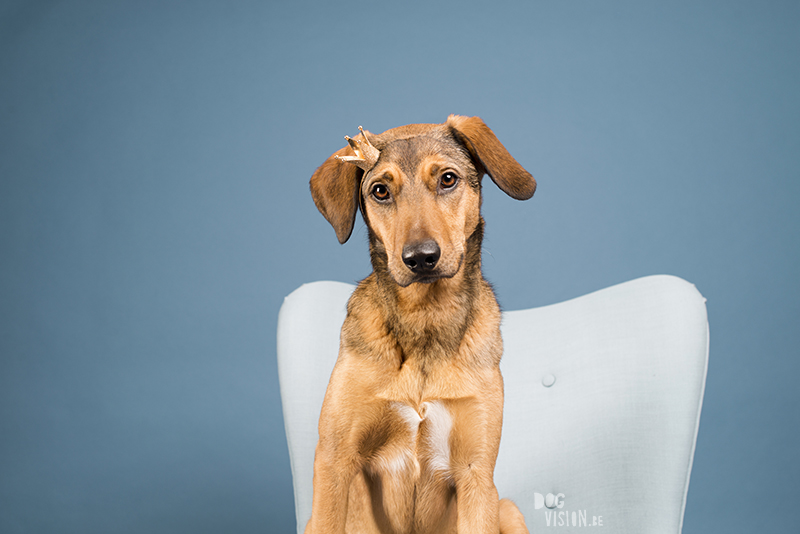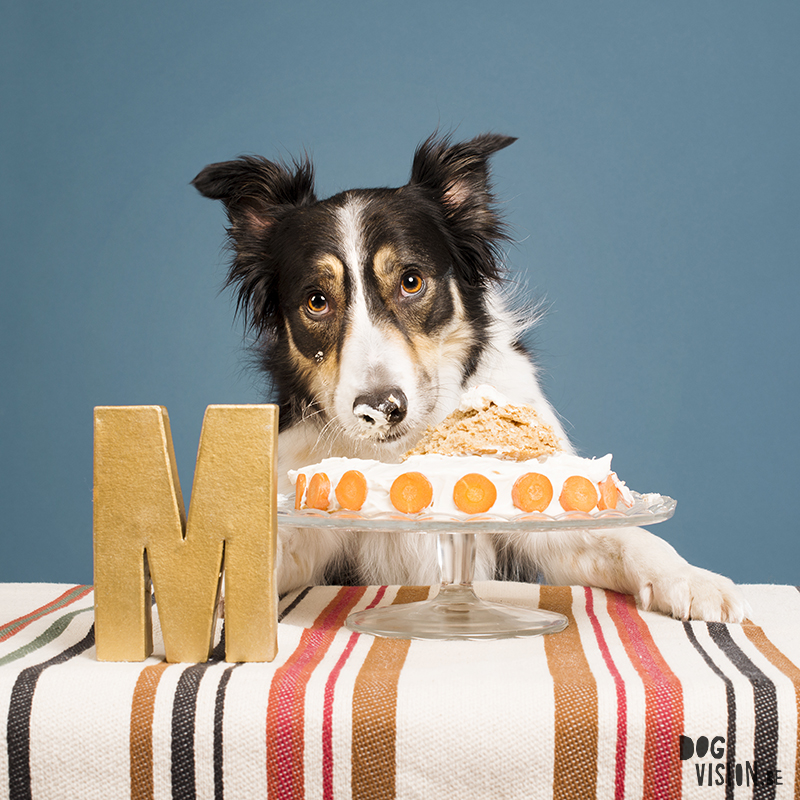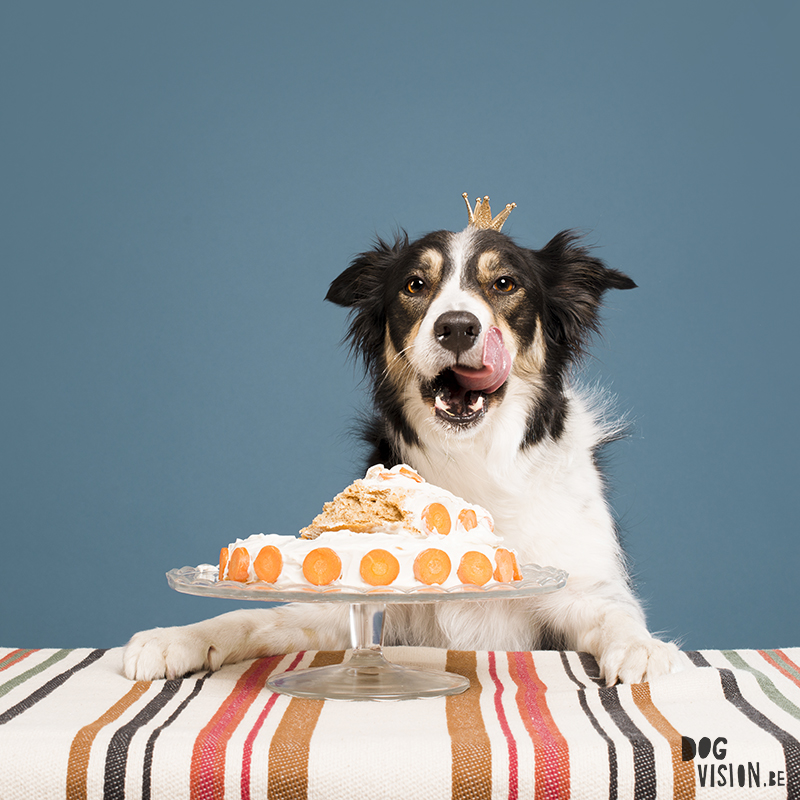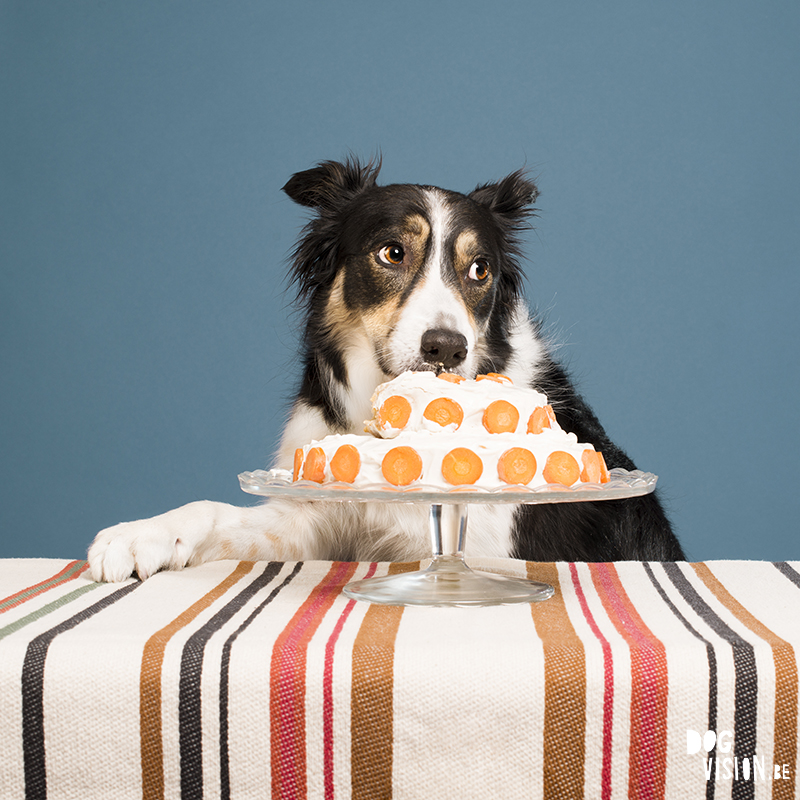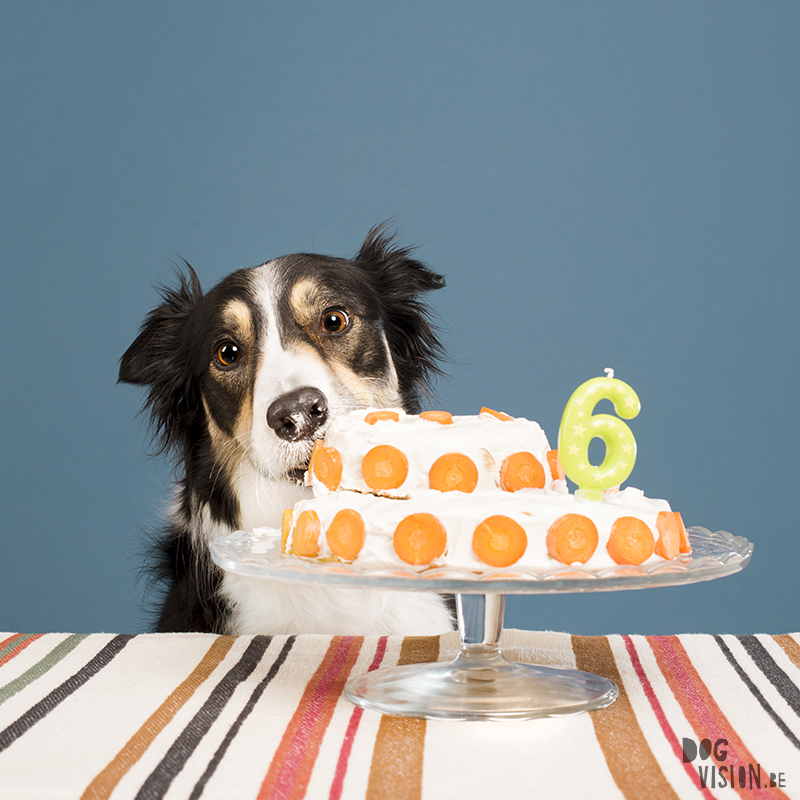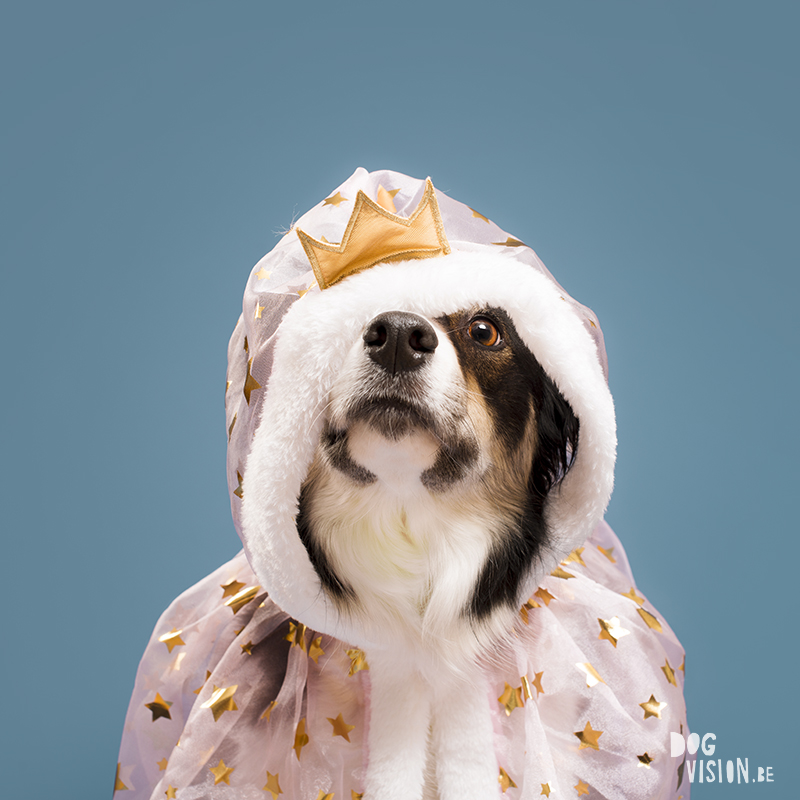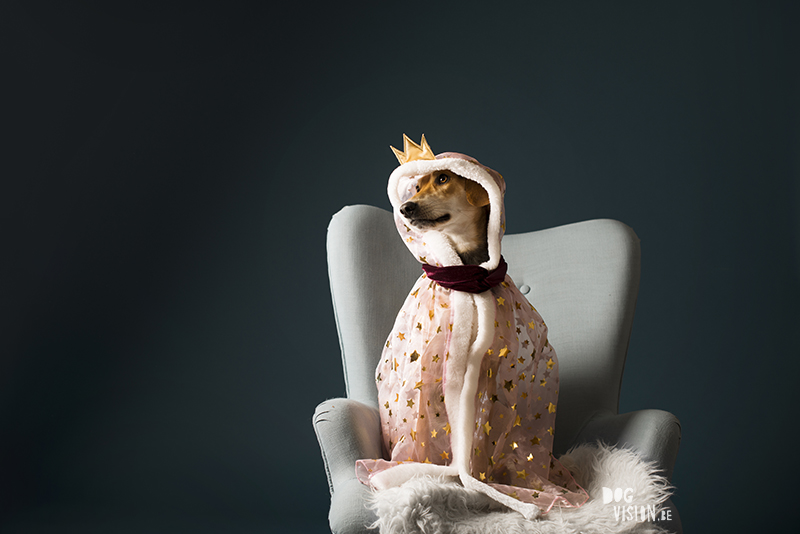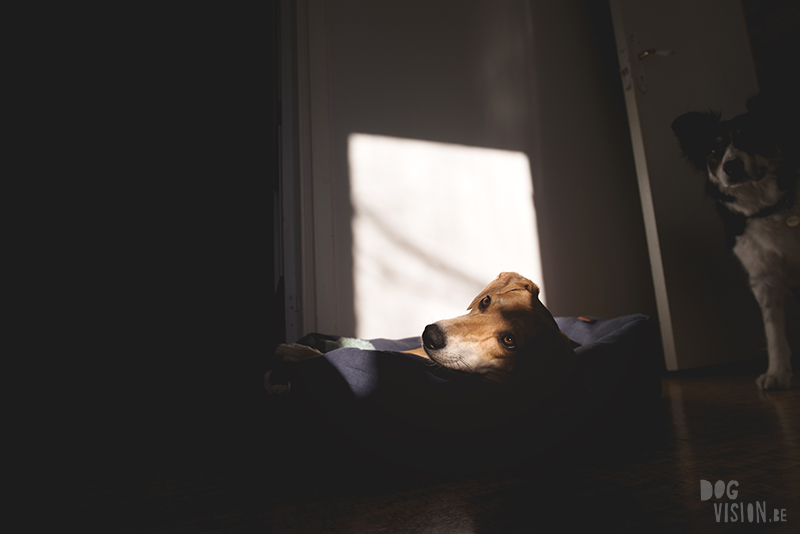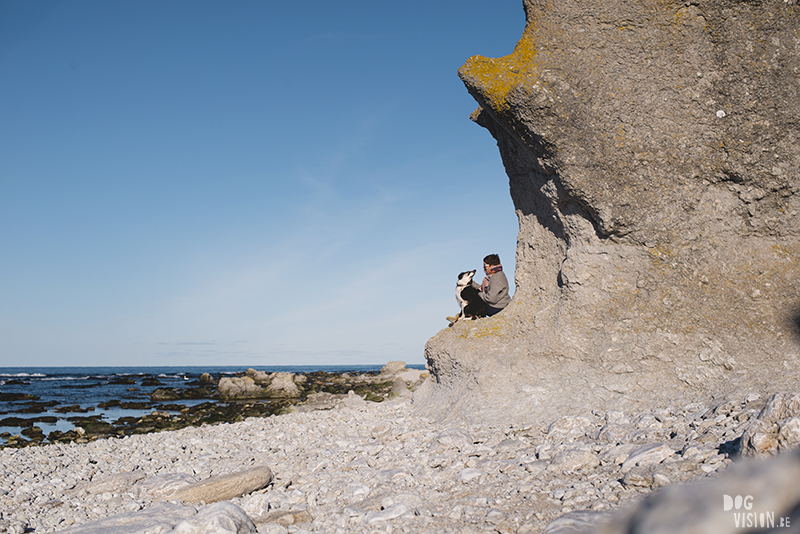 For those who are curious about more images from Gotland, the first blog is already online. It was certainly a wonderful and inspiring experience that makes me curious for more!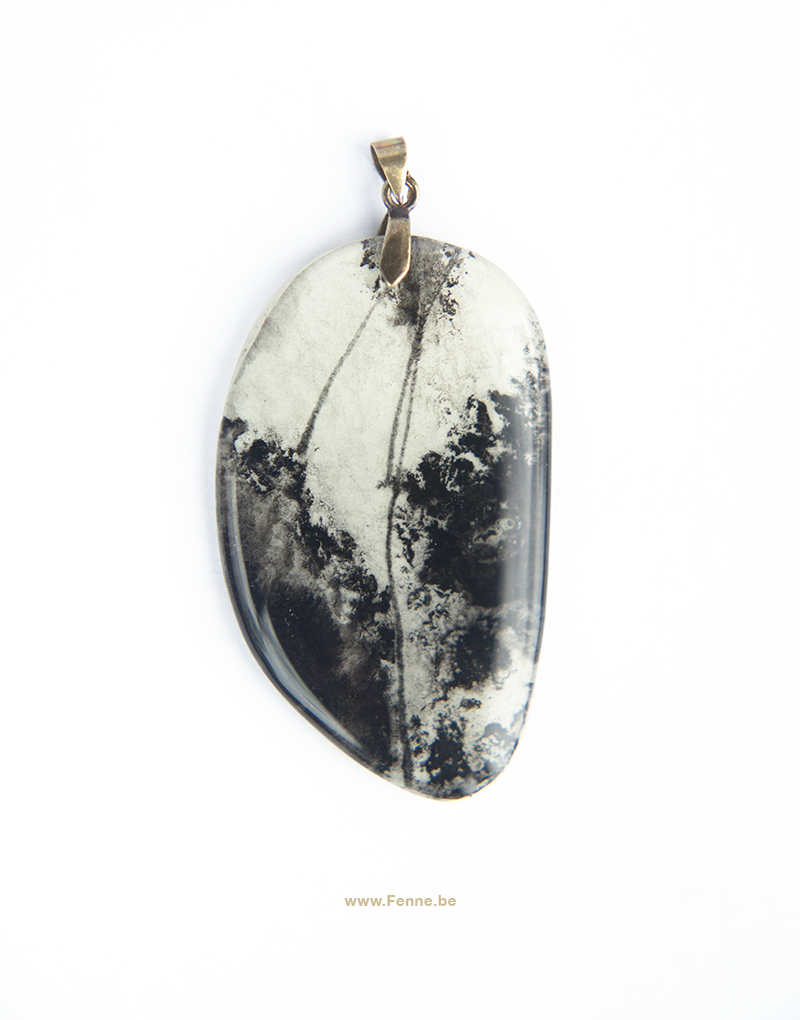 Also my art & nature photography website got a new layout + a brand new shop where books, handmade jewelry and in the future other works will be sold. The first orders with this new system are already out, so now I have to finish the new collection and soon also share it online. Even the books are already sold out – but I'm working on a new story!
The light in Sweden:
Sunrise Sweden: 06h42
Sunset Sweden: 17h33