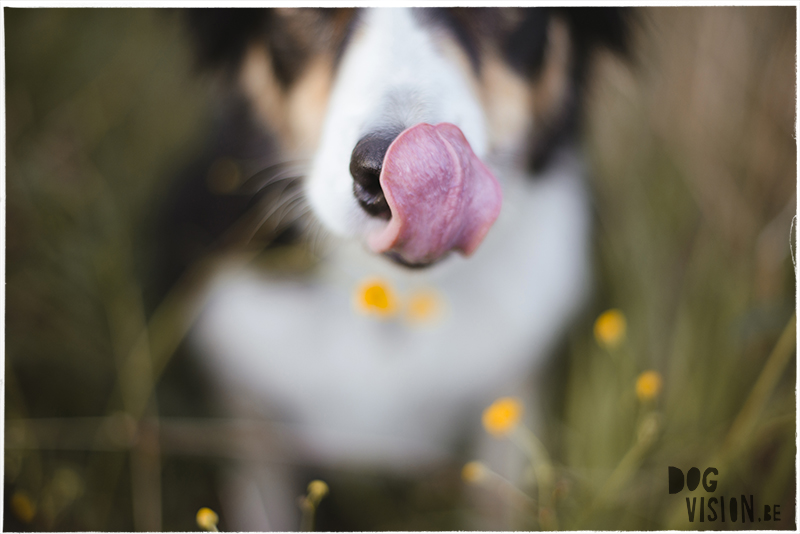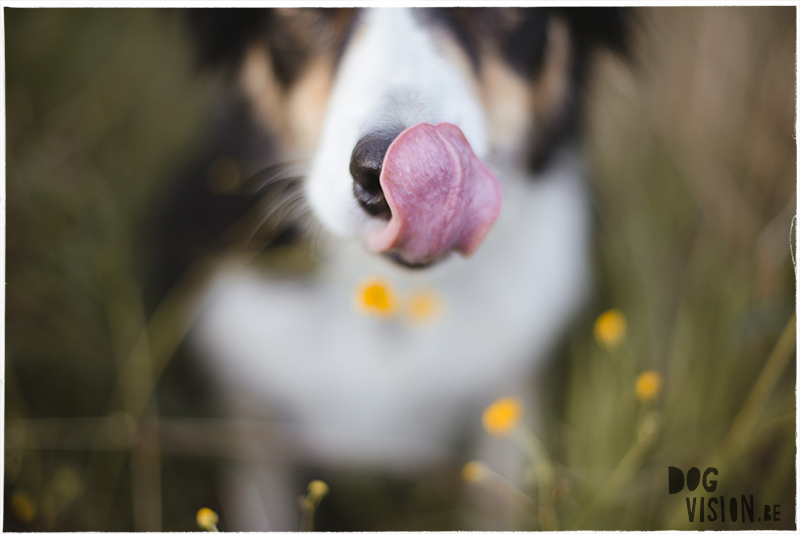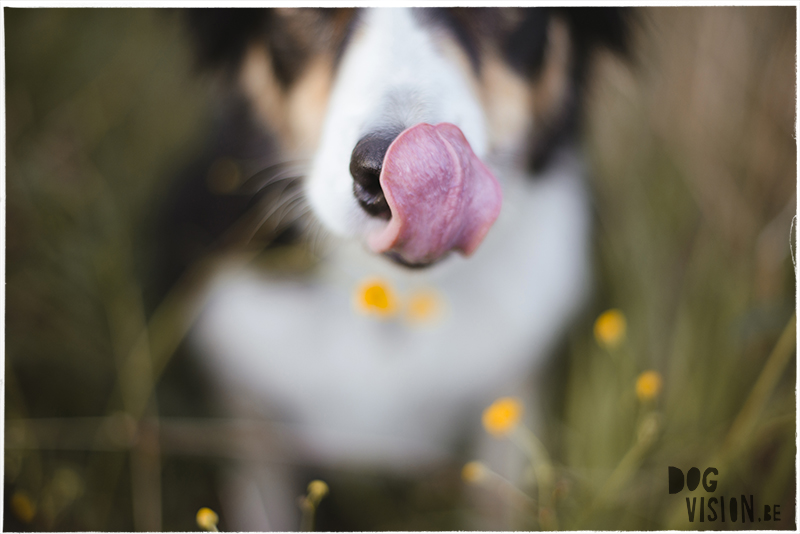 Happy #tongueouttuesday!
While I quietly sip my tea here, Mogwai lies on the couch like a draft mat dog. Soaking in the sun that falls in.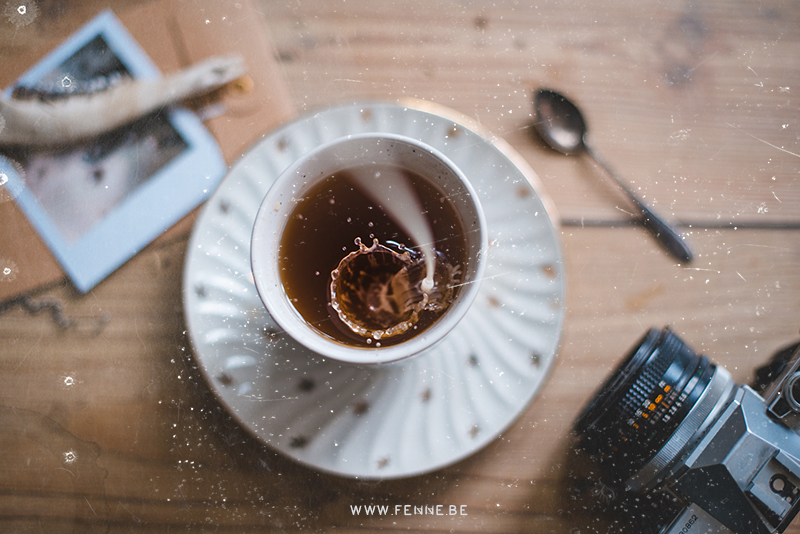 Last week the doggies provided a balanced and happy note in a turbulent world. Our key to the here and now lies in their antics. Also, the acceptance that we can't change some things – at least not with the snap of a finger – and an invitation to recharge our courage and batteries together.
The aroma of cinnamon spreads around my work table and Mo wobbles with her paws in her sleep. I'm guessing nice dreams of sniffing rounds and swimming! The past week(s) I took a step back on social media because, despite the realization that noise and pressure quickly engulf me, it turns out that digital shouts and buzz also weigh heavily. Five million opinions of what people think of something swarming across my screen like a nest of ants just being disturbed. The laptop remained closed, but the books opened all the more often and a new kind of appreciation for opinions and experiences for which the time was taken to write them out was found.
Silence, slowness, patience. It is not words nor concepts that one would link to me without frowning, but the practice and the constant search for extremes, shape my vision and prepare me to explore the world further and further.
That world, both online and offline, was undergoing major shifts. Anyone who wanted to crawl over others to stand on top waving the flag of victory is now dropping down. And people keep shouting in that mess. About their social media followers, about their golf season, about their holidays. Fakeness quickly peels off.
"Civilization is like a thin layer of ice upon a deep ocean of chaos and darkness." (Werner Herzog)
I hope you, like us, can enjoy wet slobbers and wagging tails. Probably also from terraces or playgrounds when they re-open. Maybe even from sports clubs or trails. We will stay at home, for the time being, even now midsommar (just about the biggest party in Sweden) is coming, because it is still going fast with new infections, last week even more than 2000 in one day, so we have to wait and see how this will evolve.
Lots of love,
Fenne & doggies