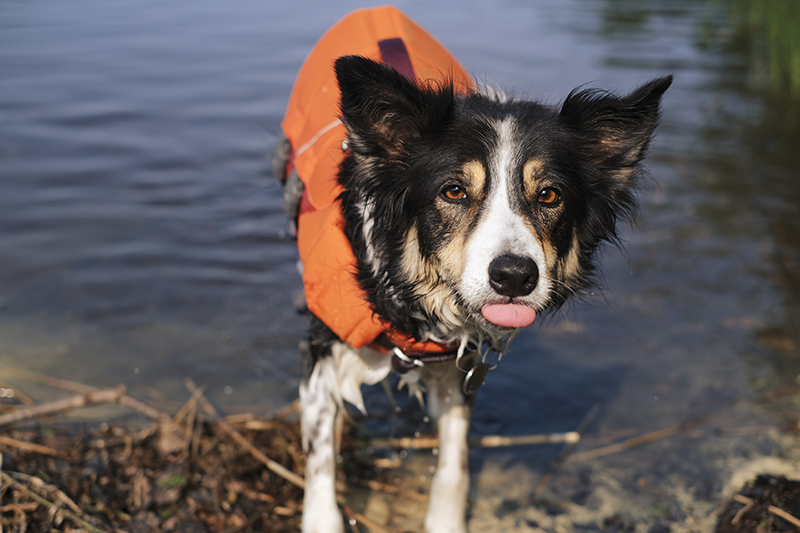 A (mid)sommar edition with lots of sunshine and happy/wet dogs.
Since the last snow melted away in early May, we hadn't seen a single drop of rain until 2 days ago. It's been sunny and warm, so the lakes warm up quickly and we swim almost every day (and sometimes twice).
Sunrise: 03h32
Sunset: 22h27
Here in Dalarna, we do have a midsummer sunset, but it doesn't really get dark. You could still walk the dogs at midnight without using a flashlight.
As much as Mogwai loves snow, the Nordic summer is the most precious season of them all!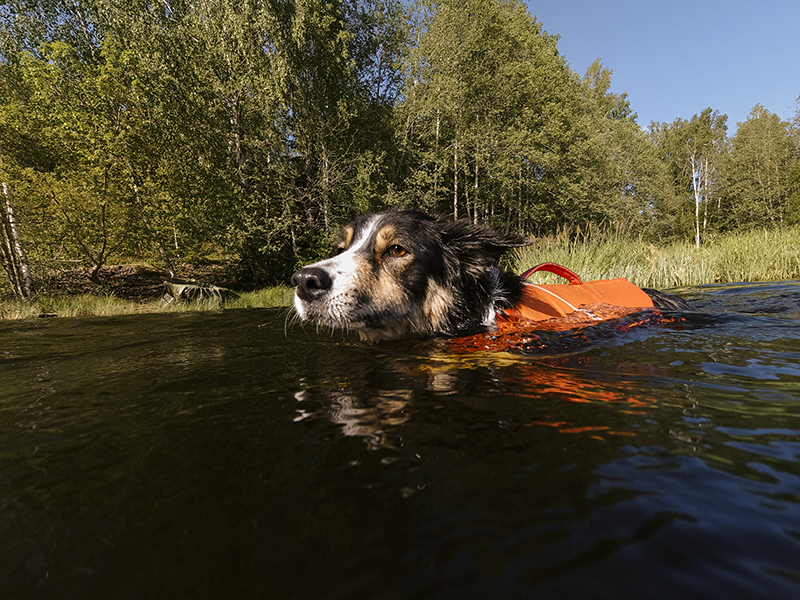 Lizzie, the sun-adoring Greek, definitely agrees with Mogwai on the love for summer, as long as she doesn't have to swim. Poor Lizzie is also the one that attracts the most mosquitoes in early June, so that's no fun either, but they will be gone rather soon.
Paddling is more her thing, especially in the evening when we can spot wild animals like ducks, geese, or even moose.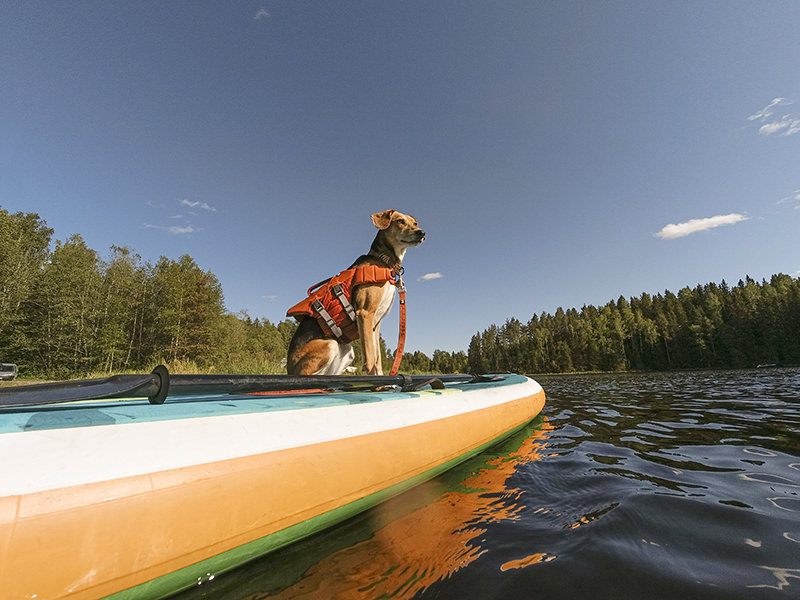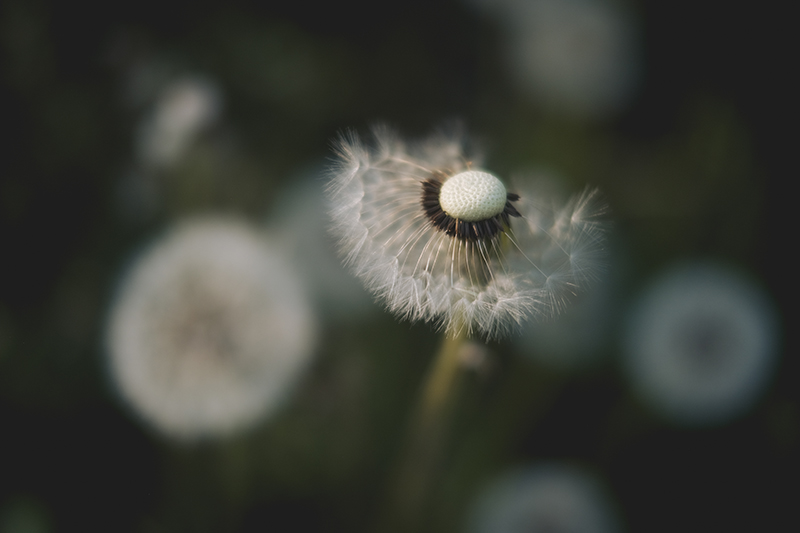 "Mogwai, what do we think of the mosquitoes?"–>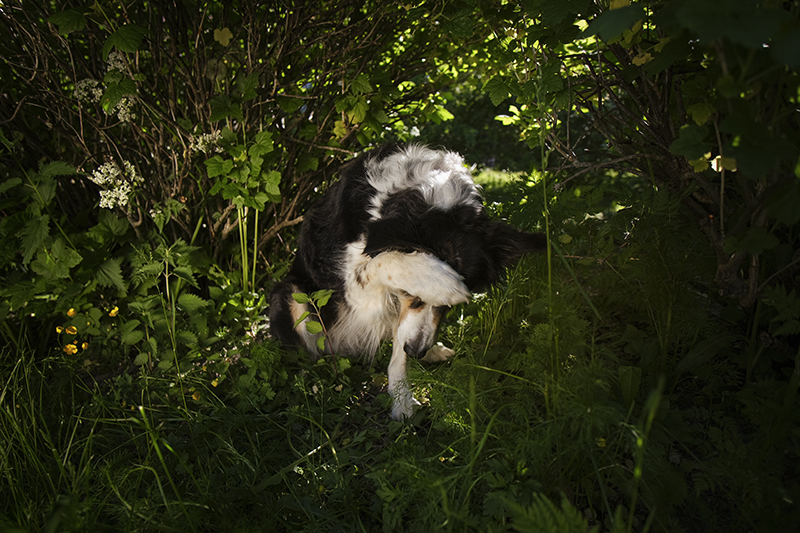 Lizzie's favorite spot in our garden is close to the lake where she can watch the most creatures swimming/flying/crawling/… and I'll let her have some wandering time, as long as I'm around to keep an eye on her. As you can see, the entrance to the lake is a bit hidden and it can be tricky for humans to know which part is dry and which is still soggy. (When the lakes melt, this whole piece of land, including +/- 2 meters into our garden is underwater, and it slowly dries during summer). Good thing Lizzie absolutely despises being dirty or wet.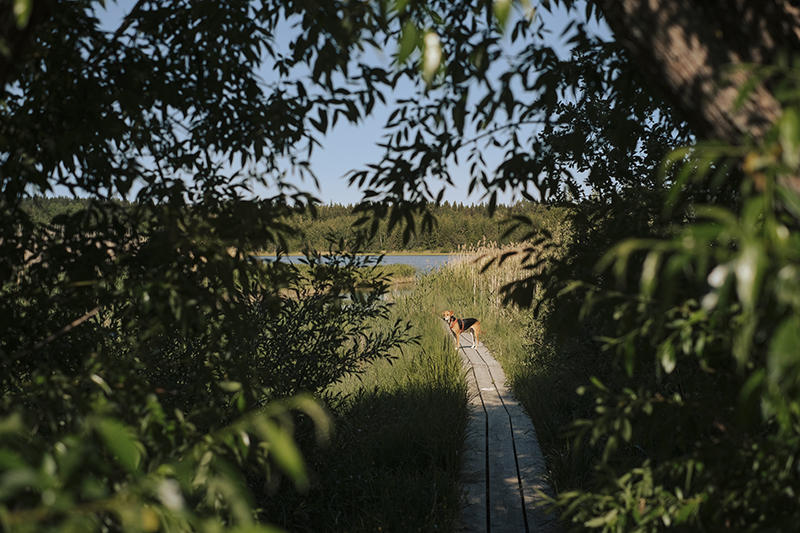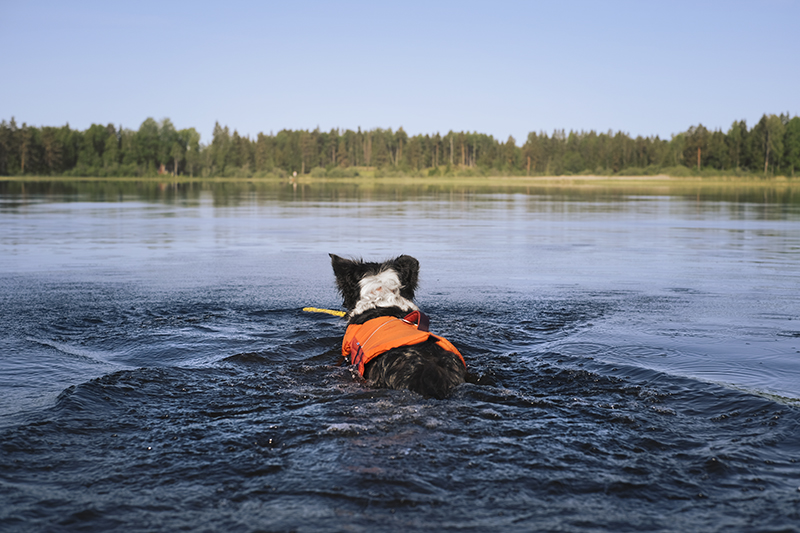 Some more early morning magic: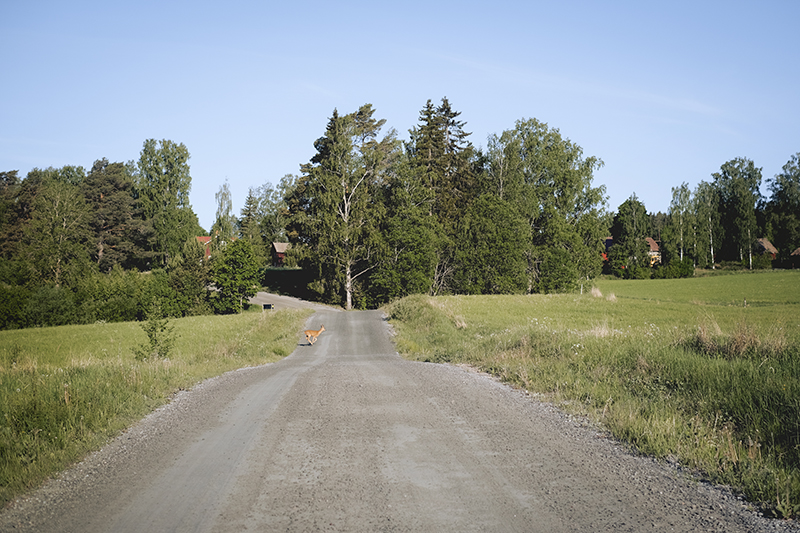 Mogwai and Oona are absolutely fans of this bright yellow rubber stick- and I'm too. In fact, I like it so much that I got a spare one as Oona refuses to fetch any other toy from the lake at the moment.
I ordered it from a local shop, but it's the Ruffwear Gnawt-a-stick. It comes in different colors but I thought that the yellow would be the most visible in our surroundings, it floats and it's durable. My dogs have been tugging, biting, and playing with it for 2 summers now and there is no trace of it while so many other float toys have given up before the end of the already very short summer season. It's also rather soft so not as tricky as real sticks, and it doesn't take up moisture.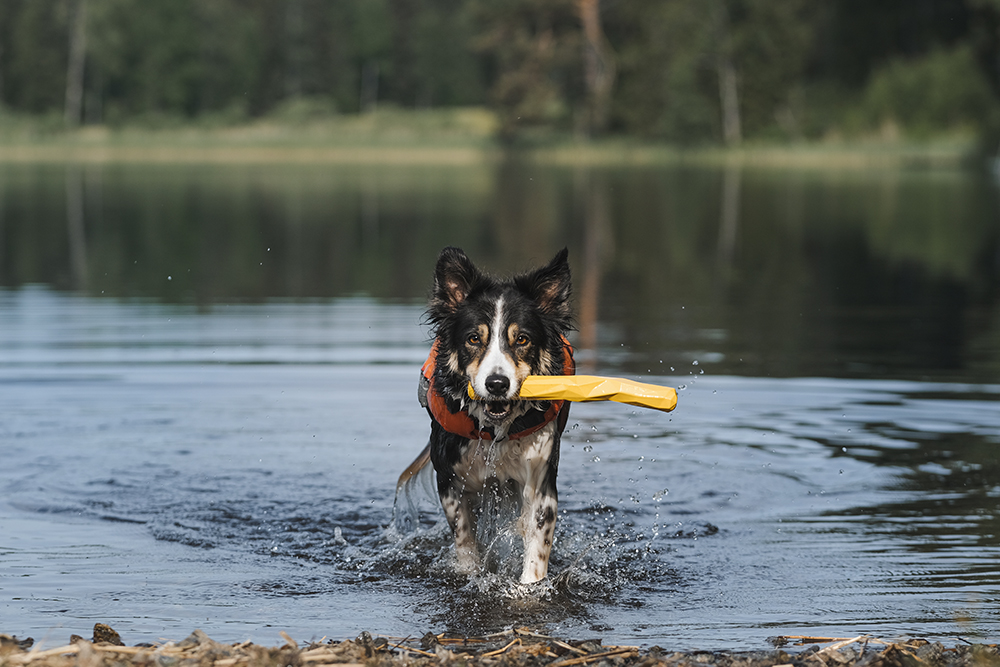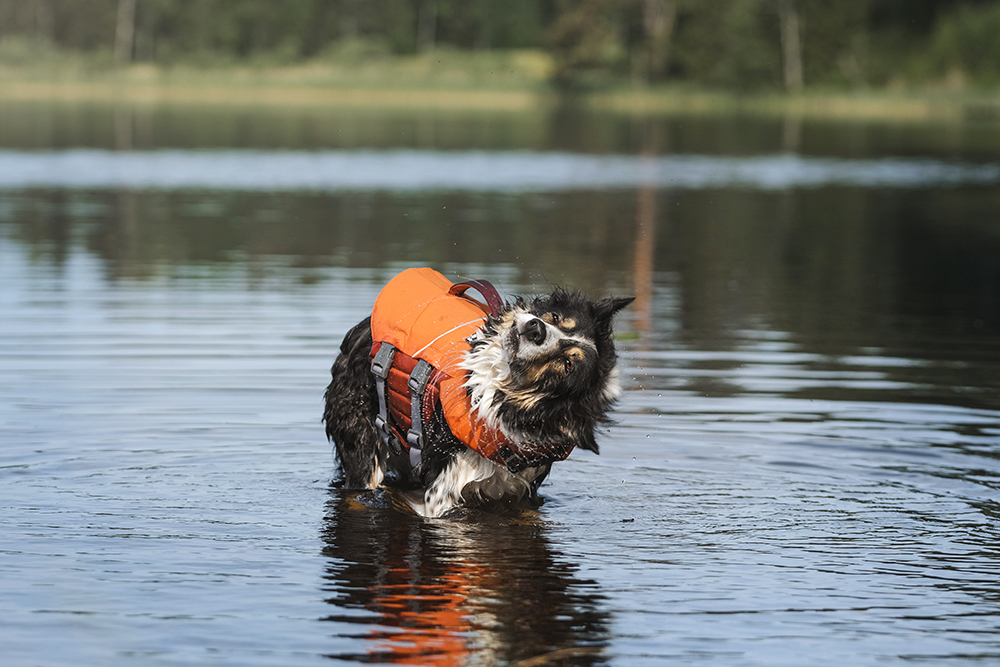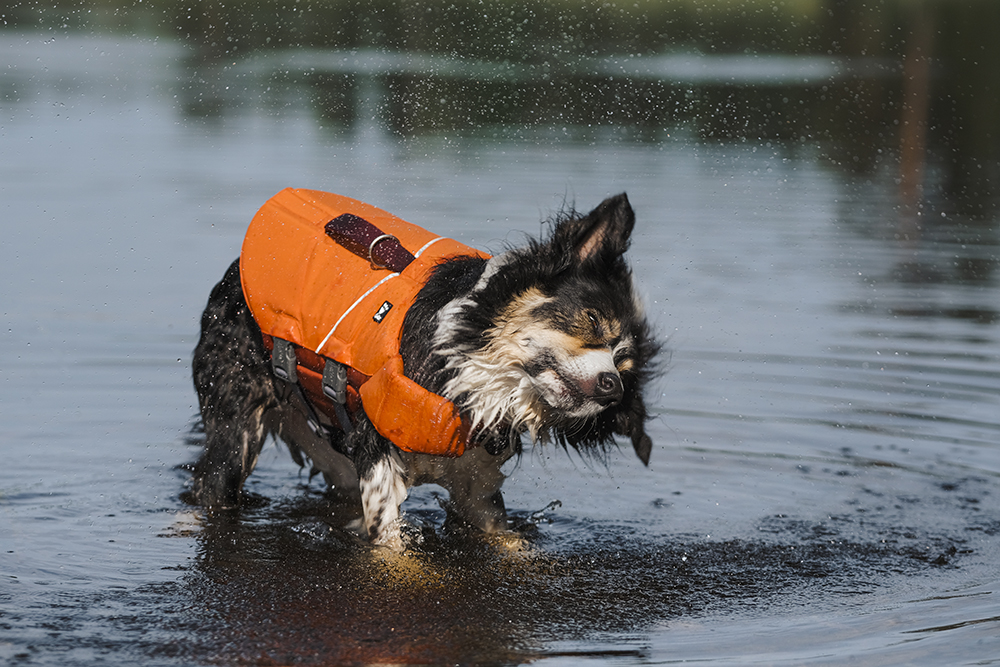 The look on Oona's face when we go out very early in the morning before breakfast… 😀
A handful of cookies are like her morning cup of coffee, only then is she able to function and take part in the action 🙂