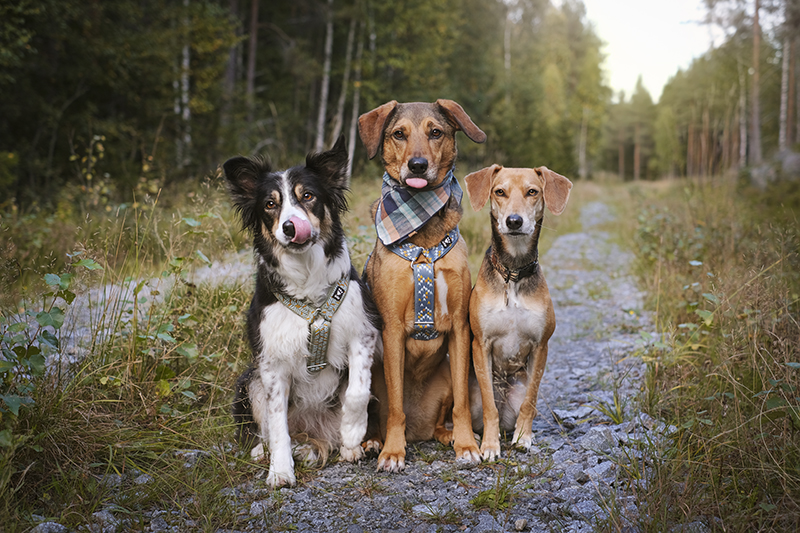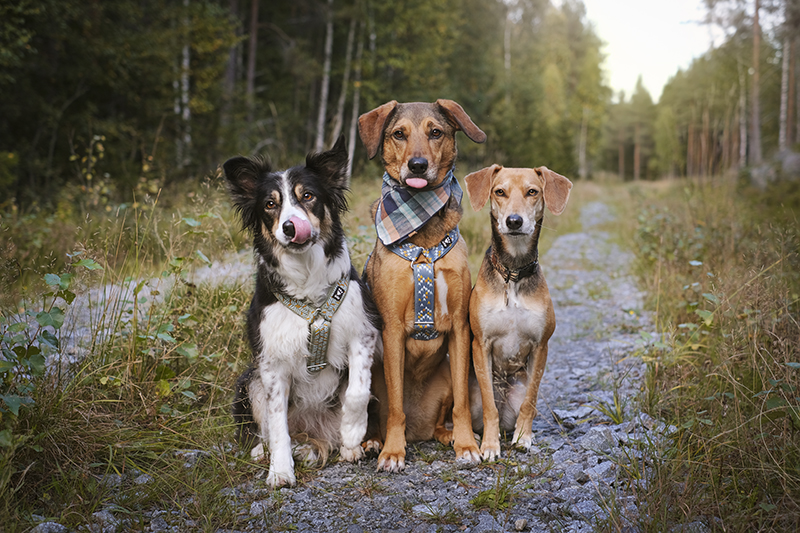 It's the tastiest season of the year with the woods full of ripe blueberries, bright lingonberries, and tasty mushrooms (for us, not the dogs). Back home and at my studio, apple trees treat us with often small but delicious smelling fruit.
So we've been cooking- A LOT!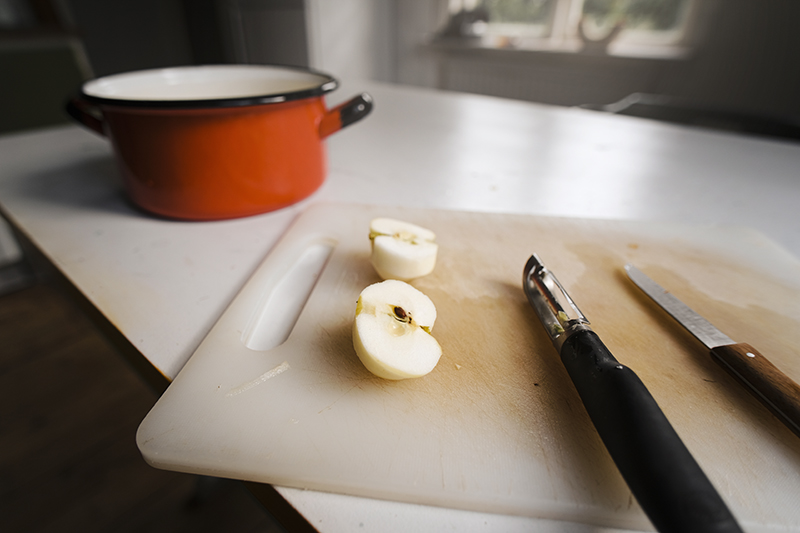 Apple sauce is one of the very few things that I actually enjoy making, especially with apples from my garden as it's simple and slow- but it makes the whole house smell delicious! (here is my favorite recipe)
Joeri's job is turning a few kilos of blueberries into jam. I don't think we've ever picked that much in a weekend but I just couldn't stop. They were everywhere. Big, ripe, and juicy. Our hands turned all purple too!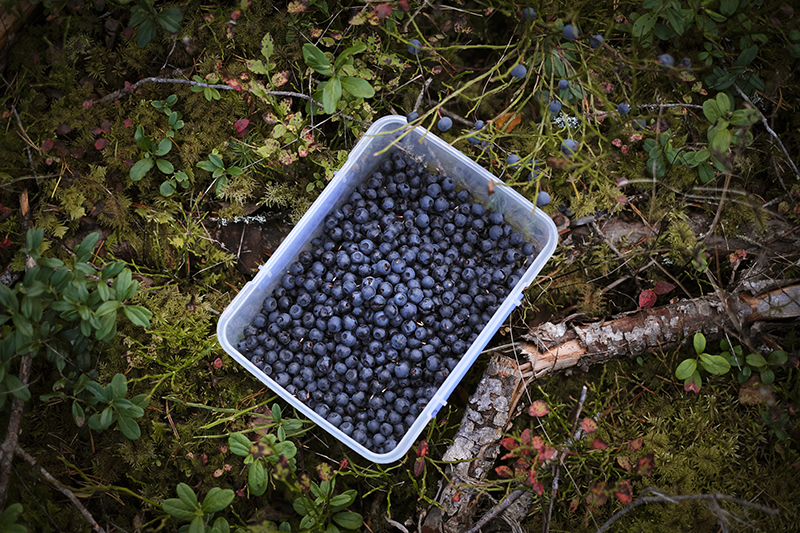 Zwijn needed surgery this week as Oona had injured his leg. I'm actually quite surprised that he's still doing rather well since we've had this one since Ravasz.