2023 goal: finding 100 geocaches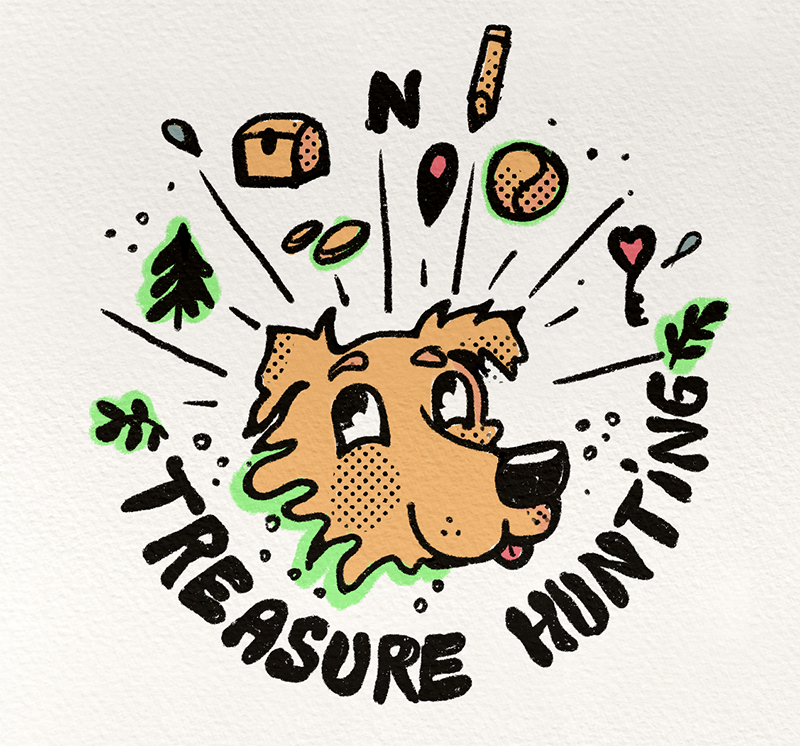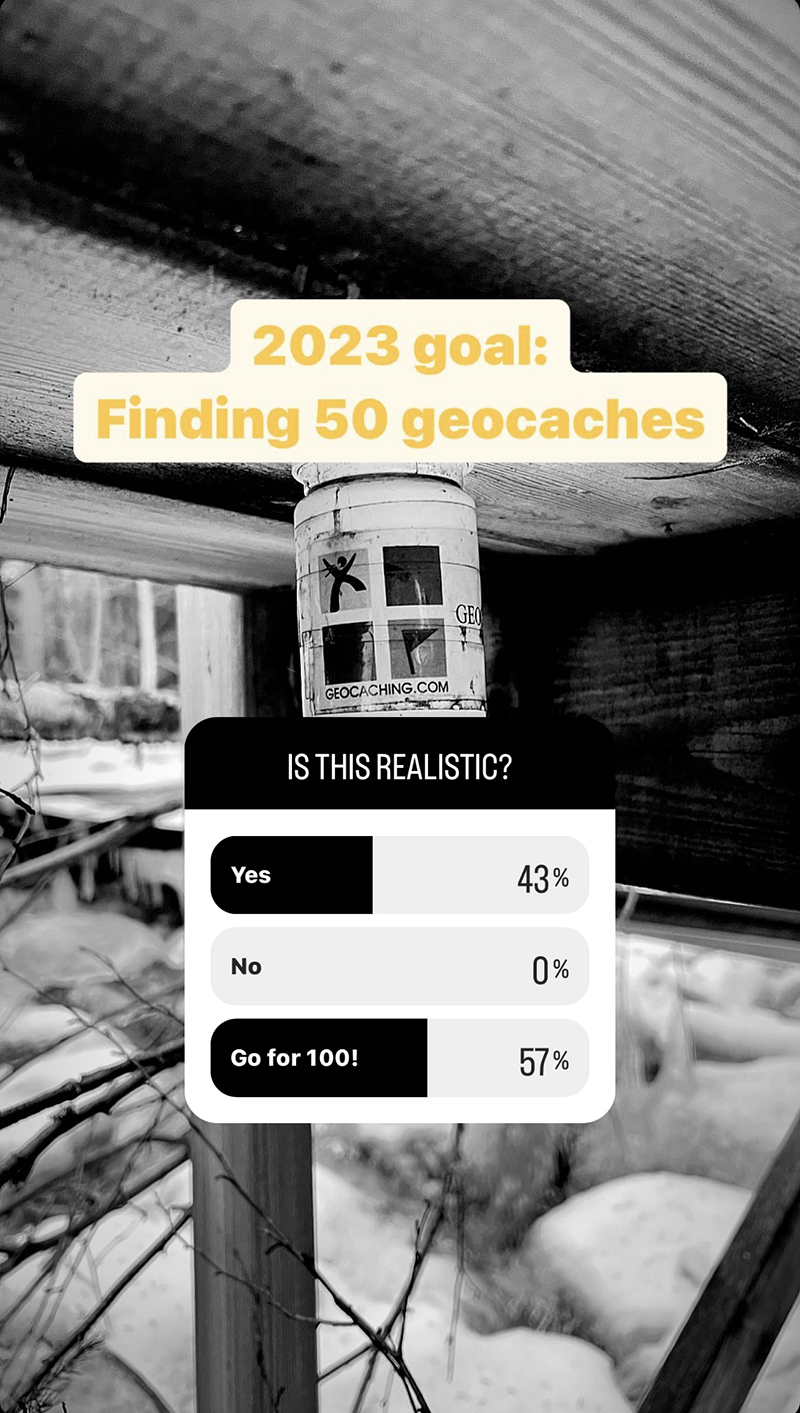 It was a random day in the middle of the week, only a few weeks ago, when I checked the Geocaching website and discovered that there were a lot more caches than I initially thought- since we're living outside of a very quiet village. It was in a very gloomy period that can really drag any kind of motivation down, but just as I put my hiking boots on, the sun came out and turned the expedition into a beautiful hike.
From that day, I was hooked.
It made our hikes even more fun, and not all about distance or view but also the fun goal of finding a treasure. Since they are also hidden in all kinds of places, it makes us look at our environment in a different way and we visit spots we'd normally not pay much attention to.
For the dogs, it's also fun as they get to join us when we discover all these new places.
Keeping in mind that several spots are unavailable in winter (ice/snow), I set the goal of 50 caches for 2023, but 57% of our Instagram friends decided that we should definitely raise that goal to a 100 🙂
So 100 it is!
View this post on Instagram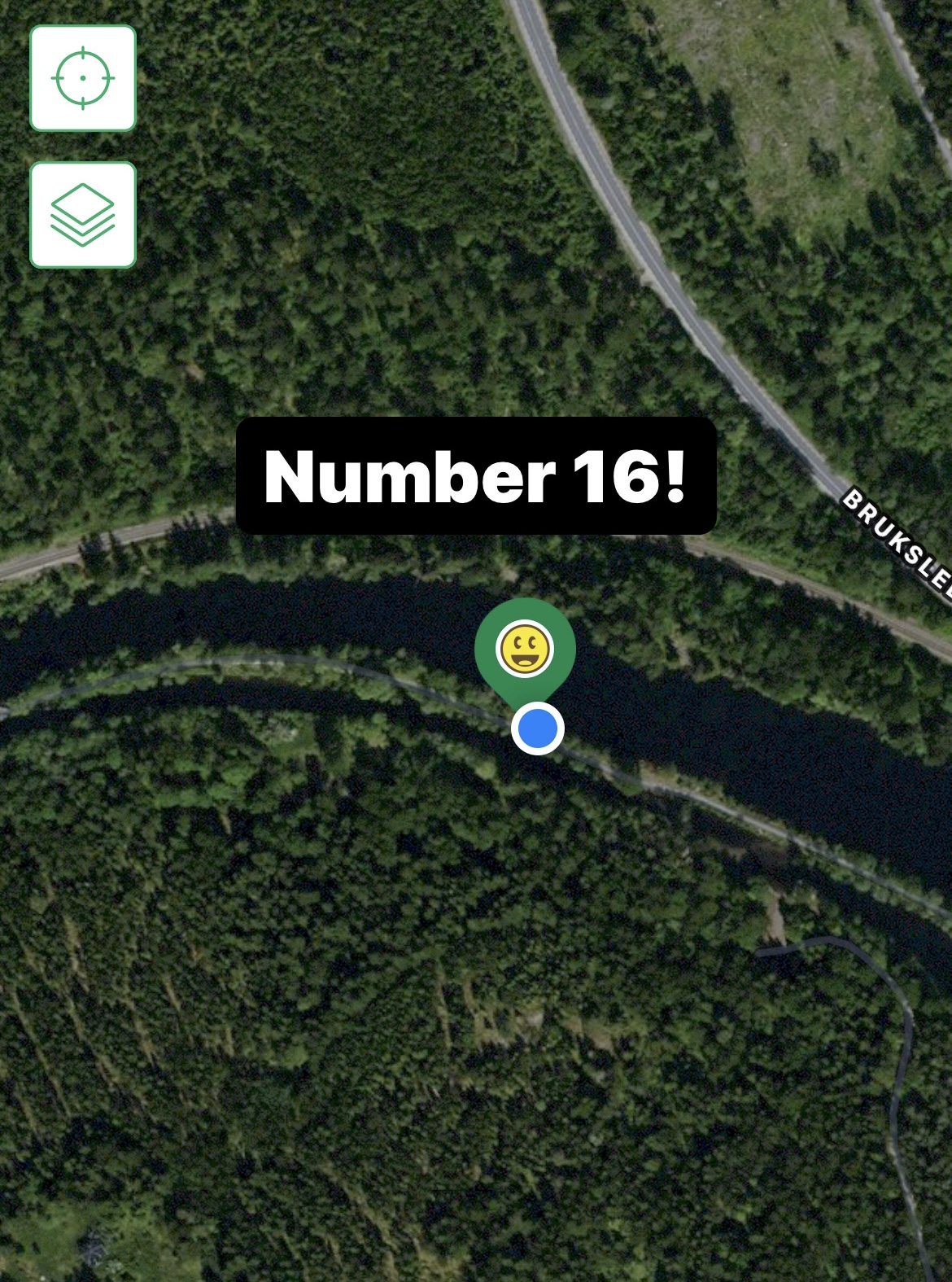 While our weekends are mostly about being outdoors with the dogs, you definitely don't have to spend all day every day searching for caches. When you download the geocaching app, you can check any area to see if there are any treasures hidden.
This weekend, for example, we found one on our way to friends.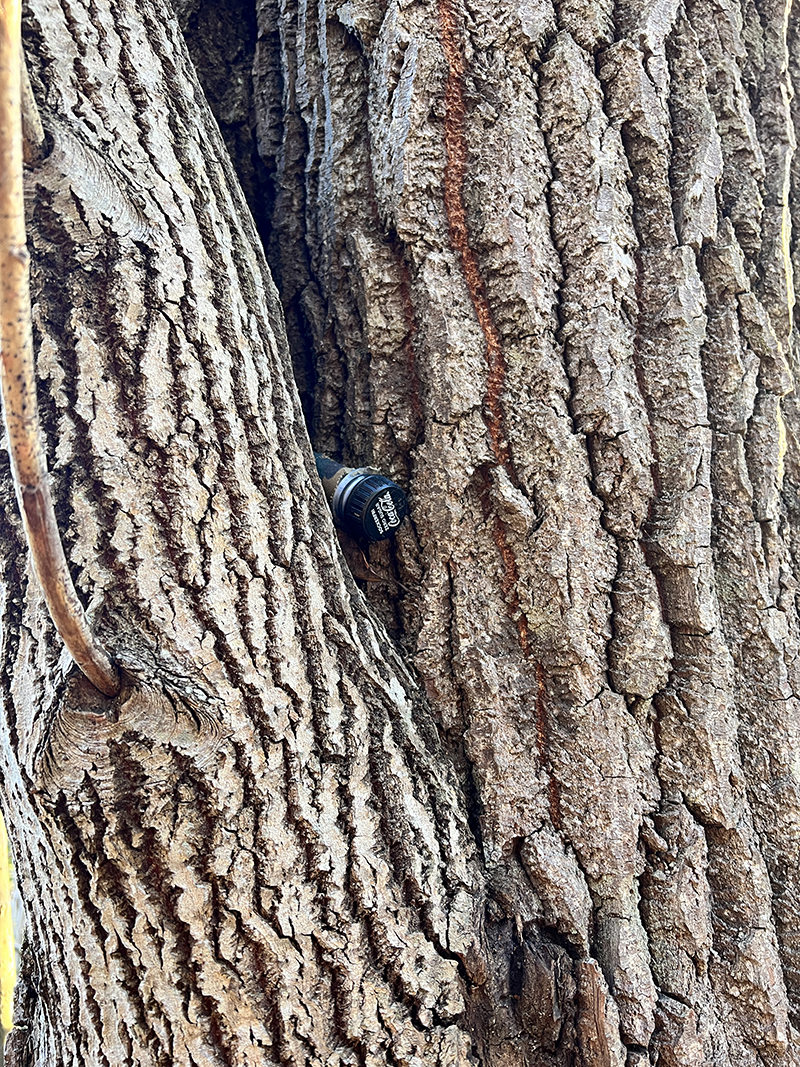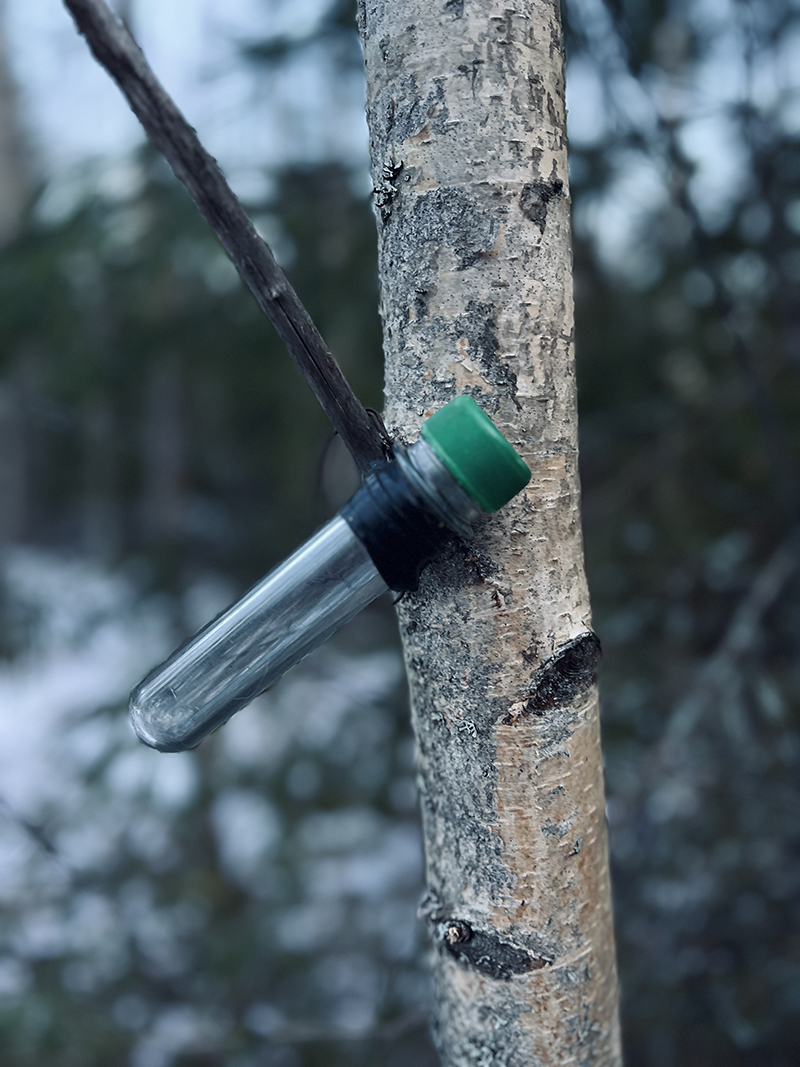 View this post on Instagram
Most of the caches are micro's that can be hidden quite well in trees, road signs, under rocks, or attached somewhere with magnets,… but now and then there is a bigger catch. These bigger ones can be any kind of box, and often they contain some kind of treasure to swap. The general rule is: only take an item when you can replace it with something that is as least as valuable.
While I feel satisfied when I can just log/document (photograph) the caches, I thought it would be fun to leave some items for others.
So I now added some pins that I made to our ever-expanding geocaching kit: