5 European shops for dogs that we love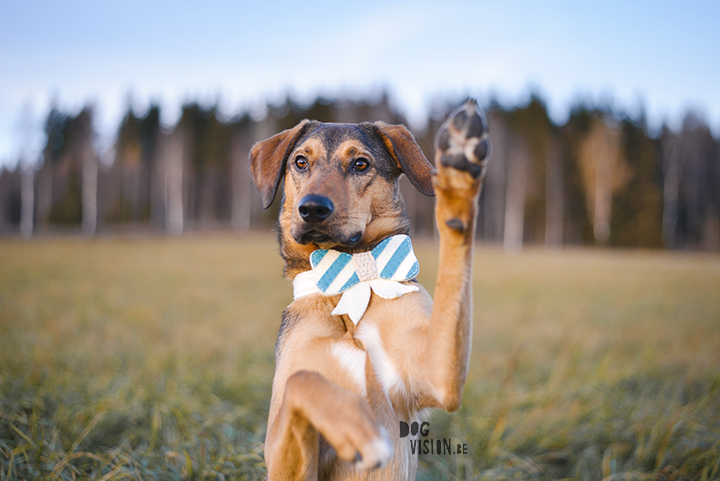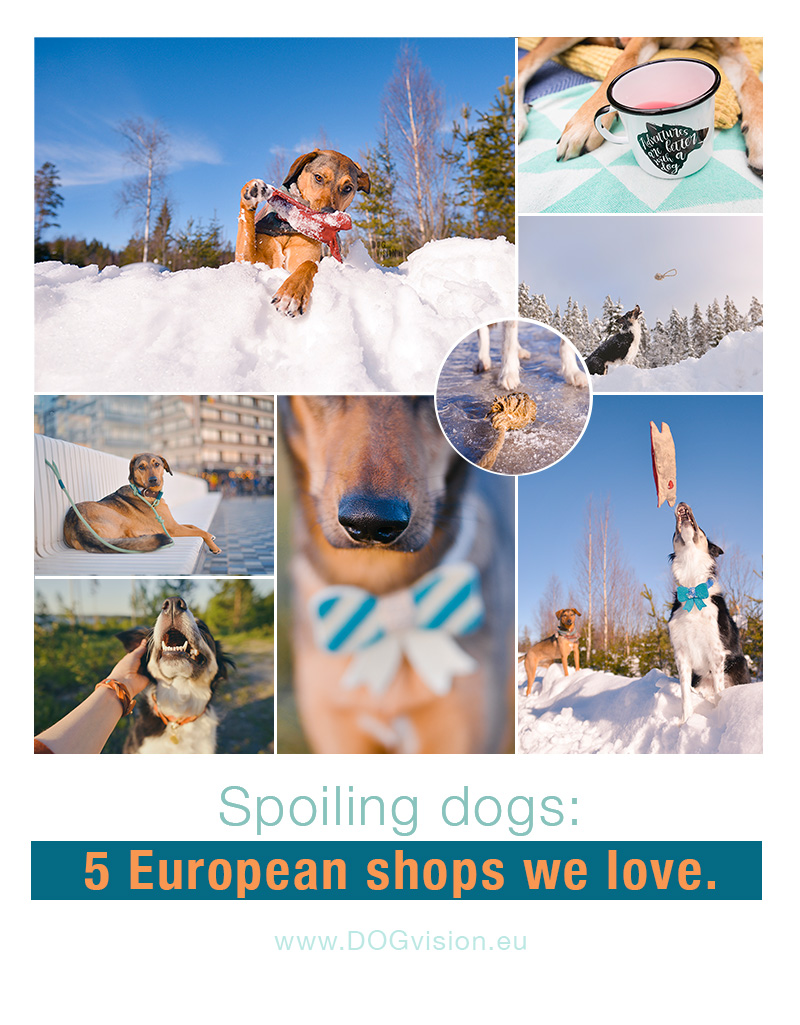 The world is a small place. We can talk to people all over the world through phones or video meetings. We can shop worldwide and enjoy all the eye candy at any possible place. We have cool and even handmade dog gear from all over the world (and love lots of shops from anywhere on our blue planet) but in this blog, I'd like to introduce and support a few European shops. Buying from these shops is both supporting dreams and finding unique things to spoil our dogs (and ourself).
Note: This post wasn't sponsored by any of the shops.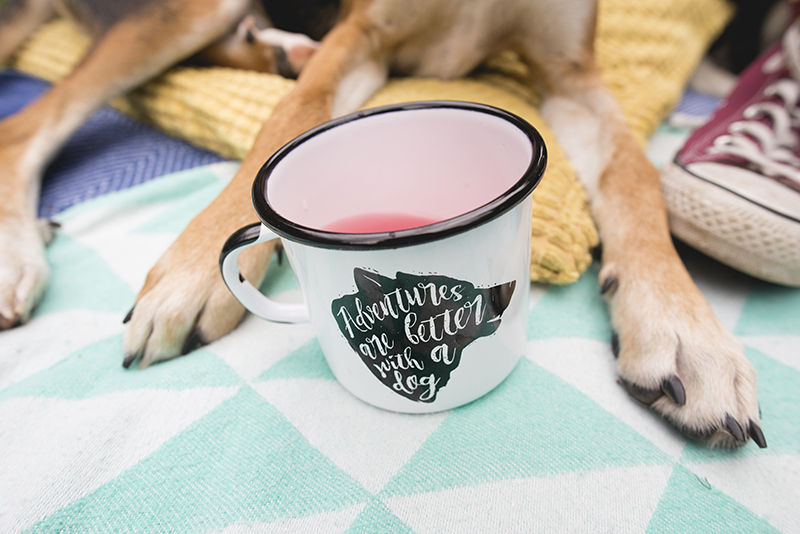 Adventure Woofs: adventure mugs, pins, stickers, patches, explorer tote bags and more from Latvia. I even loved the simple yet perfectly balanced design of the package (things that makes an artist happy you know).  Frost is the beagle behind Adventure woofs and you can follow his adventures on Instagram.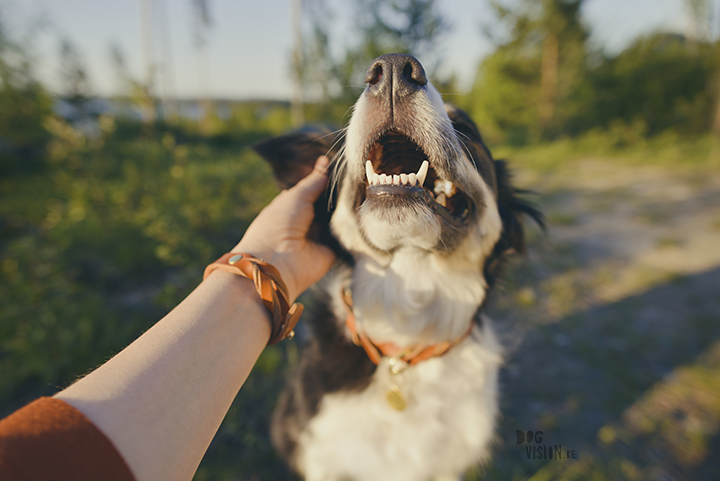 Pines and Bones: handmade leather collars, leashes and ID tags from Germany. Mogwai and I have a matching collar and bracelet! Also simple yet stylish package to open.  Max and Tula, the super cute dogs behind Pines and Bones, I'm always happy to see them appear on my feed.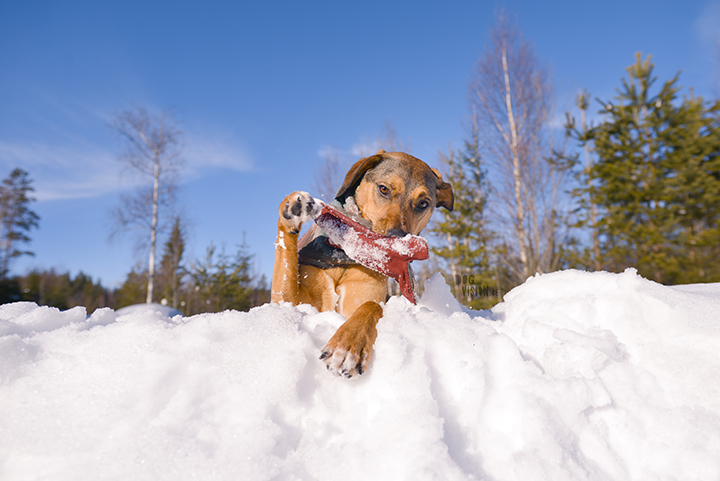 Betty Woof: Natural and handmade dog toys from Switzerland. The one in the photo is my favourite so Mogwai has to be careful that it doesn't get lost- even when Oona steals it :-). These toys arrived in a lovely and personalized package.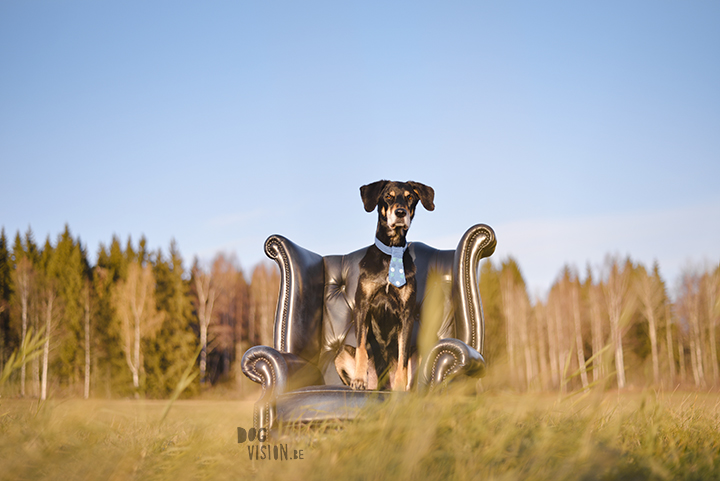 Vicia Faba design from Finland makes colorful felt bows and bow ties (and it got Mogwai so many compliments on the Christmas market last winter!). I find them super original and they arrived with a lovely personal note.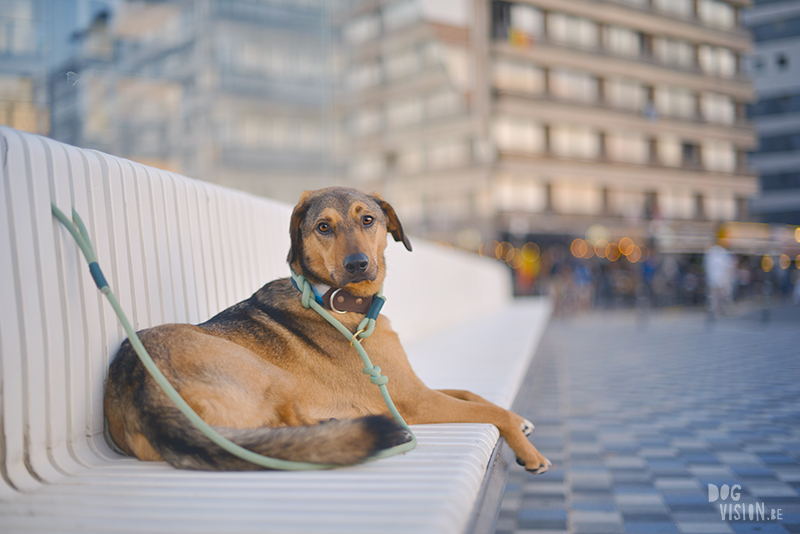 Isartau from Germany made this beautiful leash that Oona is wearing. I love the green and blue on her but it wasn't an easy choice 🙂