A day in Amsterdam with the dogs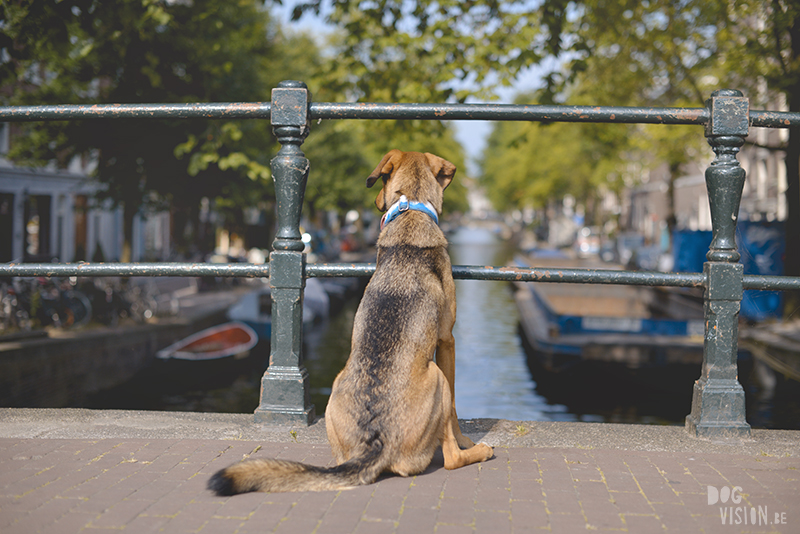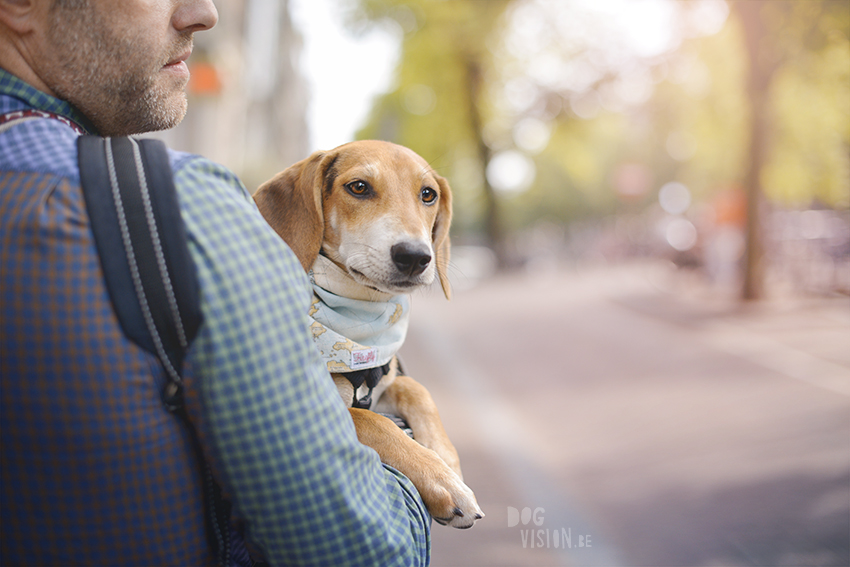 On a hot and sunny day, we drove from Antwerp to Amsterdam. Two of my favorite A's and two of my favorite cities and this for several reasons. First and foremost, there is a fantastic and energetic vibe in Amsterdam. Everything seems to be moving and there are countless beautiful details. I especially love the big windows and colorful tiles and stairs at the houses close to the water, or all the tiny shops with unique products and the bars full of people. Amsterdam is a city that feels like it has a strong personality, that knows what it wants and isn't afraid to show itself. There are so many traces of history but it continues in the today that is very much alive.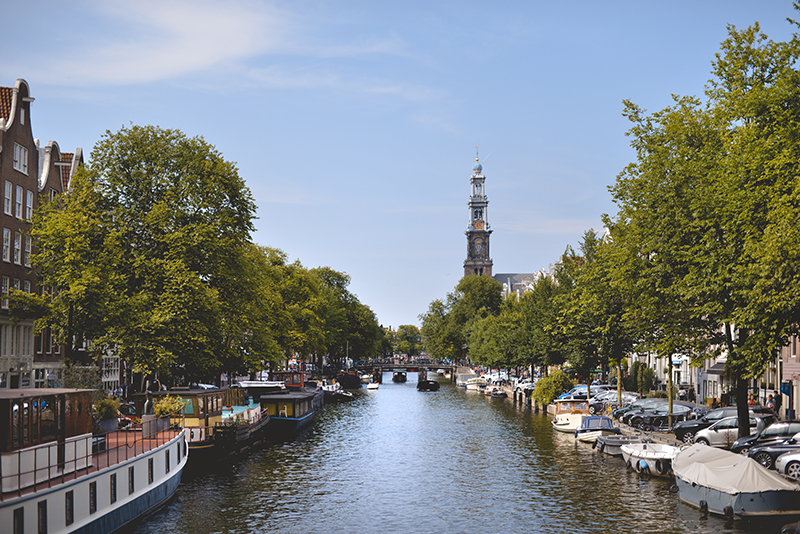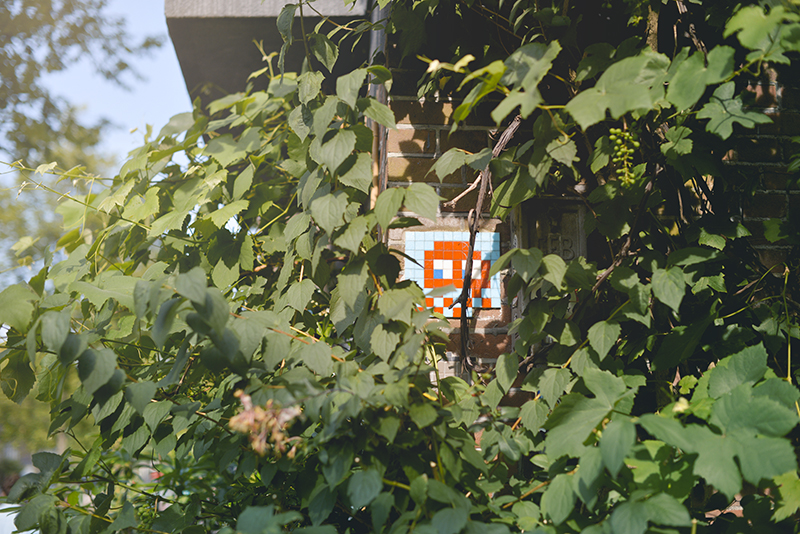 Except for the general feeling that the city gives me, it also has 2 of my favorite bookshops and they are just across the street of each other. Those shops alone could be a day out for me. While I was enjoying my time amongst all the paper, Joeri found himself a nice spot in the shadow to have some drinks. I felt like I had just arrived when I got a text message:"Fenne, how much longer do you think you need? Getting a bit hungry…"Seemed like several hours had passed. But by the time I got out, some yummy dips were served 🙂
And too bad I forgot to take a picture but all 3 of the dogs were behaving SO well on the terrace! Oona whined a bit when a strange dog passed by but was just sleeping the rest of the time. And they even got fresh water from the waiter.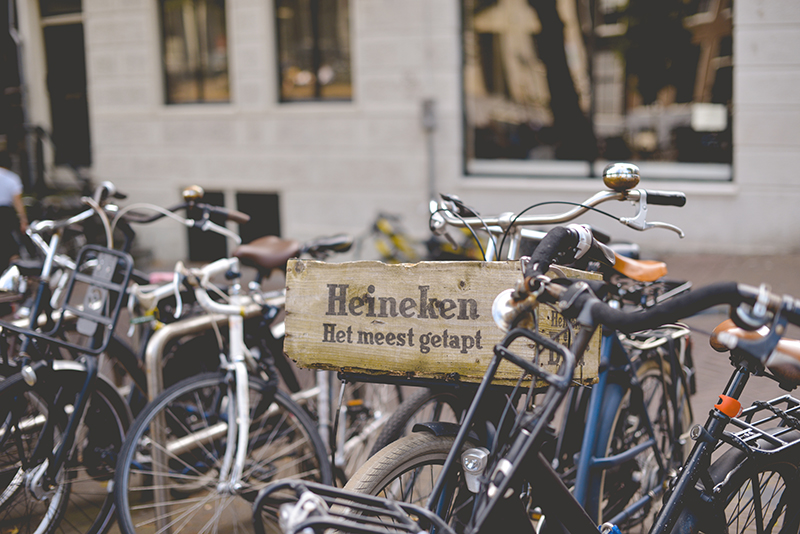 After book-world and refreshing drinks and snacks, it was a bit cooler and time to go for a walk and wander around the little streets, going where our curiosity led us. At first, I was a bit hesitant about using peoples front doors and property for pictures but it was just too beautiful not to.  Turns out I was either lucky or people in Amsterdam are just chill about dogs because we only got encouragement and smiles. Especially Mogwai 🙂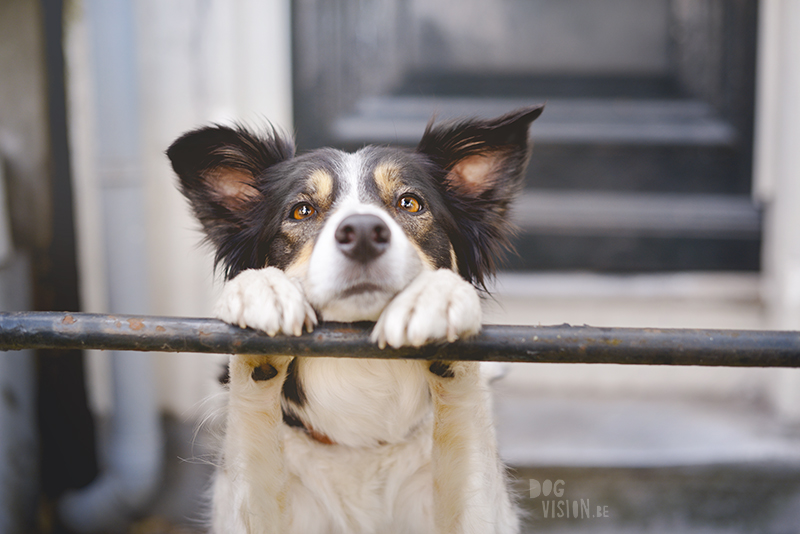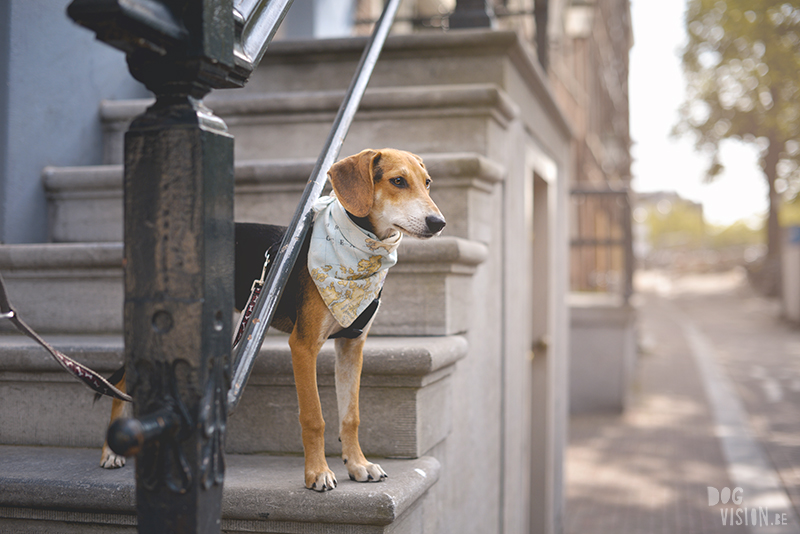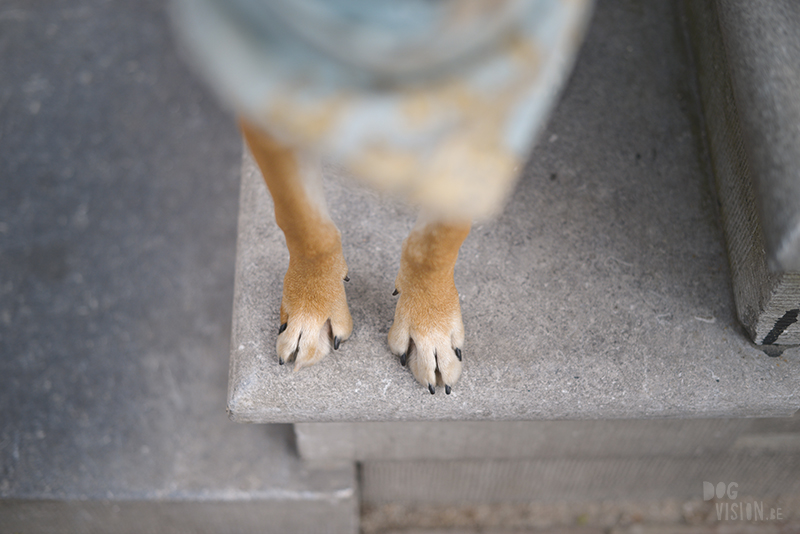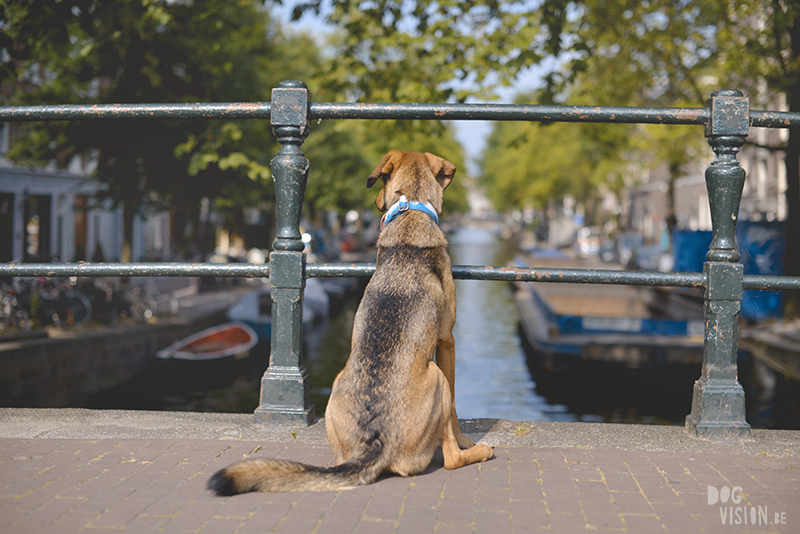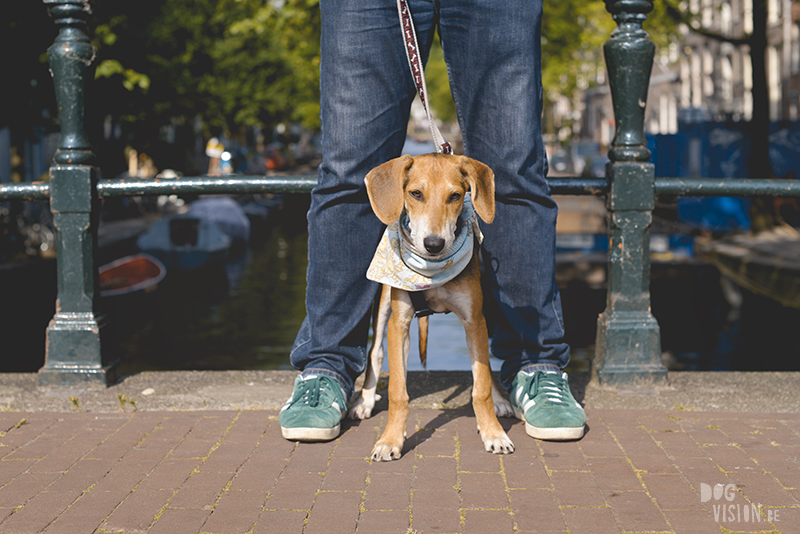 Because of all the busy streets, we wanted to give the dogs some green so we went to the Vondelpark. Perhaps we're living in the countryside for too long, but it wasn't really what we expected. The park was crowded and had rather big paths, almost roads, where people rode their bike, skates, were running,… it was super busy. Every spot was occupied by either sun lovers, romantic couples, kids or people that were training. We were, however, very proud that Lizzie managed to walk almost the whole time, and that while on the streets, we mostly carried her still.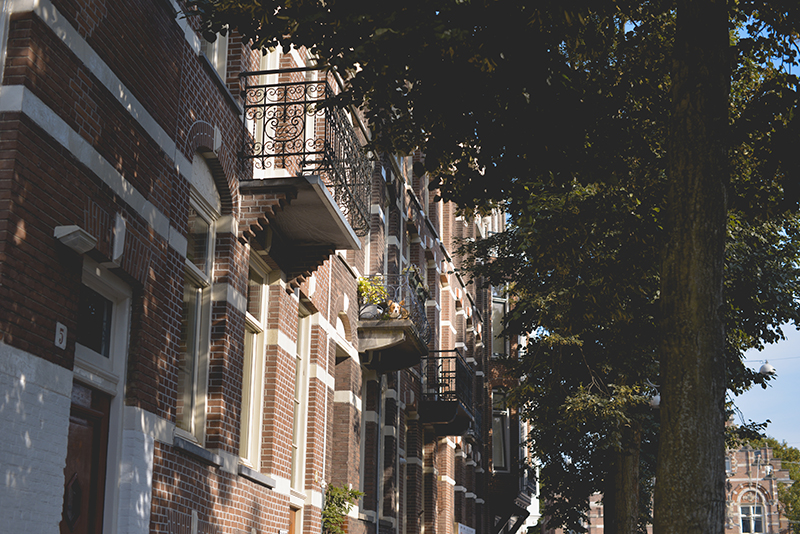 As a last little trip after dinner, we drove to a plane-spotting-place outside the city where we could see the takeoffs and think about the hundreds or maybe even thousands of people leaving Amsterdam going somewhere we don't know about. All these lives crossing on the tarmac, it's kinda crazy if you think about it, isn't it?