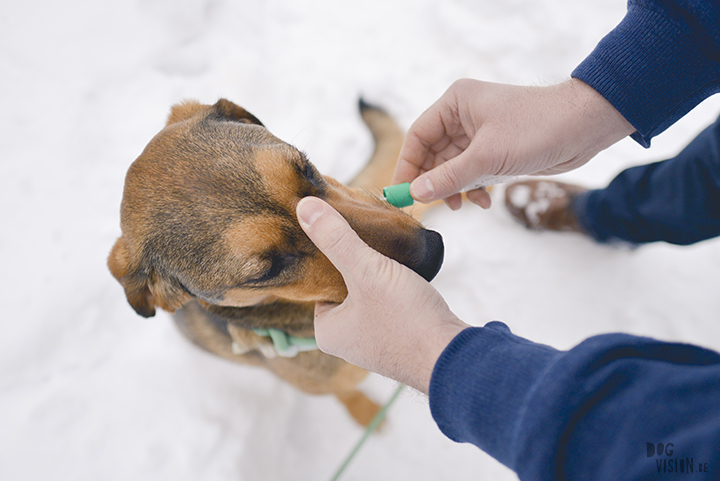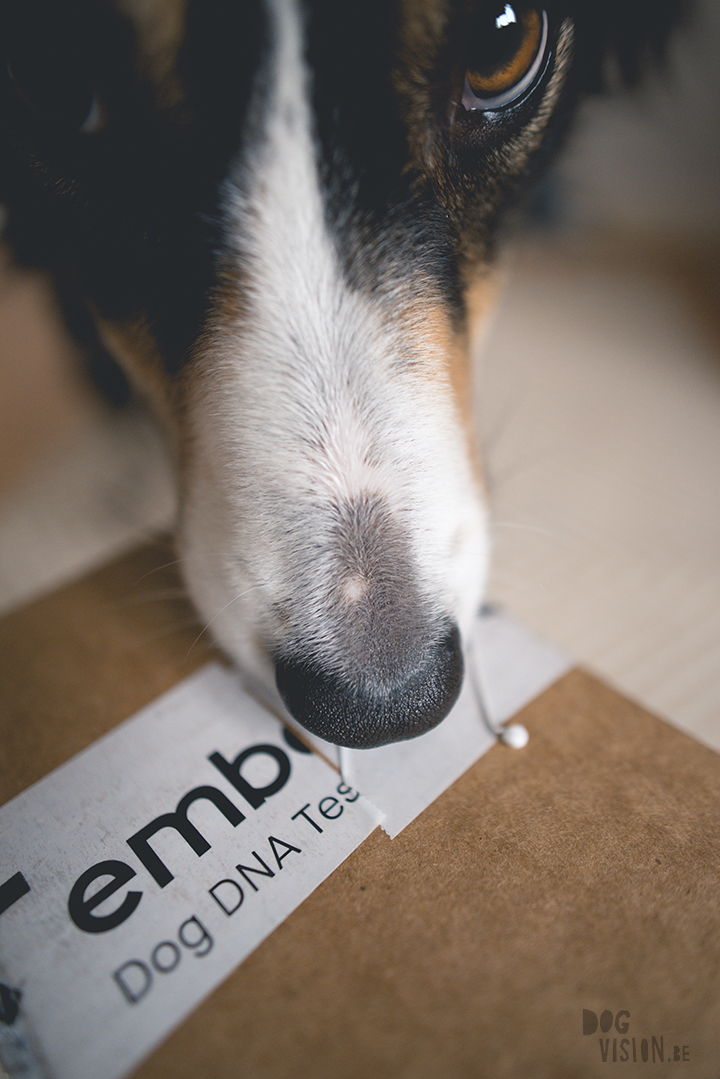 "Yippeee, mail!" Sniffed a curious Mogwai, but this package was not for her. Not even a tiny bit. No trace of her can even touch the content 🙂
But there is a good reason: we want the DNA test to give a result as accurate as possible. Before we ordered this kit, we did research on the possibilities and different companies that offer a DNA test for dogs. Two factors ultimately made this choice the most logical one: 1) We don't know whether or not there will be a breed recognized in Oona's DNA. With stray dogs, the origin is often unclear after several generations of mixing breeds/mutts. This test also provides an indication of genetic abnormalities and diseases, which may give us an insight of things we have to keep an eye on. 2) The test had to be available/orderable here in Sweden. Because of patents and things like that, we couldn't order just any test.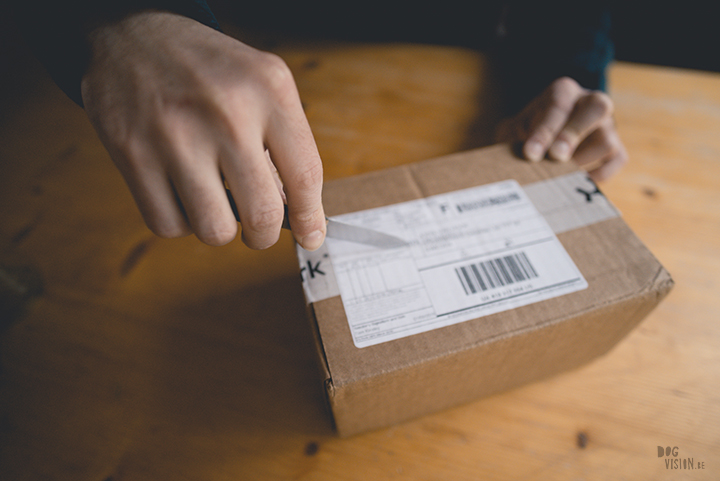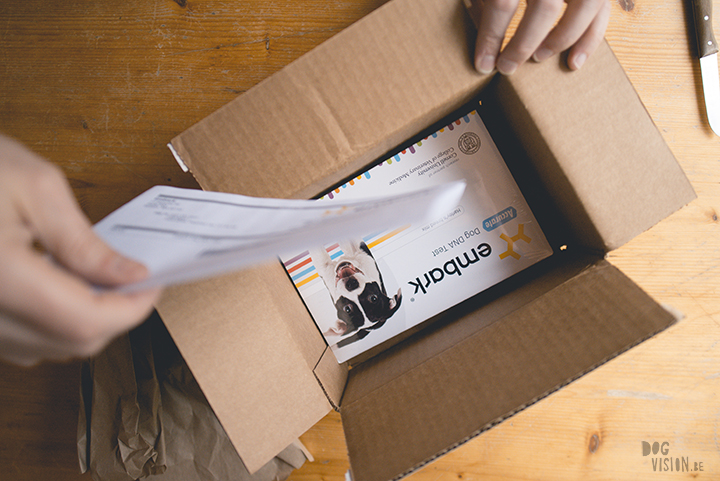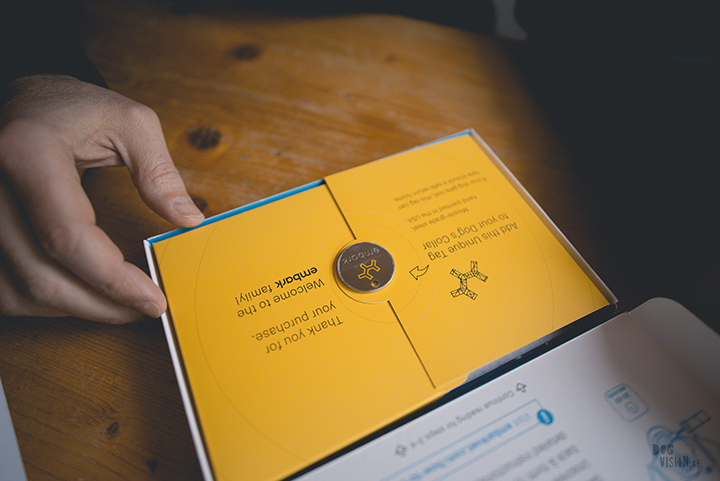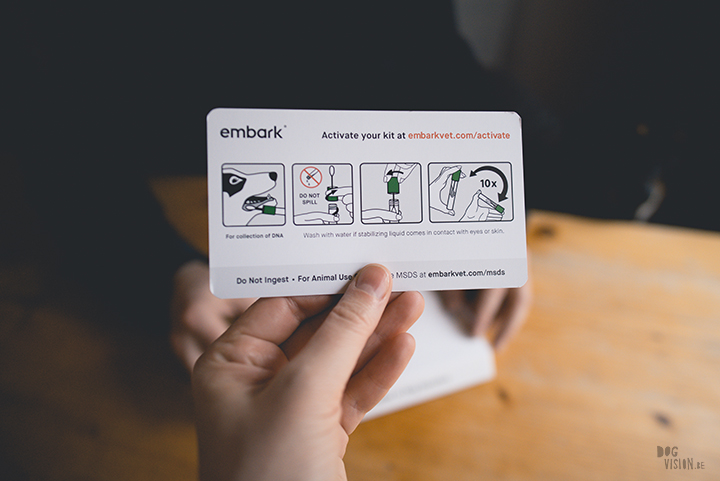 Swab- shake- send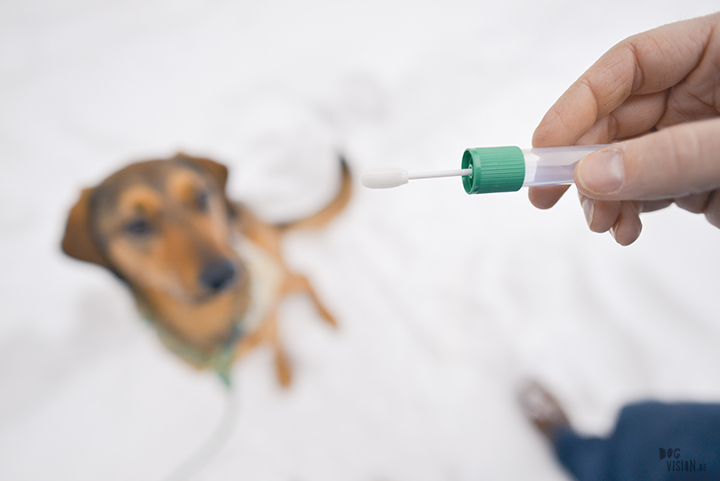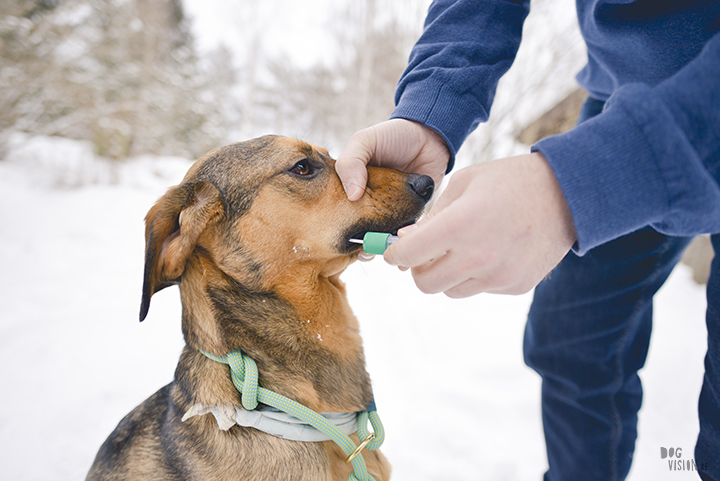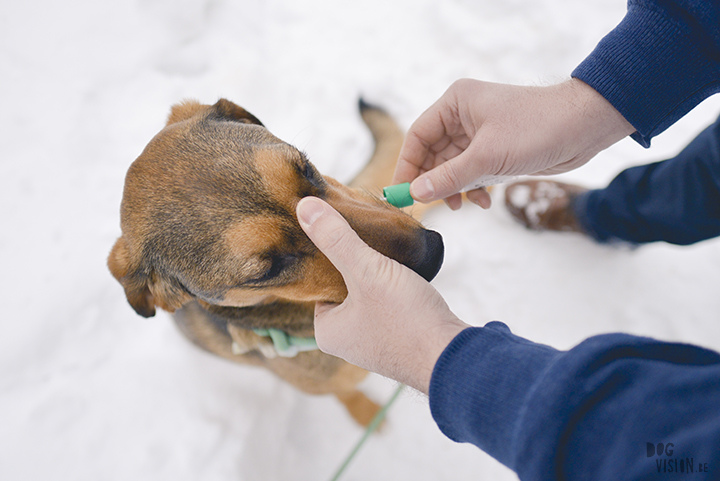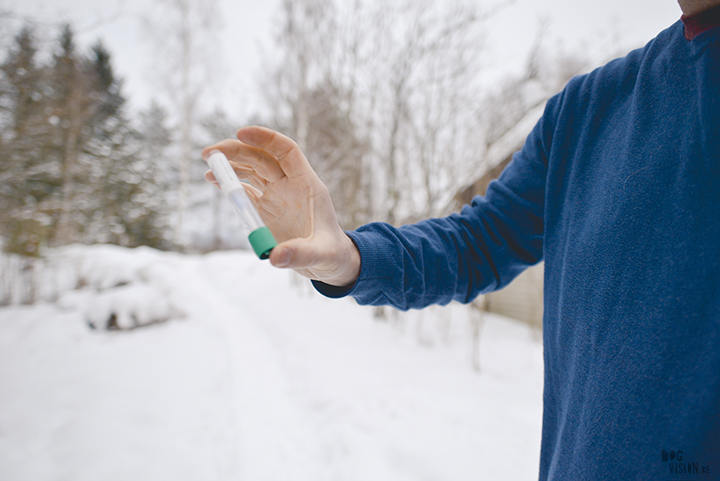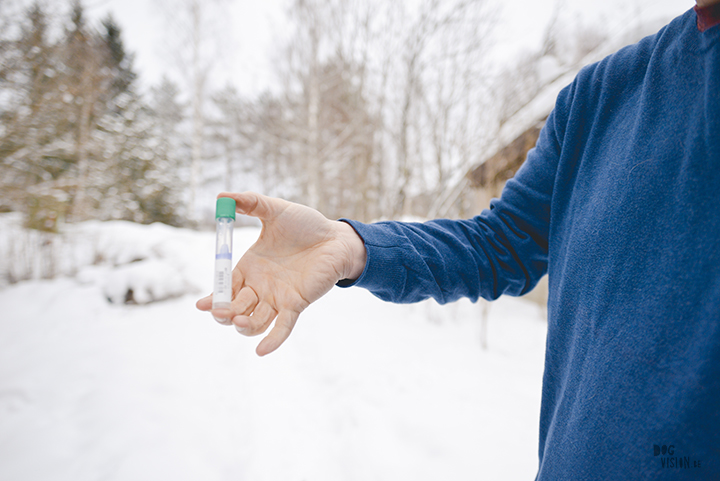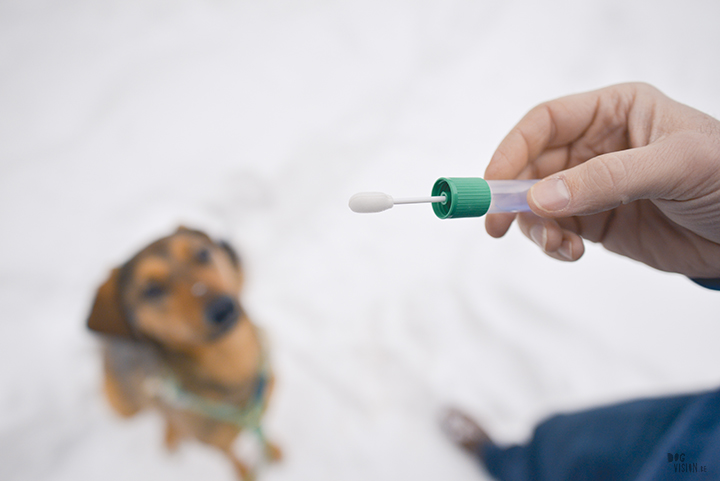 And now all we can do is waiting extremely and uncontrollably curious for when the results. Do you think we are going to find out what kind of mix Oona is? Or do you have a guess yourself?
Same look, different colors, this is (if I'm right) her brother: