A little Halloween collection: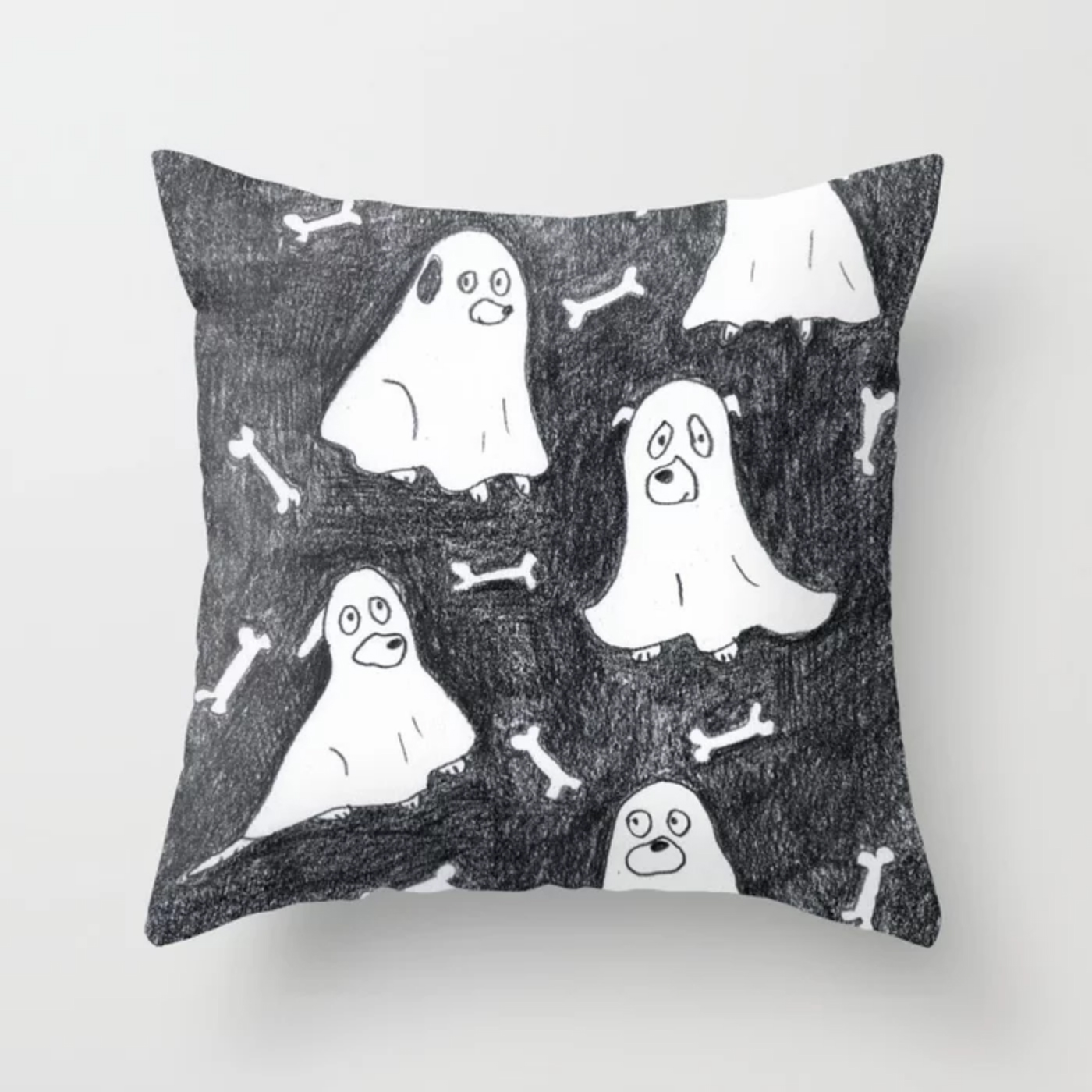 Autumn doesn't only stand for pumpkin spice lattes (I have never even tasted it) or chunky knit sweaters, it's also SPOOKY season! Hurray! To celebrate our beloved ghosts, I made a little Halloween collection inspired by the number one dog costume, a real classic 🙂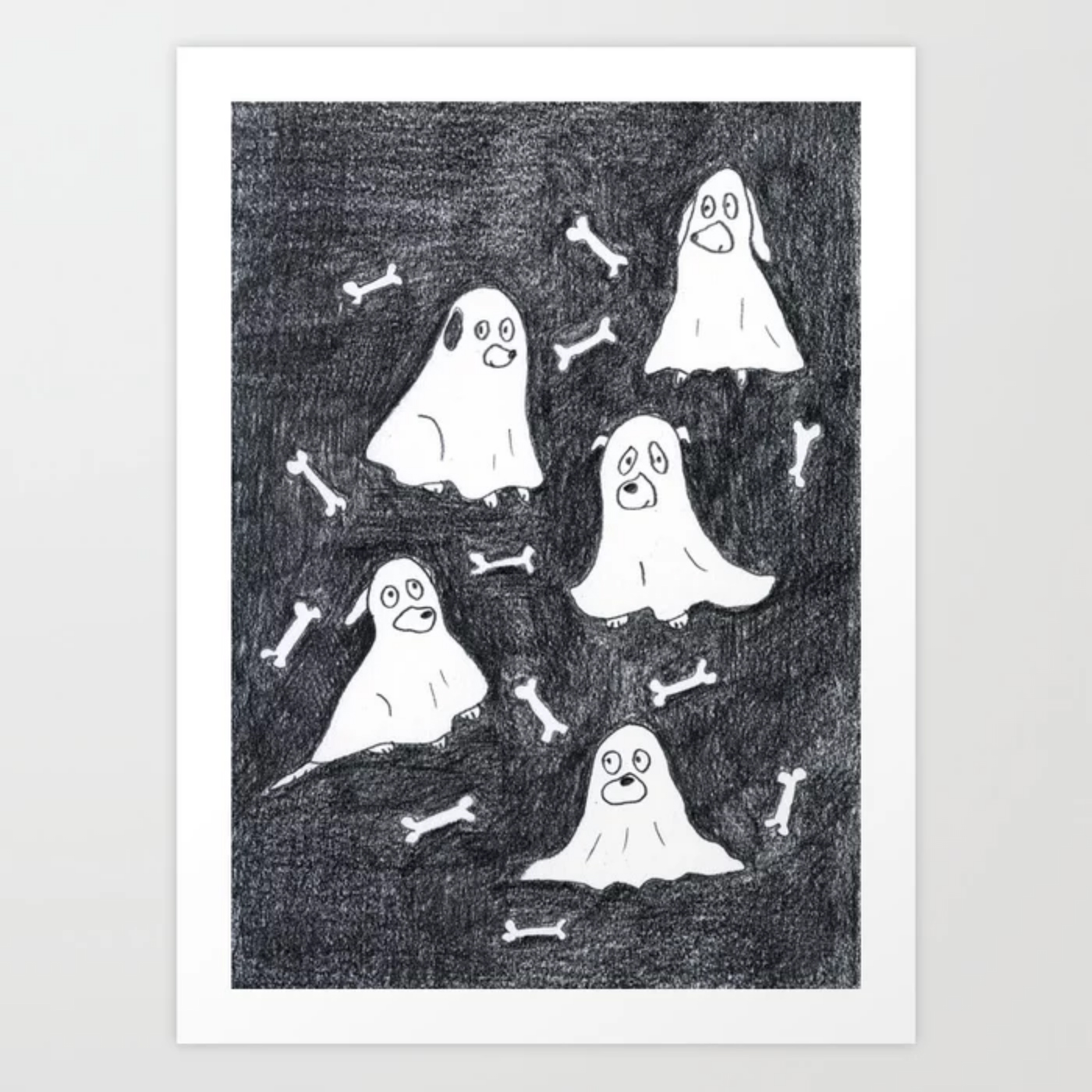 Art print (different sizes available)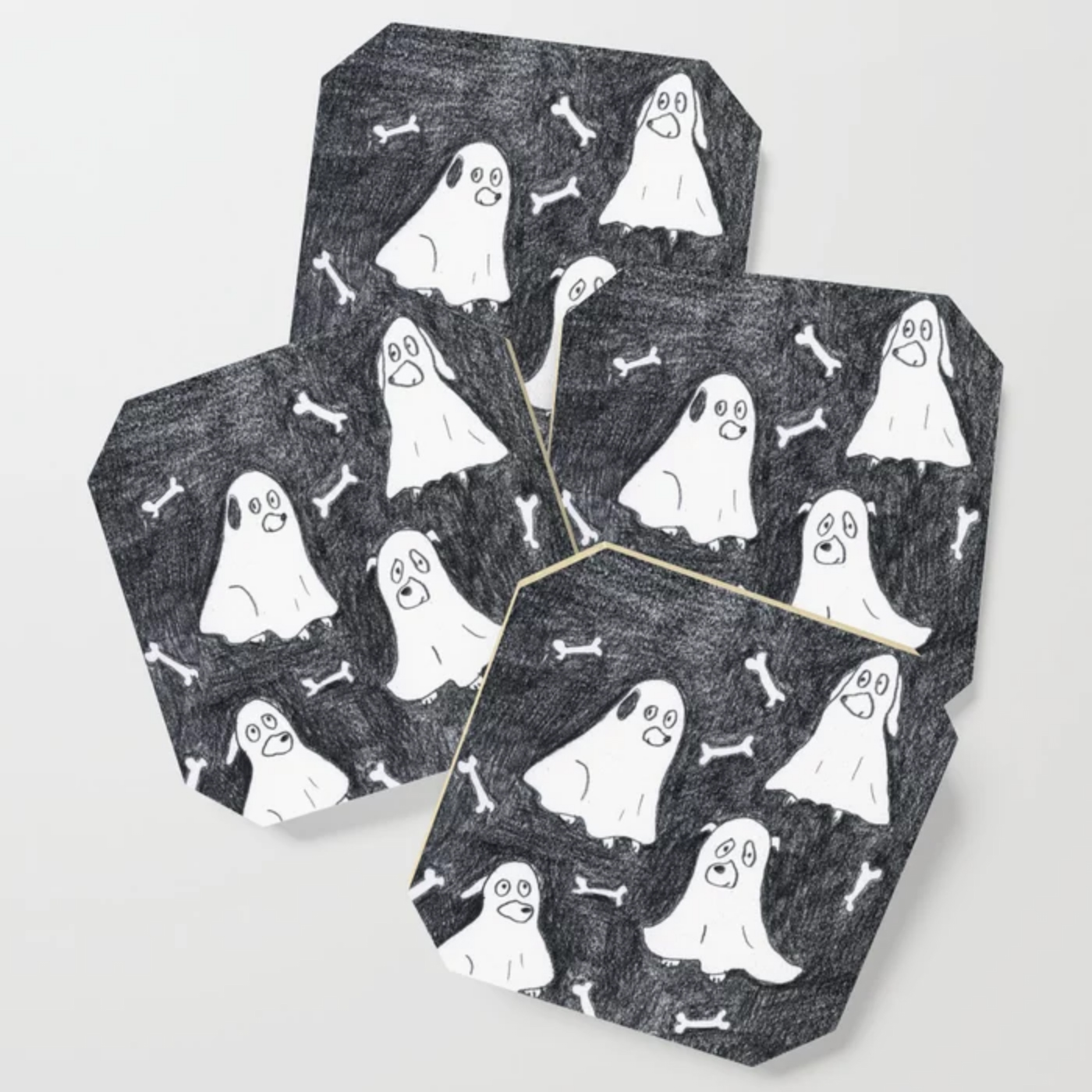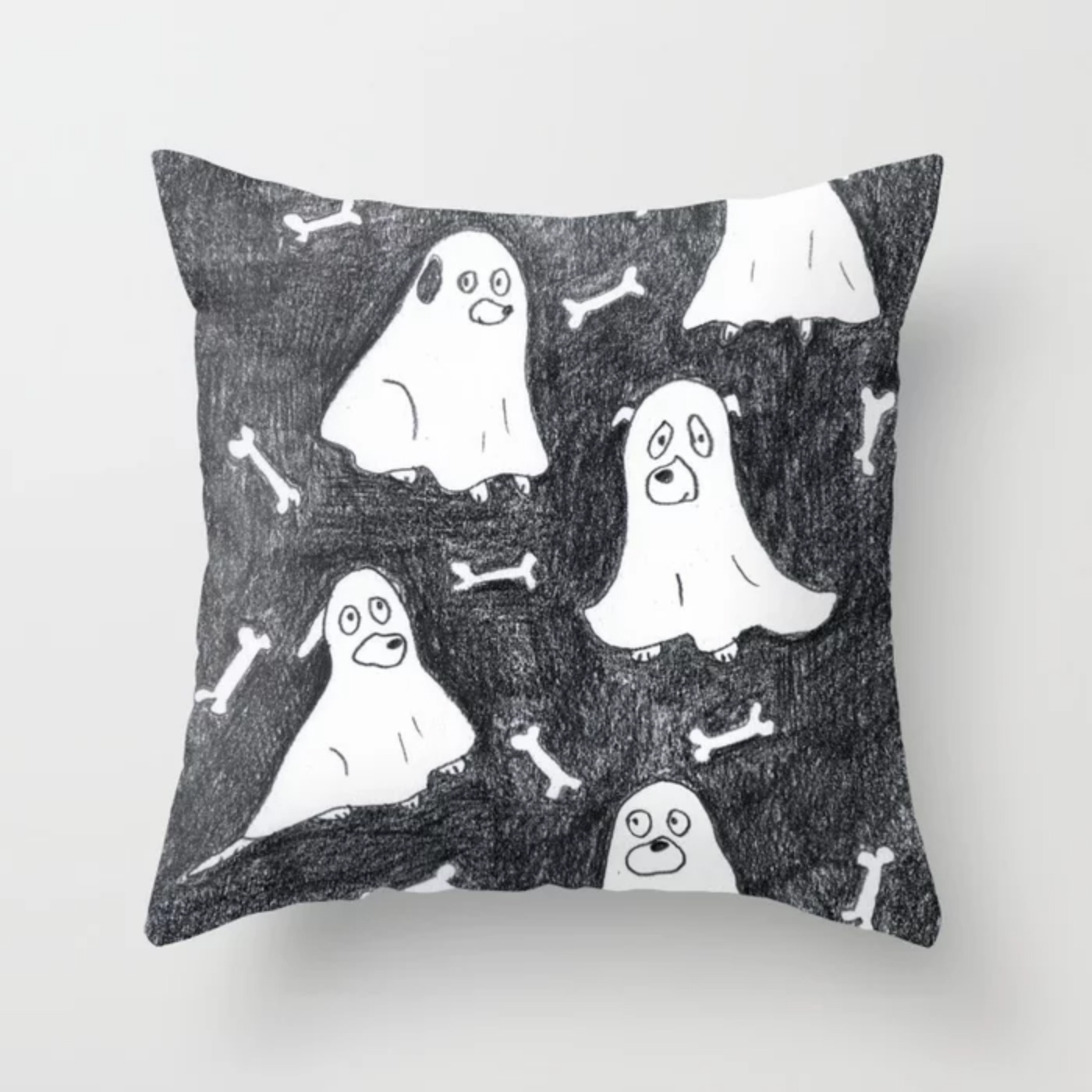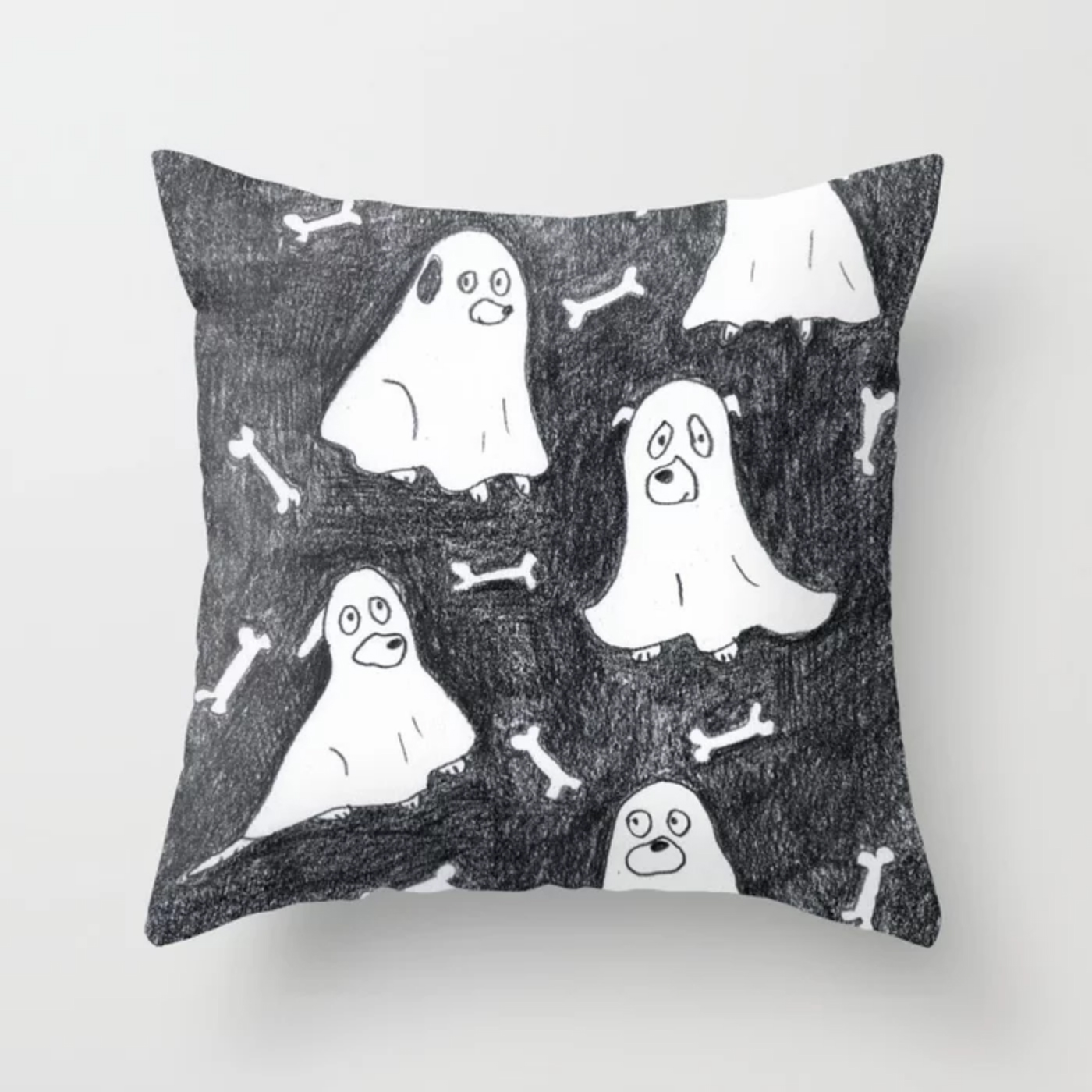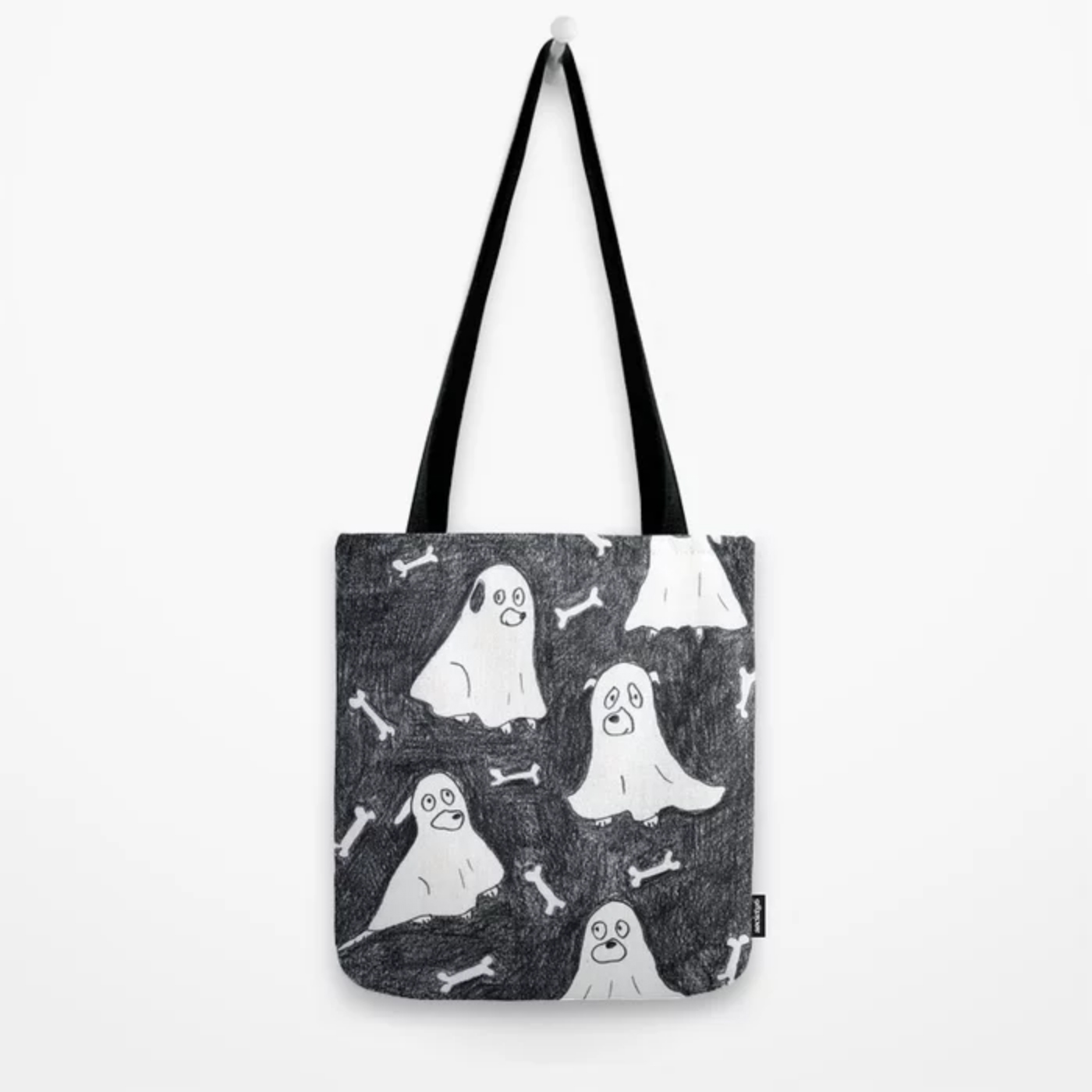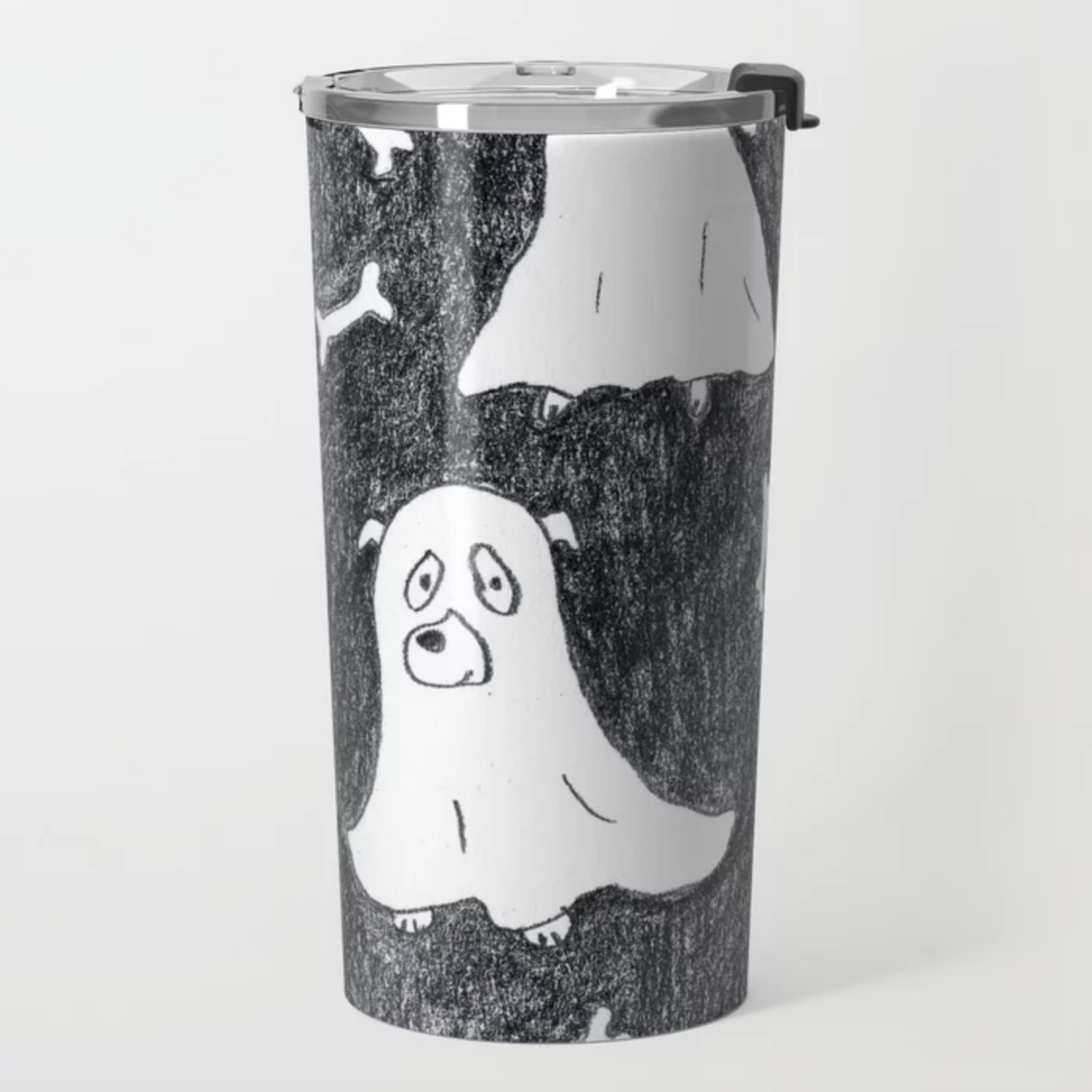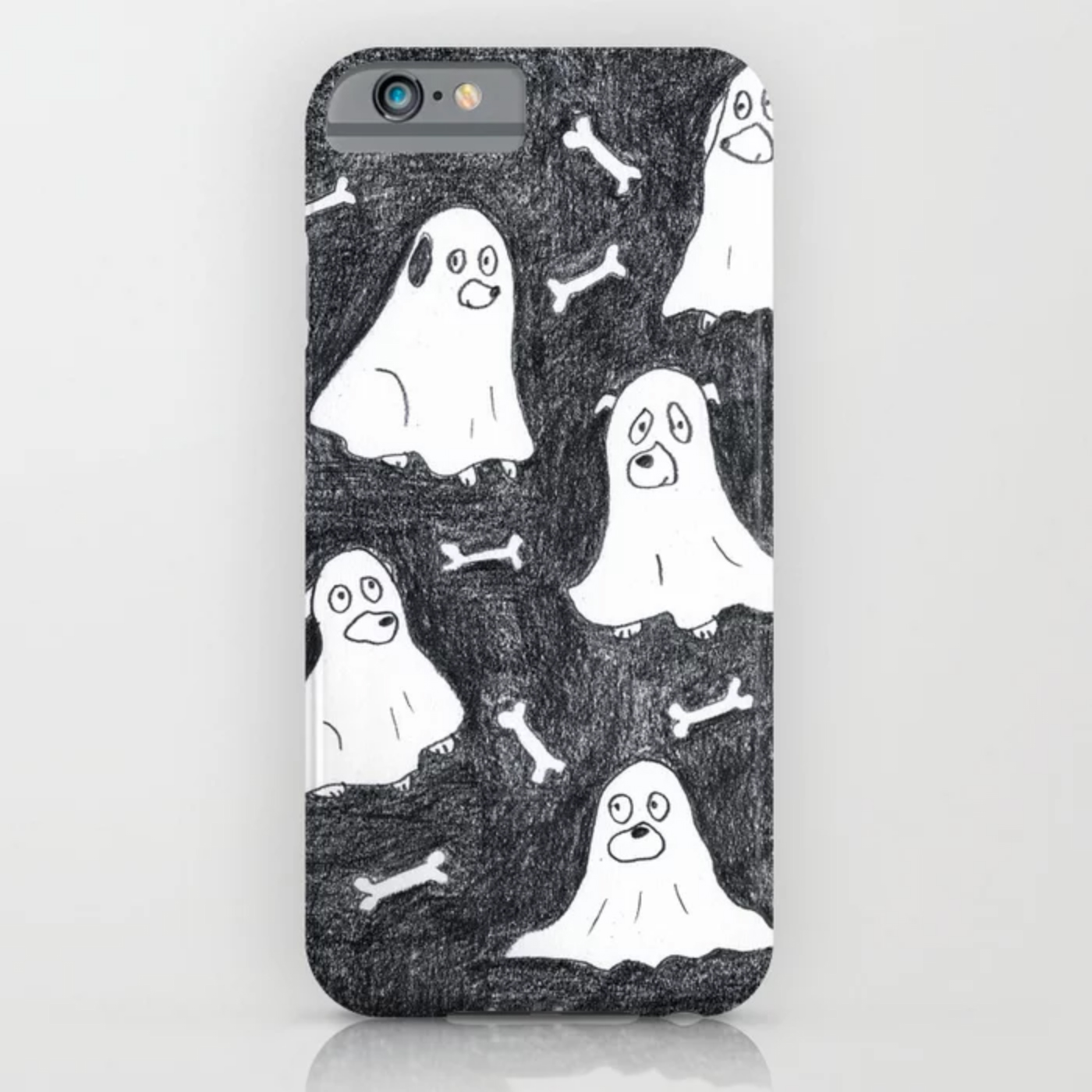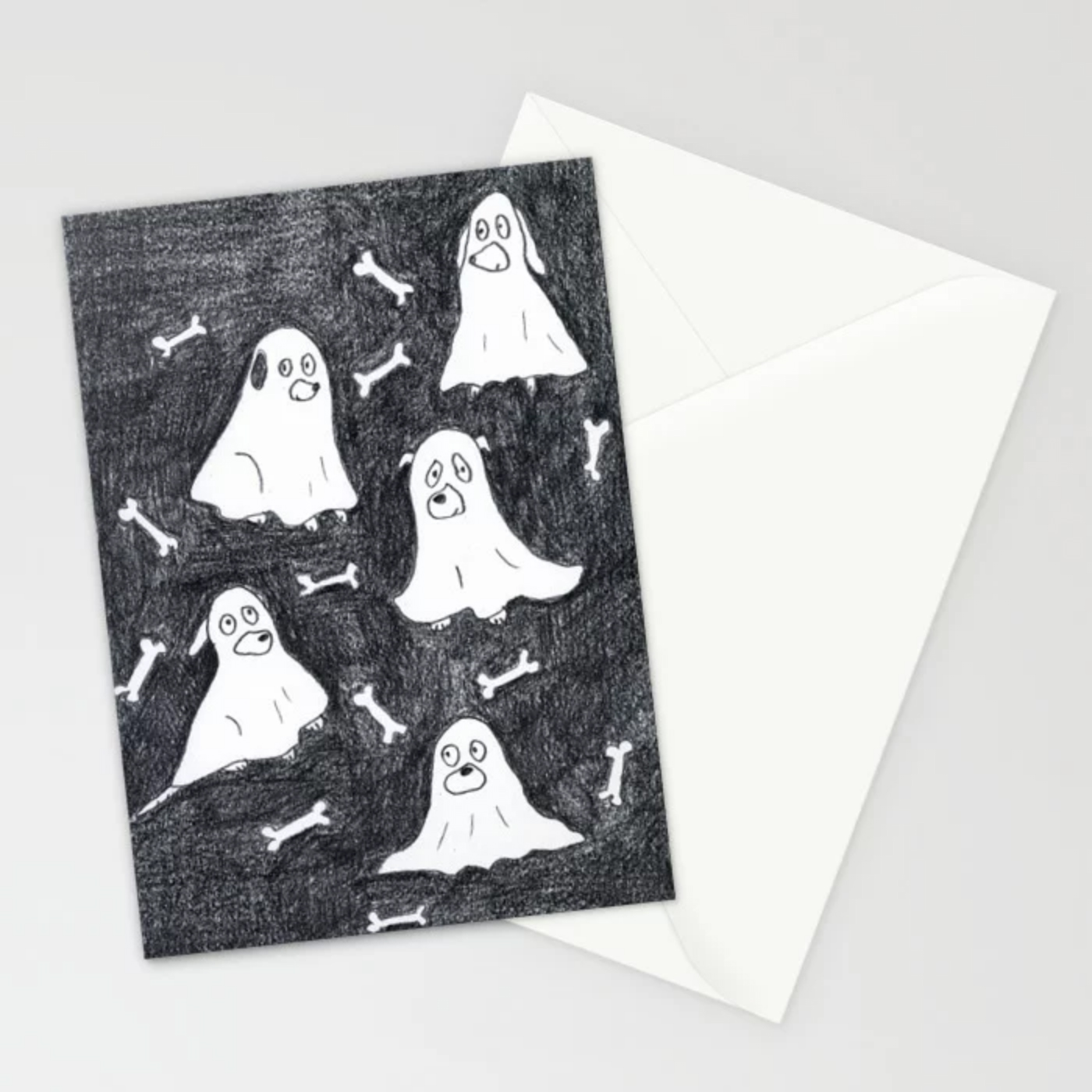 Cards. (sets of 3,5 or 10)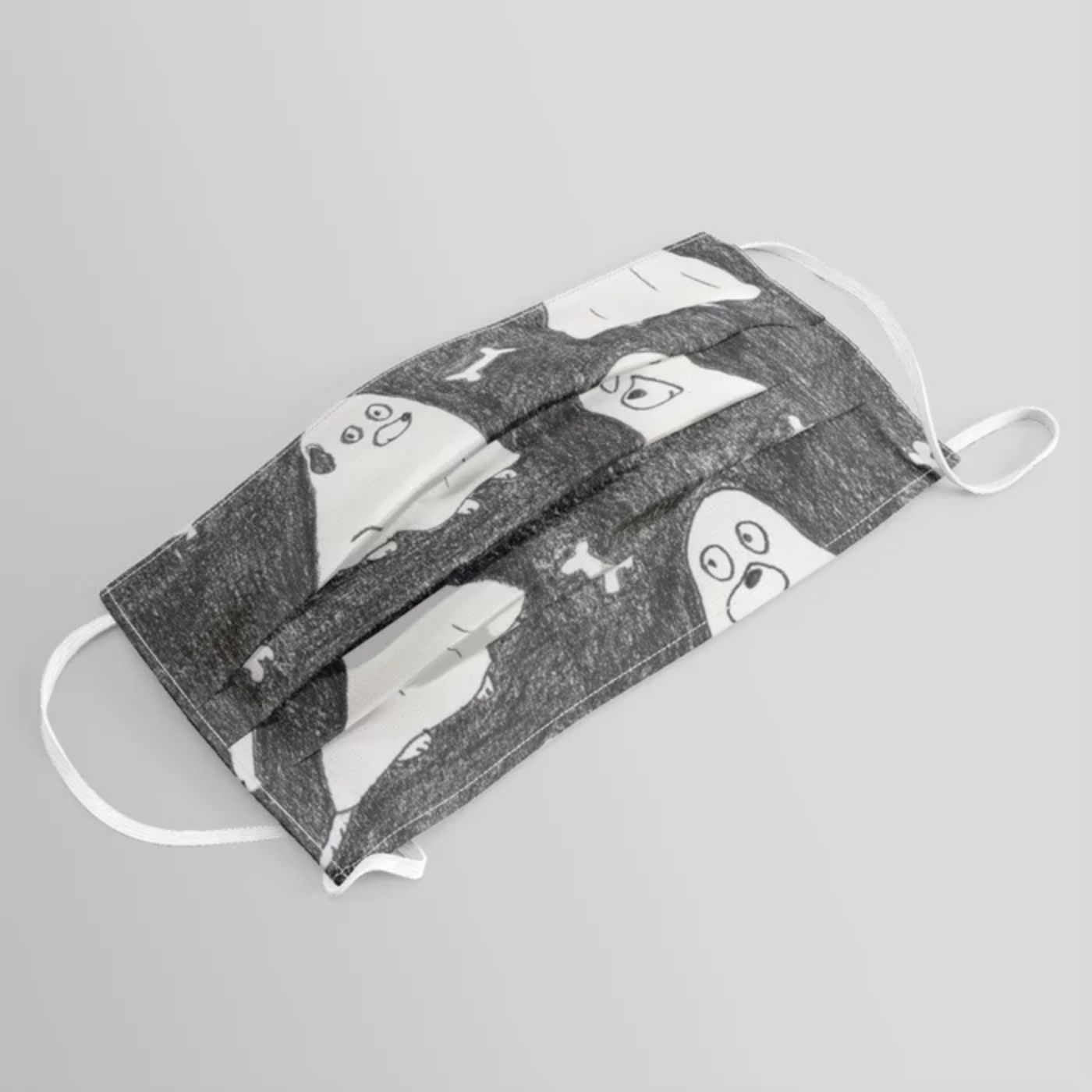 Mask.