Cheerful sea-dogs in Cadzand (the Netherlands)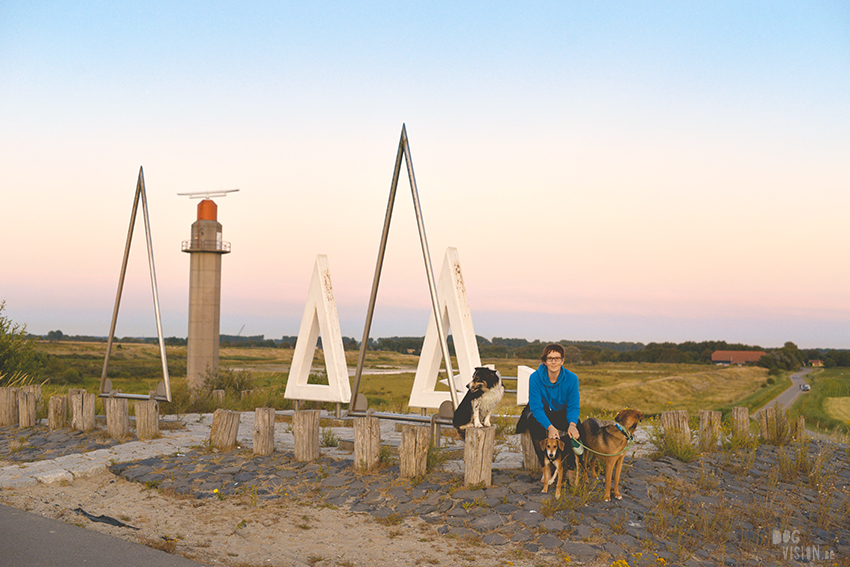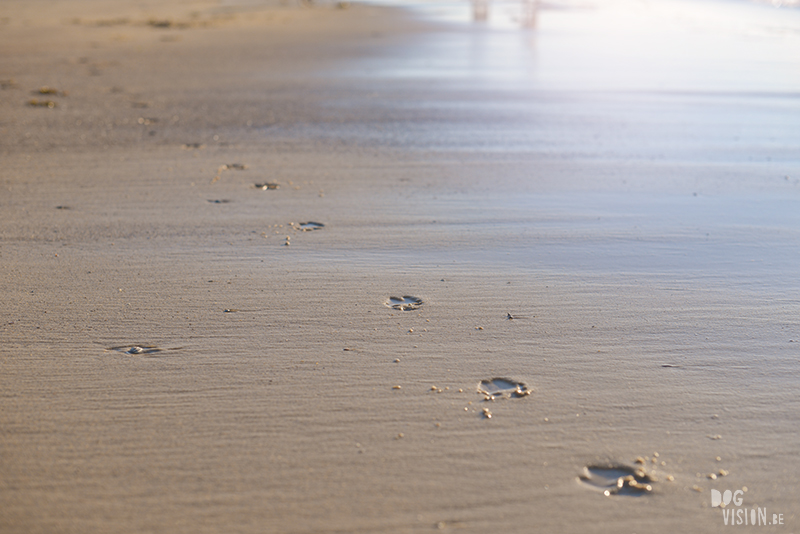 An almost empty beach, a burning sunset that slowly transformed into pastel-colored evening light, three enthusiastic dogs who give it all and the salty water on bare feet … Can there be a better ending to a visit to Belgium?
Well, actually it got even better! Because after months of craving*, Joeri and his mum made veggie vol-au-vent with fries! Perfect golden fries. A picture? No, I did not make it. We just attacked the food! 🙂
* In February we would travel to Belgium and I remember vividly that moment we were on the road with a pink sky and a temperature of -20*C and while thinking about Belgium suddenly that irresistible craving for fries came up. Unfortunately, we got the news that Ravasz could not travel anymore because of the risk of infection so I had to wait a bit.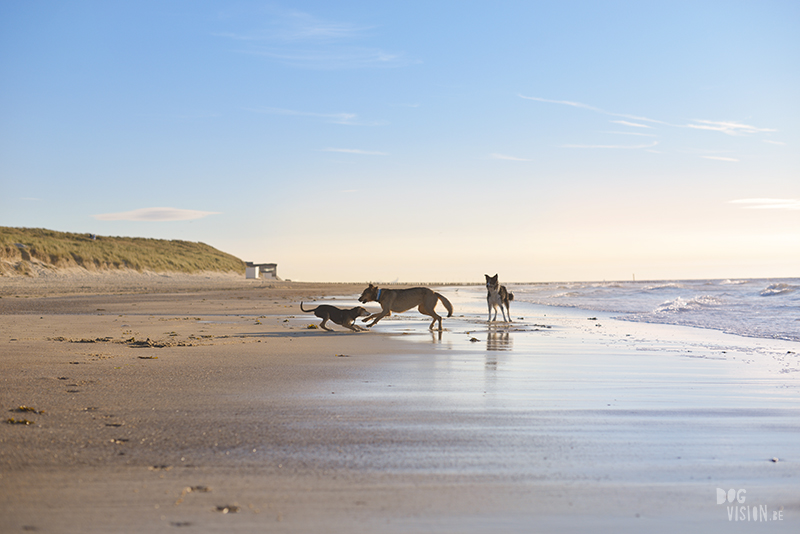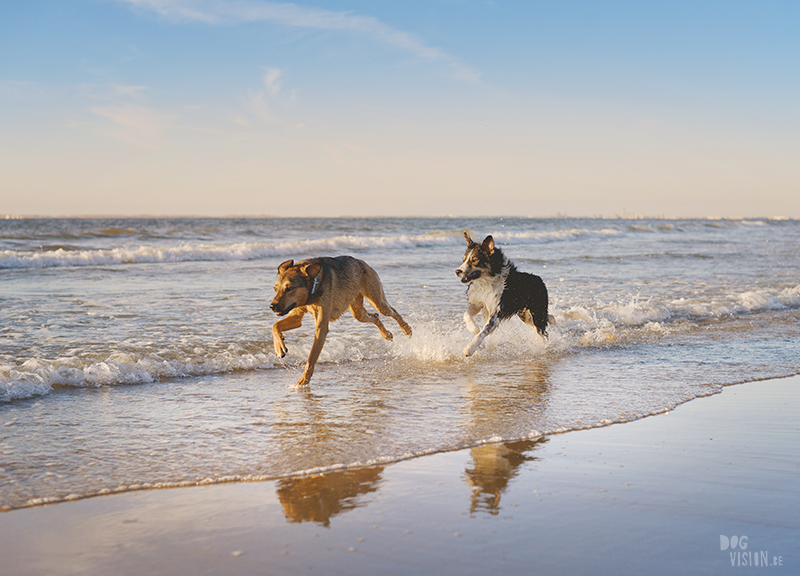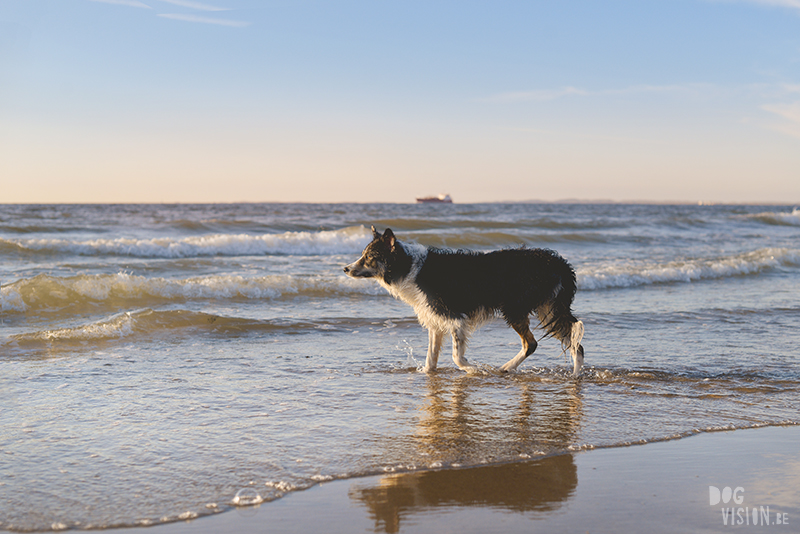 Those little bubbles that dance on the waterline hypnotized Lizzie. She found them fascinating. She jumped back and forth or on top of it, cheerfully and gently. But took off to play with big Oona again 🙂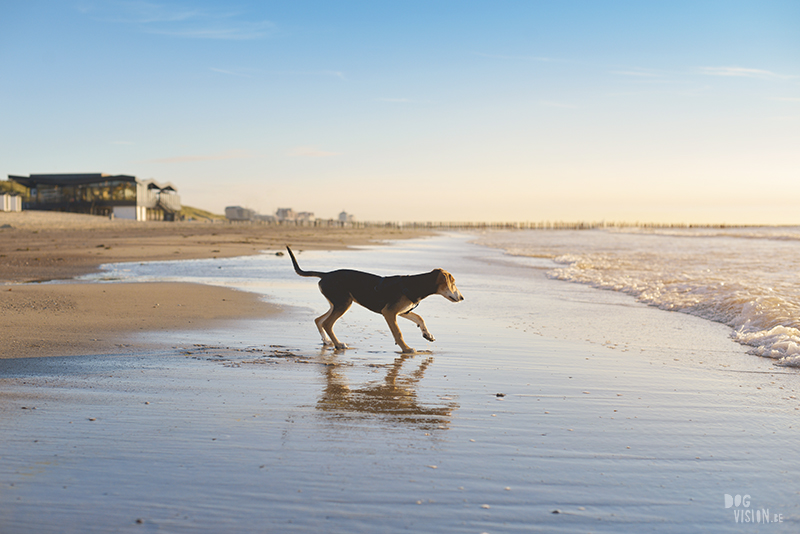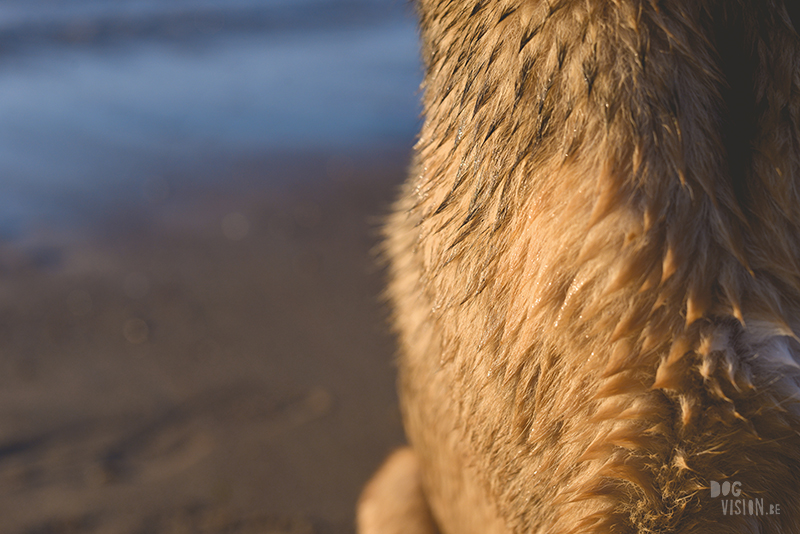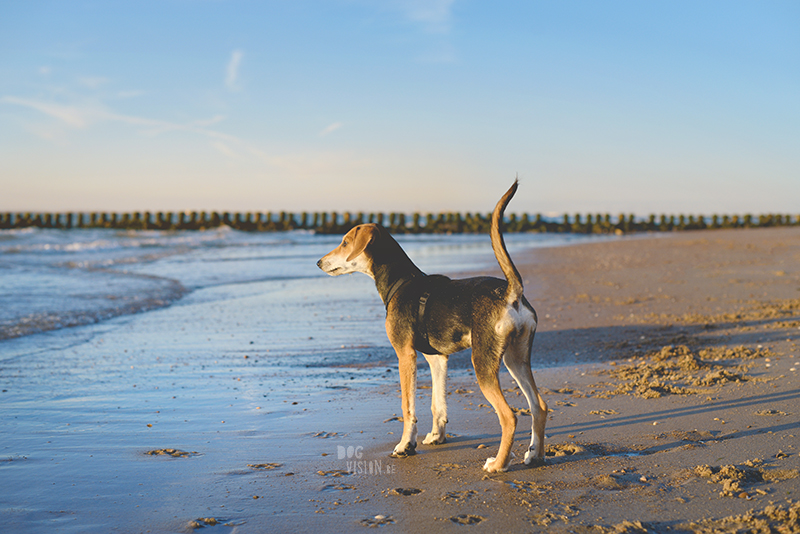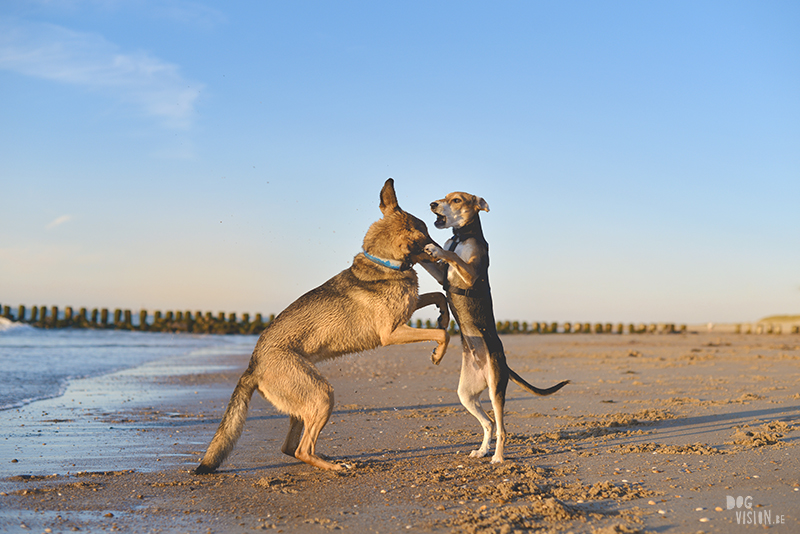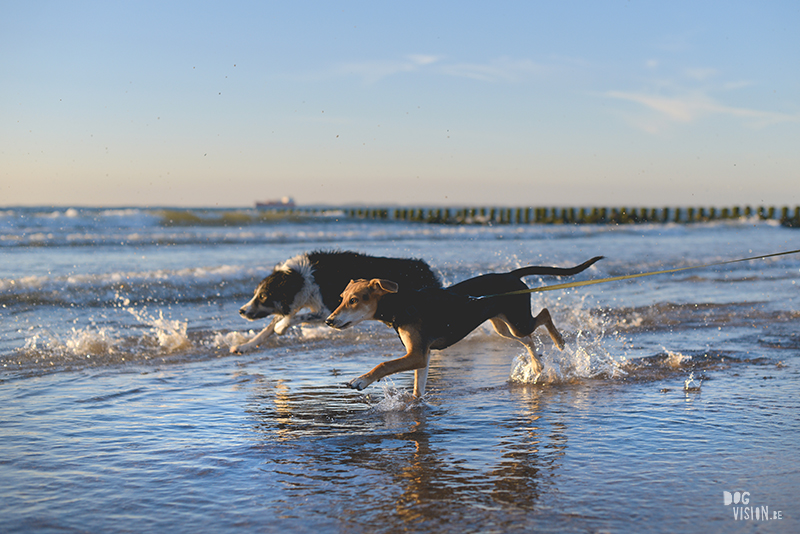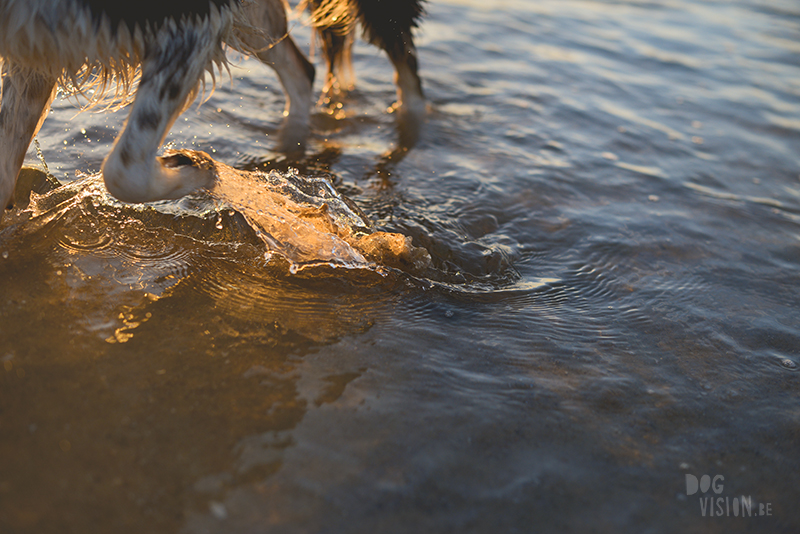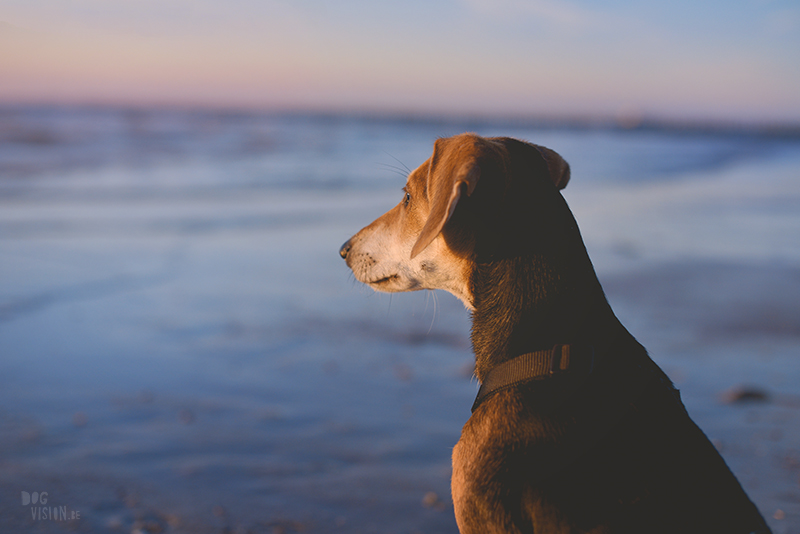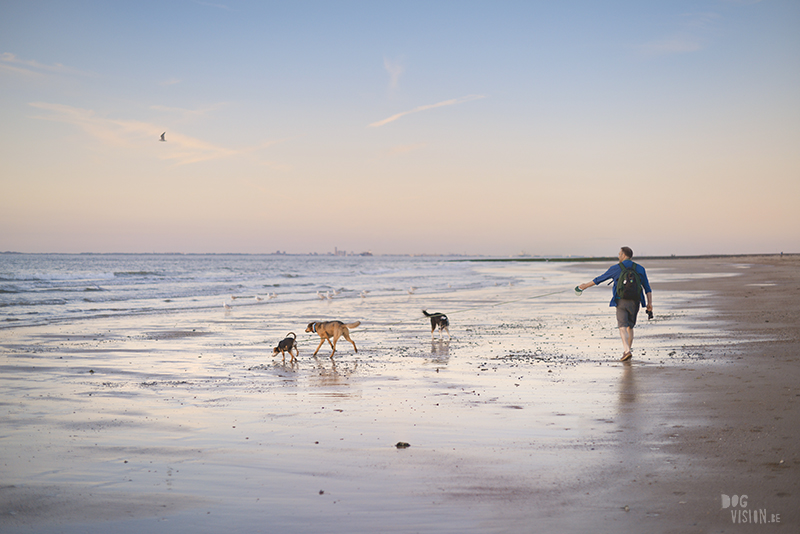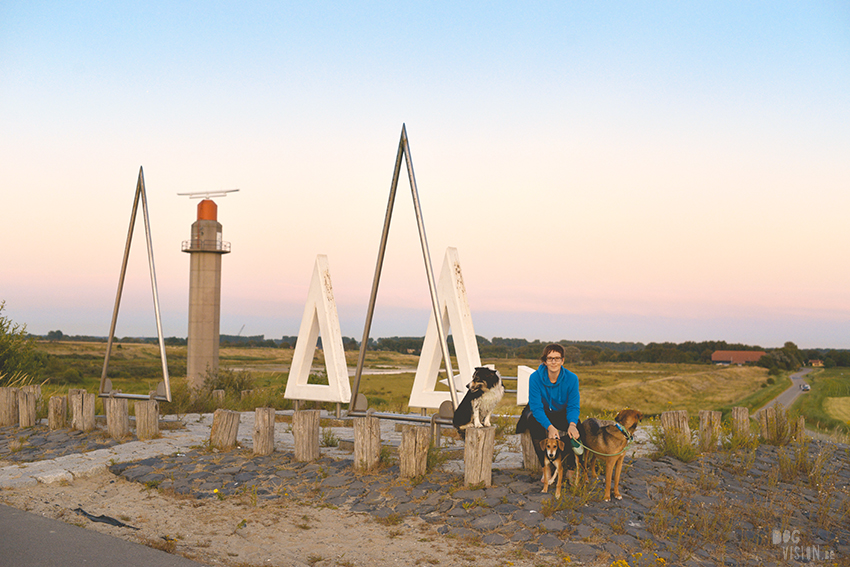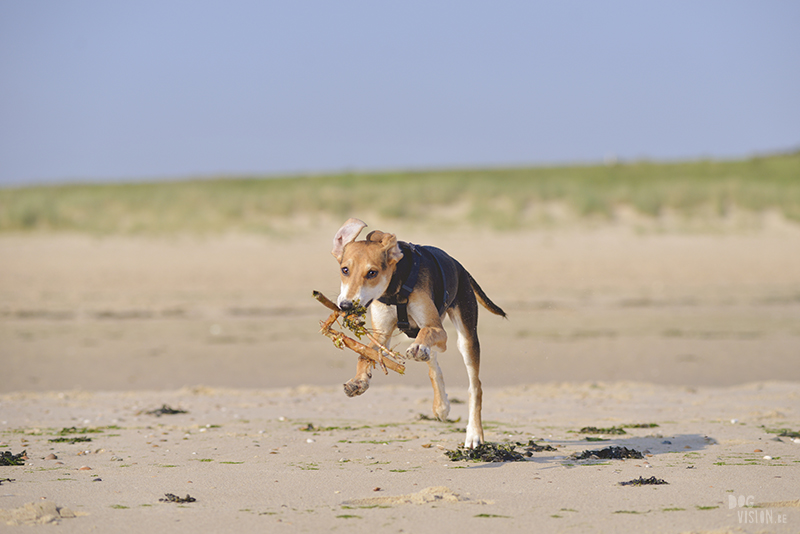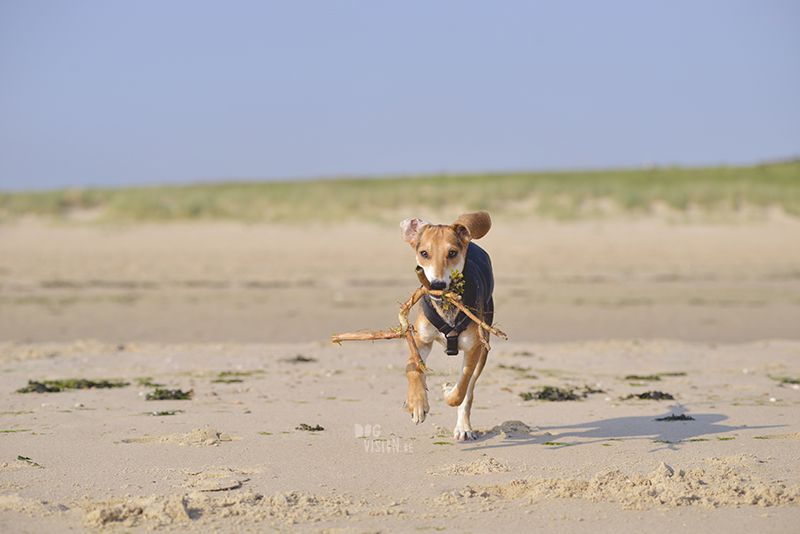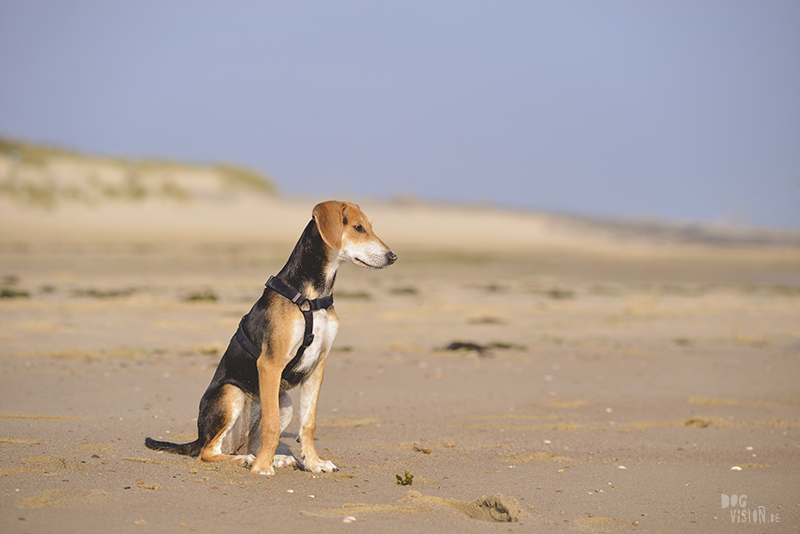 I was so proud for Oona that after lots of training, she got less clumsy. And then she does this: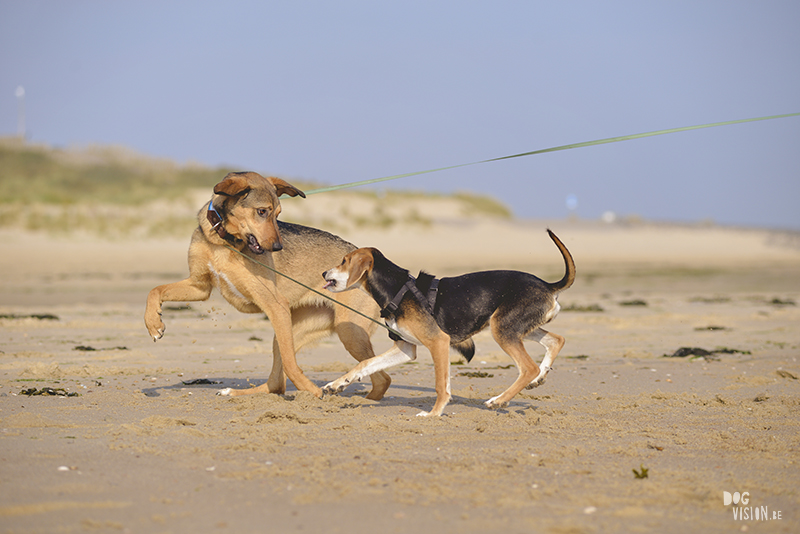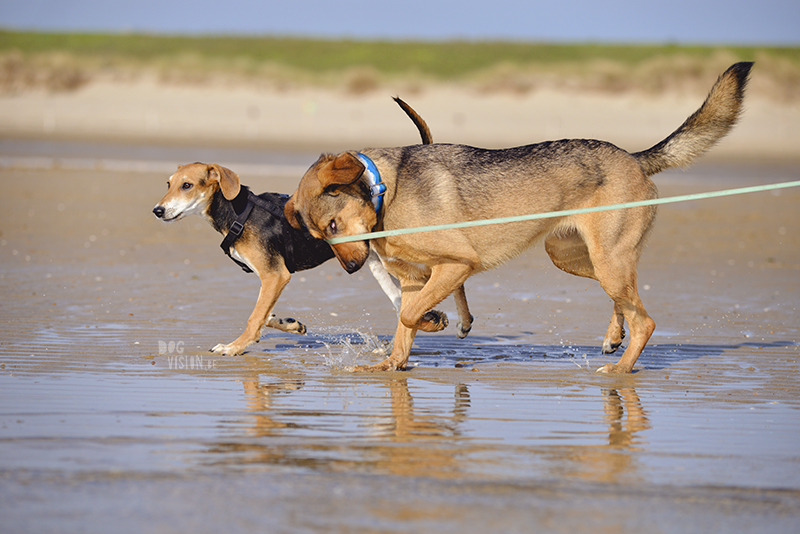 Brave Lizzie going a bit further into the sea towards Joeri 😀