Flatenbergs hytta, Dalarna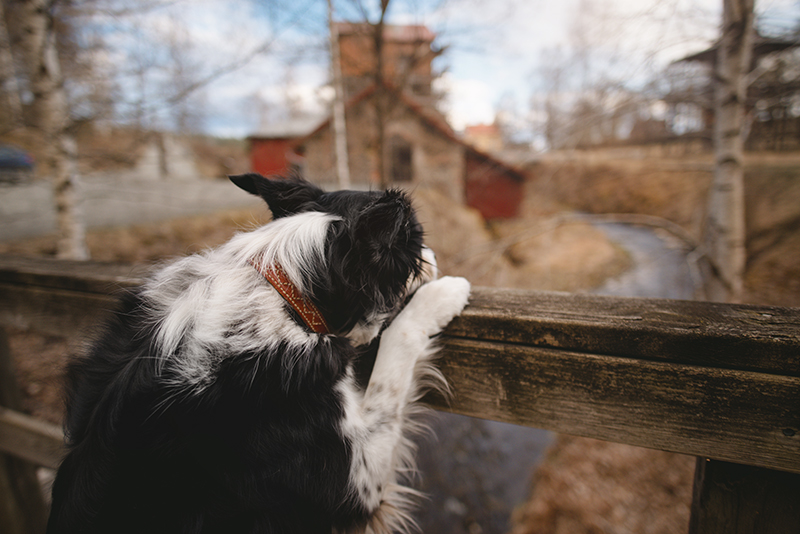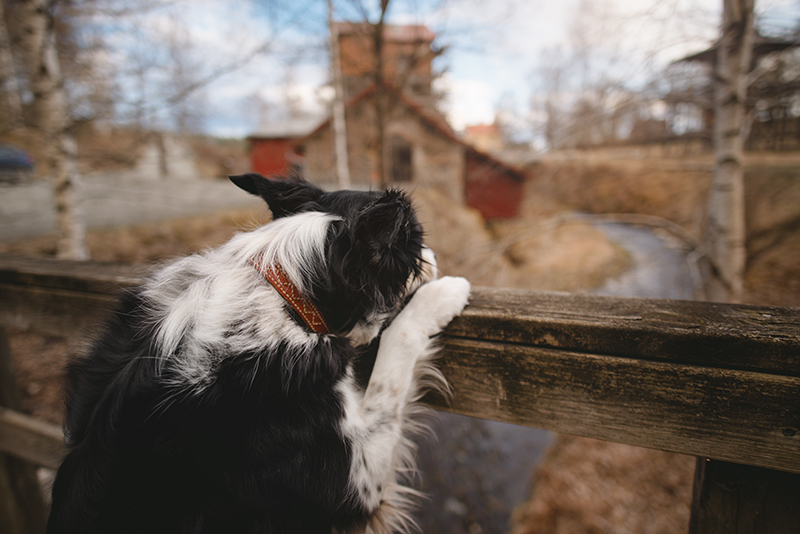 The area that we live in is shaped by its history of mining. The copper mine of Falun is probably the best-known one as it once produced 2/3 of Europe's copper needs and its by-products resulted in red paint for houses all over the country. It was active from around the 10th century until 1992 and is now a UNESCO heritage and museum.
Except for the big copper mines, the earth here has been proven to be rich in all kinds of interesting minerals and ores, ranging from quartz and marble to iron, copper and silver. But even after centuries of digging, there are still treasures to find both for companies and curious wanderers like us.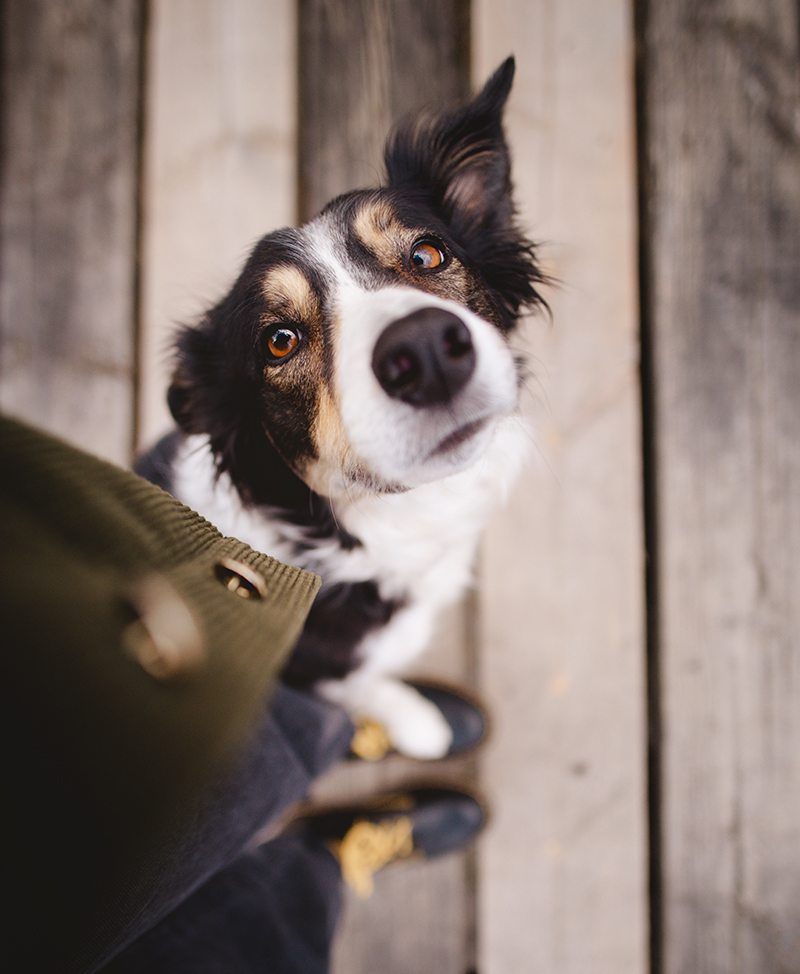 After a millennium of digging and many kings ruling the country, time has beaten down a lot of traces, but there has been a huge effort to save and share the history of this area. In some places, it looks a bit sad with just a few stones left and a text explaining that once in 1600 or so there were some barns. Well… that doesn't excite me too much. Other places, like Flatenbergs hytta in Smedjebacken, have more buildings preserved, and also a few pictures so we can understand what the buildings looked like and what they were used for.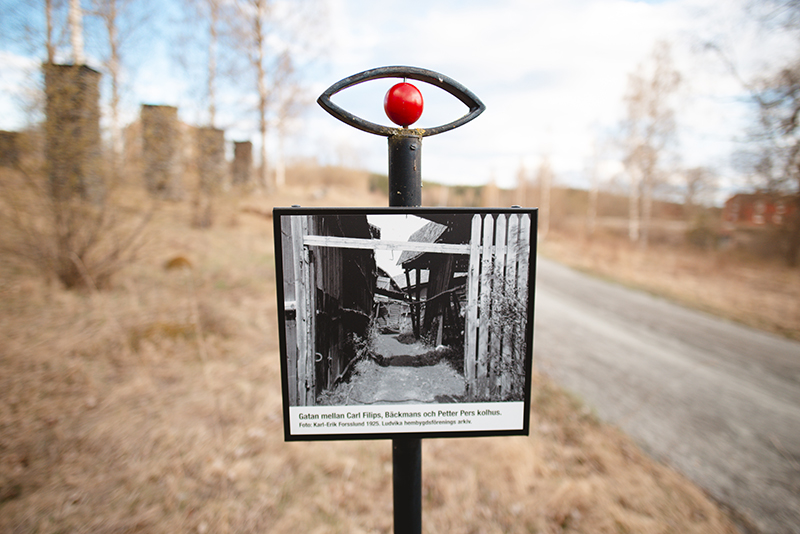 The area is free to access and in a quiet area, and that's something that I like a lot about many of these historical places. You can have a short fika break, learn something new, and include it in a hike or tour around the area- without the fuss of going all-in on a long history walk in a museum.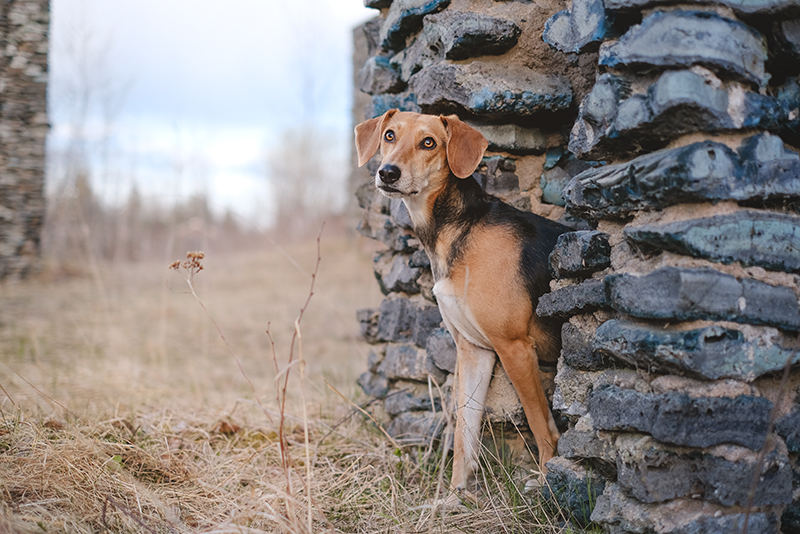 If you look closely- if possible on your screen- you might see bright blue and green colored stones. They are not actual rocks but a by-product of melting iron. They are called bergslagsten. I've also seen them being named Swedish blue, but that's also a duck breed, so I'm not sure if that might cause confusion 🙂
These green and blue are so beautiful that I've been collecting them for a while- not from the ruins, of course, but when I find them here and there on our hikes. Since I got a tumbler a few weeks ago, I'm processing some of the slagsten to make them smooth and polished. I am curious how that will turn out!