Geocaching with the dogs in Dalarna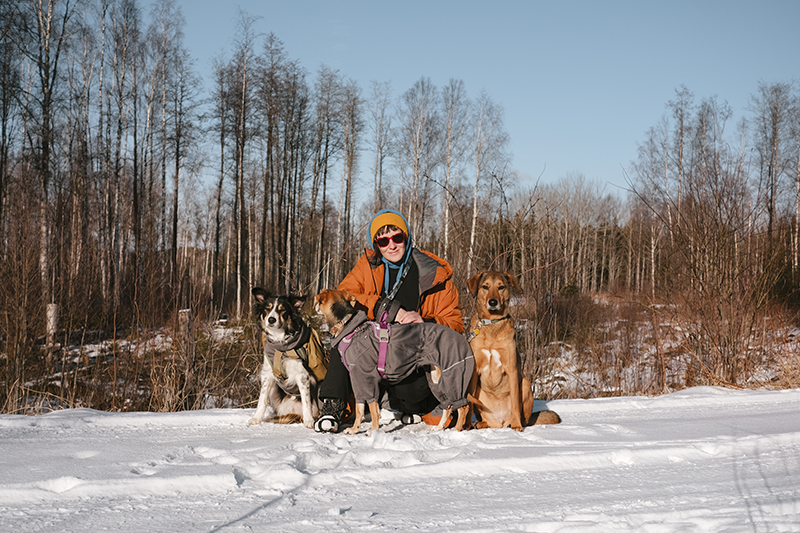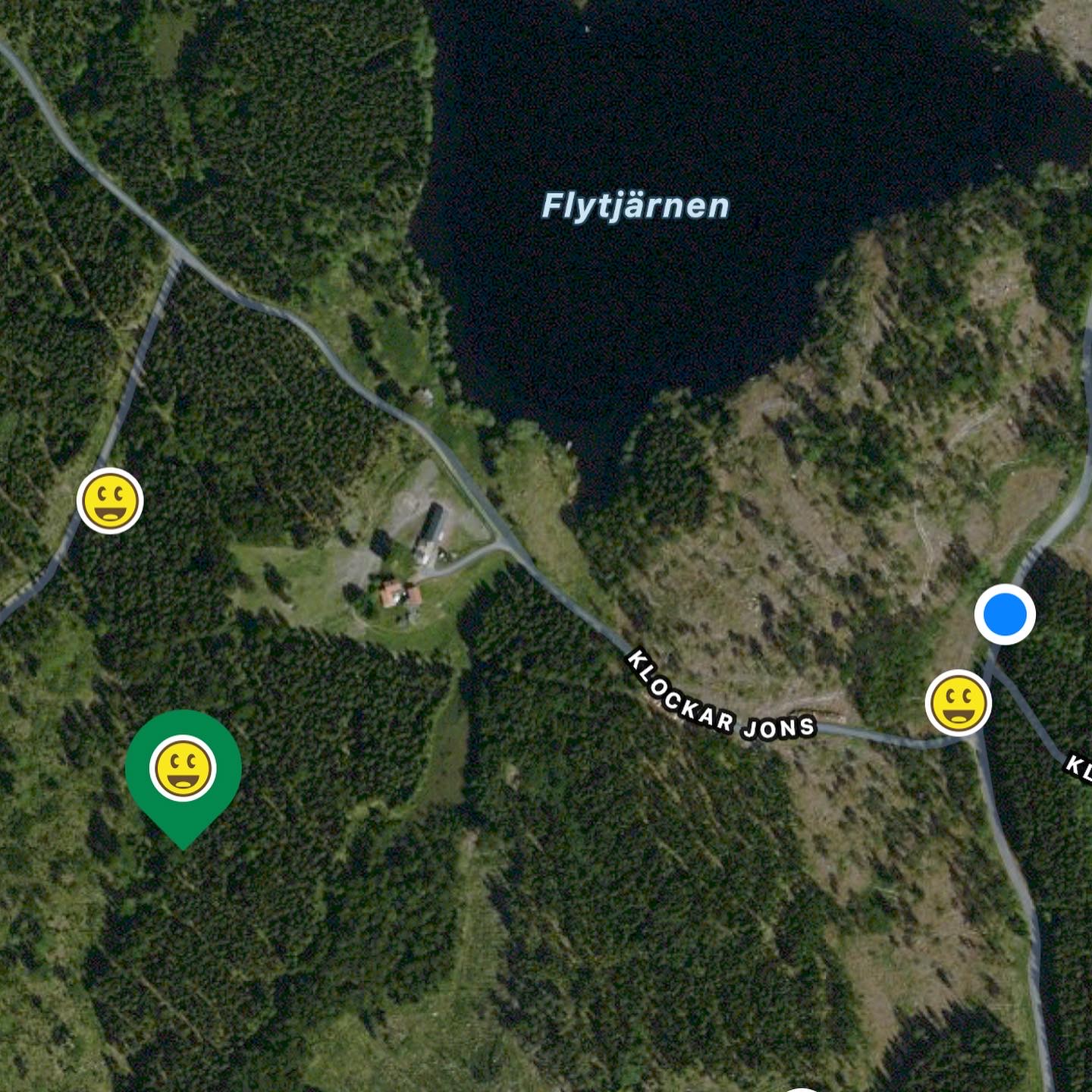 It's no secret that we love adventure stories with exciting treasure hunts, scruffy smugglers, hidden caves, and shipwrecks. Those ingredients aren't part of our daily life, but we found a few modern (and risk-free) alternatives to go hunting for treasures- together with the dogs.
Because, what fun would it be without them? They too love roaming the woods, digging up some dirt, and following their noses. Our treasures aren't always the same kind, but well, it's give and take I guess :-).
Fun treasures that you can search for almost everywhere are Geocaches. Through the app, you can get the locations of hidden caches which are often (but not always) small containers that contain a piece of paper to write your name + date on, a pencil, and if you're lucky some kind of treasure.
What I love about Geocaching:
– you go to new places
– you get to interact with your surroundings in a new and different way
– hikes get an extra goal or purpose
– it's a joy to see how others have hidden the caches and to test how quickly we can find them.
– the dogs can join
View this post on Instagram

Rules of the game.
Geocaching comes with a few rules and guidelines which you can find on the Geocaching website.
– The app gives clues about what kind/size of cache you're looking for, and the difficulty level.
– Especially in rural areas like where we live, not all caches are always accessible, the app often shares info about winter accessibility, strollers, and other features of the area.
– When the cache contains a treasure, you can only take it out if you replace it with something of the same value or better.
– Trackables are a special kind of traveling treasure, so if you take them out, you have to continue their journey.
– After logging the cache, you need to place it back exactly where and how you found it.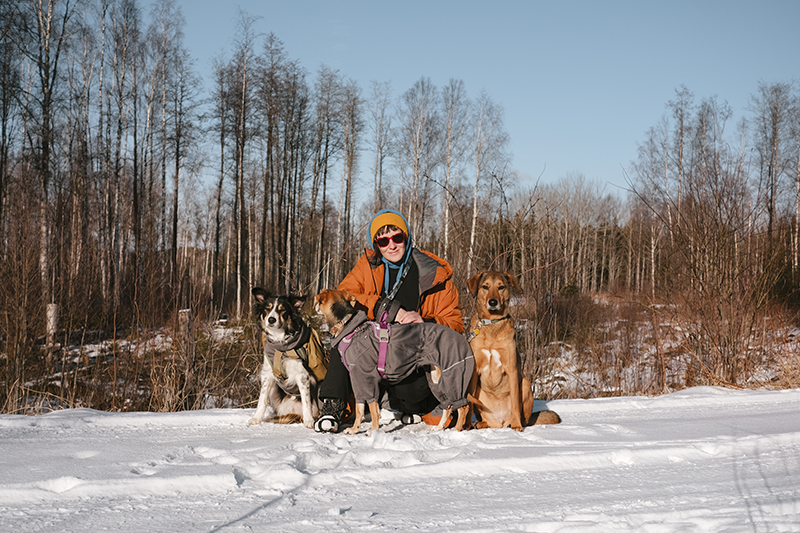 As chief of the treasure hunt, Mogwai had the important task of carrying the pens (as many caches here are micro's without pencils) and cookies.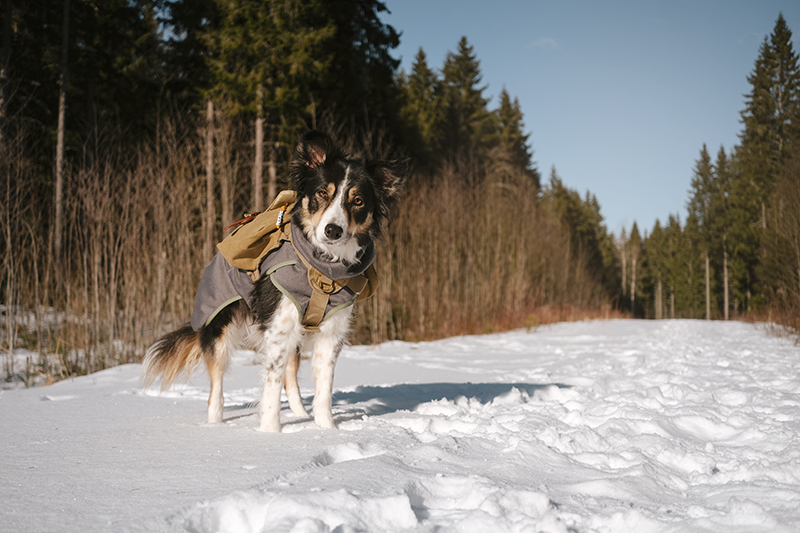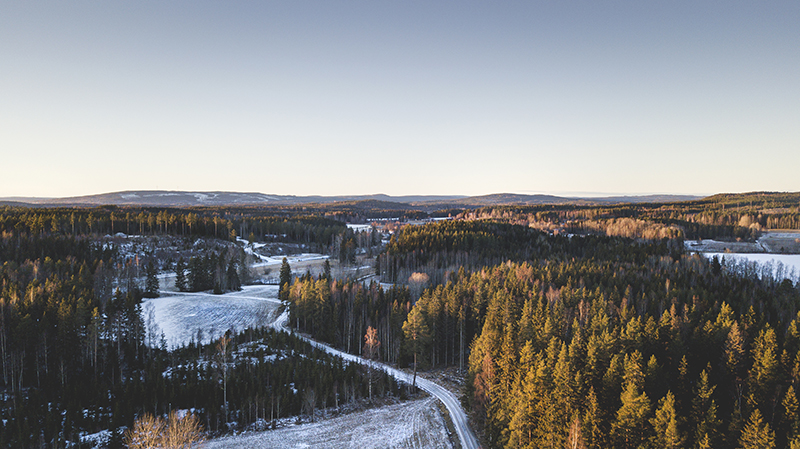 If you also love geocaching, what is the best/more memorable cache you've ever found?