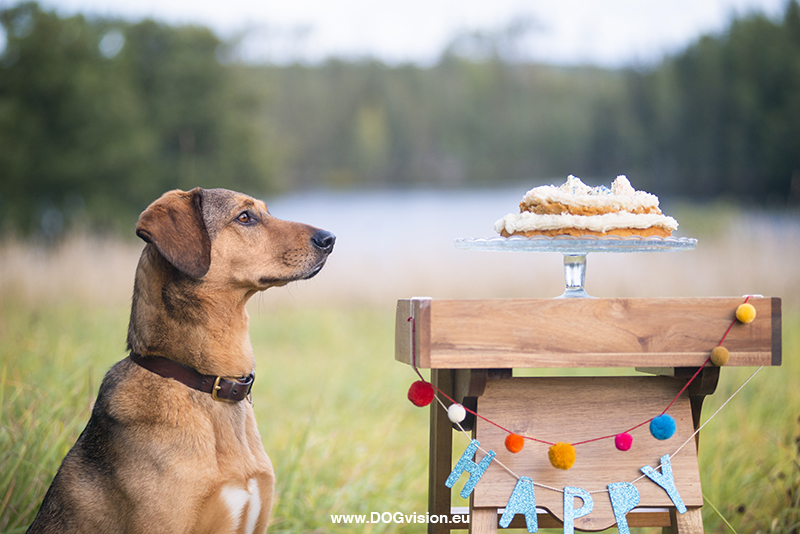 Time sure flies when you're having fun! And today we're celebrating Oona's birthday. Well, we actually started celebrating this weekend with lots of love, treats, and a cake made by Joeri.
I made sure I had a few photographs before Oona would attack and then we served her a smaller piece- because I'm pretty sure that otherwise, she would eat the entire cake in a matter of second!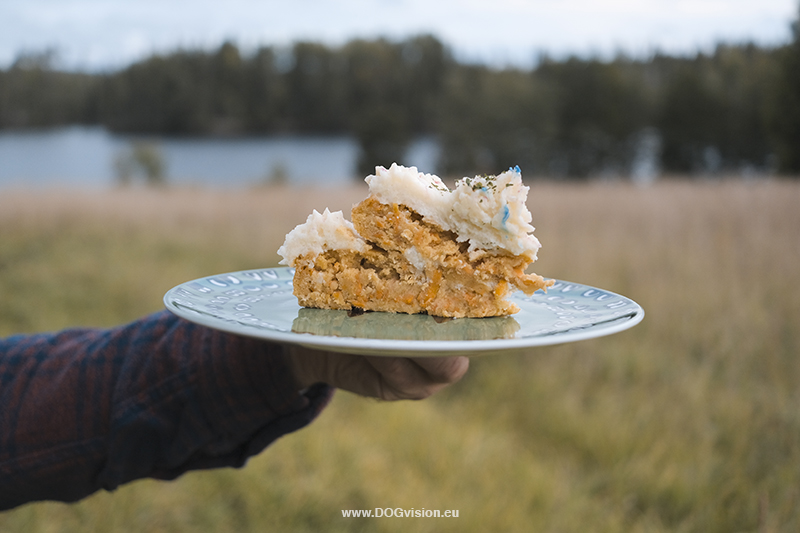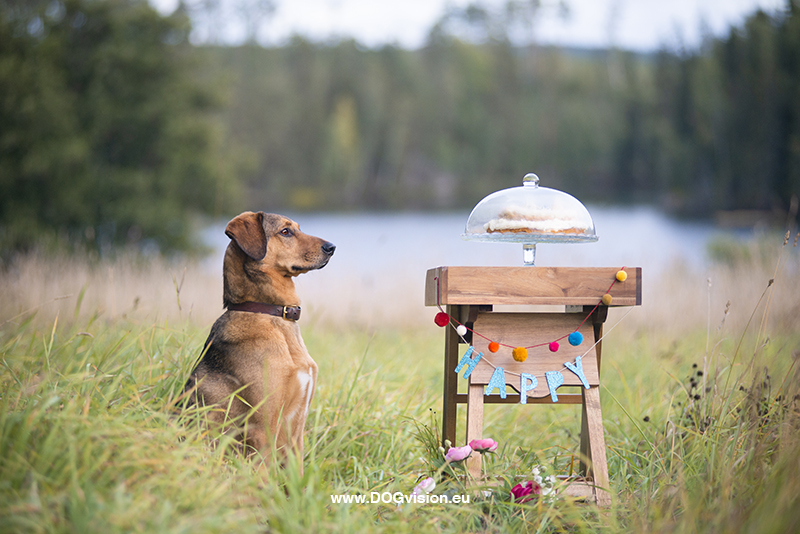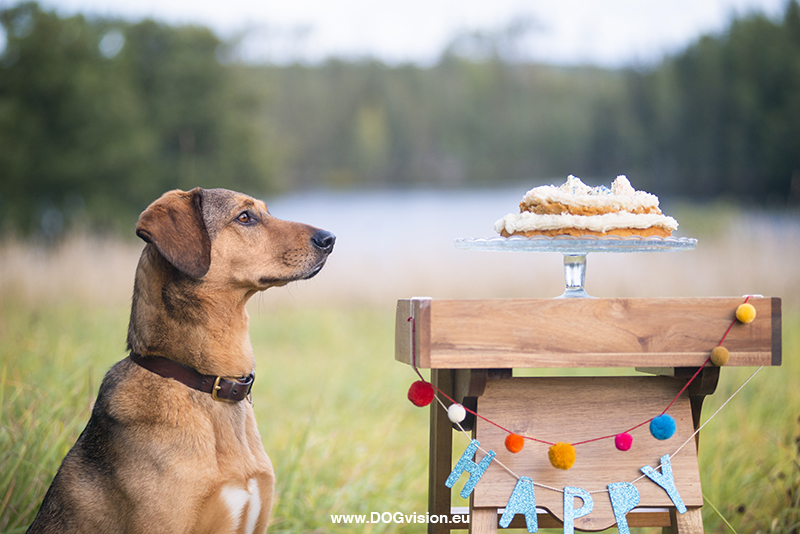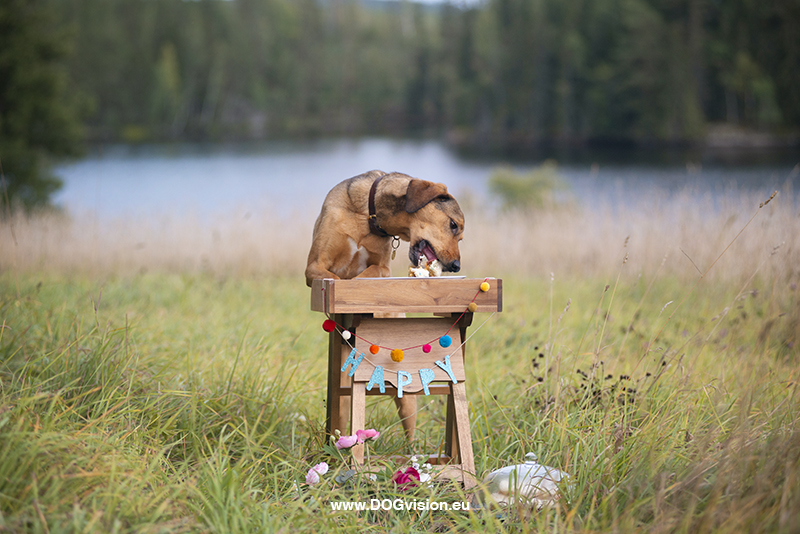 Very happy birthday little potato! Wishing you a lot more joyful days full of wandering around the woods and chasing the others.