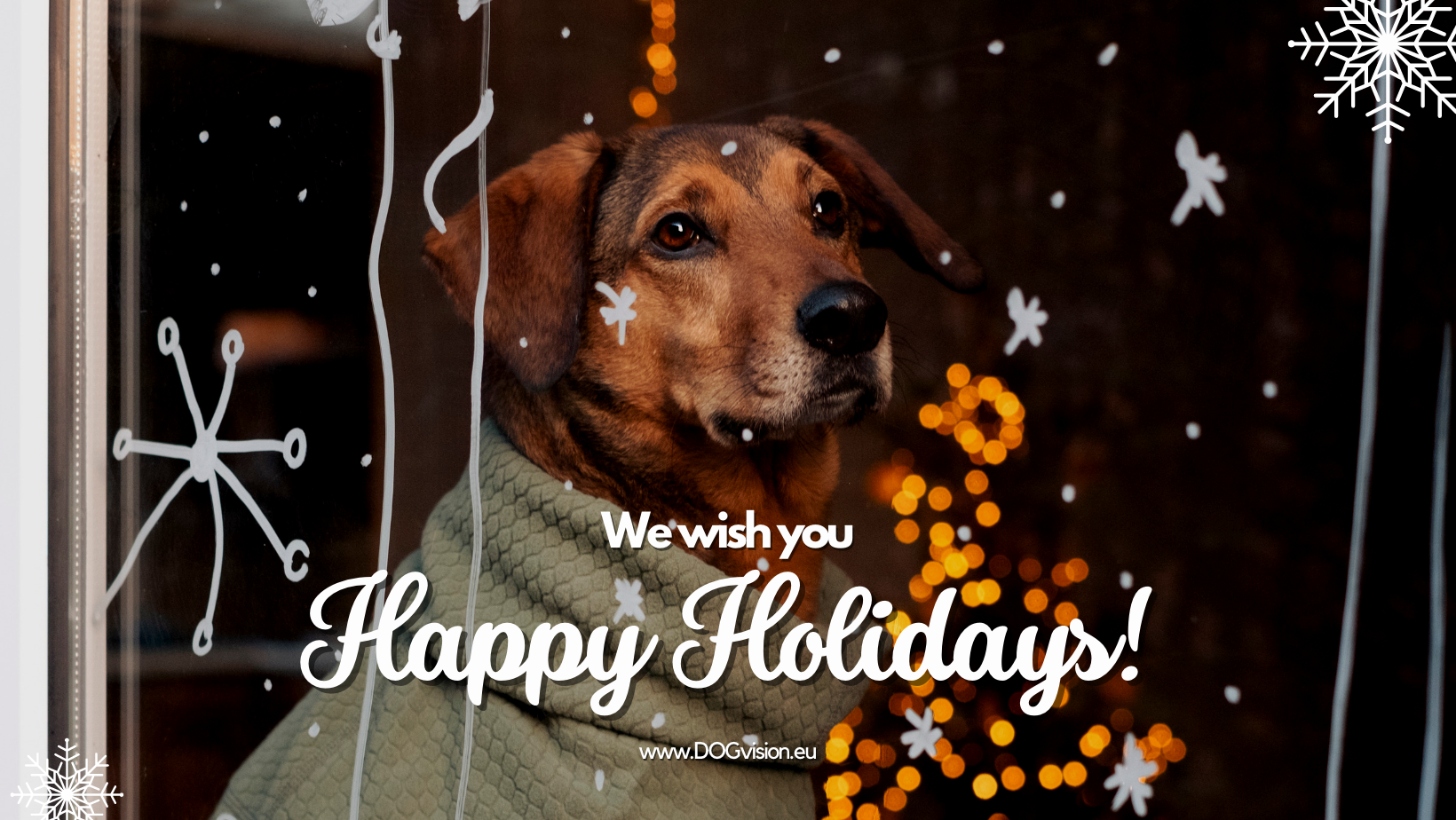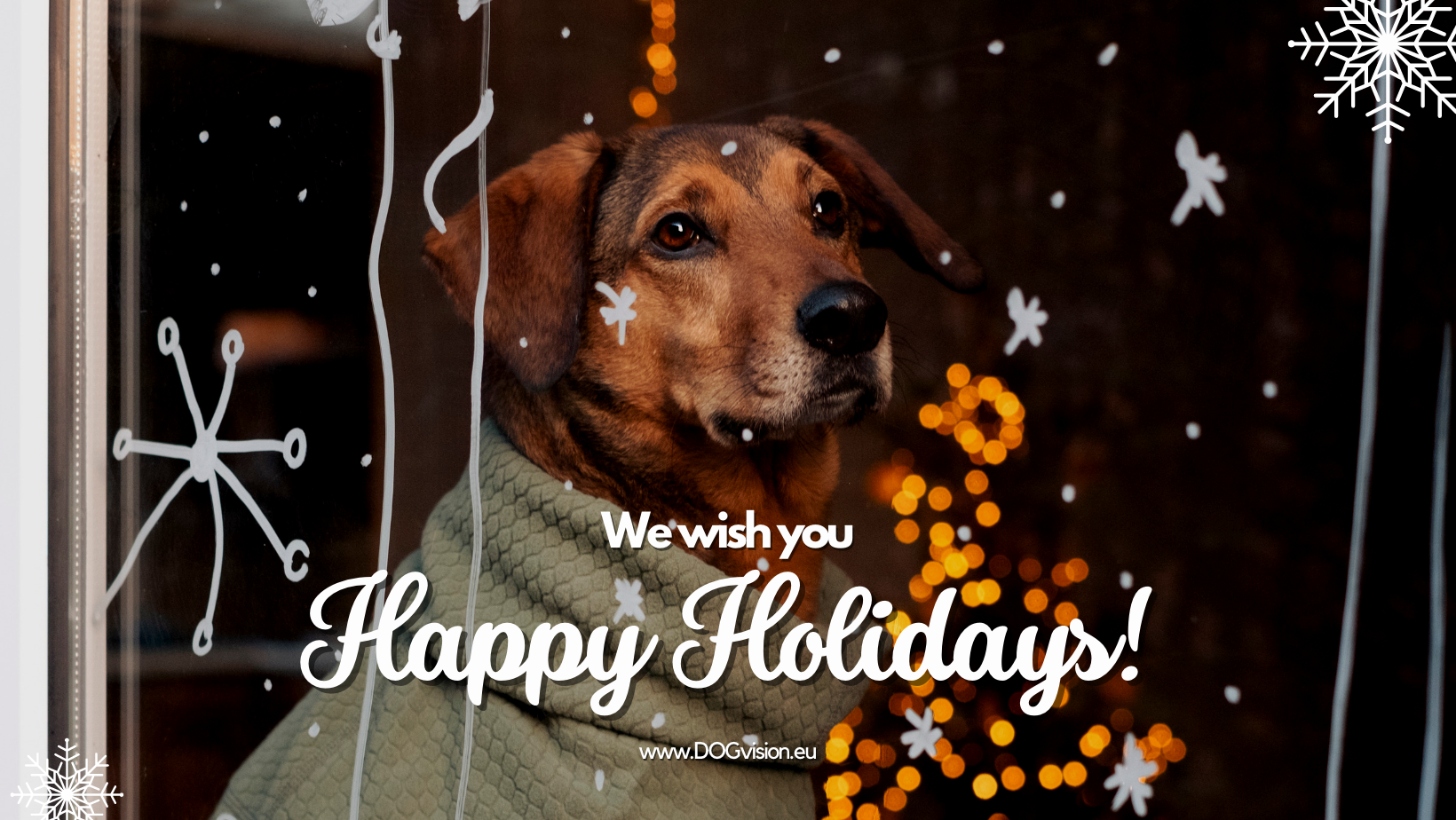 I had been dreaming of a perfect Christmas and finding that sparkling magical feeling again for years. In my mind, it would start with hot chocolate + pancakes in the morning while "We wish you a Merry Christmas" joyfully fills the air, just like when I grew up. Then we'd go for a walk in the snow or skiing with the dogs before having dinner with friends and/or family.
But then we moved up north… and Christmas … became a season, a feeling, or perhaps even a strategy to cope with the long dark winter nights instead of just a quick interruption of normal life. We start mid-November and don't let go before the light returns! As Belgians in Sweden, our celebrations are a vibrant and ever-changing mix of old and new traditions as a way to both cherish our childhood memories and create new ones together.
Super dark days ask for super big efforts, which always start with hanging lights, inside and outside, lighting candles, and lots of baking. One of my favorite new traditions is creating and sharing tree ornaments, so every year, we try making something ourselves to send out. Our own tree reflects the sentiment with all kinds of ornaments, from handmade to gifted (we even have a tiny 'utedass'), and a few vintage pieces that somehow survived all this time. During the few daylight hours, we go for long walks (in the snow if we're lucky) and when the sun sets, it's time for crafts, holiday baking, decorating the windows with drawings, and writing holiday cards. While our dogs get spoiled every day of the year, we make sure to support the organizations that rescued them too, so that hopefully many more dogs can celebrate Christmas somewhere warm and safe. On Christmas Eve, you will find us laughing out loud with 'Home Alone'. And on Christmas morning, there will be hot chocolate and pancakes.
That dream of that one magical day, now turned into a month-long celebration for all the senses, with light, friendship, curiosity, and a delicious dose of nostalgia.
Wishing you beautiful dreams to come true and Merry Christmas!