How to find your own photographic style?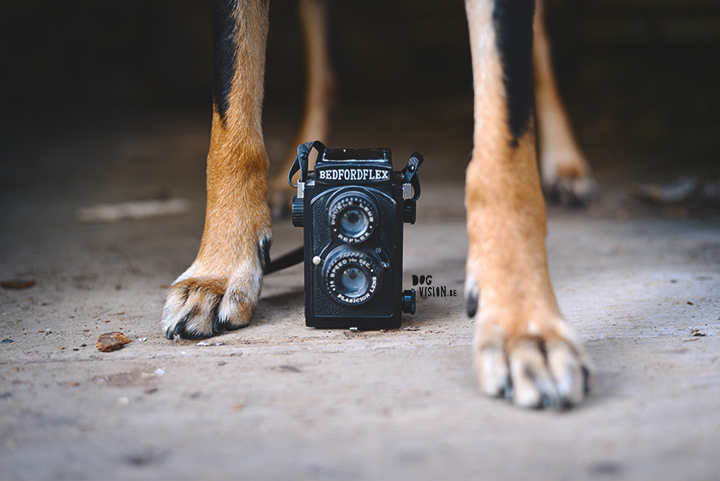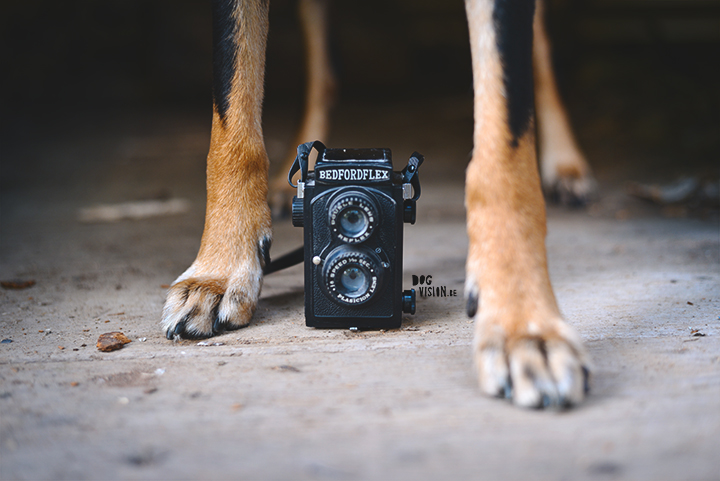 Your photographic style is what differentiates your work from other photographers. That doesn't necessarily mean better but just different. It's like a handmade fingerprints that develops itself over time.
For a long time I thought I didn't really have a style and that there wasn't this magical thing that made my work recognizable by others. I don't know what secret ingredient I thought I should be adding, but this whole idea of style got a very sudden reversal. When social media got more popular and it became easier to connect to people I got e-mails from all over the world from photographers that had seen my work on a product, a magazine cover or article. And I was even more astonished when I got e-mails telling me when my work was published without credit or used by another photographer to promote her work — which meant that those who e-mailed me recognized my work by my style. I realize now that a style isn't a magical secret ingredient but the result of the whole process that photography is. It's not just the outcome of one image but your whole body of work that leads back to you as the creator. It's the visual echo of your personality, your interests and vision.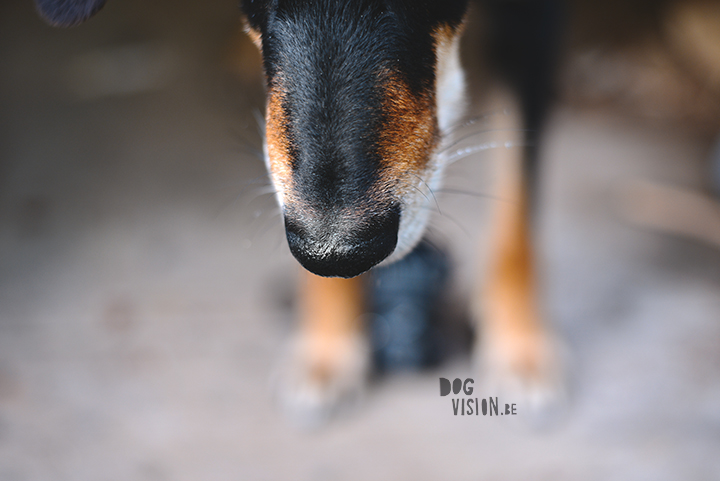 So how do you find that personal style?
1 You can chase but you can't catch
A personal style isn't this fairy you can meet by running 3 circles around an oak and repeat the magic word five times. Too bad? It would be easy but you would miss out a lot of fun! There are of course a lot of things you can keep in the back of your mind like studying the work of other photographers and visualizing a goal but the main thing that it takes to develop is: practice.
When strolling around the world wide web I often see requests and searches for specific Lightroom presets or a lot of attention for camera gear and although these things might help you to grow, buying some gear or throwing some preset over your image should not be mistaking for having a style. Using some trick isn't the same as developing a genuine vision because a style is so much more than a strategy. If you just hop on the train of trends and hypes you will betray yourself and drive even further from your authentic voice.While studying or even copying the work of others is great to analyze, to learn and to explore, at one point you need to find your own direction and take an unknown and narrow side path that you can discover on your own with in your backpack all the skills you've learned before. It might not be clear from the start where you're going but that's ok. It's like our personality: as we live, we grow and change. The way we look at the world, how we react on events, what we laugh with or what makes us cry.
You can develop a sense of things you like or dislike in your photographs, but the style itself has to come slowly from within and you can't force it to come out. Trying to take a shortcut, feeling the pressure to be there faster only feeds the risk of facing a burnout, a creative block or the feeling of being lost.
When starting out, or even after many many clicks, slowly all your decisions add up to something that will be yours and yours alone. By walking that narrow path day after day, week after week it will become wider and easier to get through.
2. Create and create more with your heart.
To be yours, this style has to be personal. What drives you? How and when can you connect to your subject? What's your story? What's your muse? For this you really need to be honest with yourself and your motivations in order to work towards the best version of your own work. With photography you need technical skills as well as tons of passion to get through the challenging times. The technical understanding will be the foundation to analyze a situation and to elaborate your ideas while the passion will feed the imagination and the joy and it will put the soul into your work. To get this balance you'll need to find out what you love to shoot, what fascinates you. As you're visiting my website (thank you for being here!) it's likely that you love dogs just as much as I do, but perhaps your passion in photography is cats, or goats or weddings or… You'll get the idea.
The first years I was studying photography I tried all kind of things. I liked portraits but got stuck sometimes when I was facing the big question mark above somebody's head, I liked weird close ups of textures and experimental self-portraits and I enjoyed unraveling visual stories. But there was this spark  that changed everything when I decided in my final year that I wanted to do a project about dog photography. And the response of my teachers, the almost rolling eyes and not taking it seriously is something I've seen a lot since that first decision but that first spark is now a big and burning fire that hardly feels the influence of a bit of drizzling 🙂
3. Lens on the world.
The style you'll develop will provide your work with consistency but that doesn't mean that all your images have to look the same and that you're stuck for the rest of your life. Definitely not! Just like your personality, your photographic style will define the way you look at the world through your lens. It will be a stamp with your fingerprints on your work but you will probably not even notice as at that point you'll photograph like you would drive a car or tie your shoes.
Just like there are different types of journalist to cover different types of stories or write about the same event with different styles it is possible to use your voice (and style) to capture different types of events or moods. Developing a style isn't ruling out possibilities but developing the tools, skills and intuition to capture without (over)thinking. You will be able to add a touch of your personality and vision to whatever you'll photograph by the way you capture the light, the way you frame your subject and even the moment you click.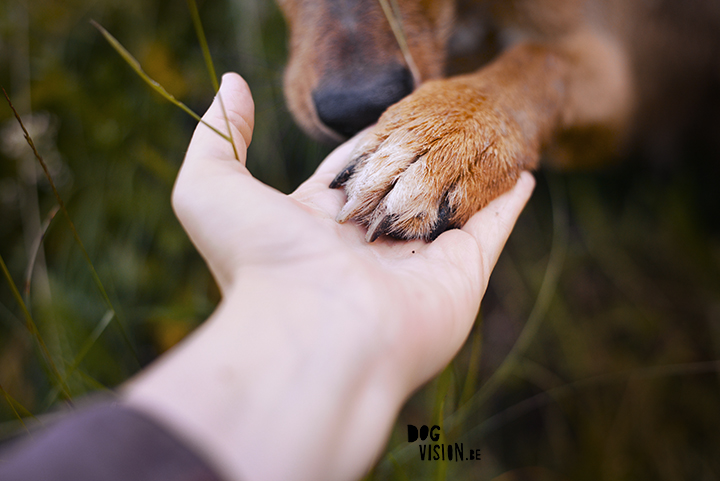 In short 🙂
DO
– practice
– analyze images for what you like/dislike
– research
– learn the techniques
– find out what you want to say
DON'T
– copy
– mistake tricks for a style
– look at what others do (and feel bad about this)
– be impatient (time will tell, I promise)
Of course I am curious about your thoughts on this topic. Are you trying to develop your style? or did you already? Or do you have extra tips on developing your own style?
Feel free to leave all thoughts and comments 🙂
You can also follow us on Instagram and Facebook for a daily doses of wagging tails.
Related to Instagram, you can also find 4 tips to create a beautiful feed or read about bringing your Instagram shop to life.
Save
Save
Save
Save
Save