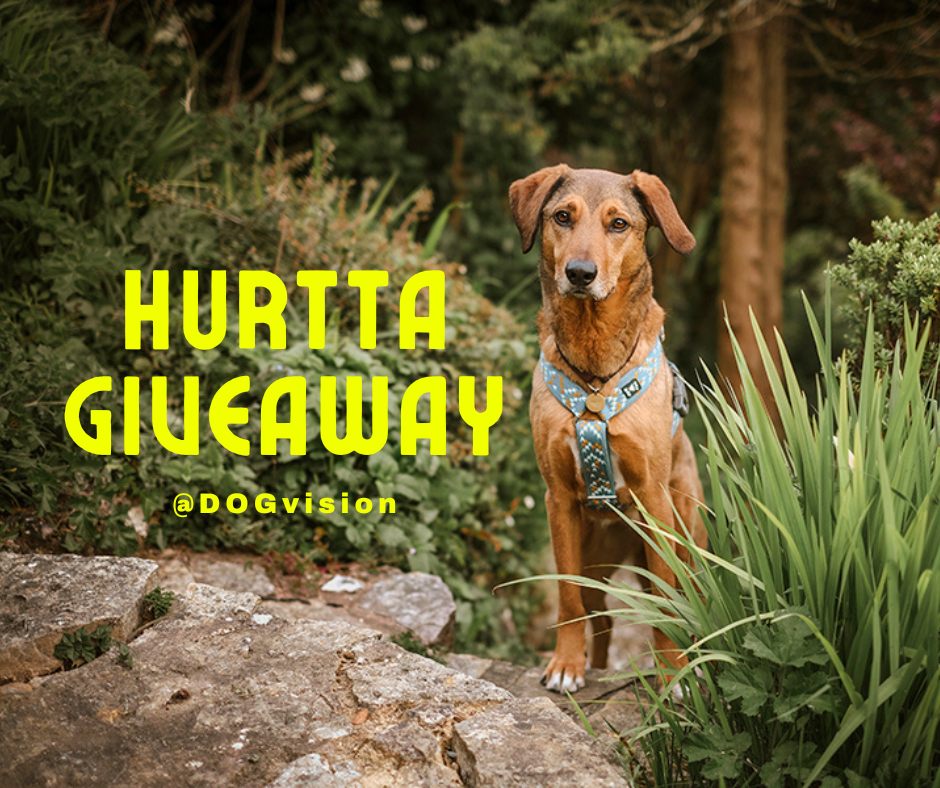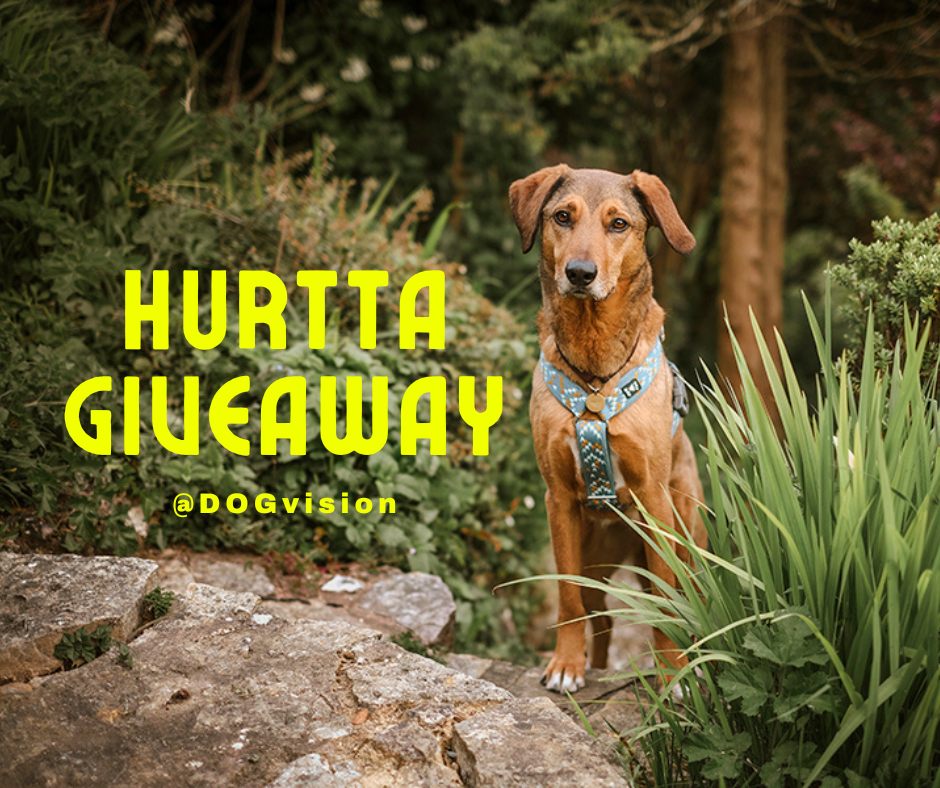 This week, the North is getting ready for one of the biggest festivities of the year: Midsummer, the longest day of the year! Great for midnight swims, paddling into the sunrise, or midnight feasts. But no celebration would be complete without the joy of sharing. Together with Hurtta, we have the pleasure of making one of our followers happy with a Hurtta gift! (and it's a great one!).
>> The prize?
One winner can choose one product of their choice by Hurtta Collection.
>> How?
Follow us
Follow Hurtta on Instagram
Share your sweet summer memory with us.
Short & sweet. Open worldwide. The giveaway ends in 24h, I will announce the winner and contact them for the information that is needed to receive the prize. This giveaway is not sponsored or arranged by Meta.
PS: Until the 1st of July, you can still use our discount code on the EU-website of Hurtta; Code: "HurttaLizzie15"