Jätturn naturreservat (Dalarna/ Sweden)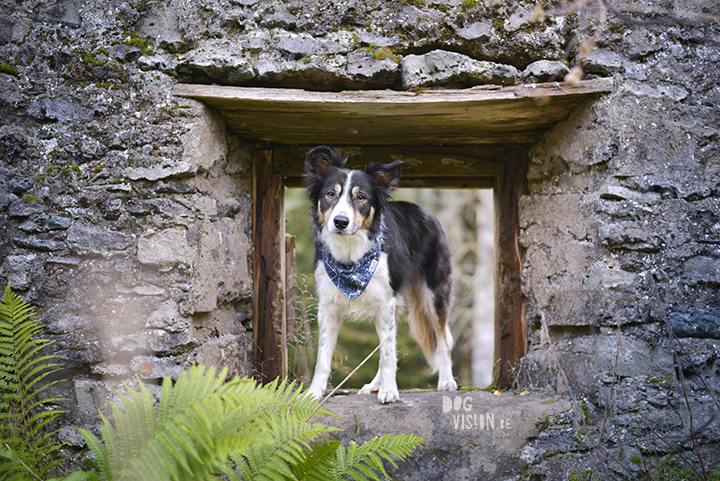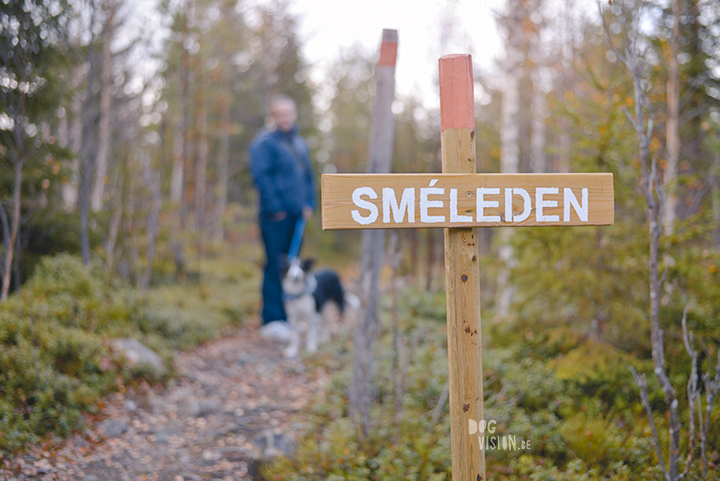 This autumn day started a bit drizzly, but soon the clouds disappeared and it turned into a beautiful brisk weather. A perfect day to finally try a walk at  Jätturn naturreservat. A hike I wanted to try for a long time. In fact, I did the first attempt last winter, but I had to go back because I lost the slippery track after 200 meters. Then spring and summer arrived and I wanted to avoid the crowd (well, as far as that is a thing in Sweden). So autumn it was and the beautiful burning colors were a perfect decor for Joeri's birthday walk :-).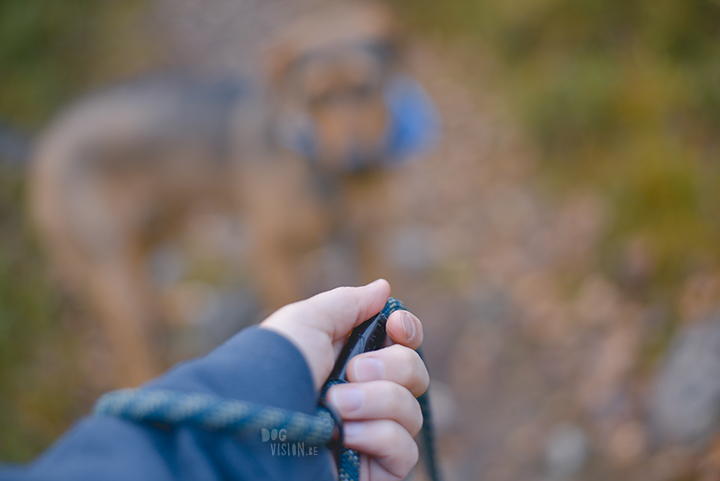 Specific rules apply to Swedish nature reservations. Usually, this means that you are not allowed to camp, can't make an open fire, that you can't damage anything and that dogs have to be on the leash. But! In this nature reserve, there is a place where you can make fire and there is even a wood stock that you can use. Because this would be a longer walk, we left Ravasz at home (with a bone to chew to make up for leaving him at home).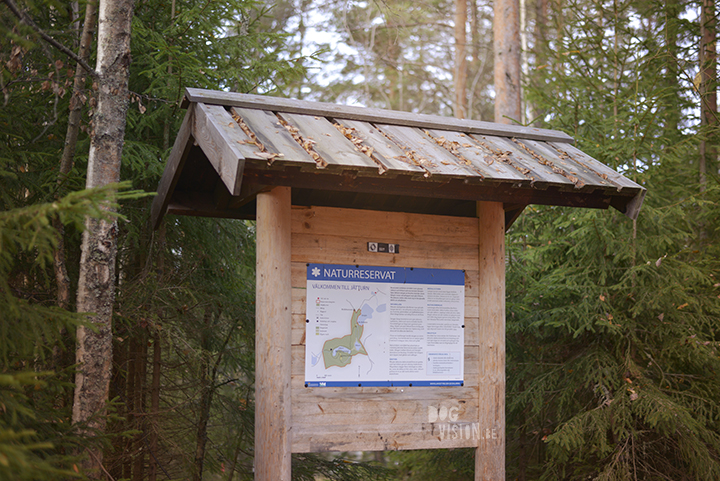 From where we live to this park, it's about 20 minutes drive.That is 20 minutes of quiet roads along lakes and forests and then by a lonely arrow, you turn into a small country road that feels like it's endless. The path meanders through the forest, past a few houses and a hovel where the laundry has been hanging outside since last winter. Just when you think you're lost, you suddenly arrive at a parking lot where you will find a very clear plan of the area. And this time, without half a meter of snow, the route was actually super clear.
What we did underestimate was the number of people we would encounter. I thought: "No one is going to make a tour around a remote lake on a chilly autumn day?" But it seemed that everyone in Dalarna was going for a Sunday stroll: elderly people, families with laughing children on the backs of brave fathers, chatting groups, … and everyone well equipped with lunch packages to be jealous of – but that sounds more dramatic than it actually was. Let me explain. On our daily walks, we spot more wildlife than two-legged-beings. I see or hear the presence of humans or hunters about once a month (except for summer). The simple fact that there are other hikers is actually an exceptional observation.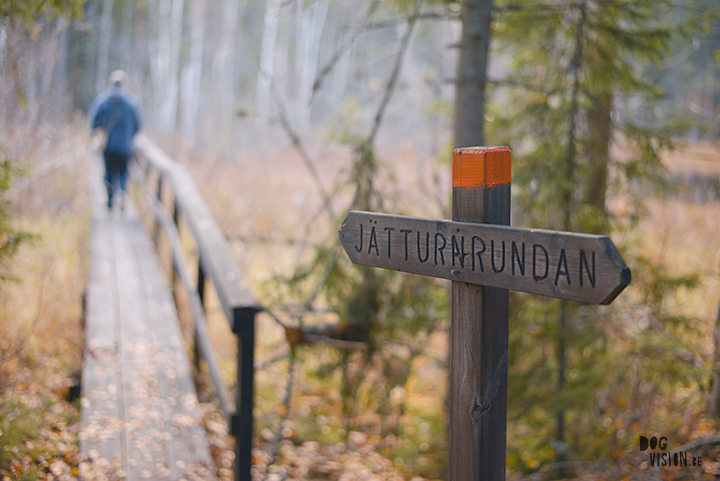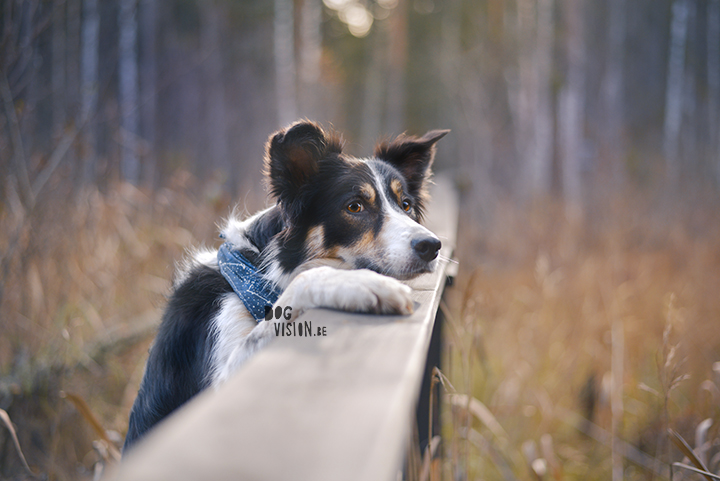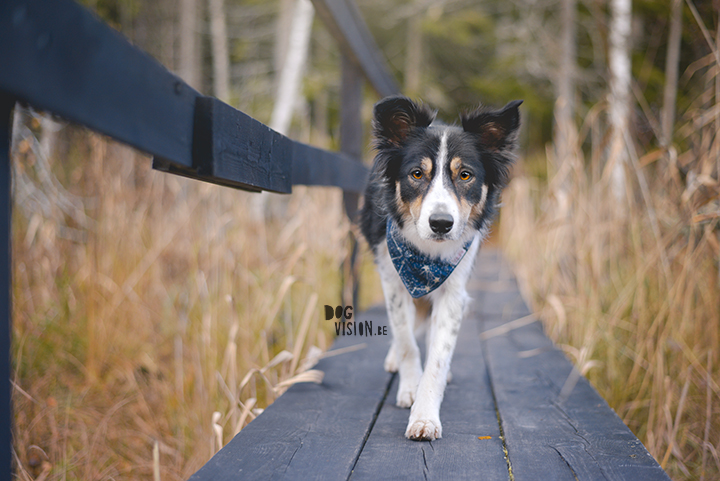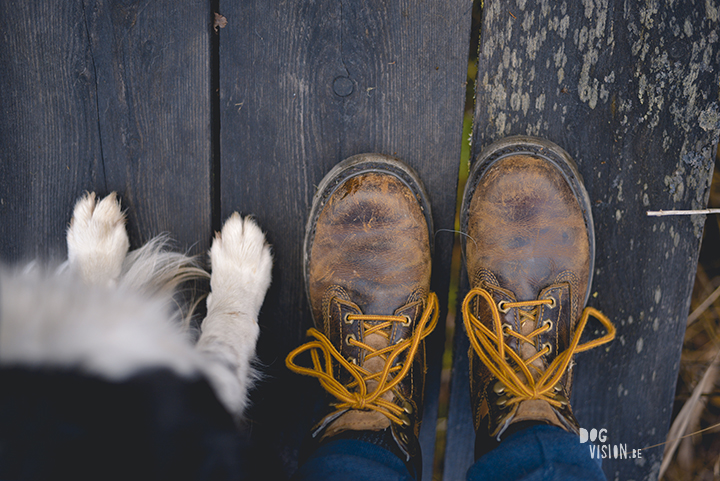 Can you see the cave in the background? We didn't risk crossing it with our two enthusiastic youngsters and freezing water, but we did enjoy a short moment by the warm fire that was probably already lit by the first passers-by. A short moment because unlike the people who arrived after us we didn't have an impressive lunch 🙂 – it seemed like Mary Poppins was emptying her suitcase, they had so much food! In addition, Oona did not like the barking Dachshund that came along so we moved on.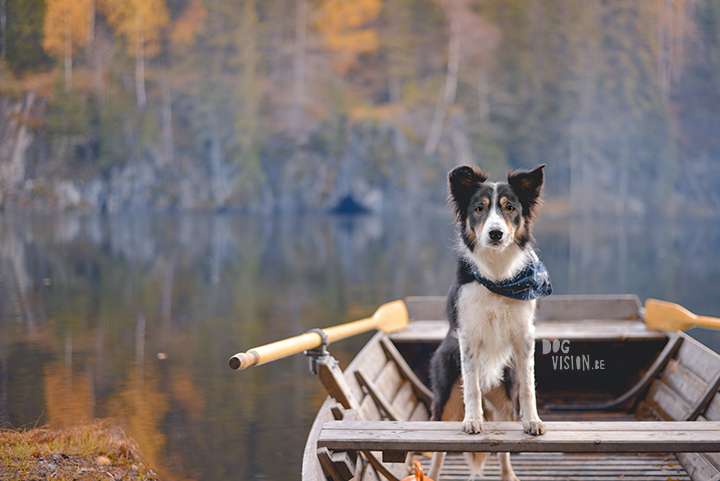 If I remember correctly, we completed the entire walk in about 3 hours. But It is actually a great route to spend the whole day. In summer you can swim, row to the cave, roast sausages over the fire, stroll through the forest and chat with other hikers.
Although I prefer lonely trails, I really enjoyed this hike, the variety, and the experience. And next summer I'll take the life jackets of the dogs once to get to that cave 🙂 (Oh yes I adore caves!- I've read too many books of the famous five…)

If you want to see where it is located in Sweden, it is the red pushpin: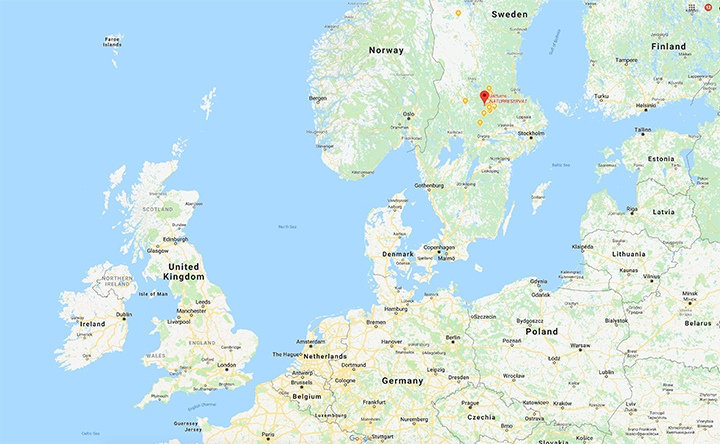 Edits: Nordic Autumn presets for Lightroom. For sale on Etsy.