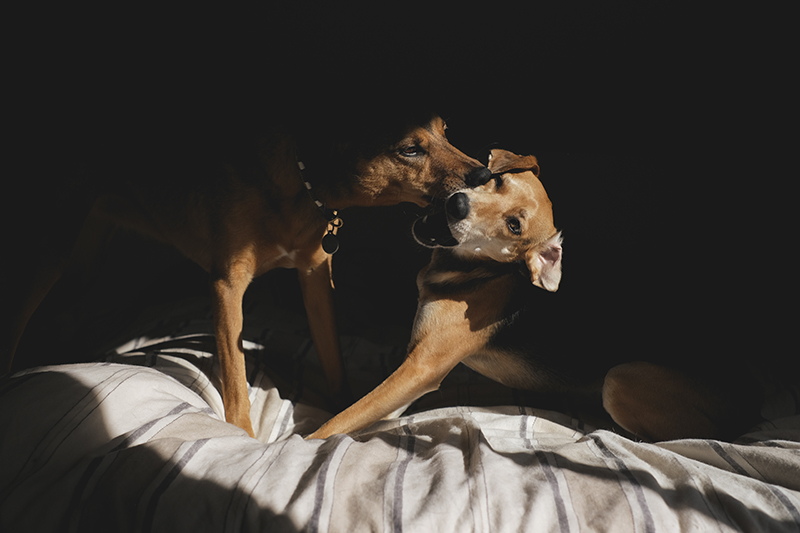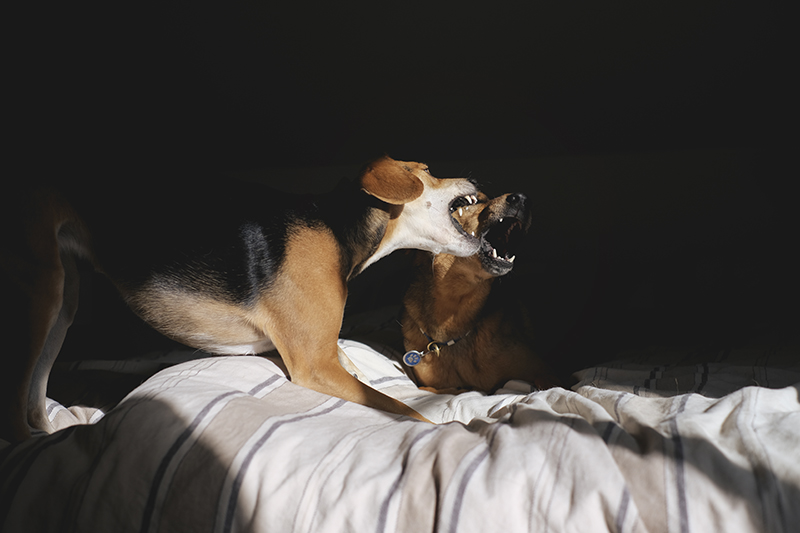 From early bird to night owl, we have it all, so it took us a while to agree on a morning routine that works for everybody.
Mogwai is the only dog from the current pack who joined our family as a puppy so she easily grew into the habits that we already had with Ziggy and Ravasz (our two senior dogs at the time).
When Oona arrived as a 5-month-old, it was February, one of the coldest months of the year. And she was leaky as a sieve. Except for that, she would often feel sick in the morning- needing food right away. The good thing was that at least she would wake us up when she had to go, we didn't get that warning during the day.
After all the struggles and difficult nights (and mornings) with Oona, Lizzie was easy peasy. Once she understood home versus garden/outdoors, she even got picky on where and how- meaning she can decide to skip any business when it's too rainy. Good thing, when we go for a long walk, she can't resist the bushes 🙂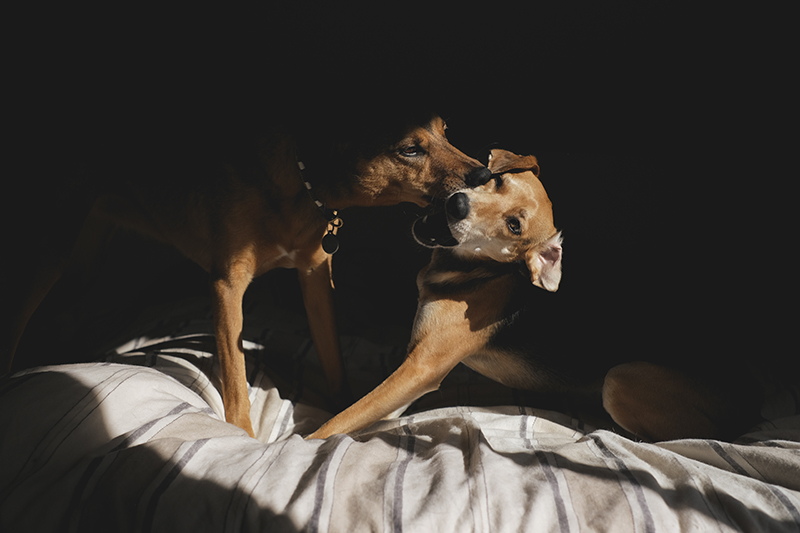 What our routine looks like now (it changes a bit with the seasons):
7.00- 7.30 Joeri gets up, often gets a shower first while the dogs are still snoozing. They know his habits so well, they know at what point to get up and run to the door. But until that magical moment, not a sound would tell that they are watching you. To us, this is heavenly. We have 3 very active dogs, but they love a good slow morning 🙂
If Joeri gets up first, he mostly goes for a short walk down the street and then gives them food.
I'm mostly a bit later but I'm also not a morning person so I just open the front door and let them play in the garden for a while. In the meantime, I prepare their food.
After breakfast, they nap again. If possible in the sun. And if I'm still asleep, they cuddle up against me. All super quiet, they don't even move when I get up. I love those moments and always give them a kiss. From their first day here, whether they are a puppy or an older dog, I try to initiate after-breakfast-rest for about an hour.
At some point, Lizzie wakes up with a fully charged battery. Hungry for action she looks for Oona. I have seen this a few times and it's subtle but great how they communicate. Somehow, by the way she walks past Oona, she shows that she wants to play. Then they run upstairs and wrestle on the bed 😀 😀