Nature reserve Lovenhoek, Belgium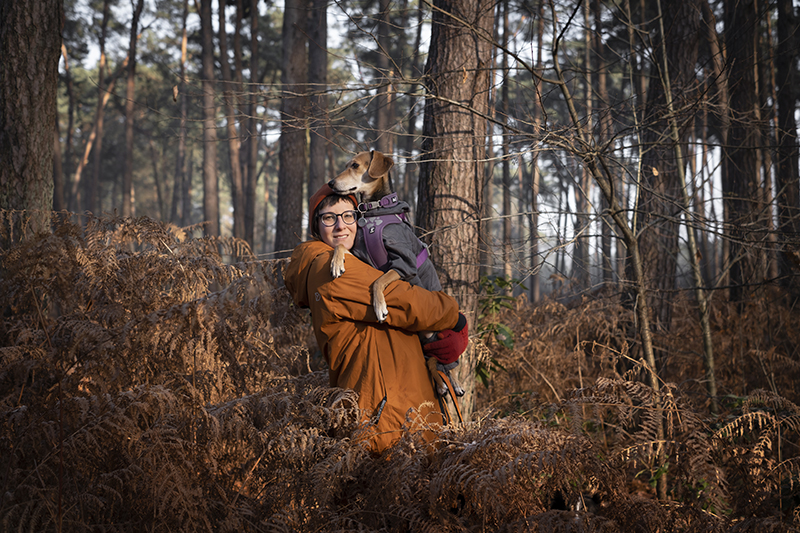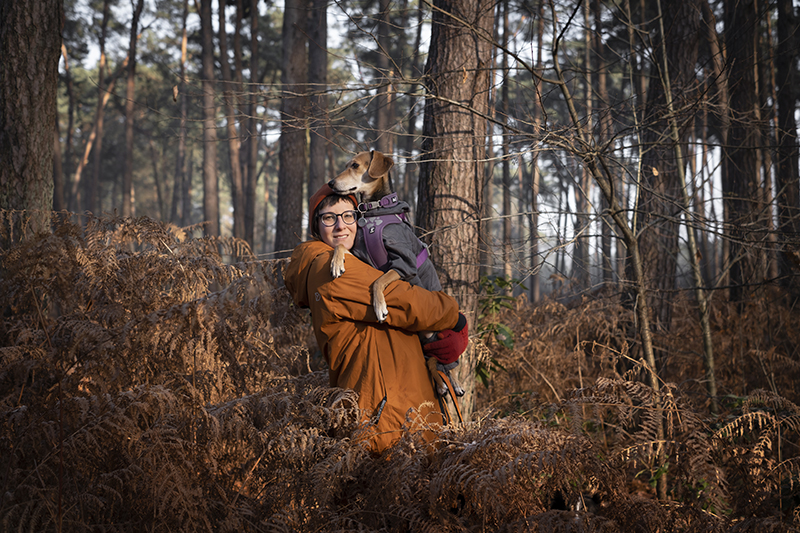 Belgium, we still love you!
And perhaps even more after some wonderful walks we did recently.
When we still lived in Belgium, we barely ever visited nature reserves, mainly because we constantly looked for places where our dogs could run off-leash. These days we have a different life(style) and different dogs. First of all, the dogs have enough time and space to roam free in the woods when we are home. Secondly, having a reactive dog limits the options to visit the places we usually went.
In these protected areas, dogs need to be on a leash, but at the moment, that is just perfect for us as all we want now is to explore more of beautiful Belgium.
And if you love honey, don't forget some money!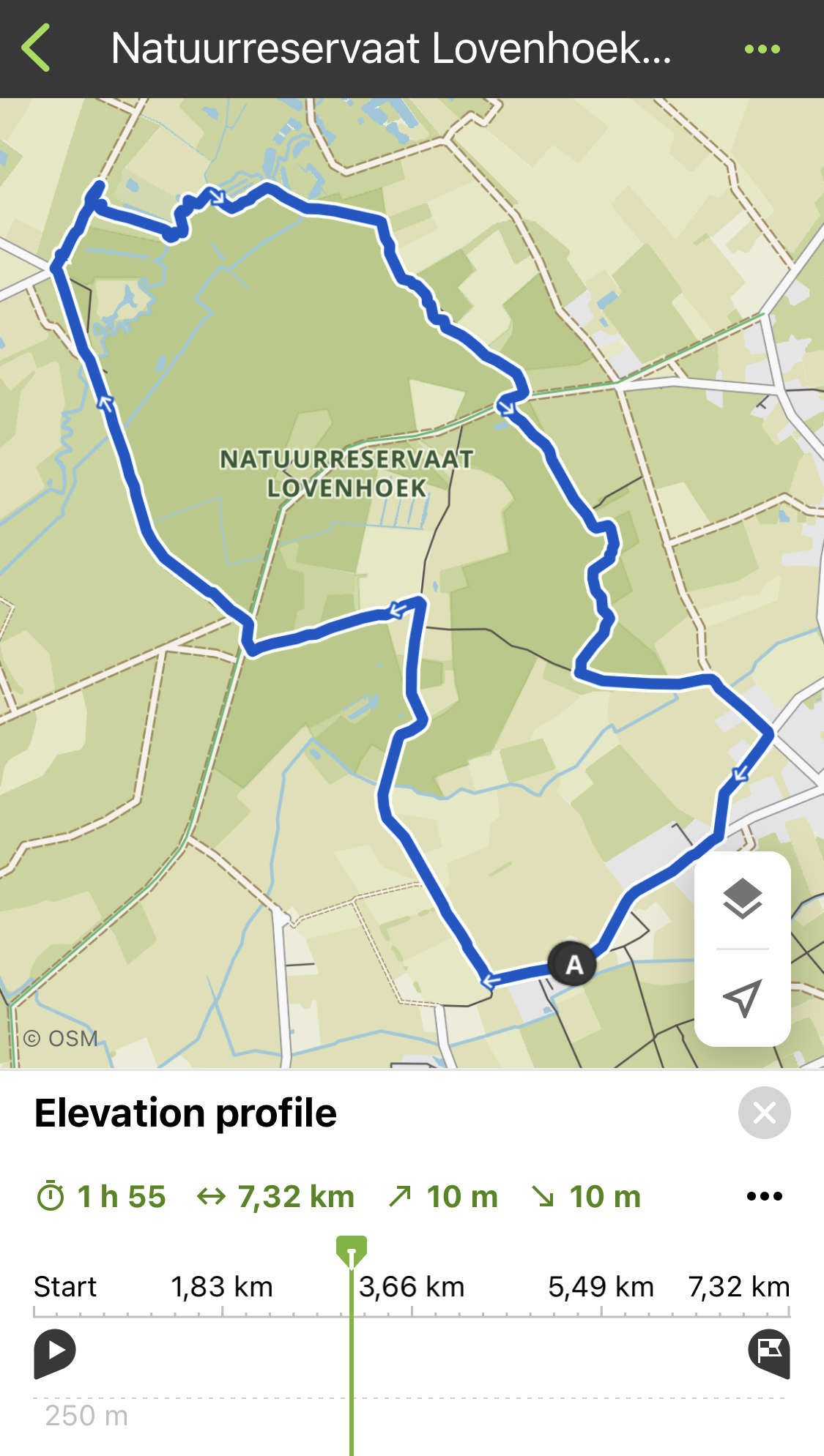 We had such great memories of the first walk together with a friend, that the day before we left, we decided to go back. This second time, we took an alternative route to switch a small part of a residential area for some more forest and country roads.
The second time, I also stopped more to take some pictures while the first time, we were way too busy talking 😀
What made this walk so interesting:
– A lot of variety in scenery; from fields to forest, to winding paths and small streams, and incredibly tall ferns.
– The meandering paths fuel curiosity, not one bit feels like a long drag.
– You can adapt the route to your interest/time.
– Possibly spot deer. I saw one so close by that I first thought it was a Christmas decoration- until it started running.
– Enough space to pass with (reactive) dogs.
* When we visited, we passed only a few hikers. I did, however, read online that the area can be rather busy.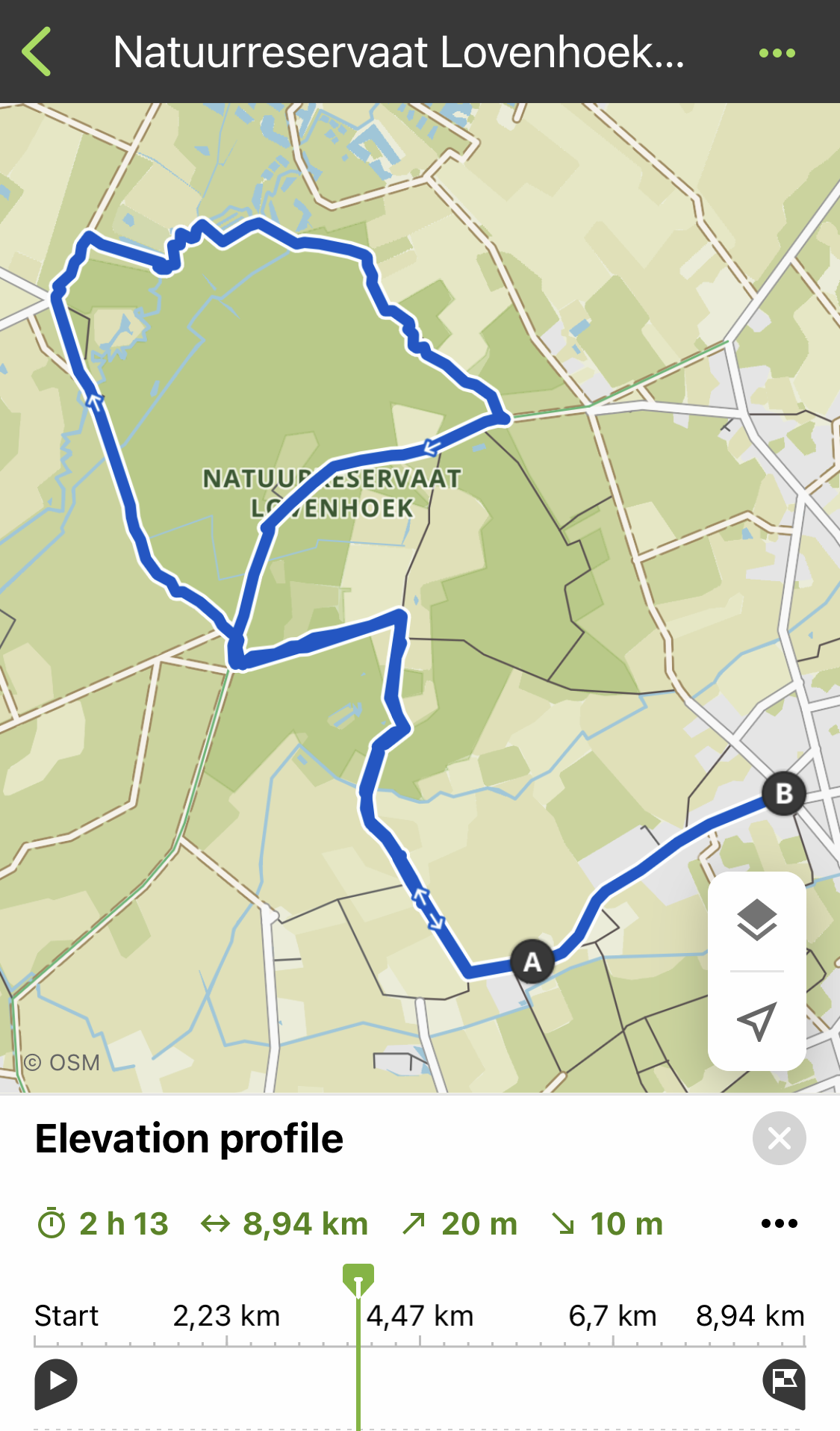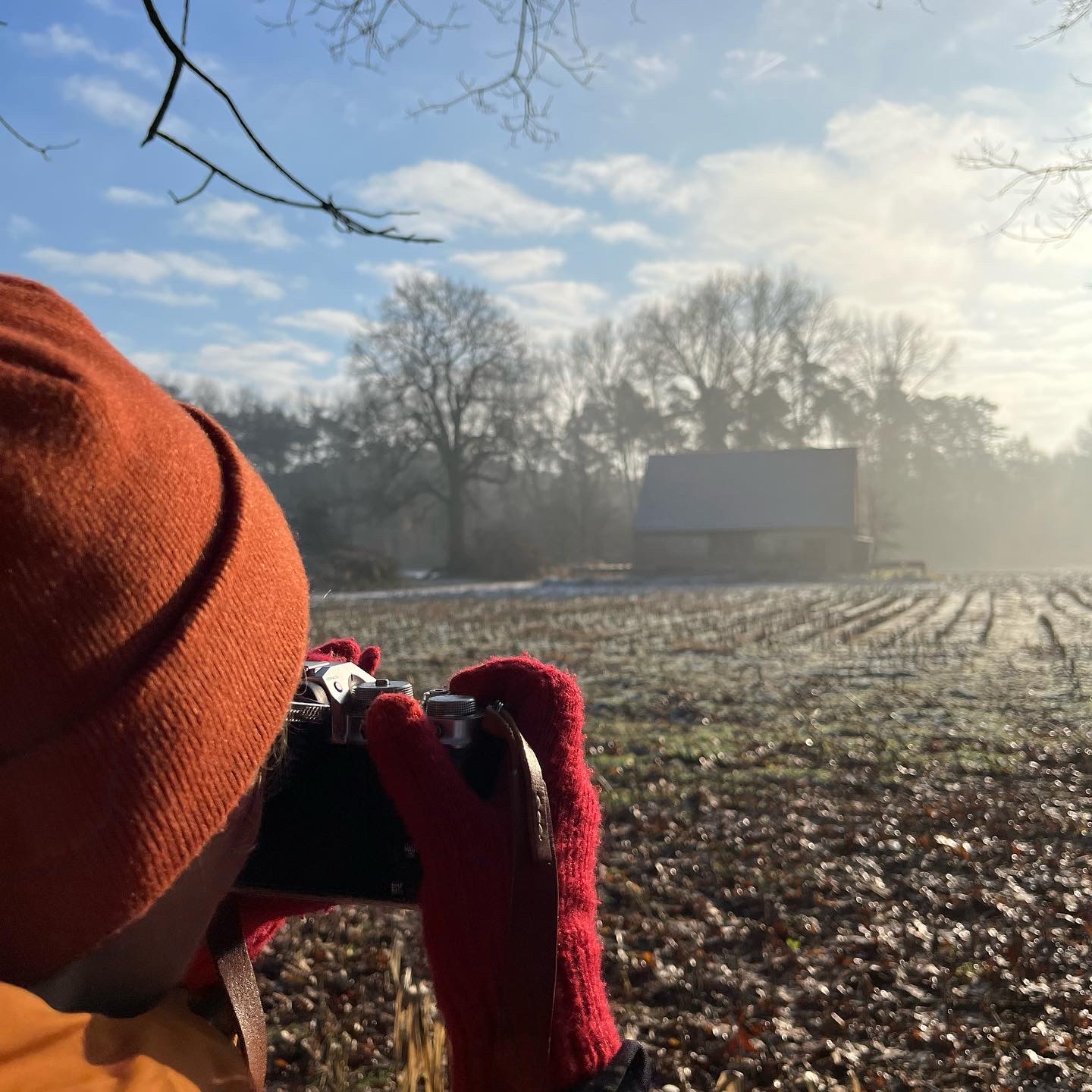 Joeri, who quickly adapted to the cashless Swedish society, was very lucky to have old-school me with him as I had enough coins to get him honey :).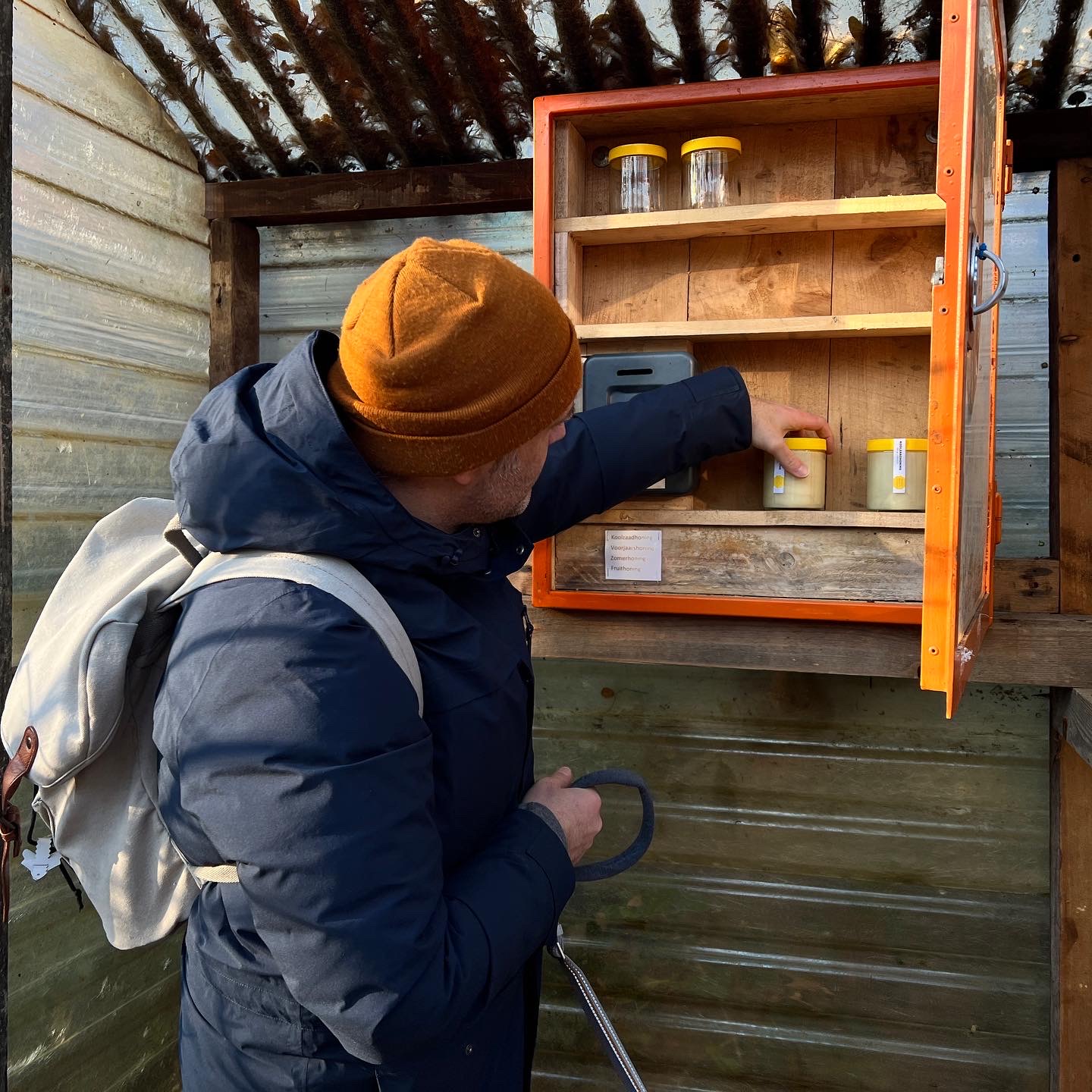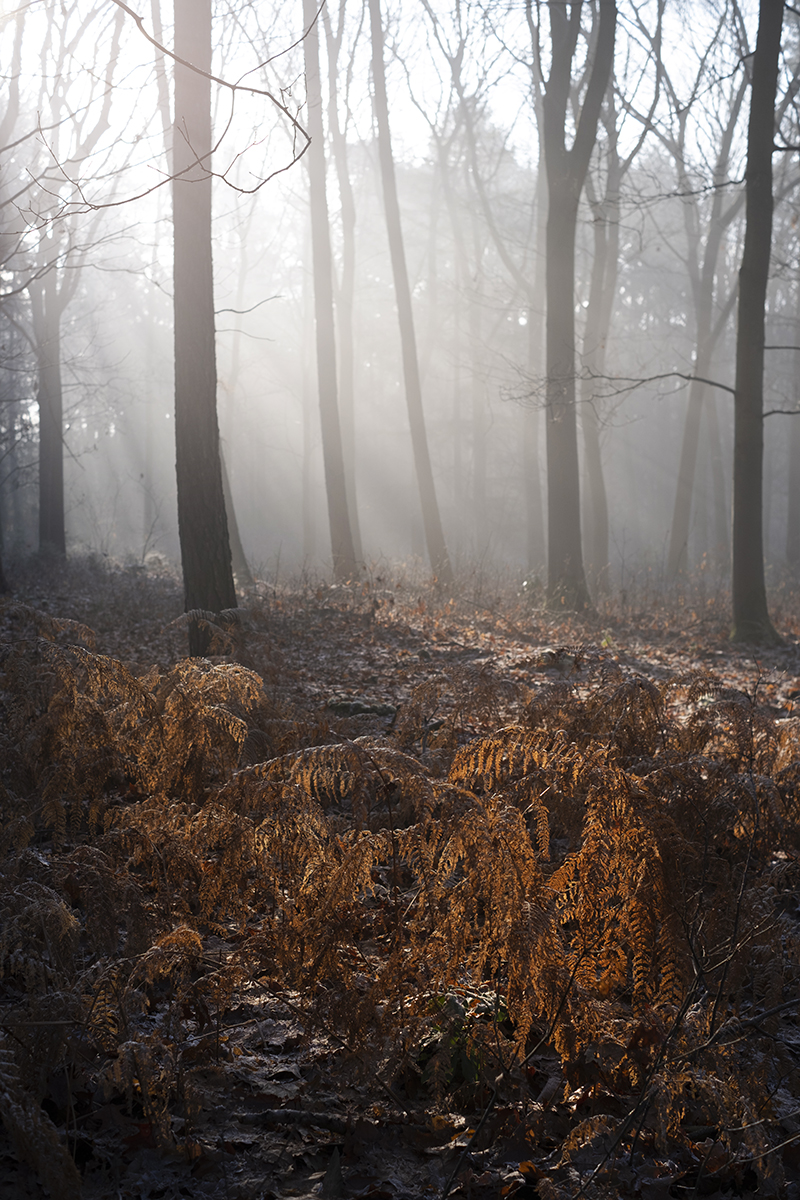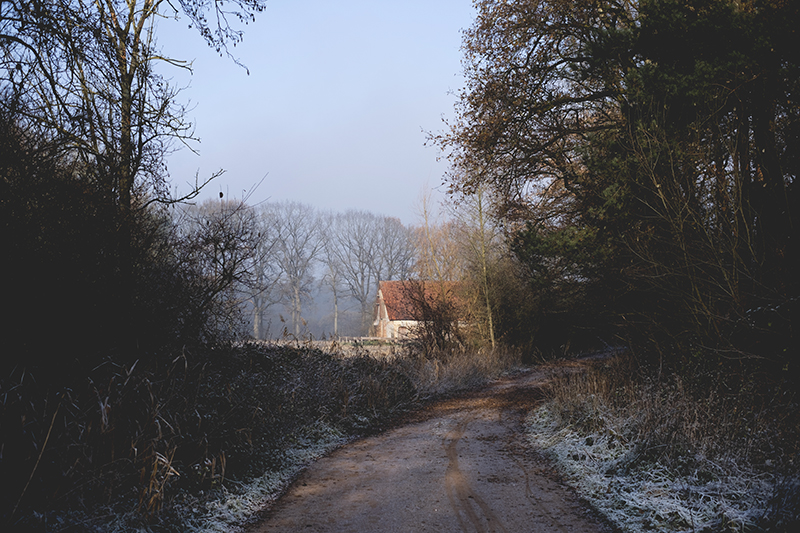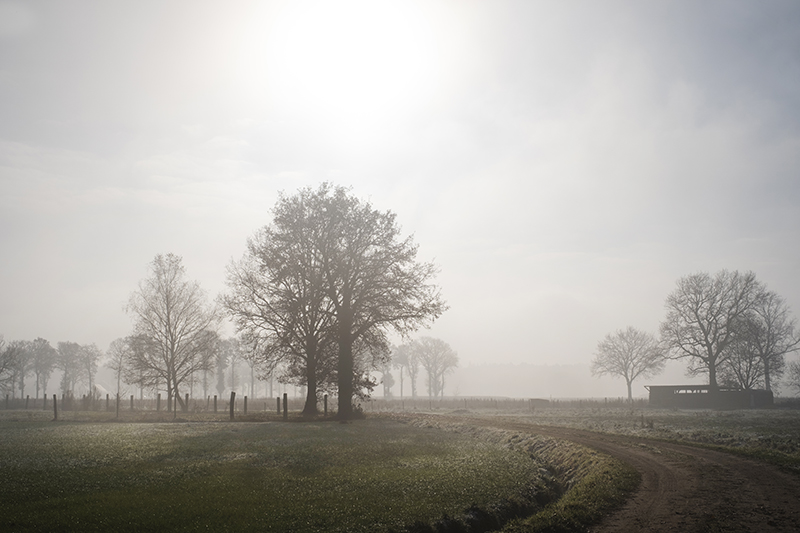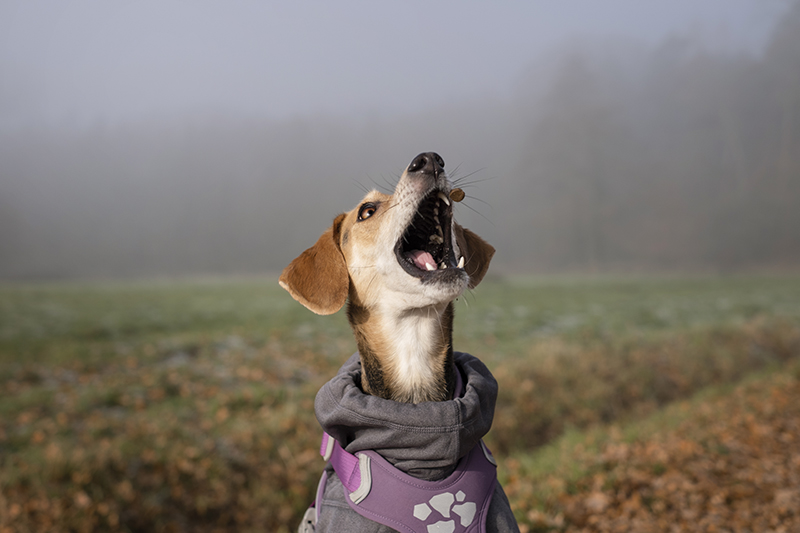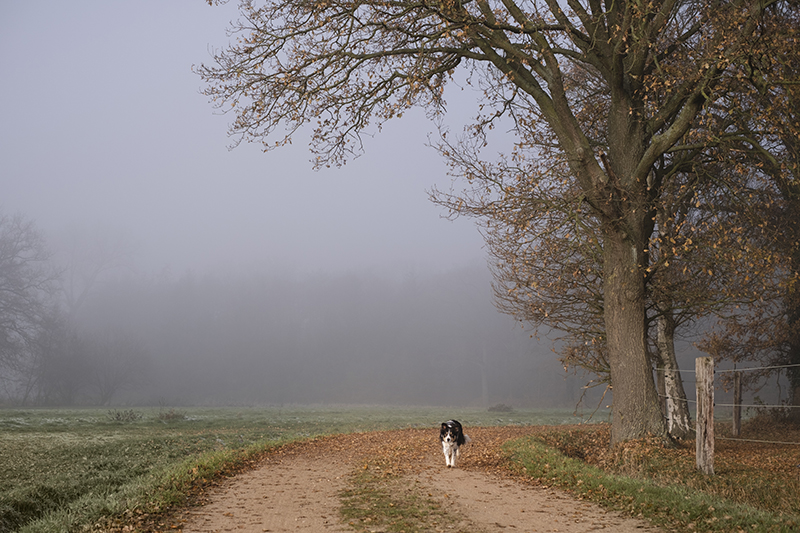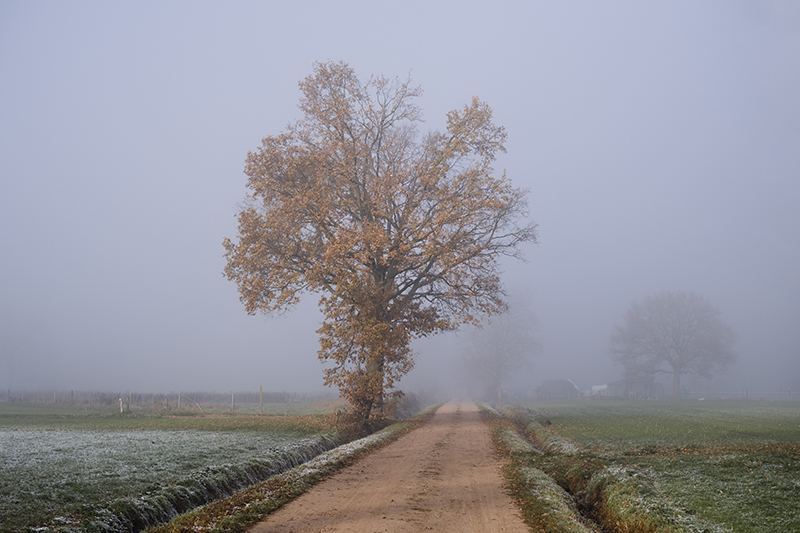 Some more information in Dutch: Natuurpad Lovenhoek.