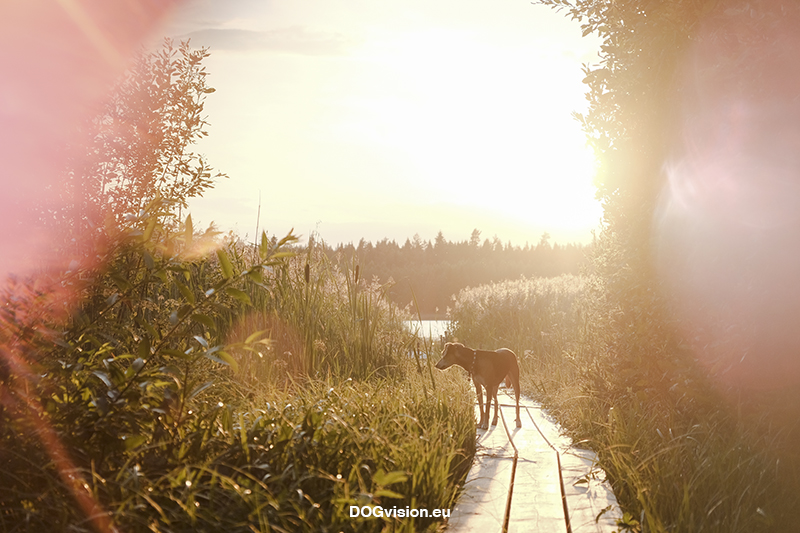 Honestly, I didn't expect to ever make the jump to mirrorless. Not in 100 years. Even if it is just a kind of side jump, maybe a wobbly sidetrack ? 😉

I don't participate in heavy brand discussions, all my DSLR (digital SLR) cameras are from Nikon for the simple reason that the analog Nikon was just in promotion at the start of my photography studies. Furthermore, at no time did I feel the need nor the urge to switch to another brand – except for an action camera or drone, for example. Nikon has an extensive choice of lenses, from relatively budget-friendly to dizzyingly expensive and everything in between. As you may remember, I almost exclusively shoot with prime lenses, so lenses without zoom, with my 80-200mm as the only exception. After more than 15 years in business, I developed a way of working, a style, a modus operandi to create images almost intuitively.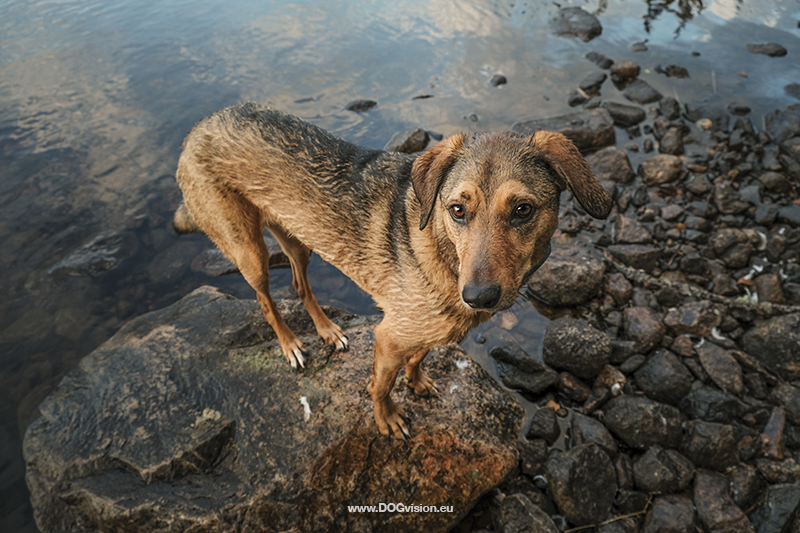 The soup of beginner mistakes.
That way of working was now easily turned upside down and inside out by the arrival of "the new one", but in the first place of course because of my own curiosity and impatience. You probably know the feeling, that new camera fresh out of the box, and all those possibilities to explore. I was so impatient to get started that I could barely restrain myself to fully charge the battery first, let alone read the manual. But the time of memory card + battery = ready for action is behind us. Nowadays you also have to fine-tune the Bluetooth and other frills first. The menu and buttons that are so logical and clear on my Nikon are a mess with Fuji. No button is unambiguous for a specific purpose – except for the on / off button. I blindly handle my Nikon while shooting and all necessary functions have a button on the camera. With the Fuji, those buttons seem to be there, but apparently the operation depends on other settings. For example, the ISO does not always want to do what I ask, or not all shutter speeds are available at all times. Although the manual provides some clarity, it remains a mess for my old school soul (and sometimes a source of frustration too).
The tilting screen is absolutely delightful, ideal for taking photos from a low or just high point of view without lying flat on your stomach in the mud. You can even choose to control focus and / or the shutter via the screen. The risk with a touch screen – especially if you're not used to it like me – is that you will apparently accidentally change settings. Suddenly I had a series of square photos and a little later a whole series of low quality. Huh? (By now I also got a foil to protect the screen)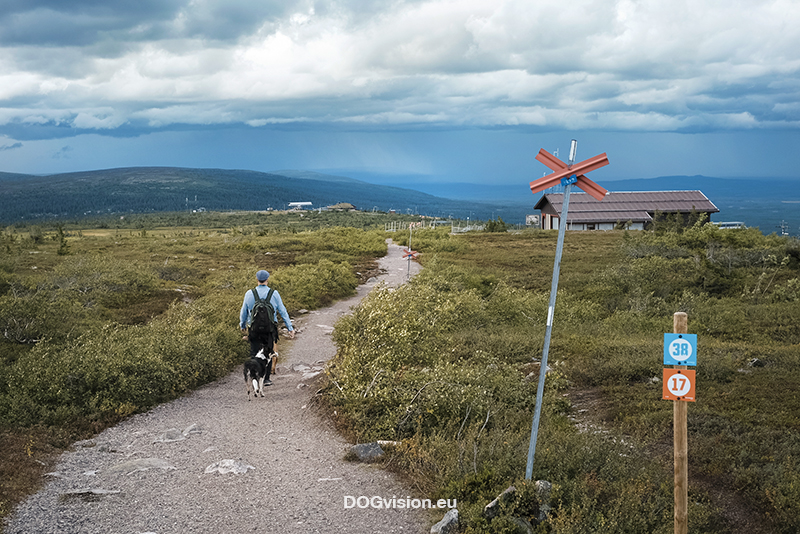 Initially, I didn't realize and after uploading I was staring desperately at my computer screen, wondering why on earth I got that camera if the image quality didn't exceed that of a cell phone … Until I checked the resolution (and it was set to small) … Damn it!
At that time I also took all the photos in Jpeg for the simple reason that my computer could not read the RAW files and my (official but outdated) version of Lightroom could not process them. While I certainly see reasons for shooting in RAW with my Nikon, especially for clients' work, with the Fuji I am not yet sure whether it is worthwhile. Whether there is so much more information in the files and whether Jpeg is not sufficient for the kind of photos I plan to take with this camera. Just the fact that I had to purchase, register, install, and 101 extra steps to finish a photo almost made me explode with frustration just wanting to have a look at my photos. But I think that if you already have a more recent camera or, for example, are just getting started and have to install everything anyway, that is certainly no extra hurdle. Registering and installing went really smoothly.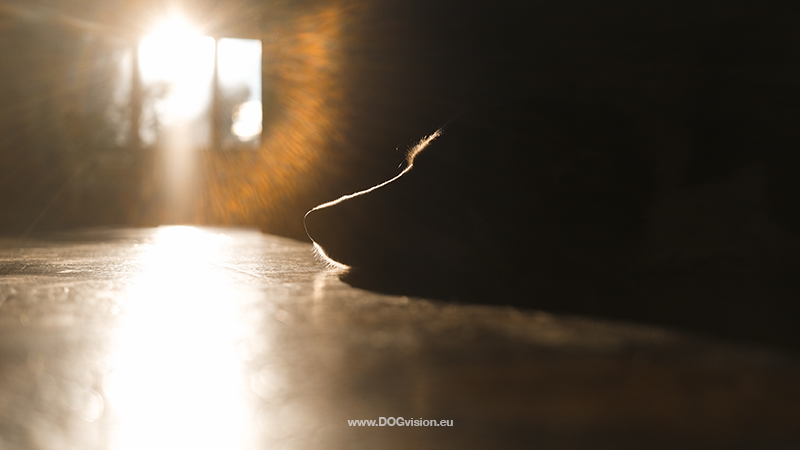 Image quality and lenses.
At the moment I am not sure whether the RAW files contain so much more raw and usable information than the Jpegs, for that I should carefully analyze the photos I photographed in Jpeg + Raw.
Apart from that setting, it is very difficult not to compare the images with my beloved workhorse the D800. No, it is simply impossible. The image depth and color reproduction can in no way match my beloved Nikon. Especially the large amount of web 2.0 cyan is a bit annoying. Another very important point that I have to further investigate in the bokeh. With Nikon, I mainly work with prime lenses and often with the aperture wide open. Not necessarily on f1.4 but I rarely squeeze it further than f4. The lenses that I now have at my disposal are all from Joeri- and they have been purchased with a completely different purpose and method in mind. Joeri, for example, wanted a compact lens for when he travels and that became the improbably small but handy pancake lens. My dream would be an f1.4 50mm equivalent. He also has a kit lens (zoom) and a wide-angle lens 10-24 mm f4.
None of those reads have the option of a really large aperture, so I don't know whether the soft bokeh (but still with info) that I normally like so much is possible with this camera. My eye fell on a 35mm lens (comparable to a 50mm on full-frame) but the 1.4 version is loud, slow, more expensive, and not weather-sealed while the fast, smaller, weather-sealed version is an f2. I am not planning to make decisions right away as there are rumors that new lenses would arrive, also from other manufacturers. But it is certain that an extra lens is coming and I am looking at different reviews.

In the photos below, the light is very different in one minute, but still an example of Nikon vs Fuji. Although I hope that in the future I will be able to make a choice instead of taking both cameras with me, I do plan to shoot a few comparative images.

Video.
The video capabilities of this camera were one of the main reasons behind my choice. My Nikon can record video but without any stabilization or additional functions. The Fuji stabilizes and has options for slow motion and color profiles. It still takes some figuring out how everything works, but I already absolutely love it! The only downside is that when you film a lot, the camera heats up quickly and the battery also loses power fairly quickly. I am used to being able to travel with my Nikon for a week without recharging the battery, after a long afternoon of shooting with the Fuji he is already hungry.
What I have not yet succeeded in is making video recordings via the Bluetooth (so with control via my phone). For some reason that works reasonably well with photos, but as soon as I want to select 'video', the connection is lost.
Straight to the cell phone.
While the connection for live view photography sometimes fails, the option to download photos directly to your smartphone works flawlessly. I only finish shoots on my computer, but I immediately found a goal for this option: social media! For example, on @DOGvision I shared a number of slow-motion videos in the Reels and photos straight from the camera in stories. The Fuji camera also has the option to immediately shoot in the correct format (16: 9) so that you can immediately record images perfectly for stories. Quite fun and certainly also effective to show your typical visual language or a look behind the scenes with good image quality. It also gives the opportunity to work faster than if you first have to run everything via the computer. After all, a perfect finish is not important for some images or moments.
A preliminary and cautious conclusion.
At this point, I'm not thinking about shooting a client's photo session with anything other than my Nikon. That camera is strong, reliable, delivers sublime quality and I know it through and through. It is therefore important to underline that the Fuji joined our club for a completely different reason: flexibility, weight, tilting screen, and video and it fulfills those specific expectations more than I had hoped. The most important thing I need to do now is practice a lot. Going out every day with that new camera, testing settings, looking up its limits, and making comparisons in order to build a bond with this device to the point that we can work together.
… Will without a doubt be continued 🙂