On the road with Lensbaby: review of the Twist 60 and Sweet 35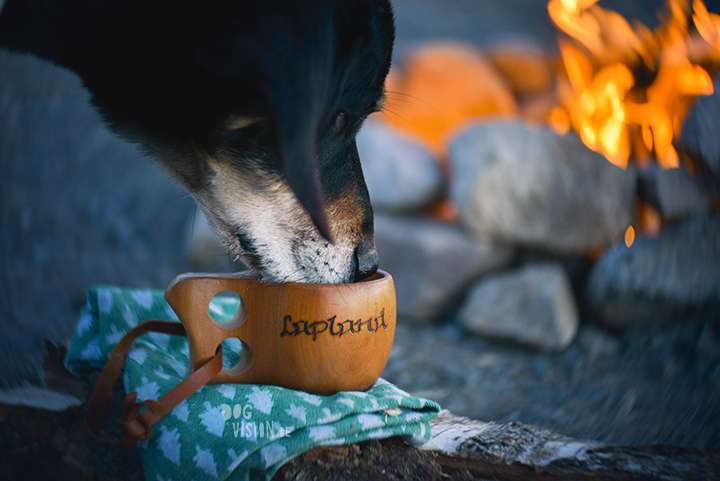 A few years ago I wrote about my first experience with the Lensbaby Muse. It was my first encounter with this type of lens and the one that infused my photography with a new energy for experiment and visual exploring.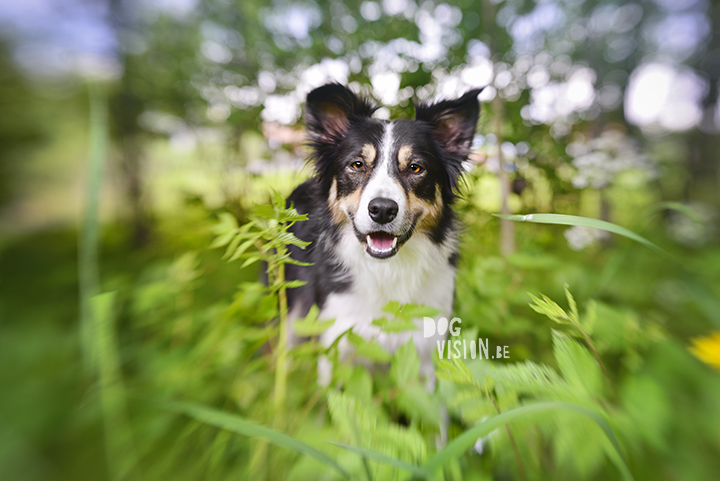 The Lensbaby Muse is a very fun lens but not the easiest to work with. The slightest change of your hands will have a big impact on an effect that constantly changes. It's both the fun part and the strength of this lens but it does make it more difficult to photograph dogs. Despite not being the easiest, the Muse had its own place in my camera bag – I guess I like a challenge and sometimes it's not about the sharpest or most perfect photo possible but about a creative or intuitive translation of reality.
Fast forward to today
You can probably imagine my excitement and curiosity (and happy dance!) when I got the opportunity to test two newer lenses: the Twist 60 and the Sweet 35. Both have their own and unique way to play with reality. I will describe my experiences with both lenses and show you a lot of photographs so you can see the different results.
The Twist 60 is above all meant as a portrait lens. With his characteristic circular blur and soft vignette, it will draw the attention toward the central subject. But of course, you can do so much more with it! There are so many ways to get creative and play around with the effects. The past few weeks I've been pointing the lens at different subjects big and small to see the different results.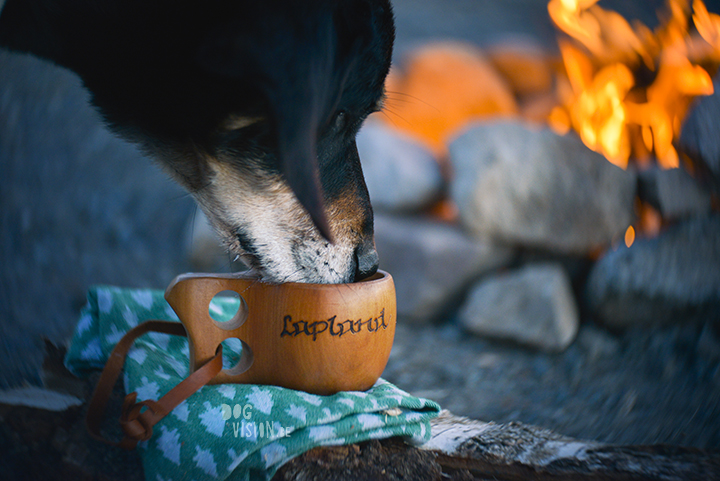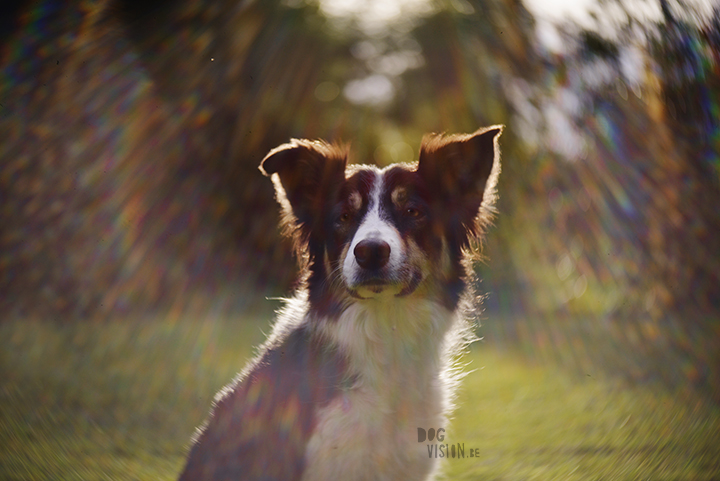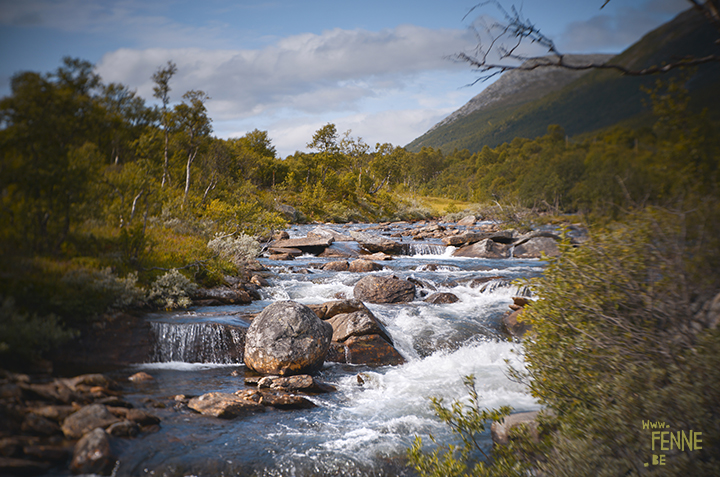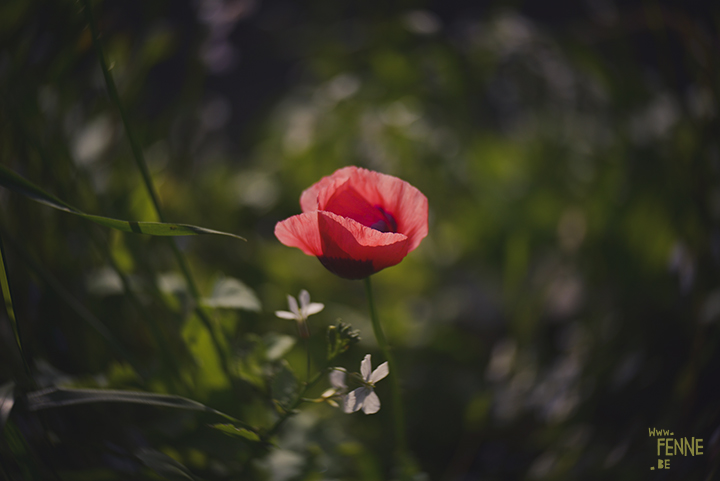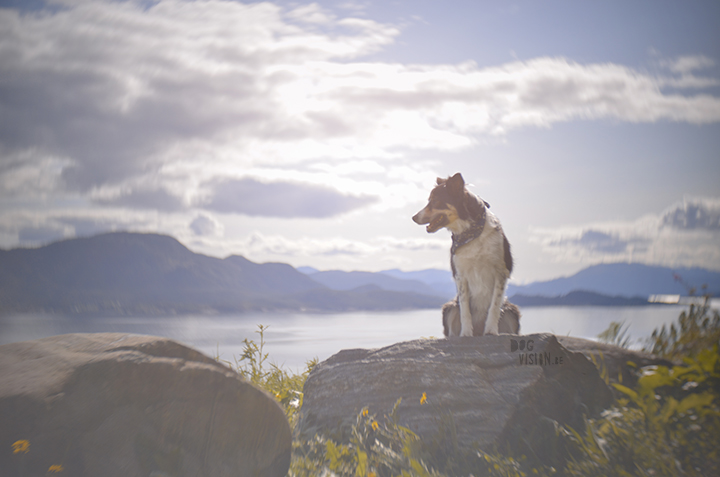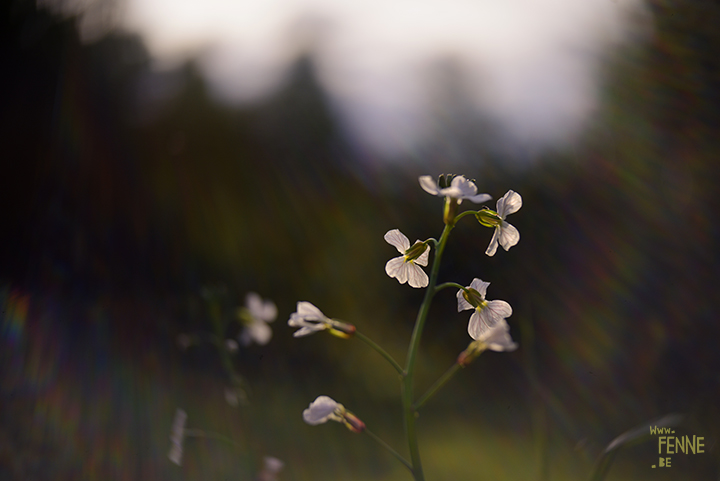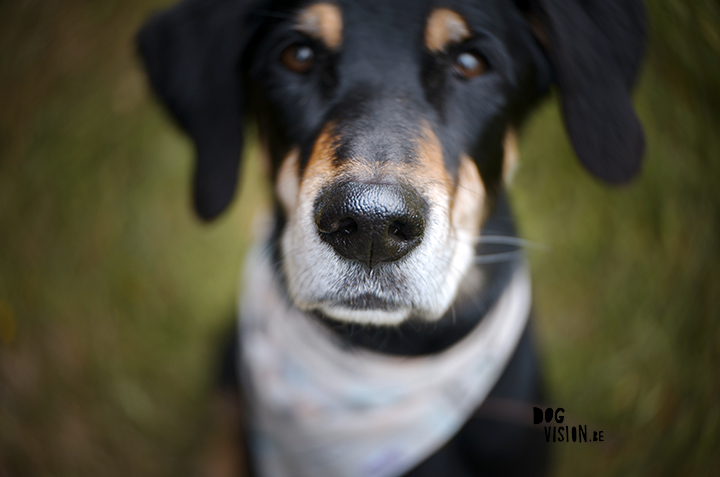 The effect that is produced by the Sweet 35 is more notable and it feels less predictable. The result depends mostly on the movement of the lens that allows you to change the point of focus within the image. Photographs turn out soft and dreamy or maybe make you feel like the movement itself.
Now I am sitting down and writing this review, I noticed that for photographing dogs I did not use the Sweet 35 as much as the Twist 60.  Presumably, because the effect is less predictable at first and it takes a bit more time to get fast enough to get both the effect and the focus right with a fast-moving subject like a dog.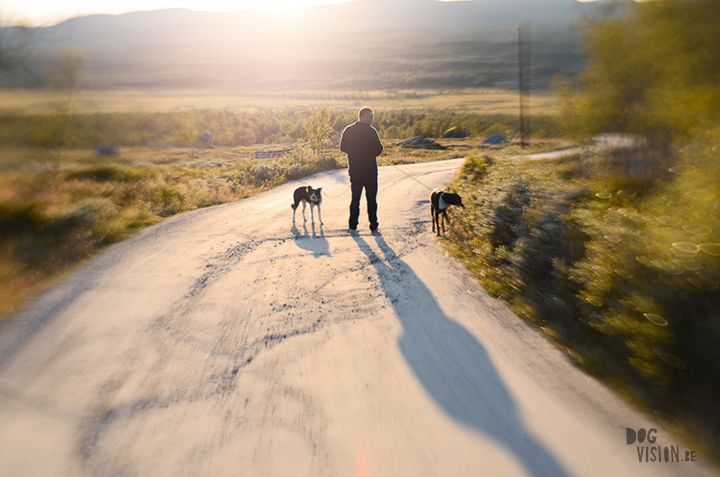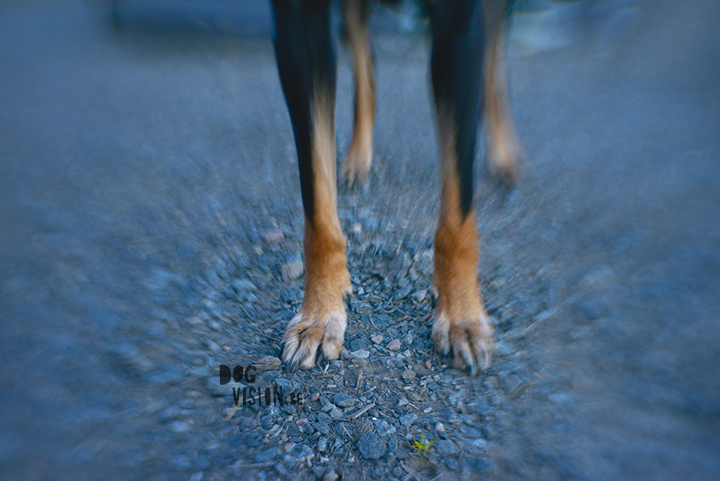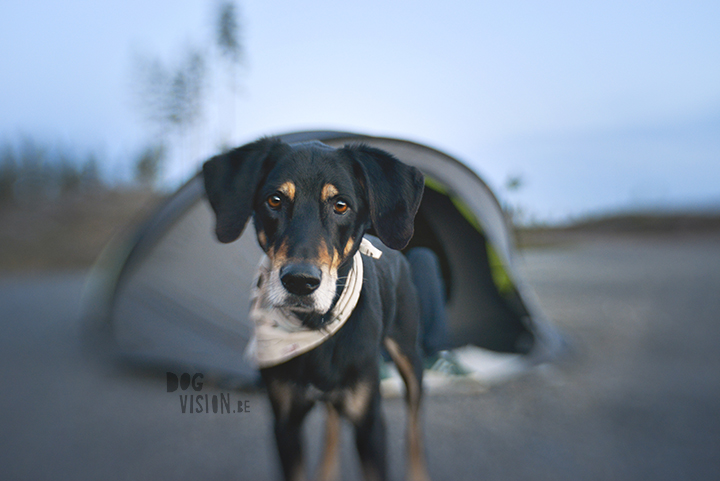 Photographing with a Lensbaby, any Lensbaby, is different. It's confusing, inspiring and it changes your observations and it makes new things possible.
For many years the dominant voices in photography are about pixels, sharpness, numbers and more numbers. About layers of editing like heave layers of make-up. And of course it gives me a kick when I shoot the perfect sharp action photo and I love the high resolution and depth of the modern images. I'm only a photographer, only human.
But at the same time, I also embrace the counterweight that is provided by manual or vintage lenses, by imperfections, of speaking with light and telling stories with impressions. Some images don't have to reproduce reality. Some can just share a suggestive impression. A motion. An emotion.
Of course, I've been wondering if using these lenses (and vintage lenses) means that I'm allowing mistakes or giving in on quality. Or, perhaps, it would be better to recreate the same effect with editing.
The answers to these questions are of course very personal. Perhaps you prefer to create a very neutral image to be able to go wild with editing. Or you might be like me and prefer an image as close to the original shot as possible- and rather play with different ways to capture a moment.
So yes, I'm sure that the effects are also possible in post-production. What you would miss out on is the fun and the playing with reality at the moment of shooting.
Do I feel like I sacrifice anything? No, on the contrary. The use of both regular and alternative lenses have broadened my visual vocabulary.
Then and now
When looking back at my little Muse lens en comparing it to these two, it feels like a whole evolution. Although they still fule the imagination and invite you to play and experiment, because of the materials and the easier use they feel much more reliable and lasting. My Muse had an interchangeable aperture (put in place with a magnet)- which means that I'm working with f4 for years now as I lost the other ones. None of those issues with the Twist 60 or Sweet 35. They both have an aperture ring to make adjustments.
The only thing that might be difficult is that they don't talk to your camera. The easiest solution? Making some test shots to get the settings right.
My conclusion?
I'm a mega super huge fan! And I can't wait to take them out once it starts freezing here.
With many thanks to Lensbaby for giving me the opportunity to test these lenses!