Östra Silvbergs gruva (Sweden)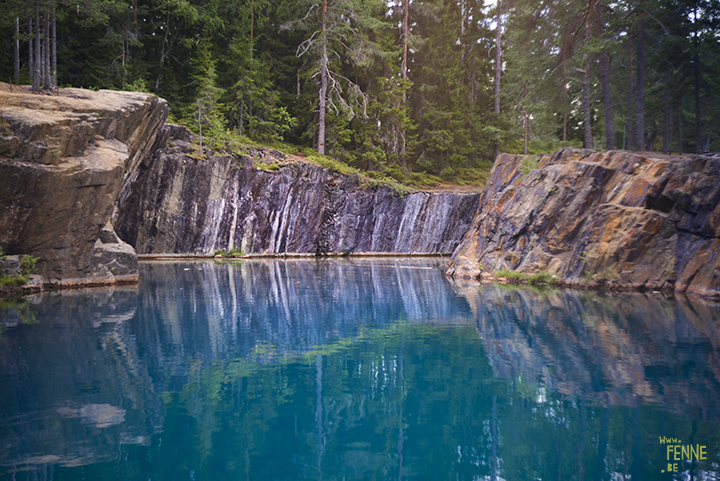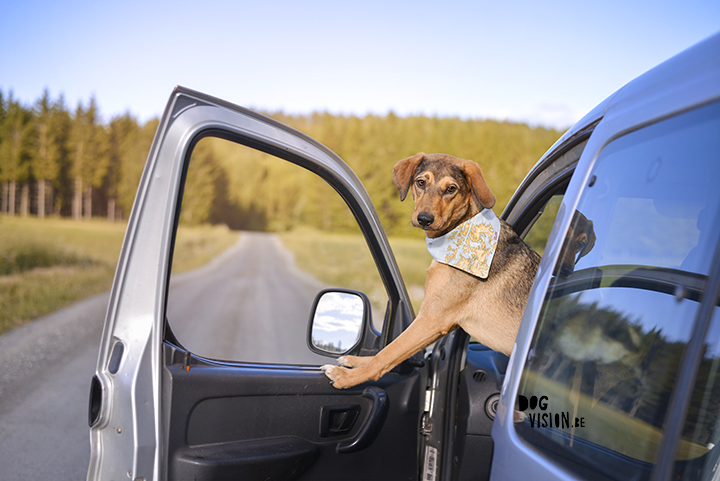 Ready for another trip through Sweden? Join us to Östra Silvberg gruva!
In Säters kommun (Dalarna, Sweden) there is an old, small and flooded silver mine where you can dive, swim or just enjoy the view of the crystal clear water. Now in summer, it seems to be a very popular place to camp or have a barbecue by the water so there is always a good vibe going on. As it's only 30 minutes driving from where we live, I plan to go back in autumn and winter, just to see the differences. Östra Silvsberg is one of 5 places where you can find traces of the history of farming and mining that shaped Dalarna. (others are: Jönshyttan, Grängshammar, Ulfshyttan and Bispberg.)
Östra Silvberg is one of Sweden's oldest mines. In the 1400s there was a lot of silver recovered here.
The chapel was built by the wealthy silvermen and was in use until the 1830s.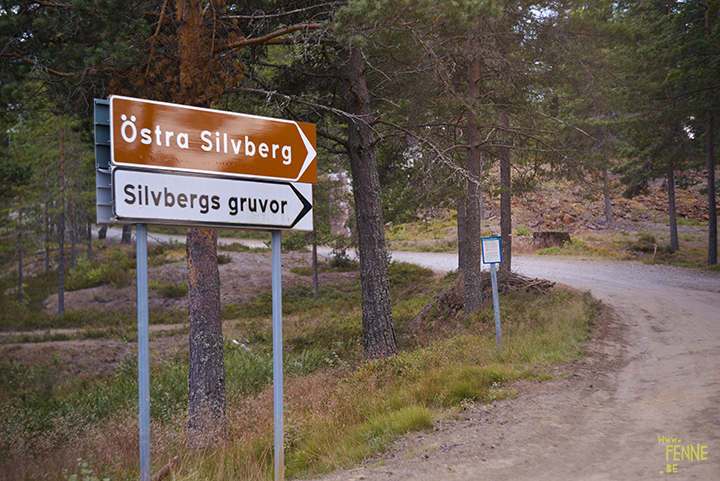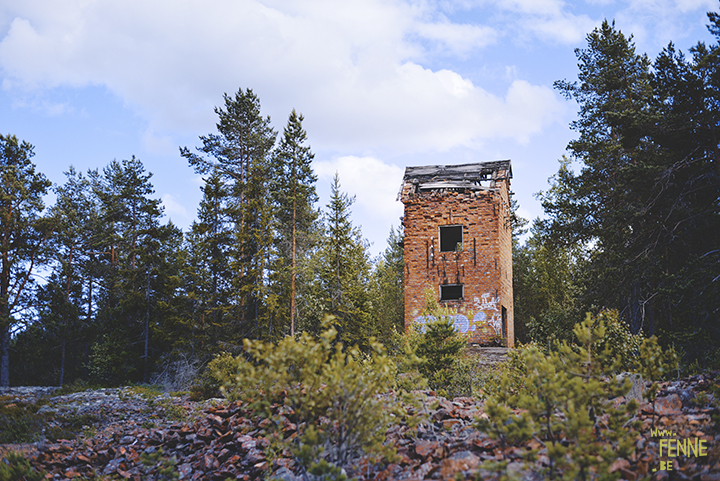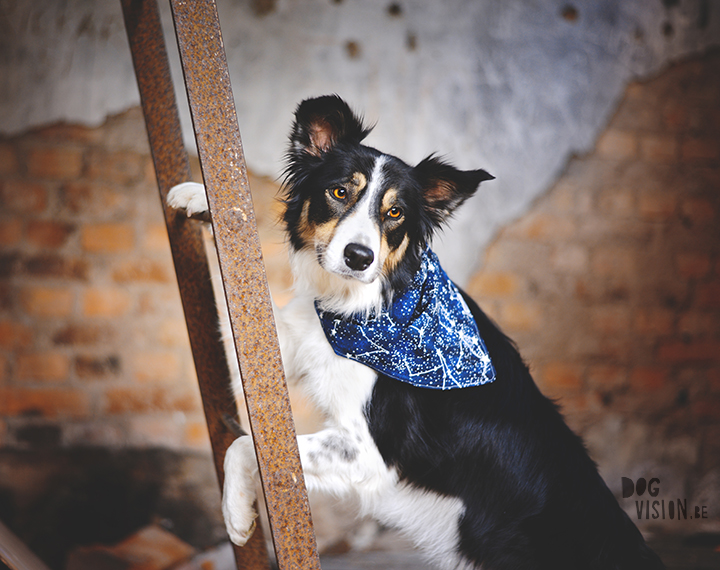 First, we went for a little hike on this mining site where I spotted a ruin- and I love abandoned places 🙂
The building itself is small, like a tower, but covered with graffiti and junk. Just how I like it! I took most photographs with Mogwai because I can guide her safely. Oona and Ravasz are a bit clumsier when it comes to small movements and giving directions. Apart from the many traces of human activity like some empty bottles, the graffiti and some metal scrap outside, the place itself had a totally different atmosphere than the places by the water where people were eating and hanging out.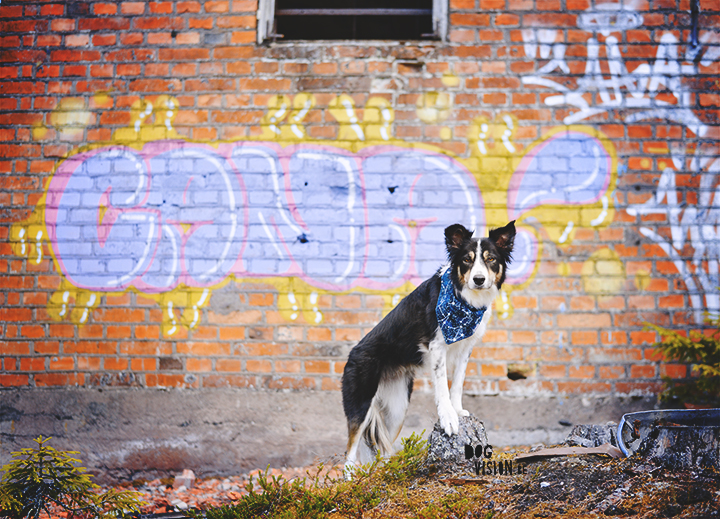 After the mini- shoot, and hiking around, we went back to the main reason of our visit: the water. Depending on the sunlight and angle, the turquoise changes. It can be deep blue or suddenly appear green. But always clear and a bit mysterious. After the first few rocks at the water's edge, it suddenly becomes very deep and I must admit that I am very curious to this world beneath the surface.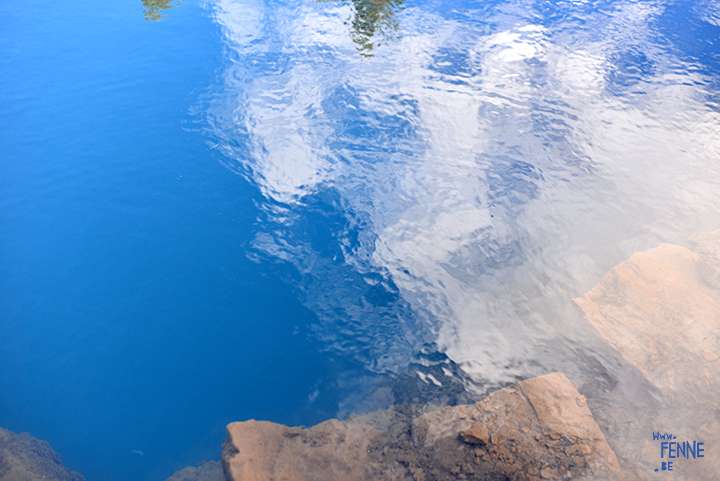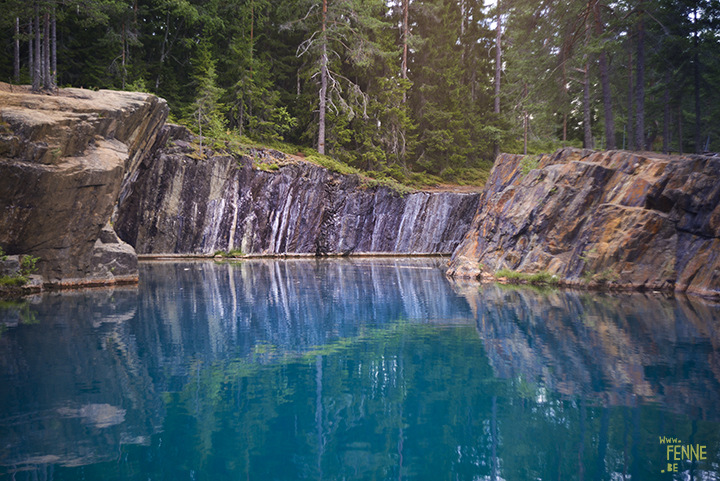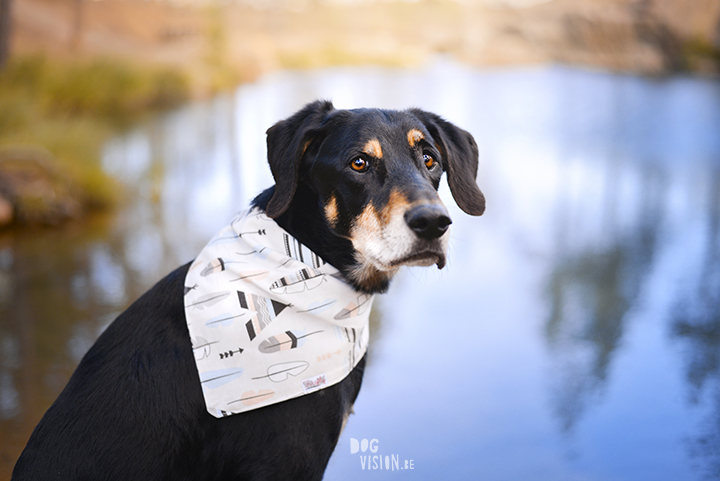 For Ravasz, a few stones to stand on were just enough to wade, feel the fresh water and to try a bit of the water.
Mogwai really wanted to swim but I was a bit insecure because the water suddenly becomes about 100m deep and it felt rather cold… so no maybe later in summer.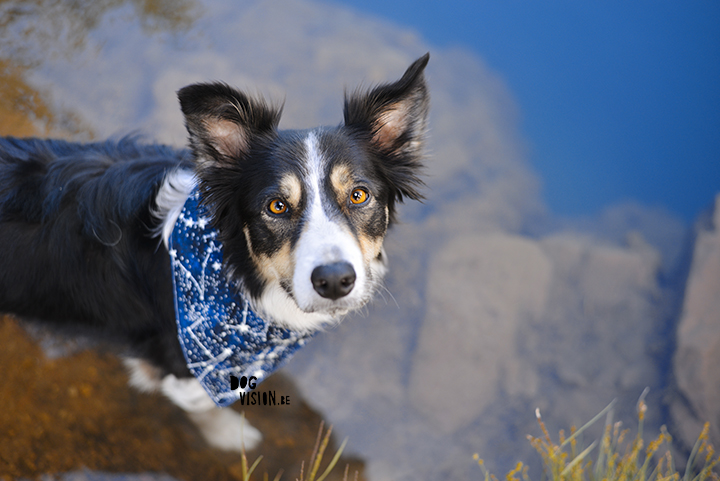 The Öster Silvbergs gruva isn't the biggest mining place in this area, but if it's on your way it's worth a visit because it's free to visit and a beautiful and calm area. To learn more about the Swedish mining and visit a bigger mine I would suggest visiting the mine of Falun (Dalarna).
Save
Save
Save
Save
Save
Save