Printable 30-day photo challenge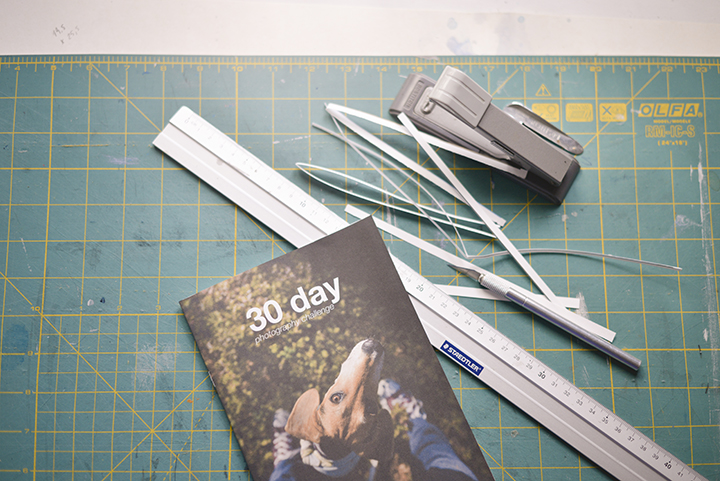 Do you also love a challenge? I think photo challenges are great, fun and inspiring because they will get us out of our comfort zone, challenge to think differently about what we do or how we approach it.
From time to time I set a new challenge which I create from a need. Sometimes it's about practicing action shots or a specific lens. Other times it can be a creative challenge. The #tongueouttuesday challenge that I joined a few years ago is mostly about taking the time for fun, to remind myself that it doesn't always have to be serious and to see how long I can commit to it 🙂
Because I got some questions on how to start when you're not familiar with challenges, or you don't know where to start, I made a 30-day challenge with a variety of themes. Of course, you can work on it in your tempo which can be a crazy intensive photography weekend, or 30 weeks of one photo a week. Your choice, your path.
The challenge comes with 2 options: an e-pub for the digital minds and a printable for paper lovers like me 🙂
So how do create that mini-book? It's really simple. You need 2 A4 sheets. I prefer 120gram paper because it handles the ink better than super thin paper. After printing both sides (centered, fitting to paper), fold the sheets and staple on the fold.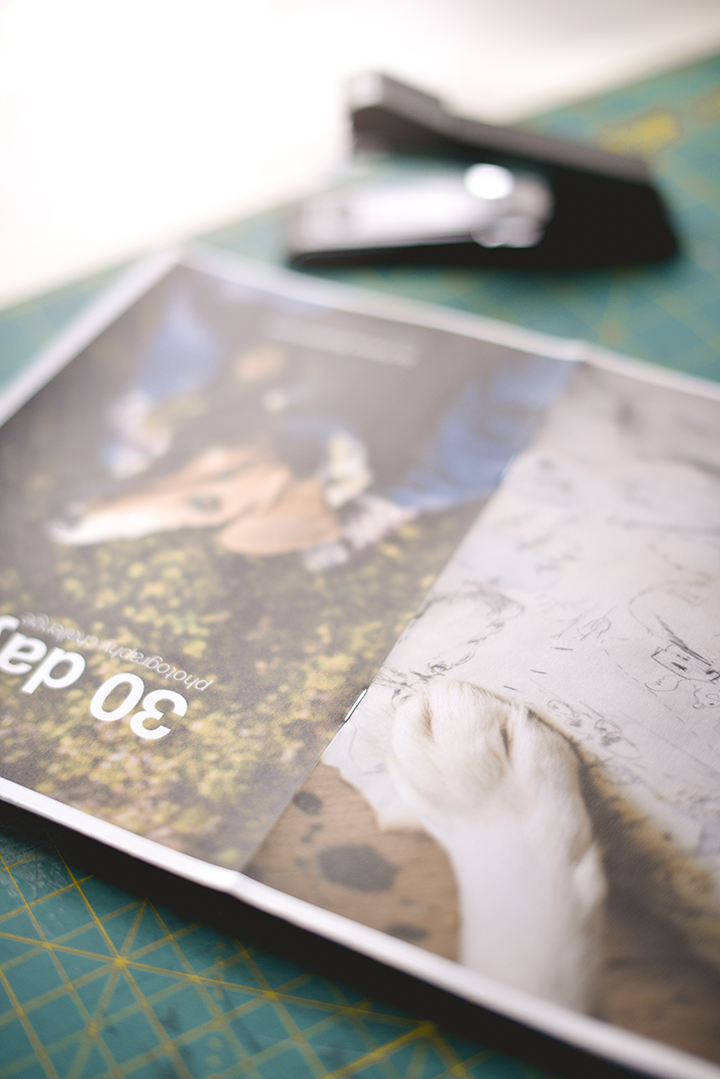 Because I don't like white borders, I just cut them off. It's best to do this after the folding and stapling.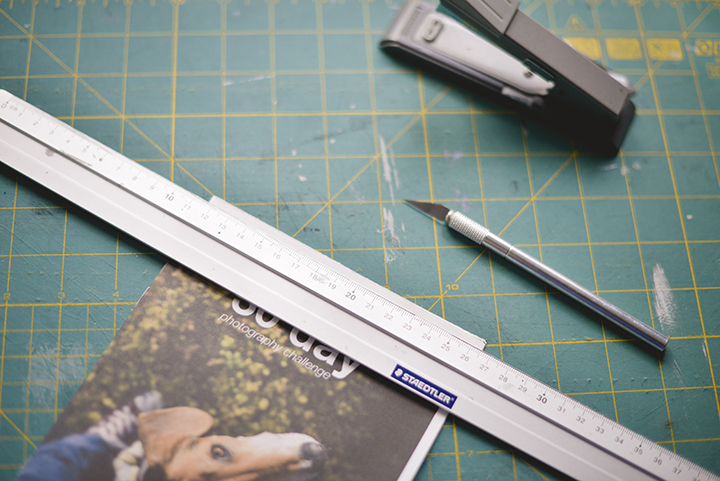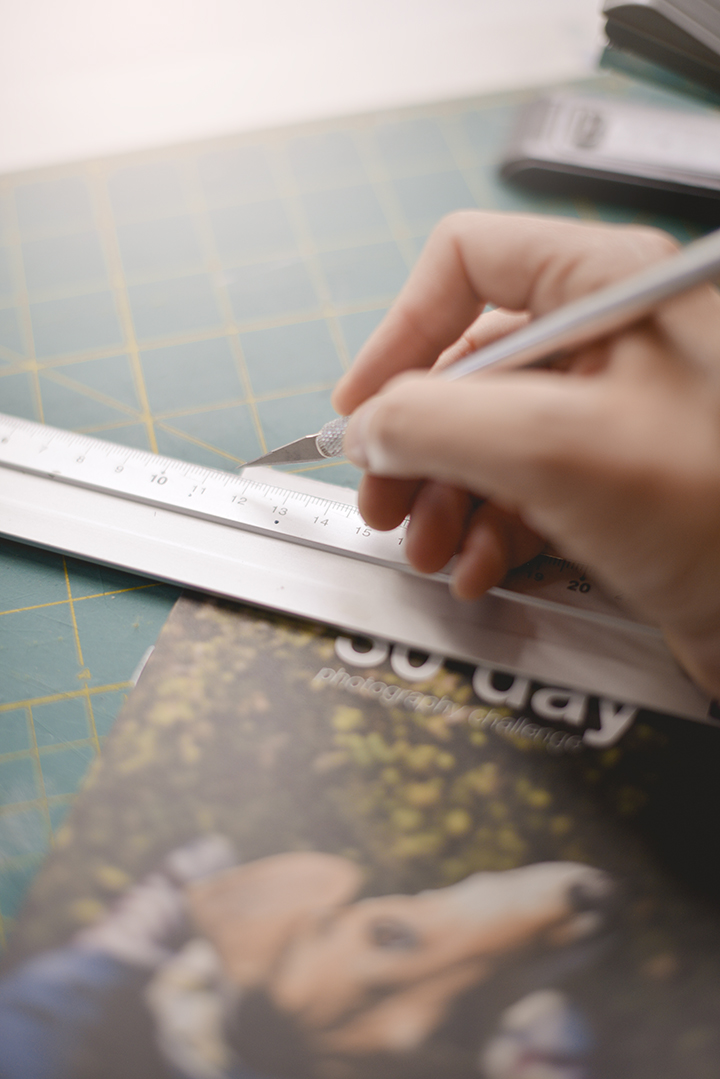 Et Voila!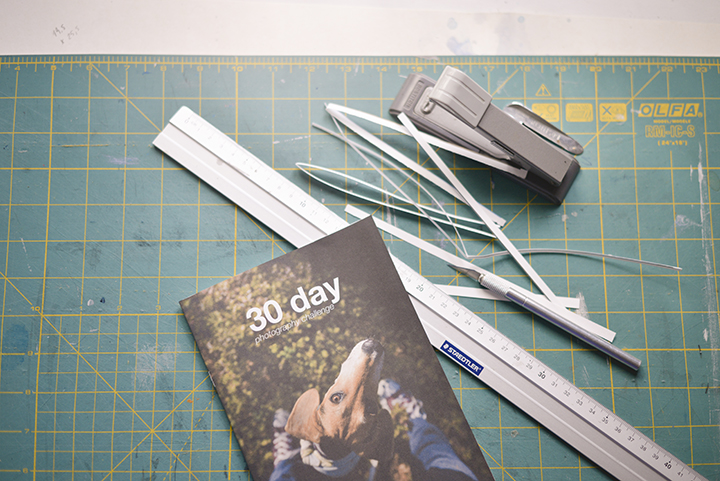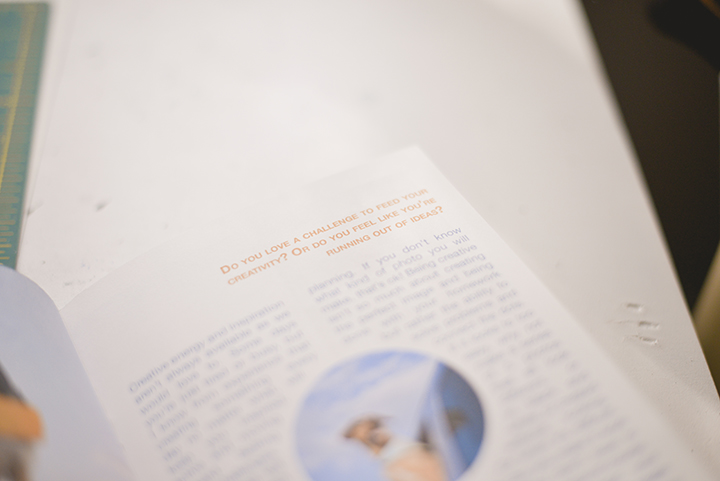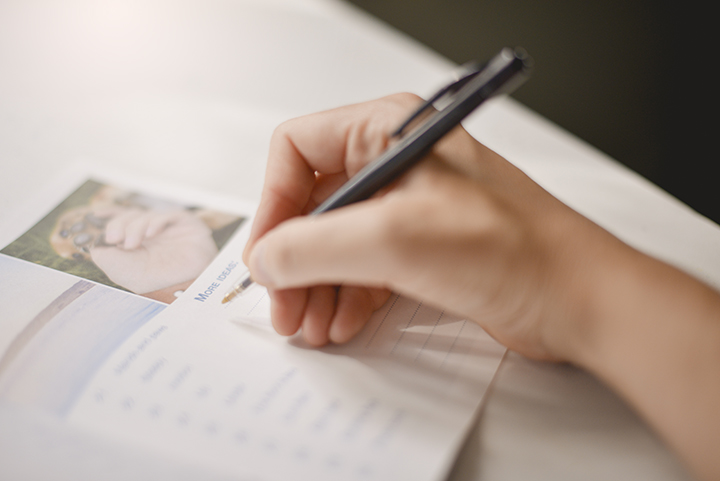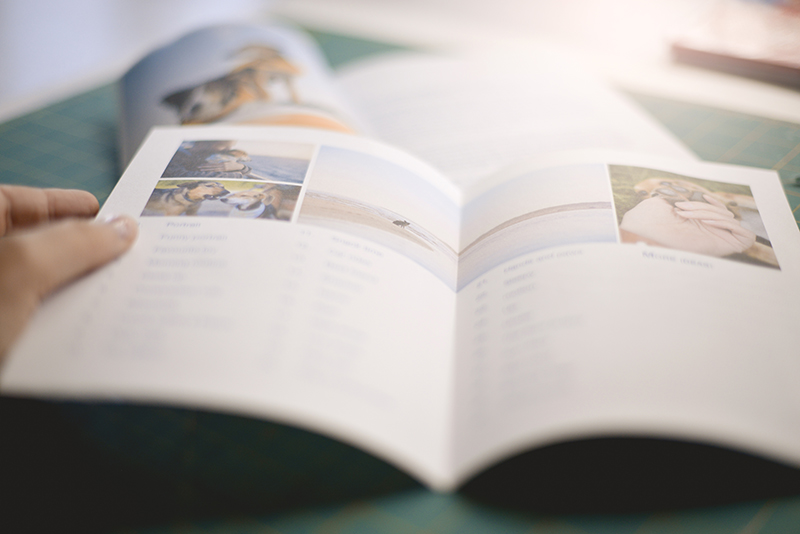 Want to get this free challenge? you can get it here: