Taking care of your camera in winter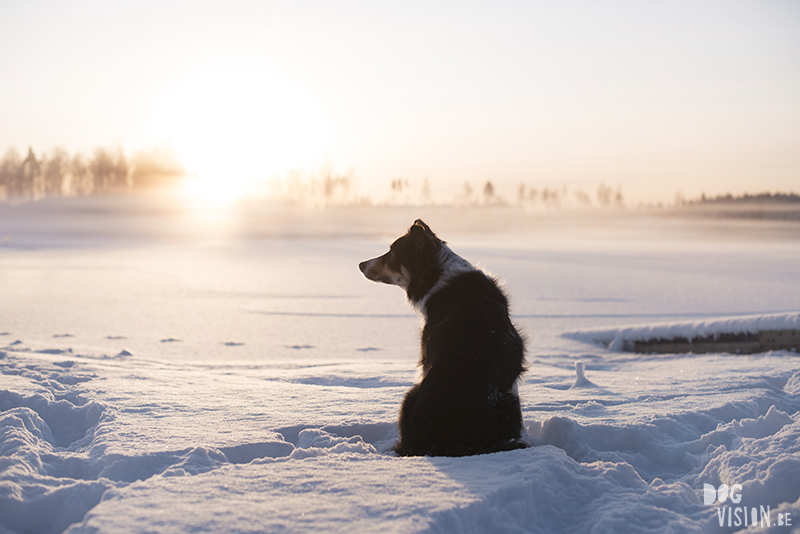 Winter is without any doubt magical and providing so many opportunities for fun shoots with interesting (but sometimes challenging) light. It can also be a challenge to take good care of your gear but with some preparation, you can avoid damage to your equipment. To help you out, I gathered some tips to get you and your camera through the cold days.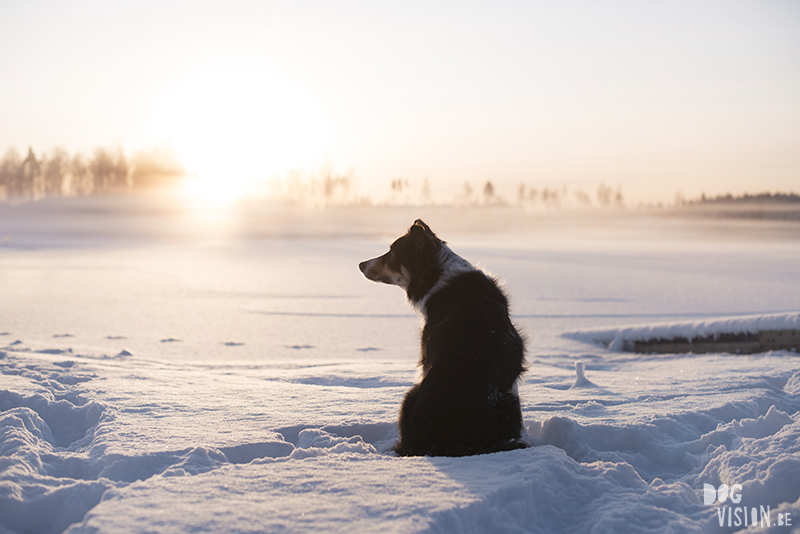 – If you want to go shooting for a while, an extra battery will be useful. Cold weather sucks the life out of any battery so keep it warm and safe.
– Use a plastic bag, preferably one that you can close airtight. The reason for this is when you take your camera from a warm place to the cold and back, moist will condense in and around your camera- and electronics don't like that so much. It might sound a bit silly, but on cold days, I put my camera in a bag and leave it to slowly get back to room temperature before getting it out. If you would be in a rush- or suuuper curious- to import your photographs, take the memory card out before getting inside.
– Find some good warm gloves. I personally like to layer up, just like any other winter day here 🙂 – and I have some thin gloves that are easy in use, that I can easily work with and that will prevent my skin to be out in the cold air. Depending on the elements, I might add another layer in fleece- also with grip or thicker soft gloves. If all fails, I get out the ice age gloves that don't help me with any setting but that keep my hand from freezing :D. One camera that is of great help with freezing temperatures combines with big gloves, that make me feel like a toddler, is the GoPro. Why? Because it works by talking to it! As long as my lips aren't freezing and I can still try the Ace Venture accent, it works great!
I've read that there are some gloves especially for photographers but I've tried these.
– Up north, heat packs can feel like lifesavers. These are little bags that you can put in shoes or gloves and they radiate a delicious warmth for hours. I especially use them in Lapland when being out for hours in very cold weather but even on an early morning hike with the dogs it might be just what you need to keep those toes from turning into ice lollies.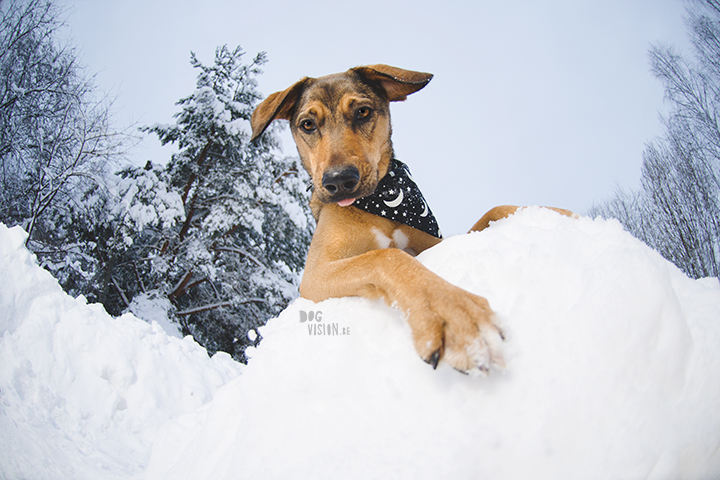 – Adding to the heat packs, I would also suggest warm clothes. While here in Sweden it's not always as cold as people think it might be (my Belgian family for example) it is wise to dress for the survival of the photoshoot. Wool, fleece, a good hat, anything that keeps you dry. Warm socks, good boots,… I personally find the real nordic cold much easier to dress for than a Belgian or English type of winter. You know, the one with rain, a lot of moist in the air and chilly wind. That's just to worst to protect you from I think.
– Since I made the mistake once, never blow snow off your camera lens yourself- for real. Within half a second I had a layer of ice. A soft tissue, air blower or lens brush will be of much more help if the snow gets to your lens. When it's really cold, it won't melt on your lens.
-Winter is not just snow and ice but also… Northern Lights! I wrote a blog post all about the magical winter glow, you can find it HERE.
-Maybe one last tip that is very specific to working with dogs: use treats in a tube. This way you don't have to reach into your pocket to find a cookie (and drop 20 others as I do), you can keep your gloves dry because you keep more distance to the dog's mouth (I've had frozen gloves and fingers before), and you don't have to take off gloves to give anything. When Oona was a puppy, we had cheese with bacon flavor in a tube, now we get something at the pet shop because I think the cheese might be a bit too salty for a dog.
Stay warm and have a great winter!