The endless beaches of northern Denmark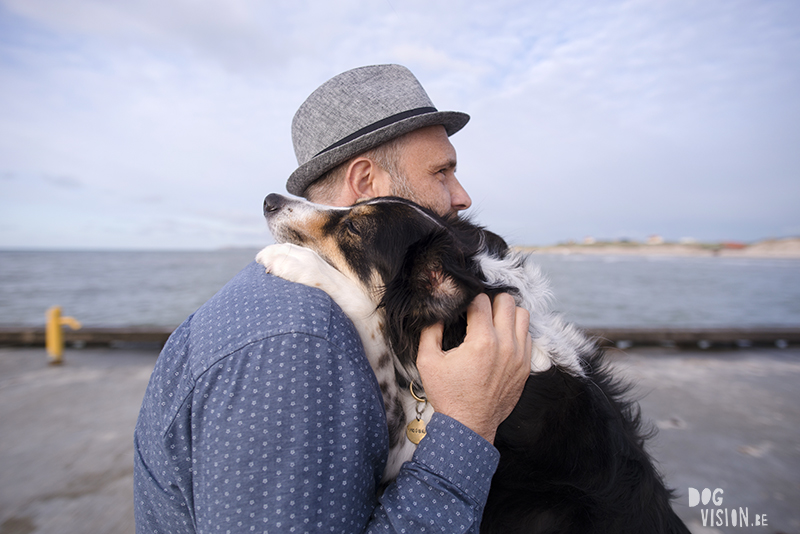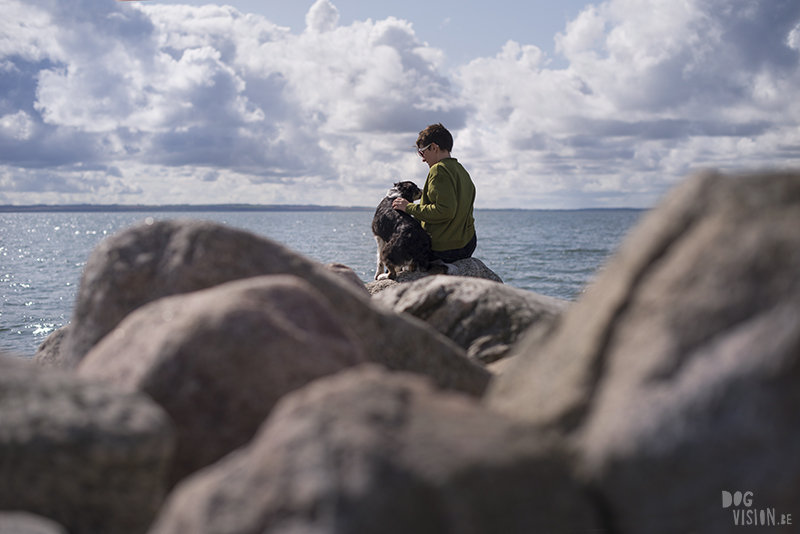 Thick clouds hung heavy over the Danish countryside as we traveled north. We just escaped the hot Belgian weather (although not everyone agrees that 30 degrees is hot but I was melting) so this fresh sea breeze was more than welcome. Until our first night on Swedish territory, Lizzie was probably the only one missing those hot days. Since we were traveling with our van, we were looking forward to finding a quiet spot for the night before driving to the cottage that we would rent for the rest of the week. The further north we drove, the calmer we felt by the views op open landscapes and the play of the bright sun with dark skies.
Late afternoon, things started to change.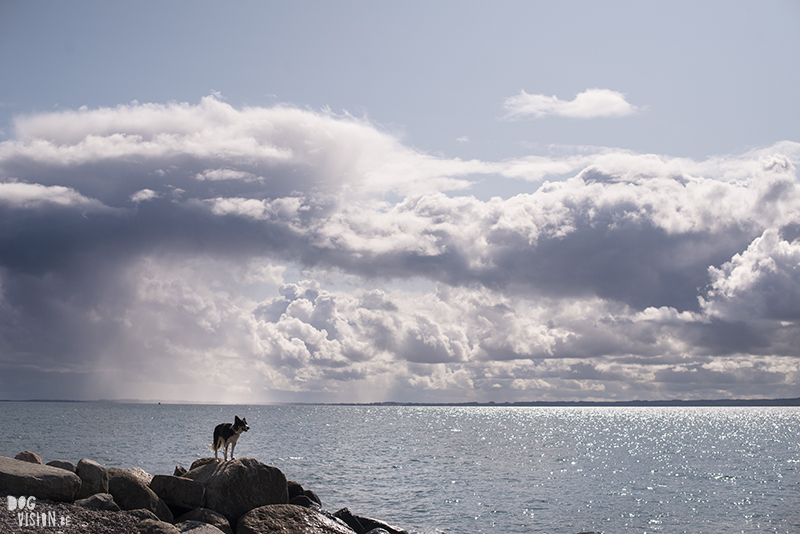 The now-and-then rain that we thought was totally fine, suddenly changed into a heavy storm. We looked at each other and the dogs who were quietly sleeping in the back- totally unaware of the view of the earth washing away around us :-). Good dogs!
Wind, so heavy that it was hard to get out of the car or close the doors again made us decide to rent a cabin for the night because we weren't sure if our roof tent would hold such a wild party of the heavenly gods. "But the least we can do is a walk to the beach!" we agreed. Here in Sweden, they say that there is no bad weather, only bad clothes. Normally I would agree but after about 10 minutes walking I wasn't so sure. We left at a moment of less rain but within minutes I felt water pouring into my rainboots, my pants stuck to my legs and my glasses made the view only more impossible. But we wanted to see the beach so continued. Lizzie was clearly cursing, Mogwai looked sad en Oona pretended that she didn't care until we reached the top of the dunes with just behind it the sea! And you know what? I barely saw it. There was so much wind pulling me in all directions, sand, water, … I tried peeking in between my jacked and hoodie and only from the corner of my eye I saw wild waves crashing to shore. That was the point that all 3 dogs agreed that it was enough- and they are not whiners, never before did they wanted to go back home. Not in -20, not in +30. But this,… It took my boots several days to dry 😀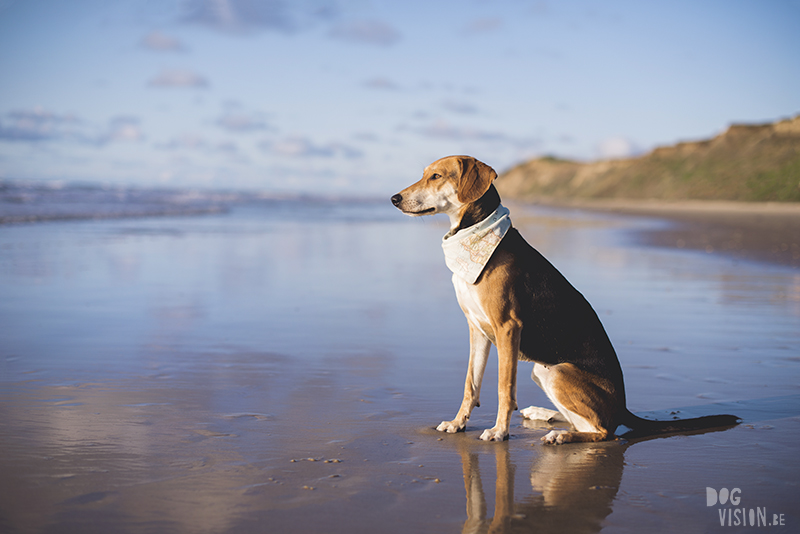 Luckily, the rest of the week was more gentle on us, magical even. At the cottage, our host was waiting for us with the keys and we were delighted with this place which was modern, bright with big windows, a good kitchen and walking distance to the beach. Every morning we woke up around sunrise, had some water and maybe a small piece of chocolate and then rushed out to meet the early light and salt air. The funny thing about the beach is that you don't really have a clue how far you're walking, but most days we had around 15 000 steps before breakfast. The dogs were dog tired, sleeping by the windows while the sand fell out of their fur :-).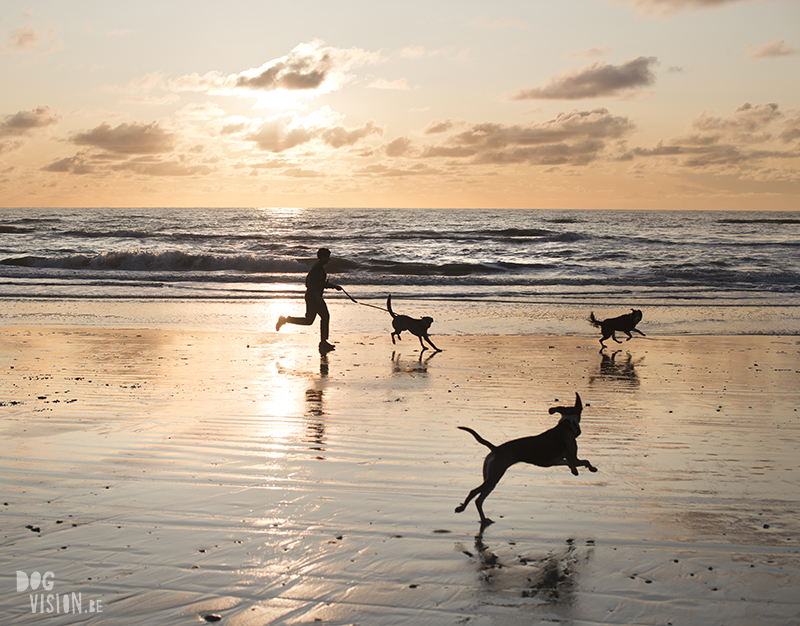 And with our last energy of the day we went back for sunsets!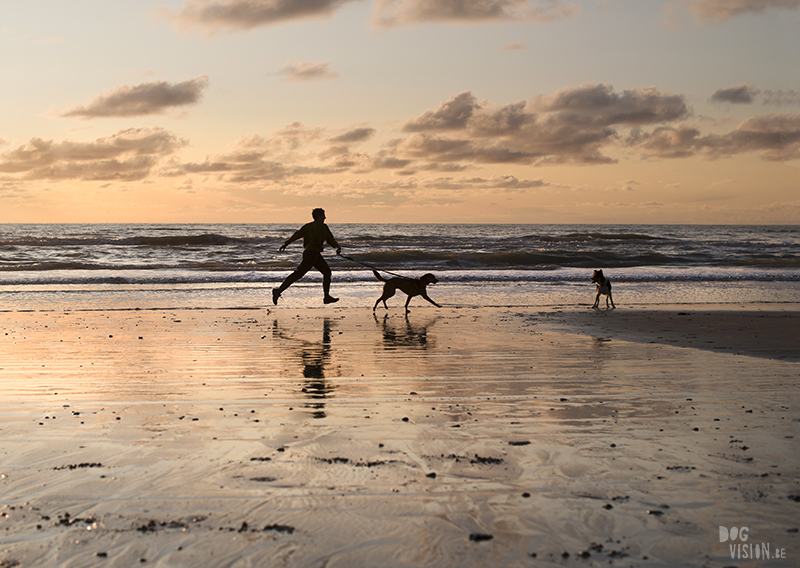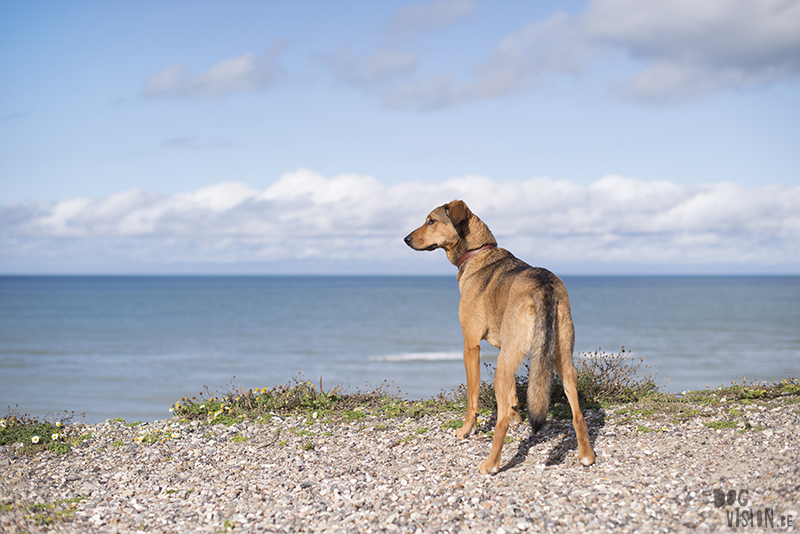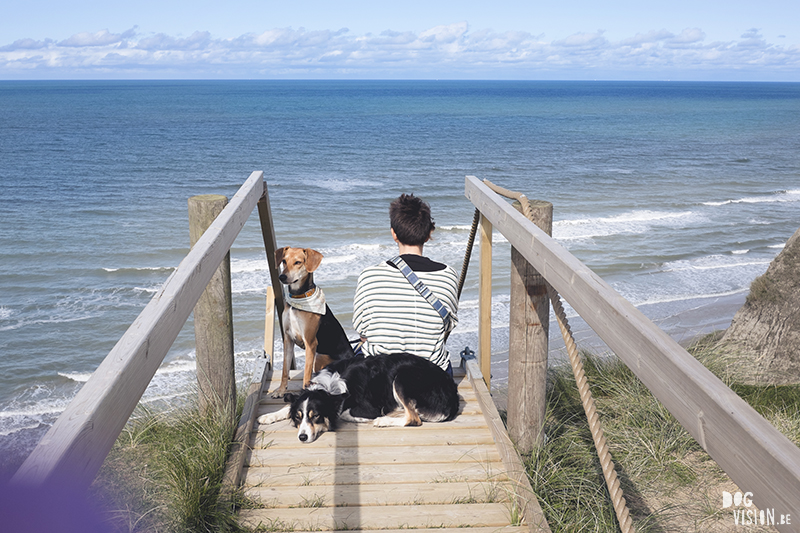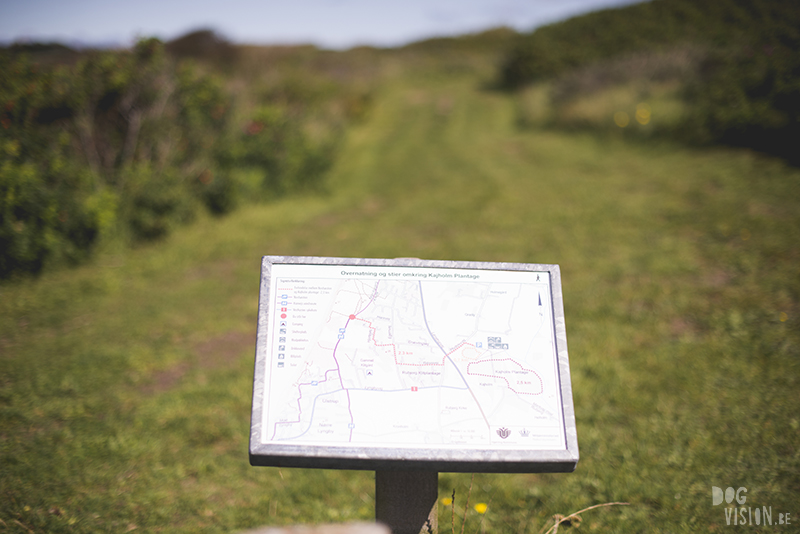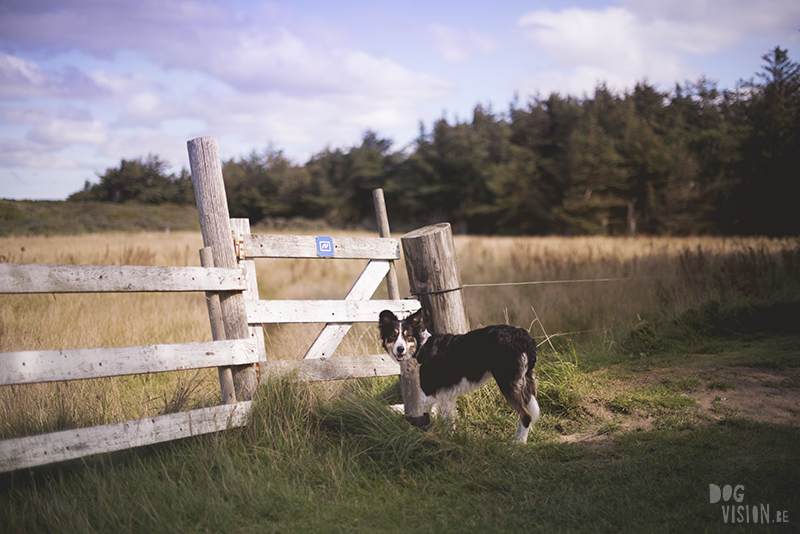 In between beach walks, we did a big hike through the dunes and also visited a few small villages in the area. I love small details like this: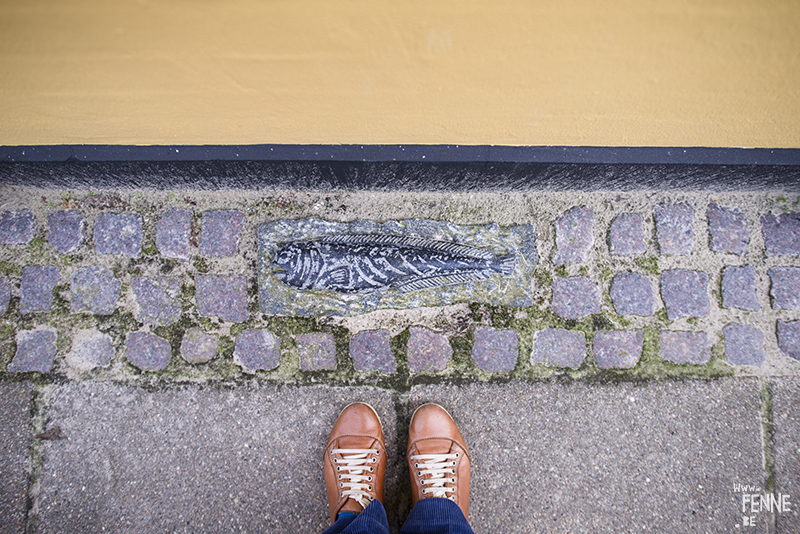 In the photo below, Mogwai was hiding, can you see her?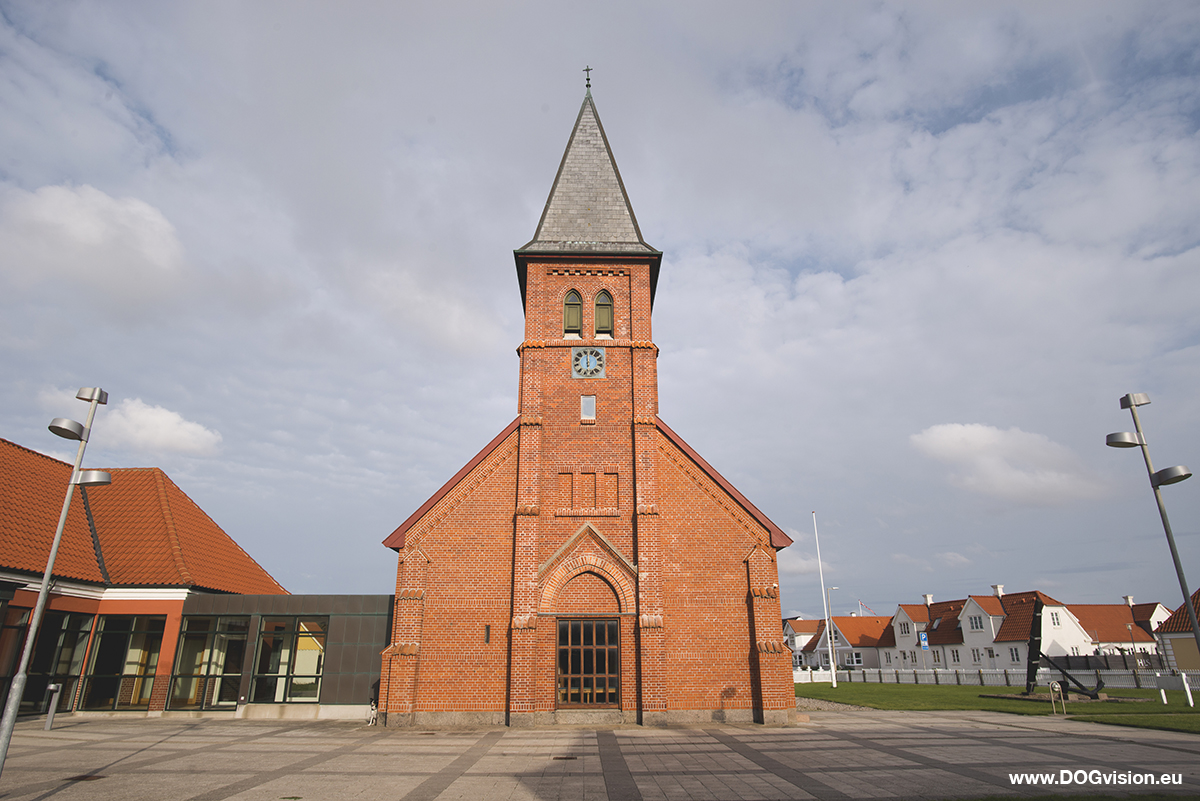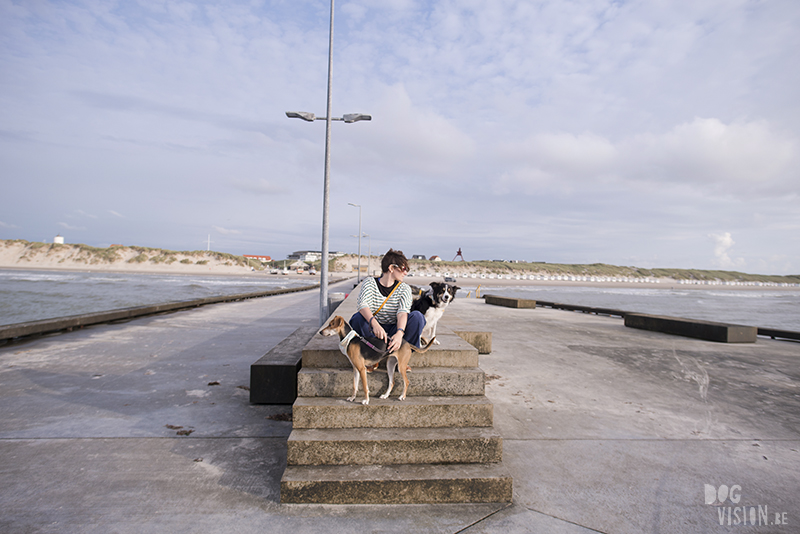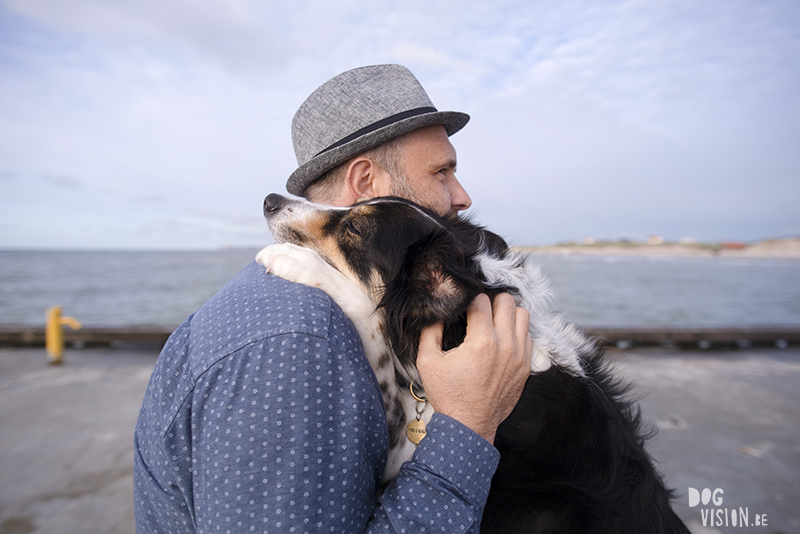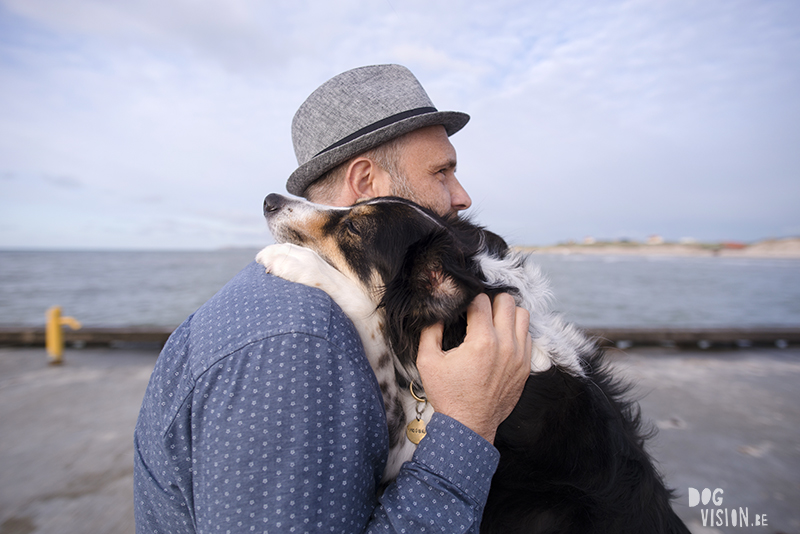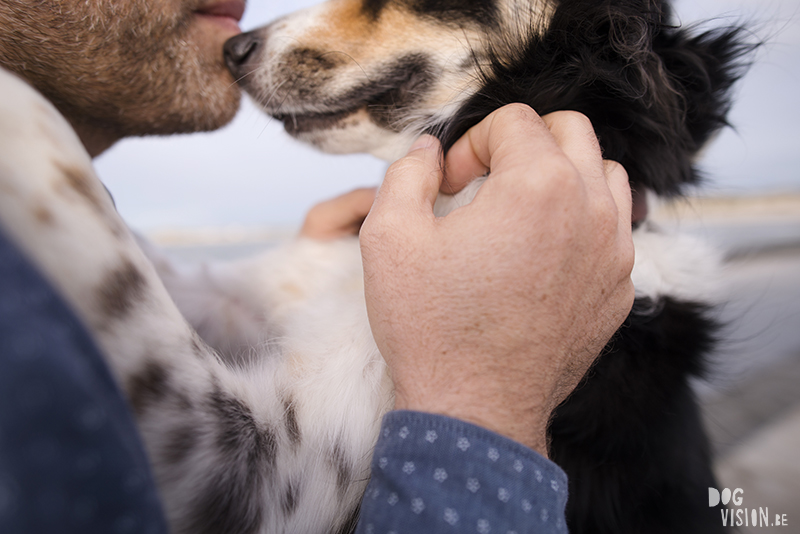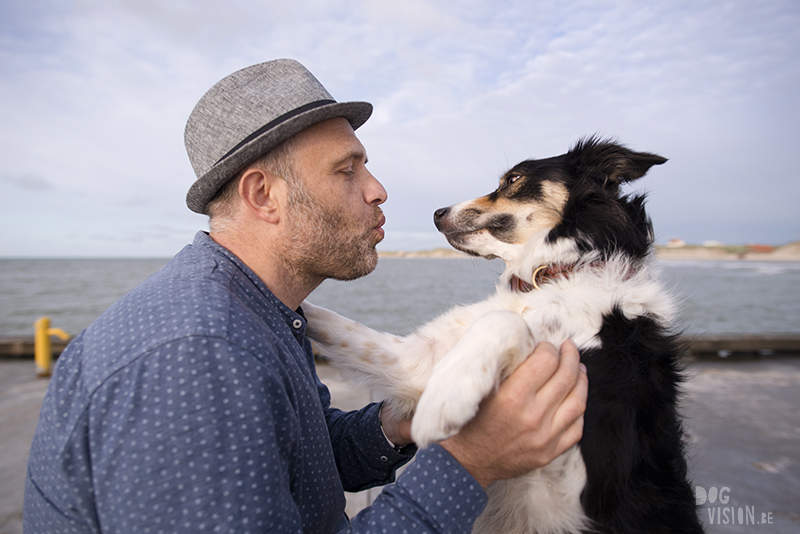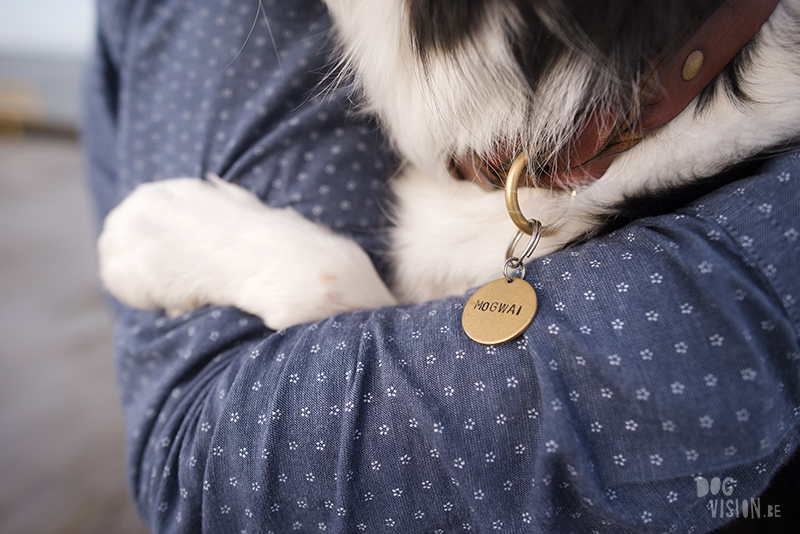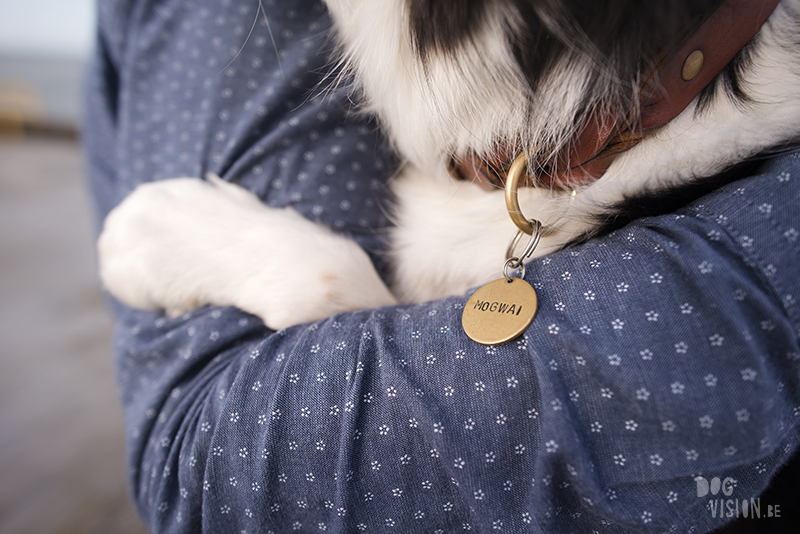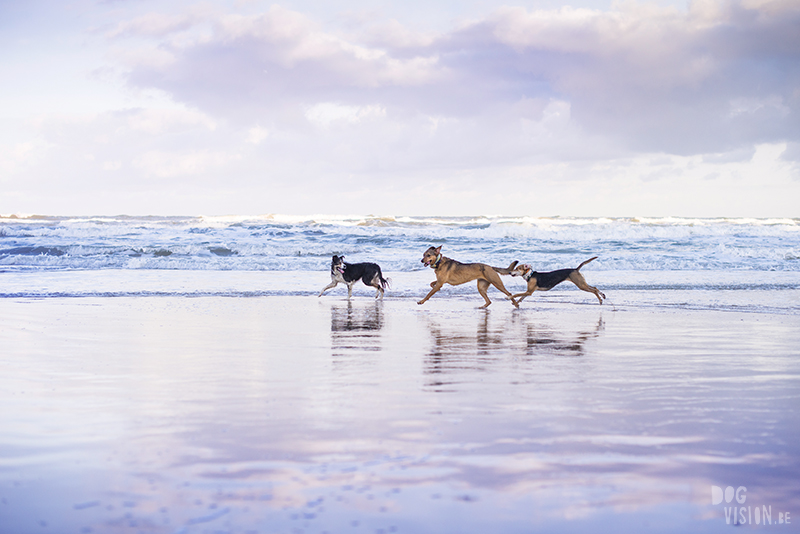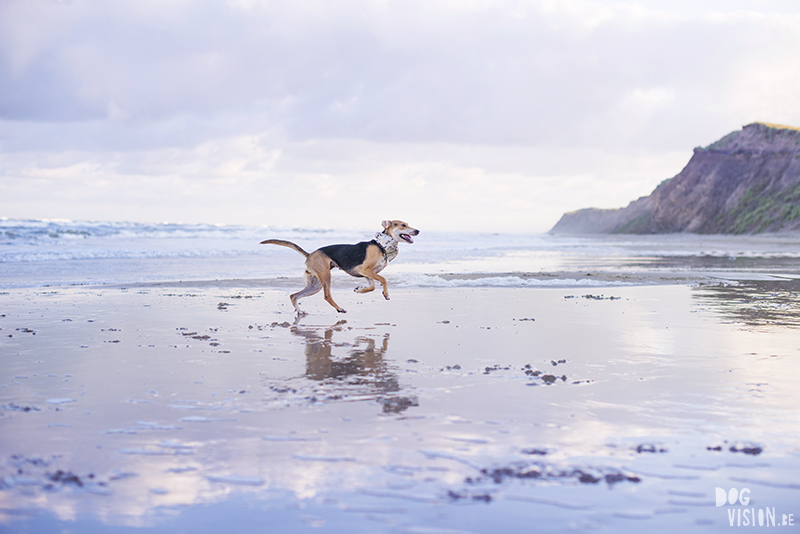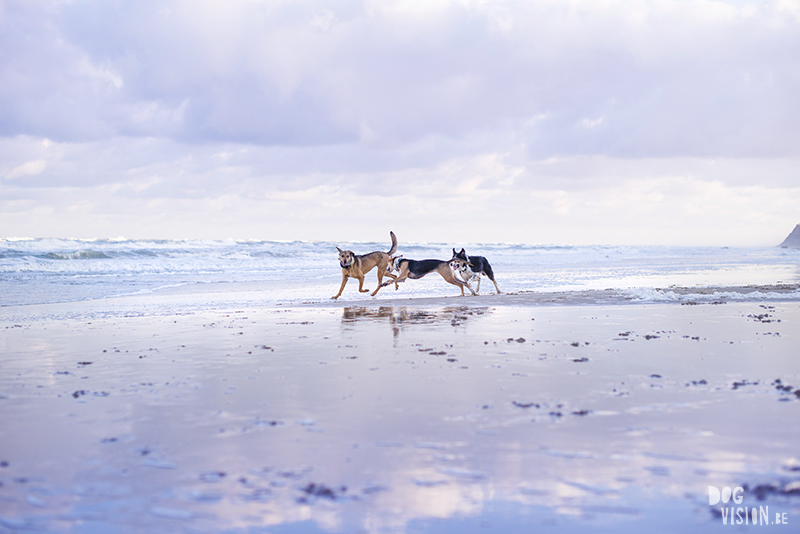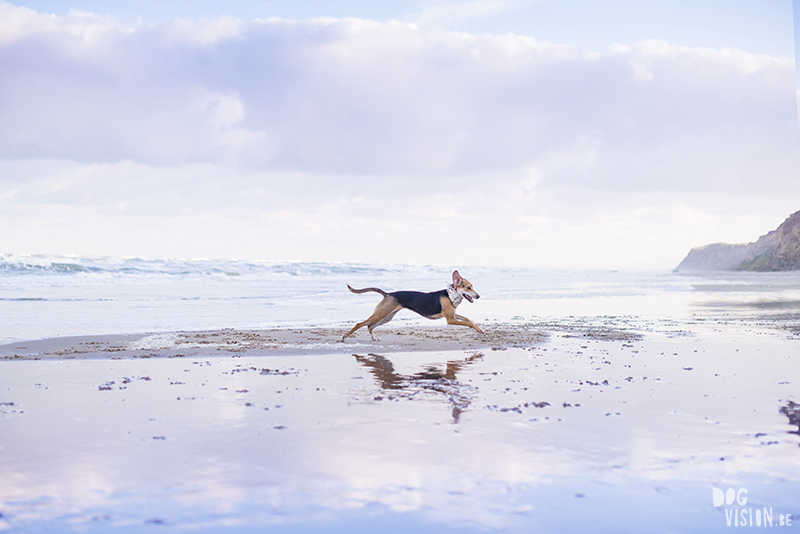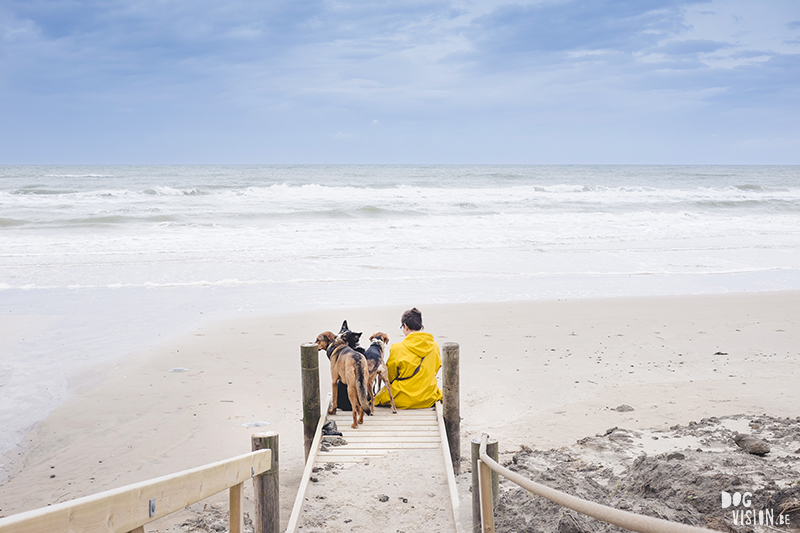 Found some pencils, wanna draw?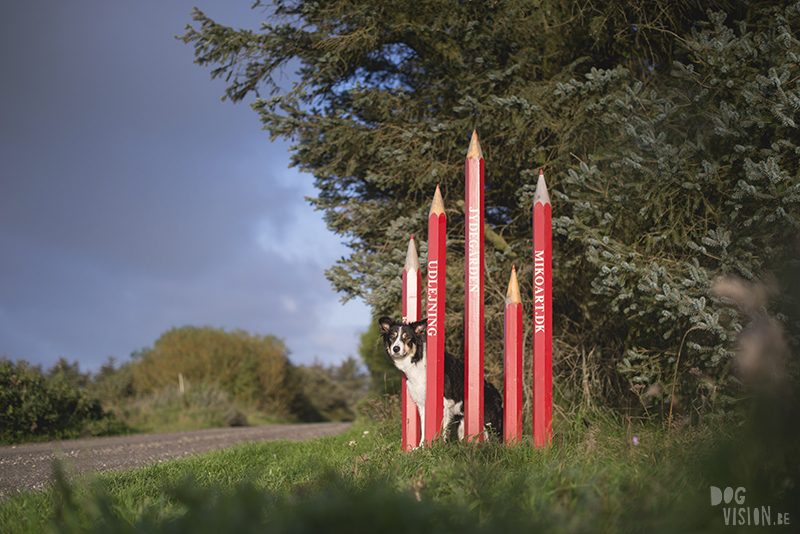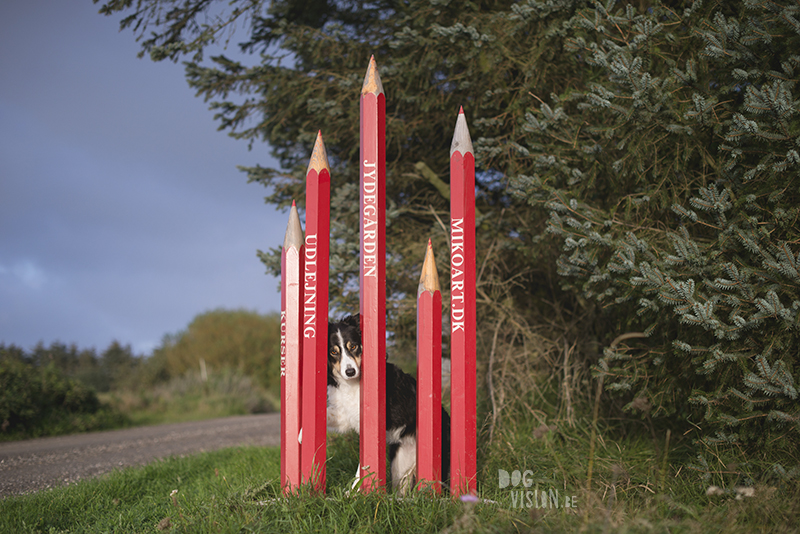 I have a thing with jellyfish. Weird? I hope to spot them one day while swimming.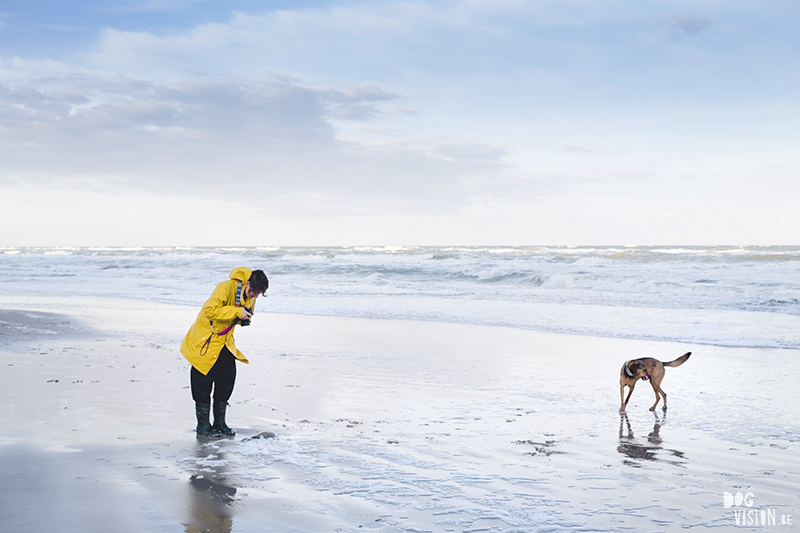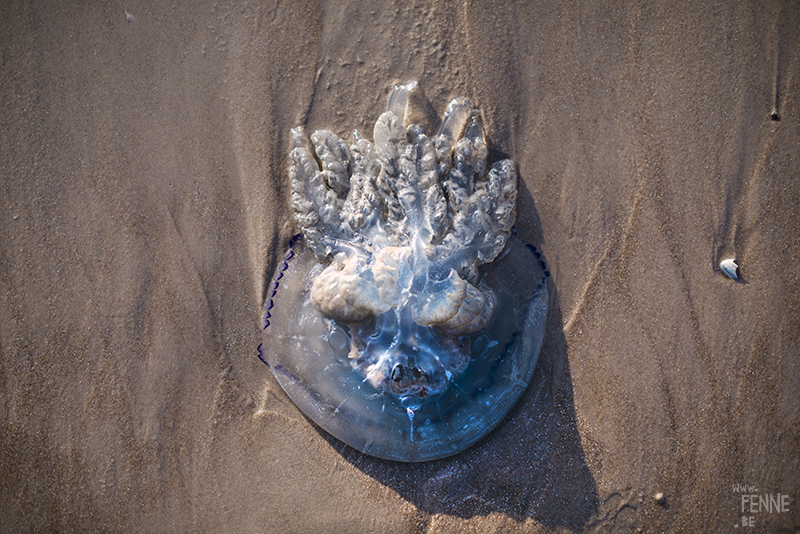 If I would have known about this, it would have been on my bucket list: driving the van on the beach! Really! Unlike most beaches that I know, this sand was hard enough to drive around with cars, but still calm enough to have a relaxing walk with the dogs. Camping was forbidden, but who knows one day 🙂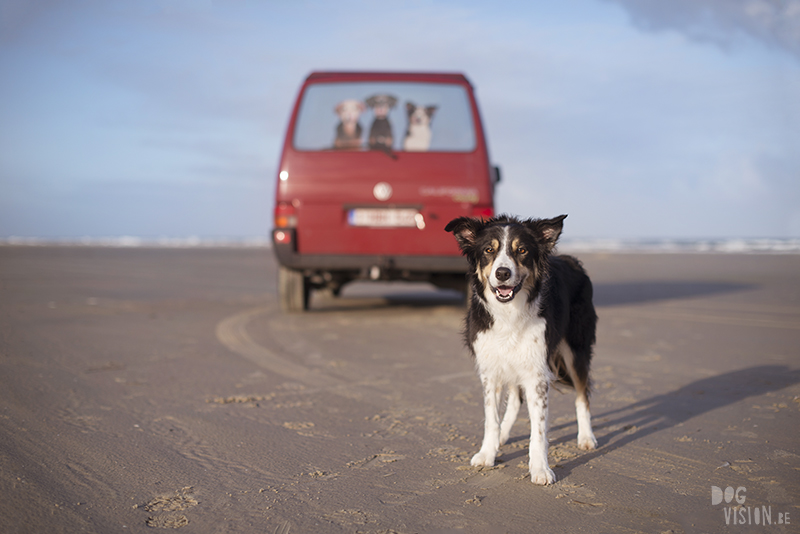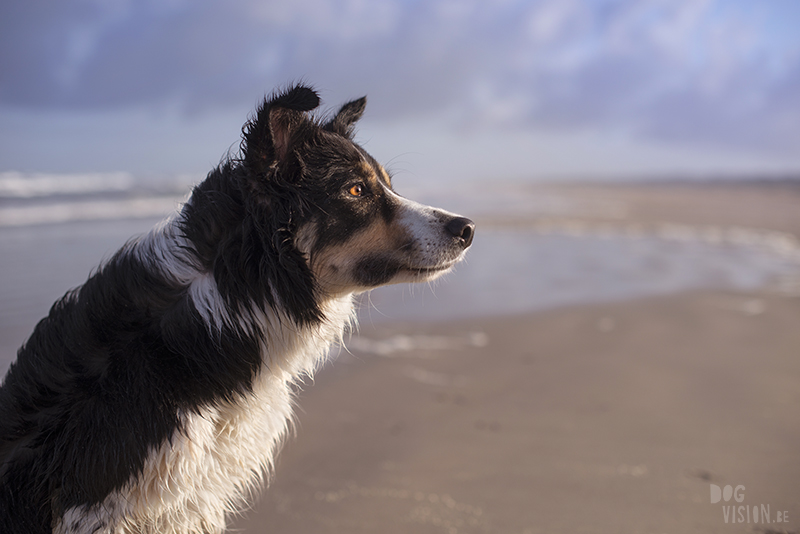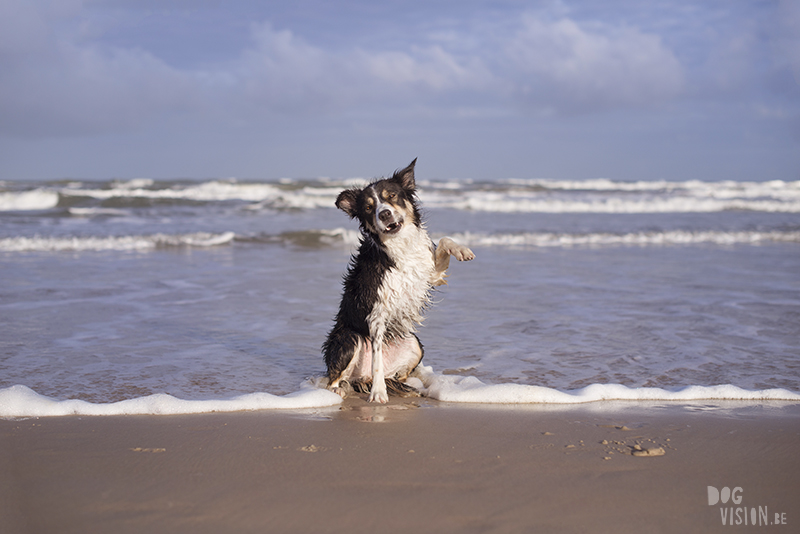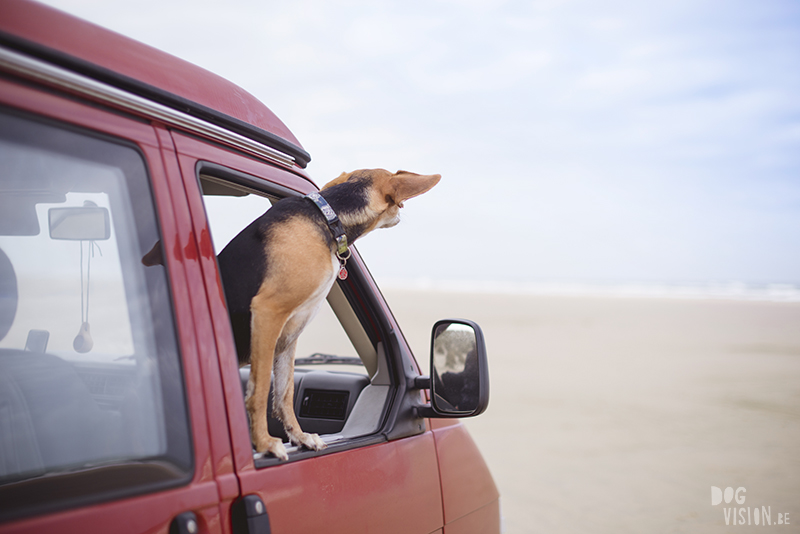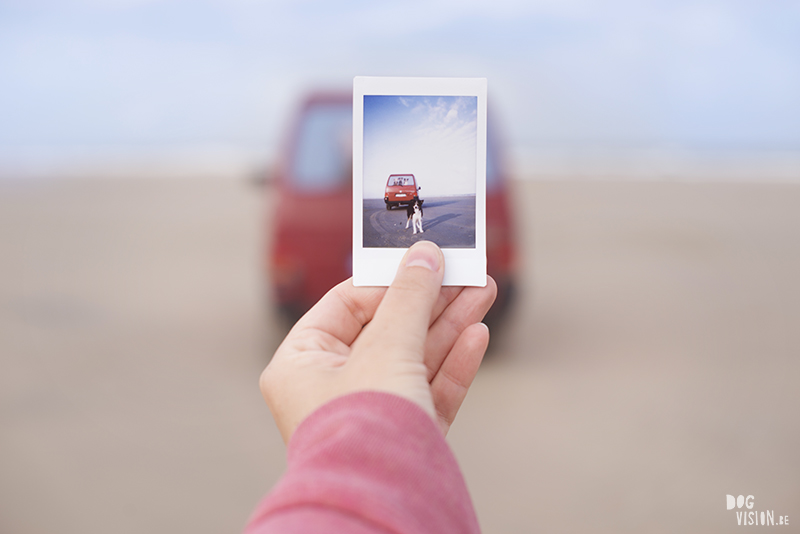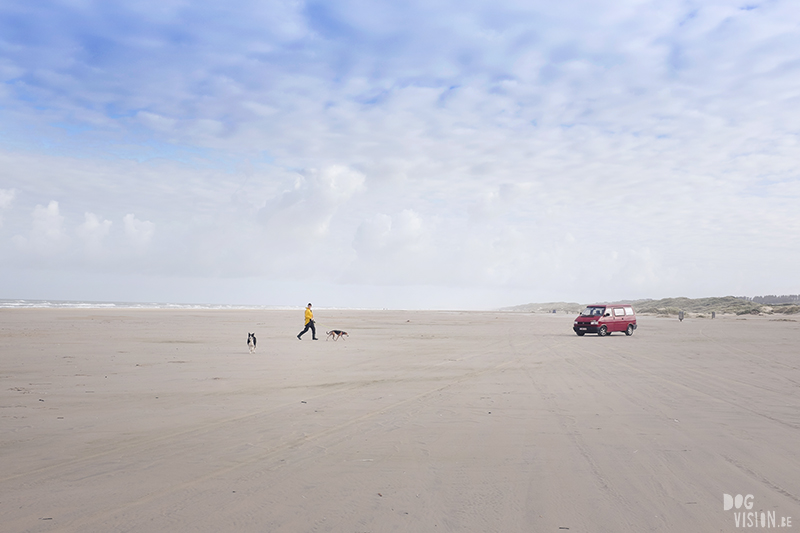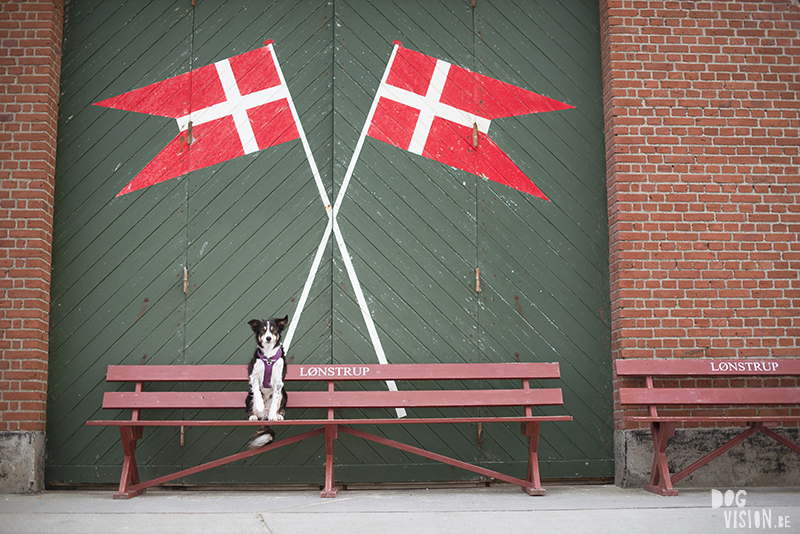 The wind was a reoccurring theme during this trip, but it was never cold I-need-to-hide- wind. Only the sand made this visit to the lighthouse rather difficult- many people never got there.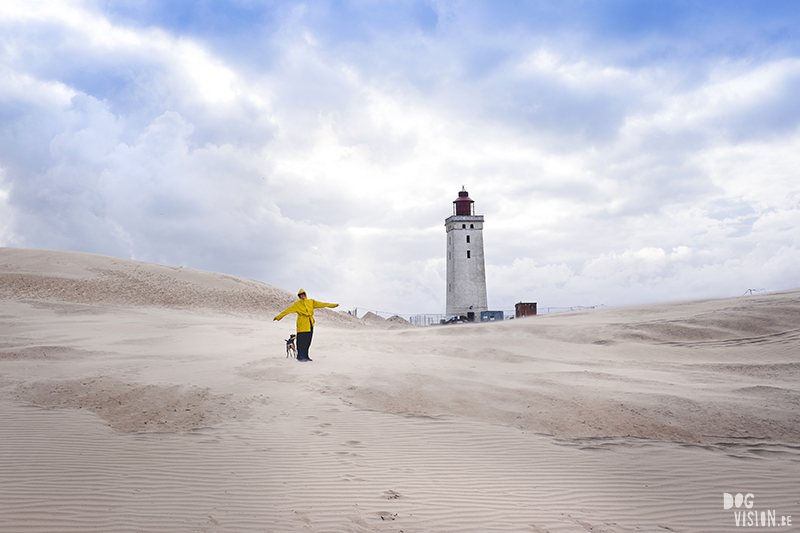 We often drive through Denmark when we travel between Belgium and Sweden, but until now we never took the time to explore a bit more of this wonderful country. But I'm glad we did and as it left us hungry for more, we take some wonderful memories (and a lot of stones) back home. A very special moment is, of course, the baby seal, but in strong contrast to that also the skeleton of a dolphin that I found at the beach. These early hikes at an empty beach were so relaxing and nice but it was certainly a first time for me that rain clothes did almost nothing to keep me dry 🙂 🙂
We also experienced that reading Danish is doable when understanding some Swedish, but understanding Danish is a whole other game. Still, for the first time ever, we used Swedish outside of Sweden – at a pizza place where they didn't understand English. Nice, right 🙂
I still have a few photographs to edit and share so they will probably arrive on a dark autumn day to cheer up a rainy mood.