Tips for photographing your dogs while hiking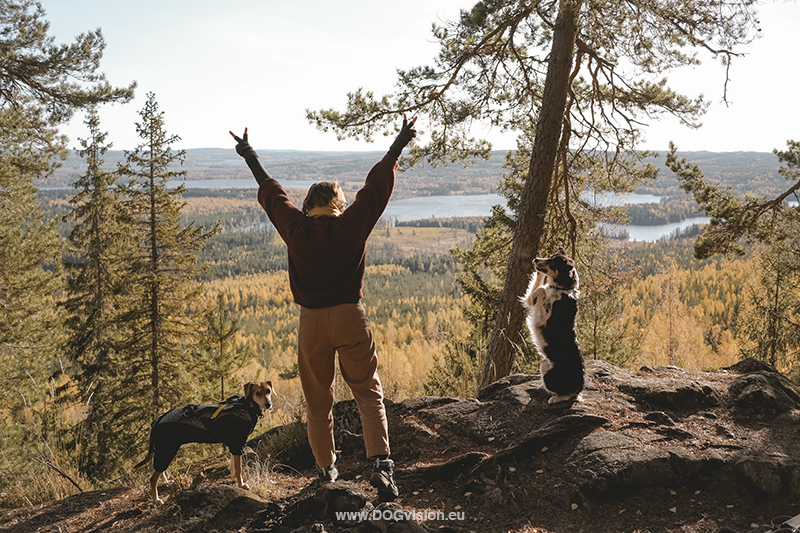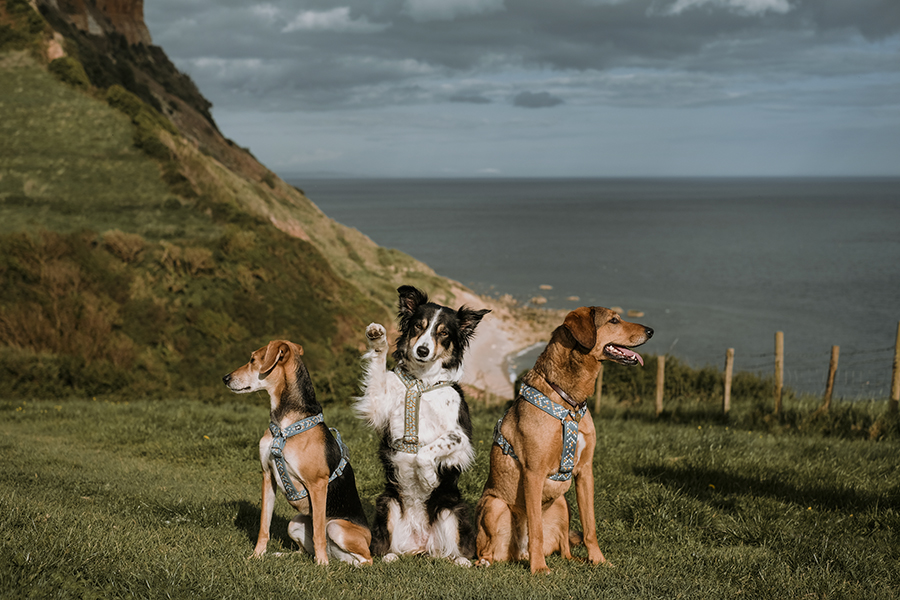 1. Don't worry about leashes/ collars or harnasses.
One thing that I find extremely annoying when reading dog photography discussions, is people whining about collars or harnesses. Sure, I think it's great to have a beautiful portrait of your dog all-natural and without any distractions to the image. In case you'd love a beautiful portrait of your dog as wall art, it might pay off to remove (or digitally remove) distracting gear, but when you're documenting your life together, the hikes, the fun, the views,… it doesn't matter too much in my opinion.
Instead of always trying to get an off-leash natural photo, I match their gear and look for collars or bandanas that I like. In this case, they are wearing matching harnesses sponsored by Hurtta (we're part of the Hurtta adventurers for 2022)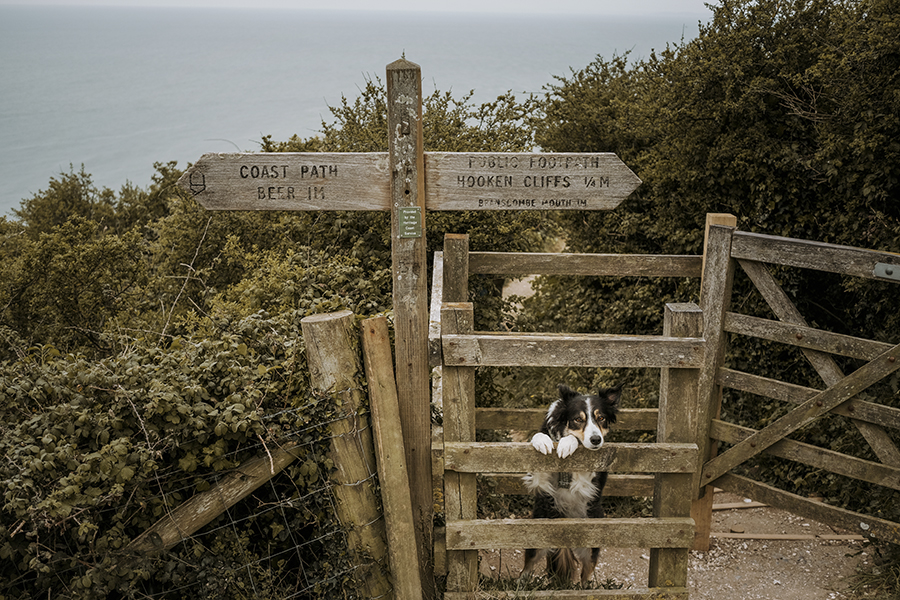 2. Use your surroundings.
Document your dog(s) with the beautiful views, signs, or unusual/typical things you might find. Finding these things is always easier when you're in a new place or country rather than on your daily walk because, after a while, you might not notice the things that make your place so unique.
Picture-wise, having your dog interact with the surroundings makes an image more interesting and dynamic, but a more static photo can be as good as a nice memory.
Things to look out for: benches, logs, gates, big rocks, signs, special trees, statues, …
Stuff like that when you want to reminisce or when someone says: "Remember,…?"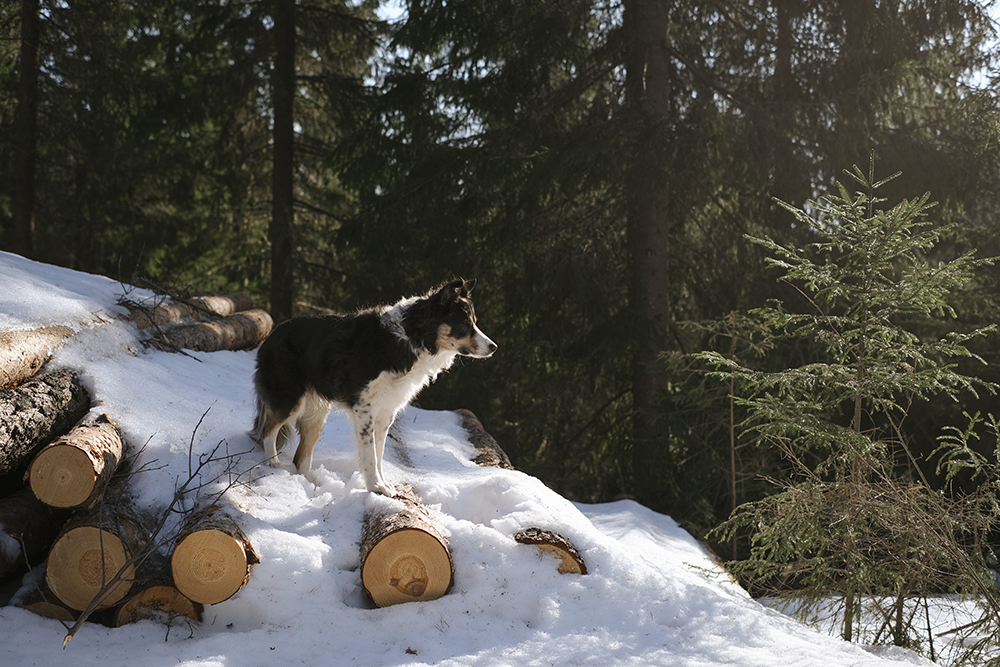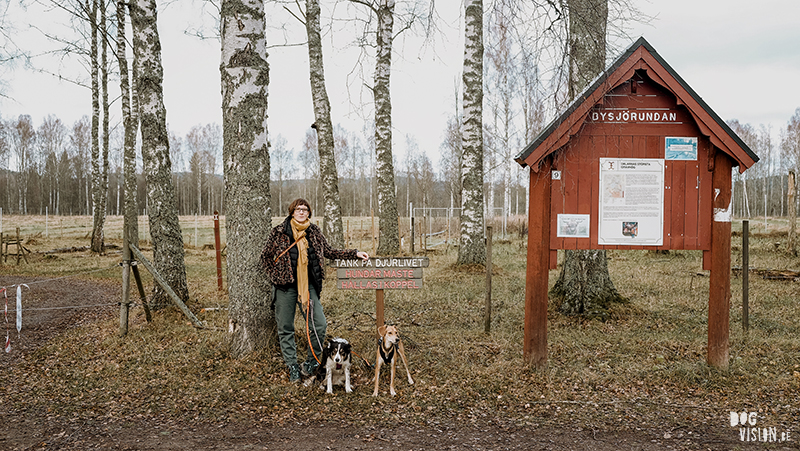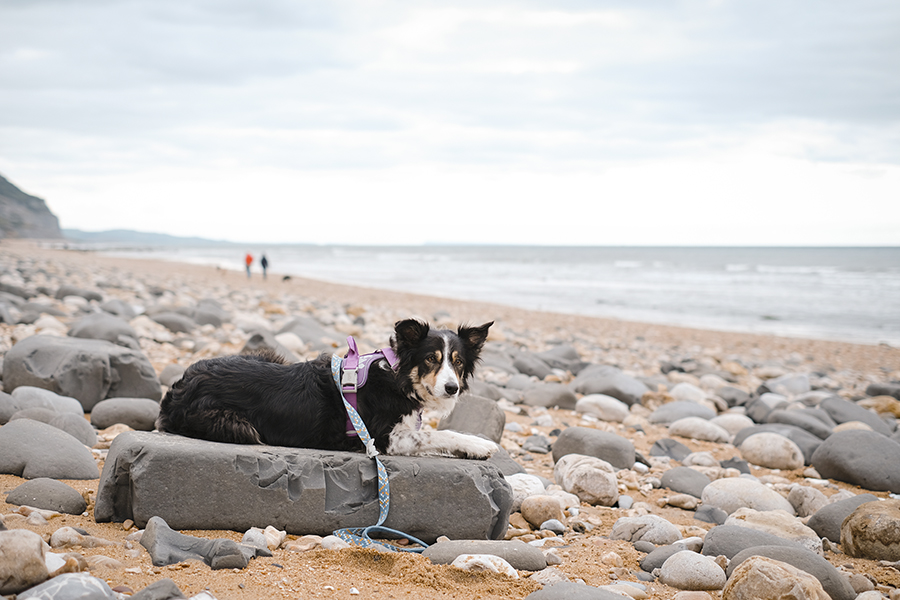 3. Document real moments.
For a good laugh and authentic memories, snap away while your dog is having a good time, when you're climbing a hill, or while resting. Capture how they are snoozing in the sun, exploring the surroundings, or eager to get out of the car when arriving at the beach.
In the end, it's the real moments that will support your memories the best. They will show what your dog really loves, how they react, all the fun you have together,…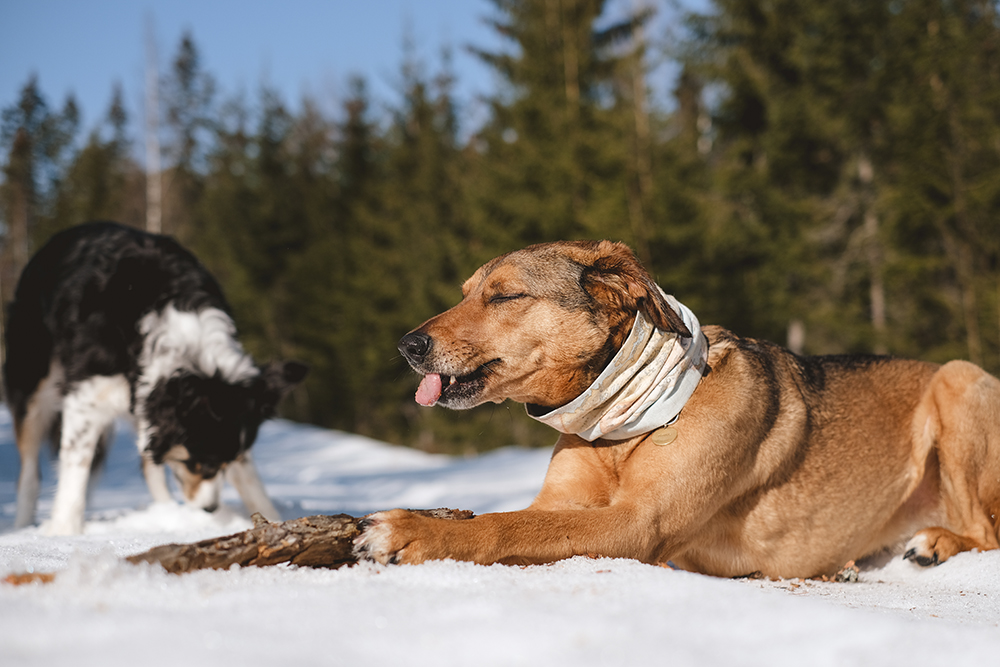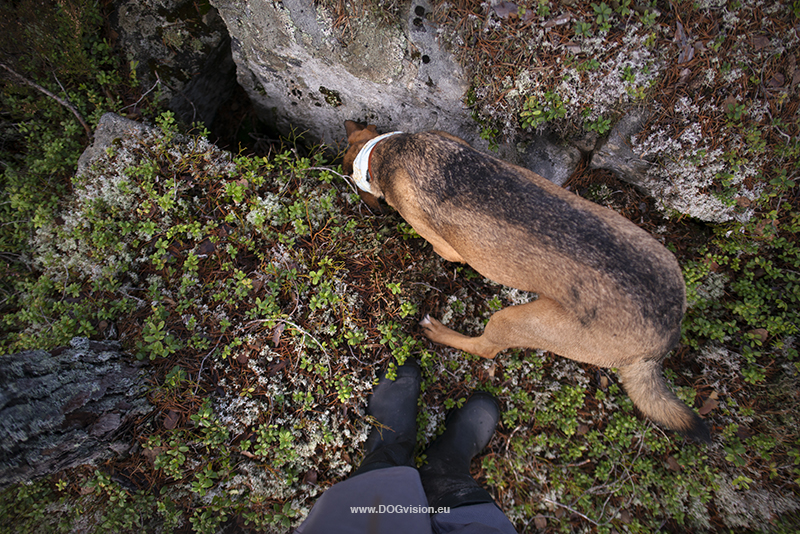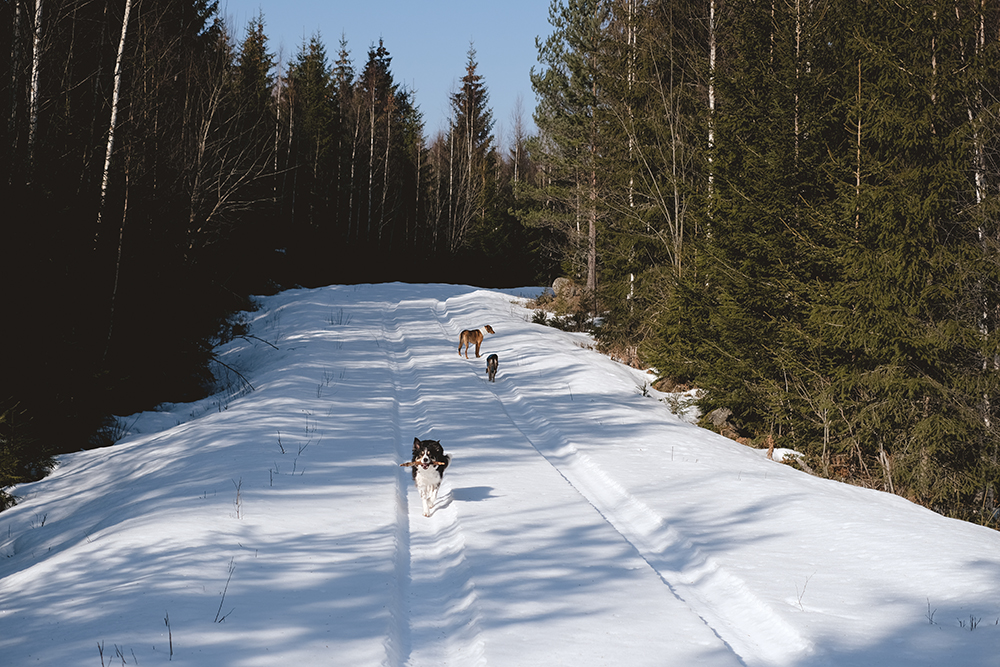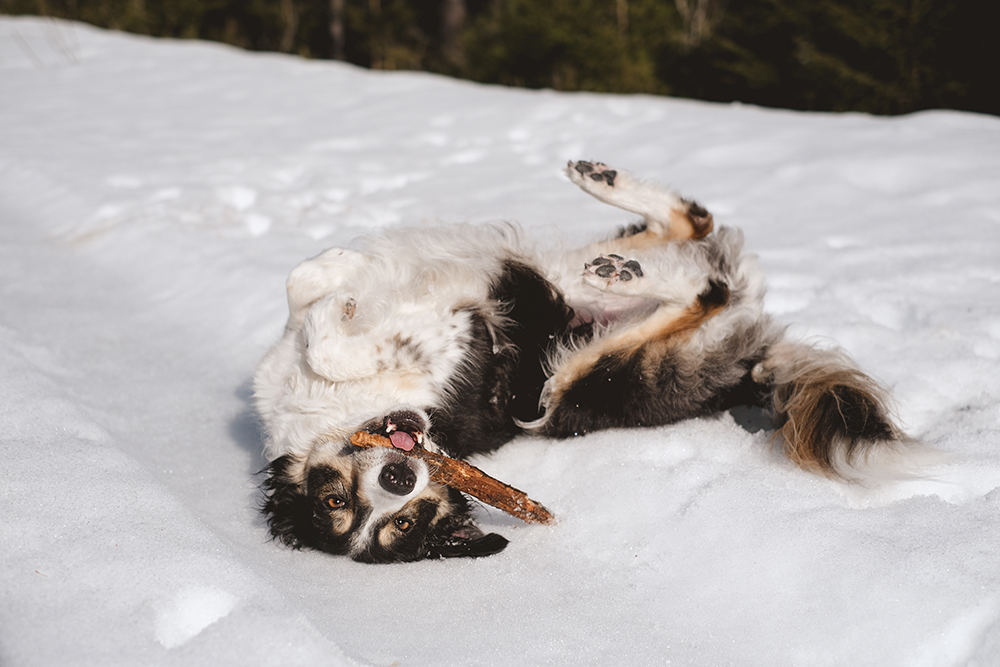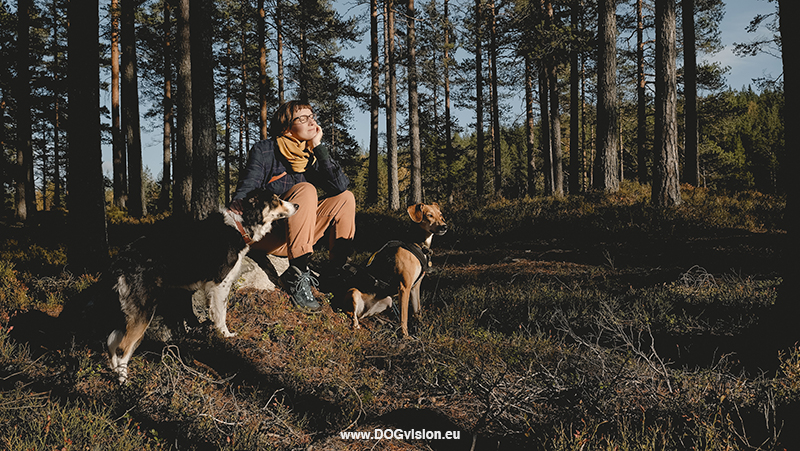 4. Keep it fun, make photography part of the experience.
To capture real moments and pure expressions, be casual about the camera (or phone) and keep it fun.
One of the reasons that I switched to a smaller/lighter camera on hikes is that it's easy to carry and easy to take out. That way, it's less about photography and more about the experience.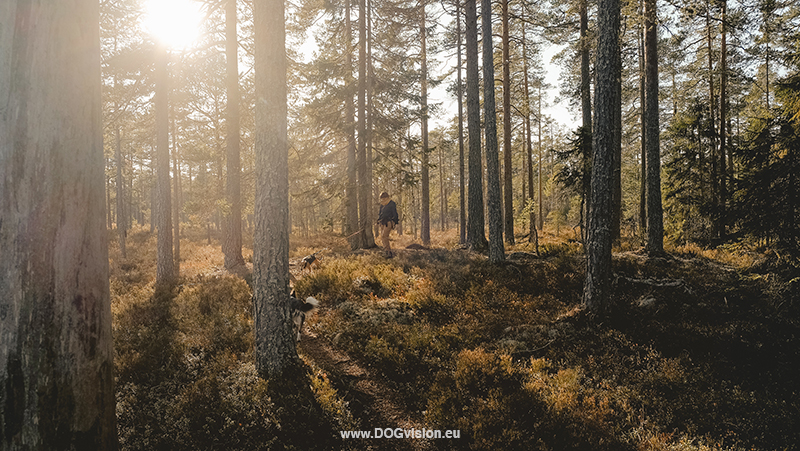 5. Bring variety to your photographs.
Capturing different aspects and perspectives creates a visually interesting series and stimulates our memory.
To get this variety, switch between portraits, close-ups, and panoramic photographs, capturing not only your dog but also things that tickle the senses.
For example: the snacks you bring, the sun casting shadows, the plants you can smell, wet dog fur, how big/small your dog is compared to the trees/rocks/views/…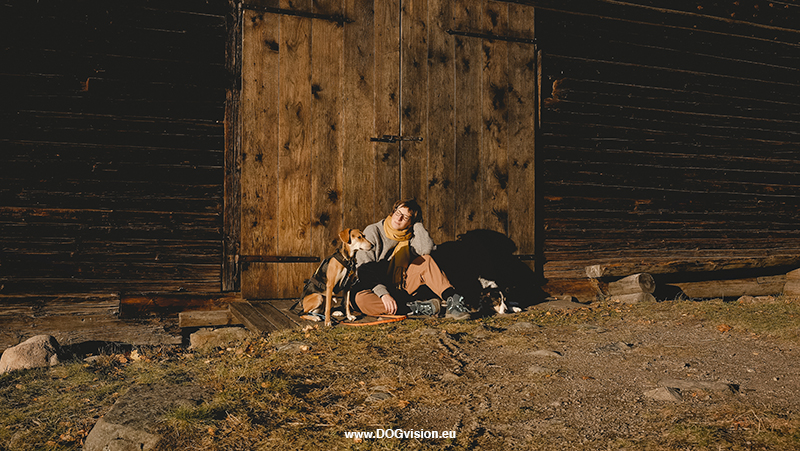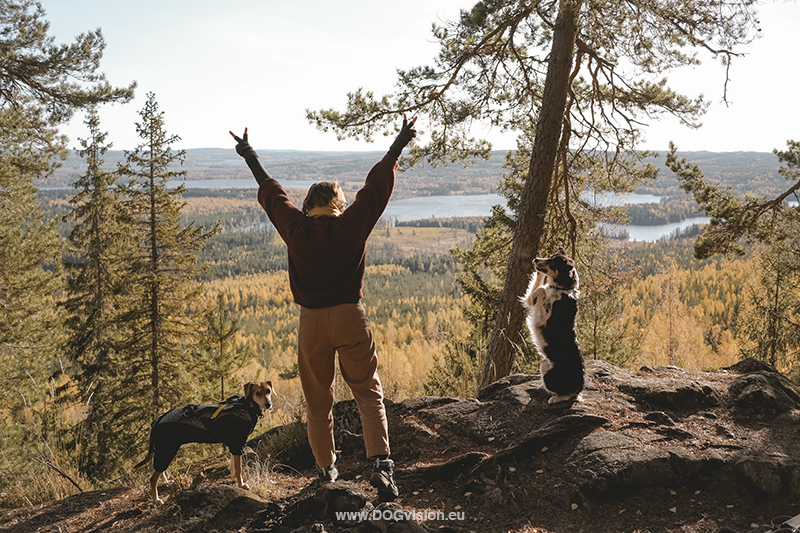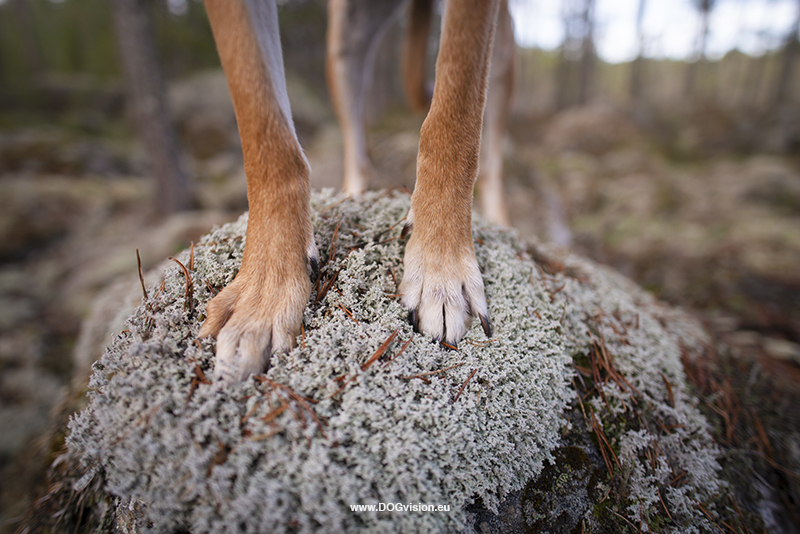 6. Teach some commands and practice during hiking.
In my experience, a sit and stay are the two most useful commands and there is so much you can do with them. Additionally, I mostly use "erop" to make my dog jump/climb onto something or "up" to put their front paws on an object.
Practicing both with and without a camera makes it easier and more natural for the dogs to engage.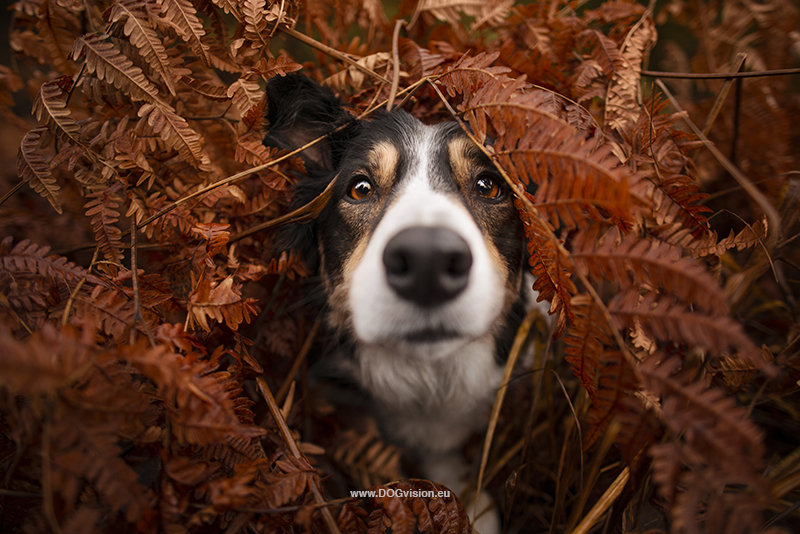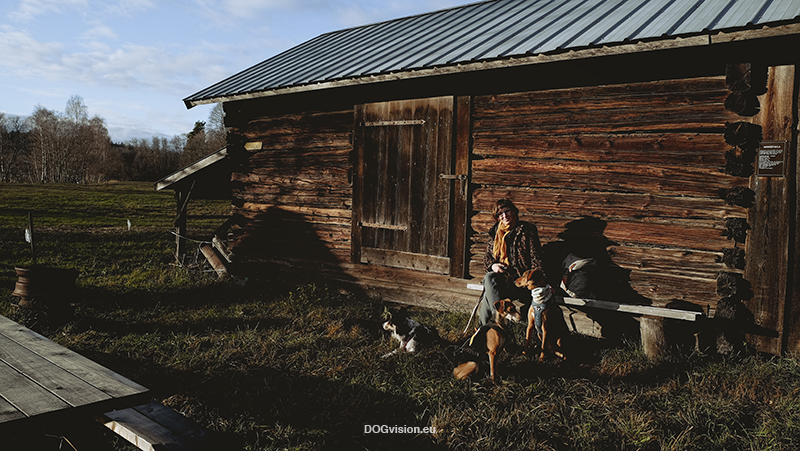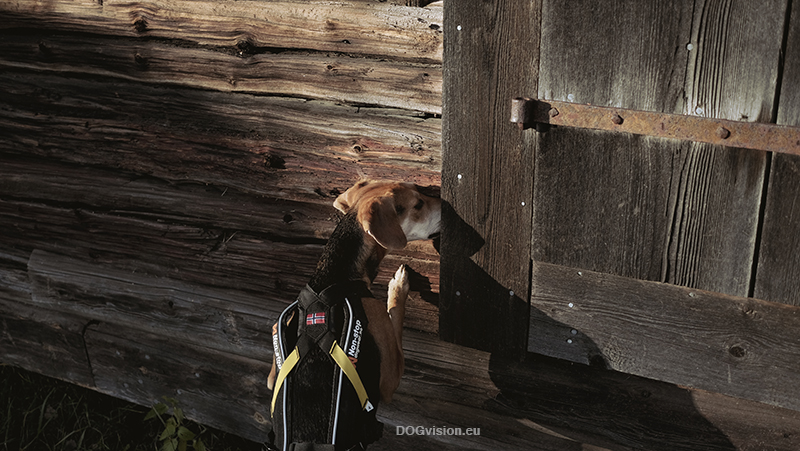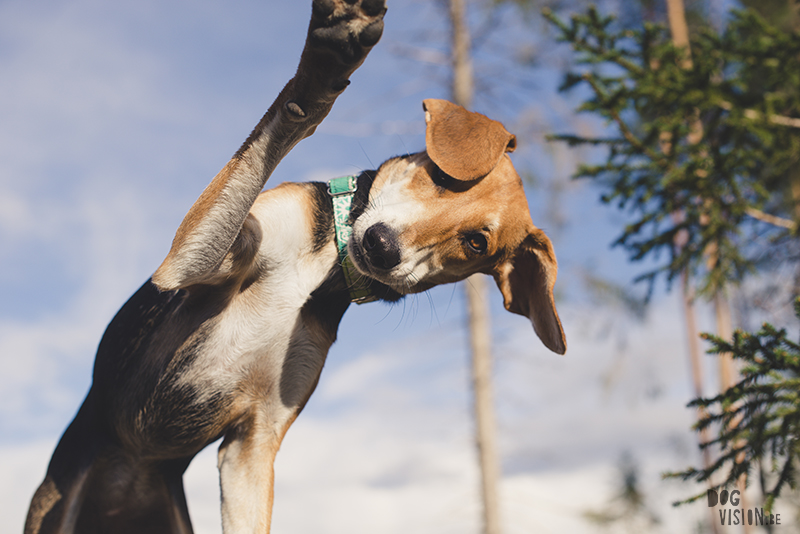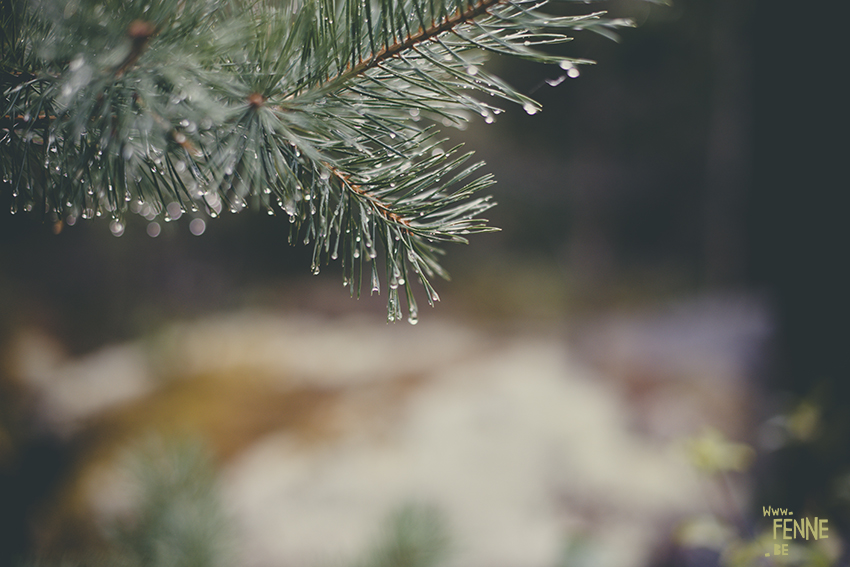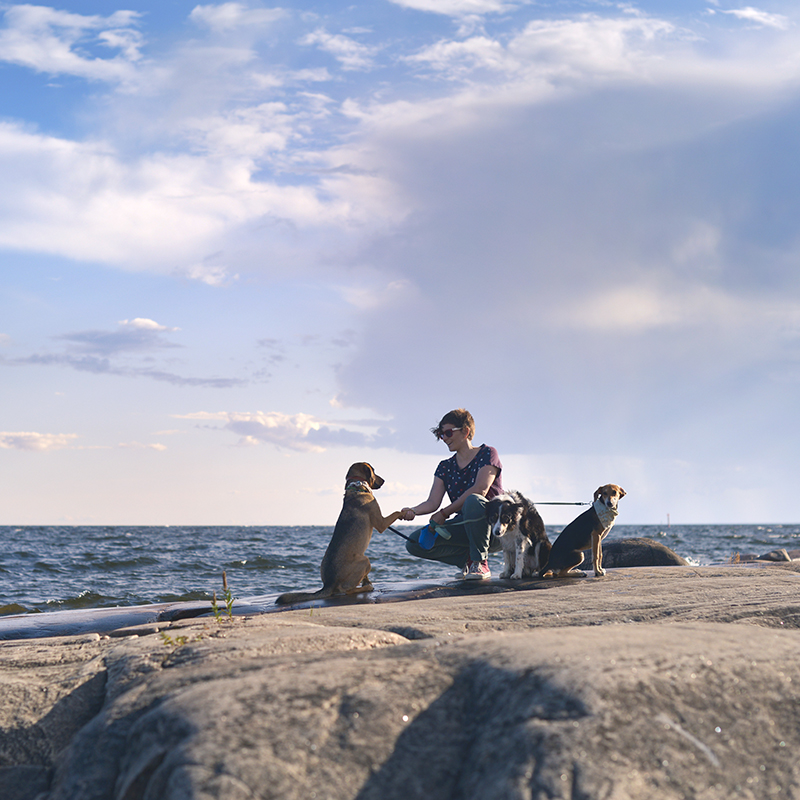 7. It's ok to be silly.
The dogs love it and you'll have a good laugh. Here did a remake of a picture from when I was a child :-). I might have to do that more often haha.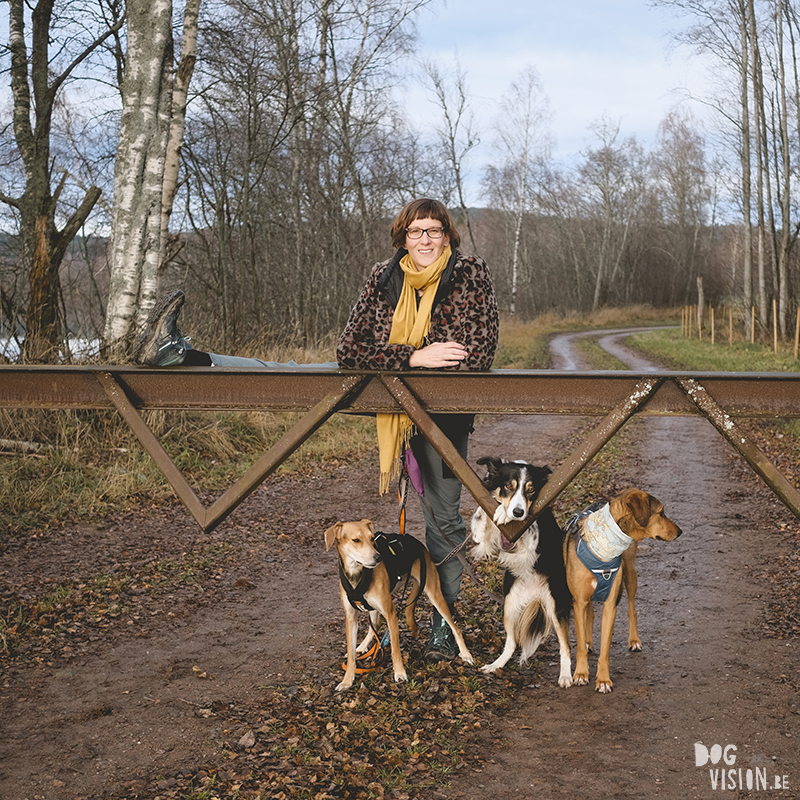 That's it for now, I might add some later 🙂