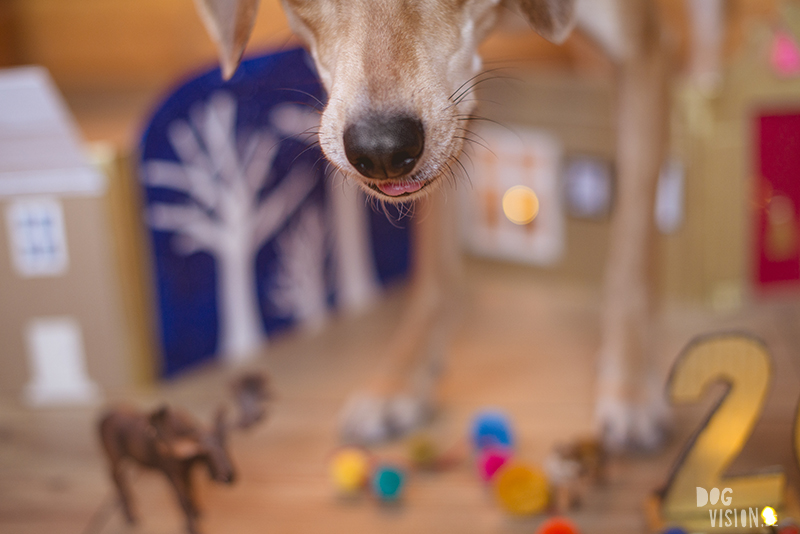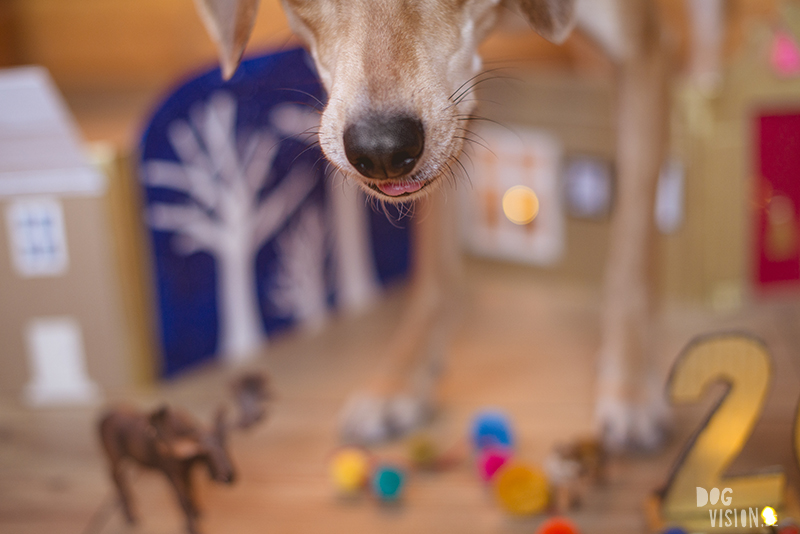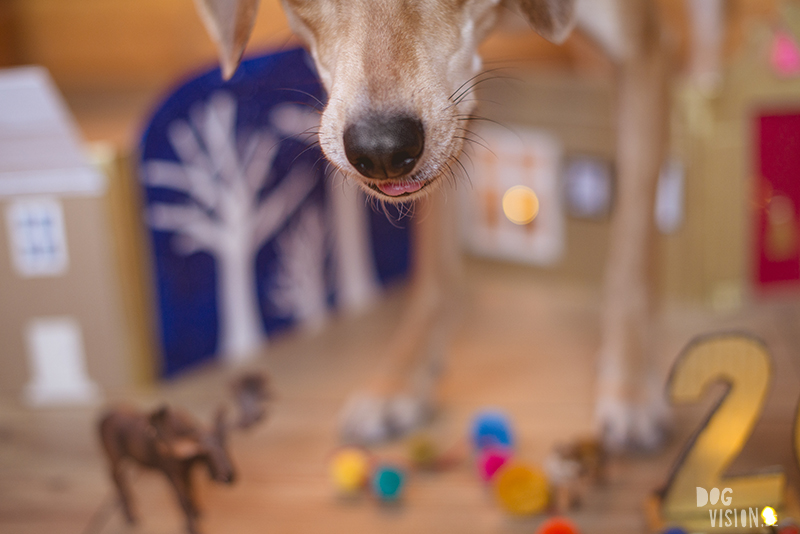 "Lokah Samastah Sukhino Bhavantu", an expression in Sanskrit, meaning: "May all beings everywhere be happy and free, and may the thoughts, words, and actions of my own life contribute in some way to that happiness and to that freedom for all. "
A new year, a new decade. In the meantime I have lost count, would it be 5 years now that I take these pictures every week? Or maybe even longer?
My wishes for you and for the world don't change. First of all, I wish you all good health, or a quick recovery if things are not going well. Yes, health, perhaps that is the most important thing that you can wish for someone. More than just success or luck. I have already experienced that health can really turn your whole world upside down, and over the past year I have seen many people (and animals) that I care about both mental and physical challenges.
In addition, I wish you a warm network of companionship and collegiality, friendship and certainly love in whatever form. I also wish you vision and inspiration to shape your life apart from the beaten track and to find happiness in small and unexpected moments.
One of the goals of DOGvision is still to share joy through the beauty of captured moments. But also to stimulate creativity and to share inspiration in our pursuit of the good (dog) life. With DOGvision I try, however small I am, to contribute what I can for a better future for all of us.
In short, I wish you all a phenomenal 2020
Big kisses and happy paws from all of us!
X