#TongueOutTuesday (01), a funky fresh year!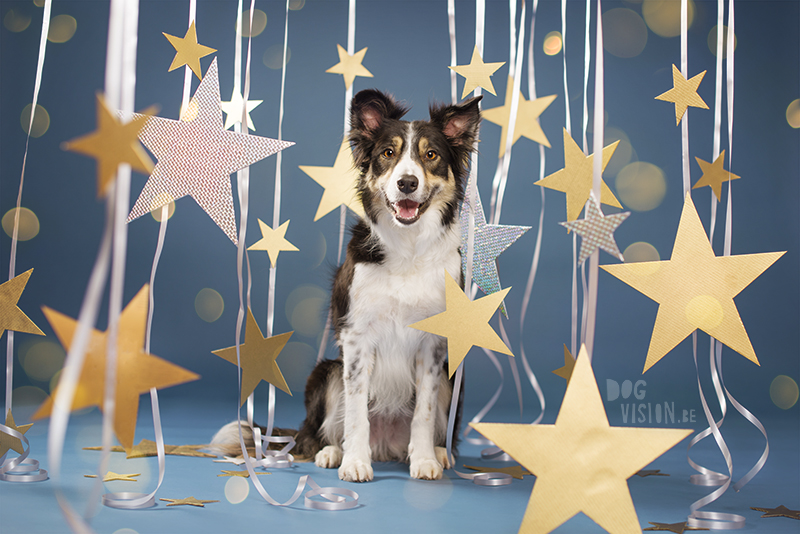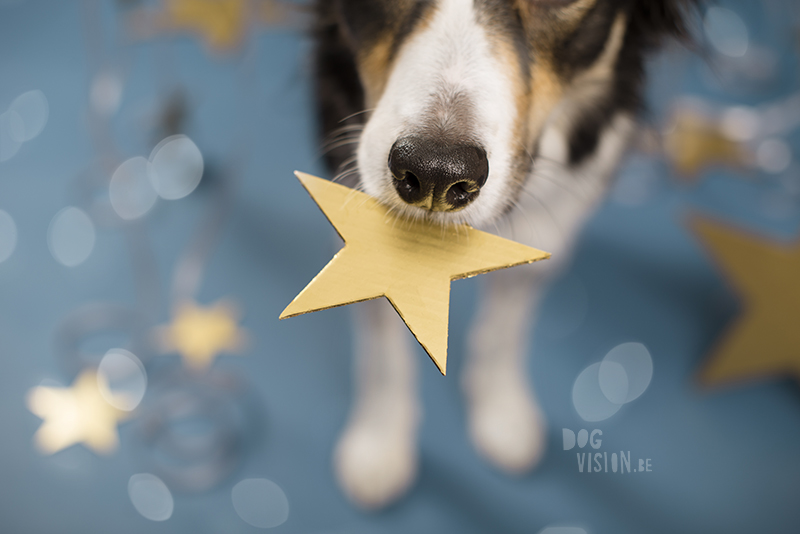 First and foremost: Happy New Year! And let us have a digital toast to a wonderful new year with optimal health and occasional festive bubbles.
While the days between Christmas and New year are often for looking back, I want to look forward today. Towards the unprecedented future that lays open to us. Perhaps you already made plans or did you write down your new year's resolutions? Or does that new year feel like the first jump in a cold pool because something new is waiting?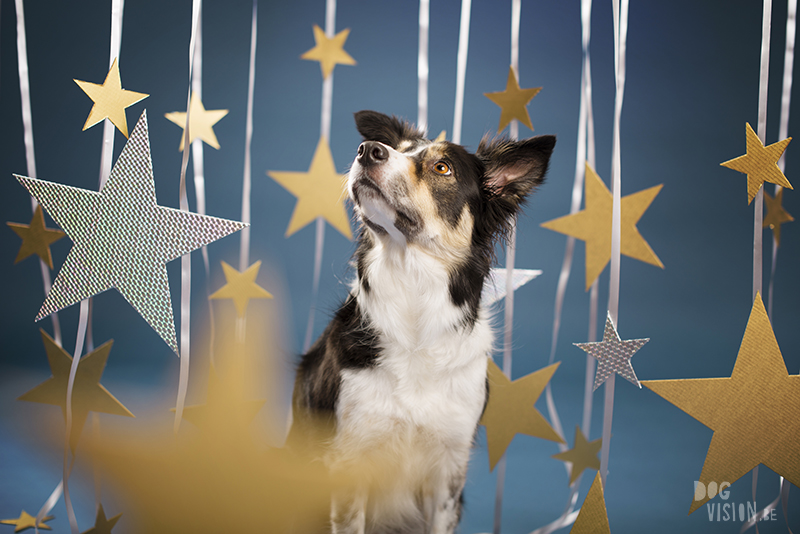 My plans aren't set in stone, but a number of intentions have already emerged from the past year. First and foremost, I am very satisfied with the amount of time we spend together with the dogs and outside. Every day we put on shoes, boots or snow boots to go out to where the dogs can run free. Depending on the season, we add swimming, cycling or skiing. Not only the dogs are super happy with this, but it also brings peace to our sometimes muddled heads.
I also plan to teach all three doggies a few new tricks, simply because they enjoy the quality time and that Eureka! moment when they get the new trick (and how to get cookies with it). With Oona, we continue to work on her separation anxiety and we are looking for a behavioral therapist to help her deal with meeting new dogs. In Belgium, we noticed that she can get used to new company fairly quickly when calm and self-confident dogs leave her for a while.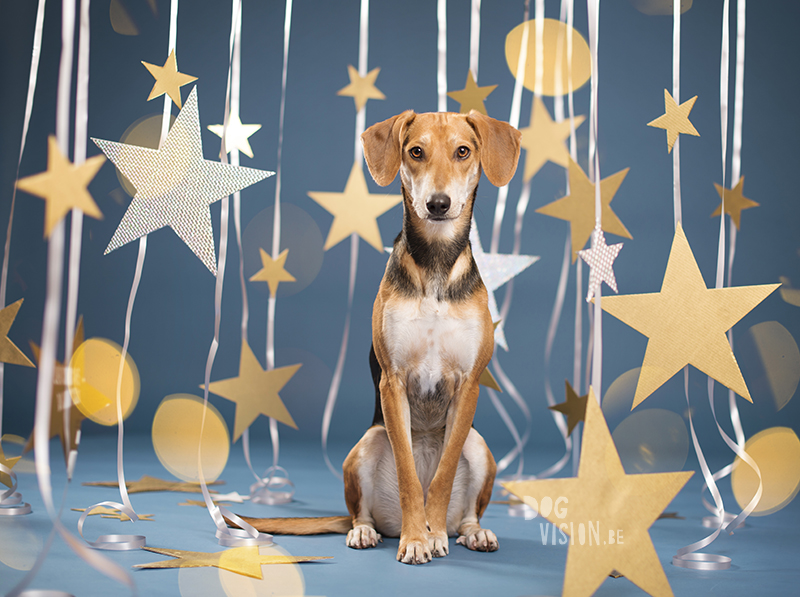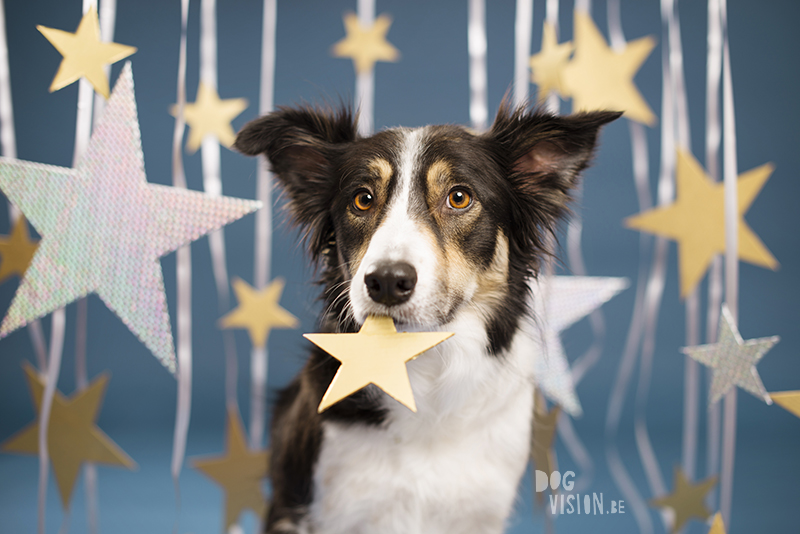 What will change is the ratio photo work/illustration. In the past year, my attention was mainly focused on (dog) photography and I made photo series for different brands. Super fun, really, but in the meantime, my drawing plans were catching dust in a dark corner. The main reason for this was that photography nourishes my optimistic and cheerful side and my illustrations often arise from the darker side of life. Together they work as my yin and yang, and the dynamic process of duality – and the past year I had a greater need to cherish the lightness in my life as a counterweight to the loss of Ziggy, Ravasz and my grandmother. Conceiving and creating new images, working together with dogs or colorful brands, that creates happiness, cherishing beauty and constructively dealing with the things of life.
Yet there are several scenarios for zines and illustrated stories ready and I miss the smell of ink, the dirty paint fingers and the scratching of pencil on paper, so soon large blocks of time are being reserved to get those thoughts and plans on paper.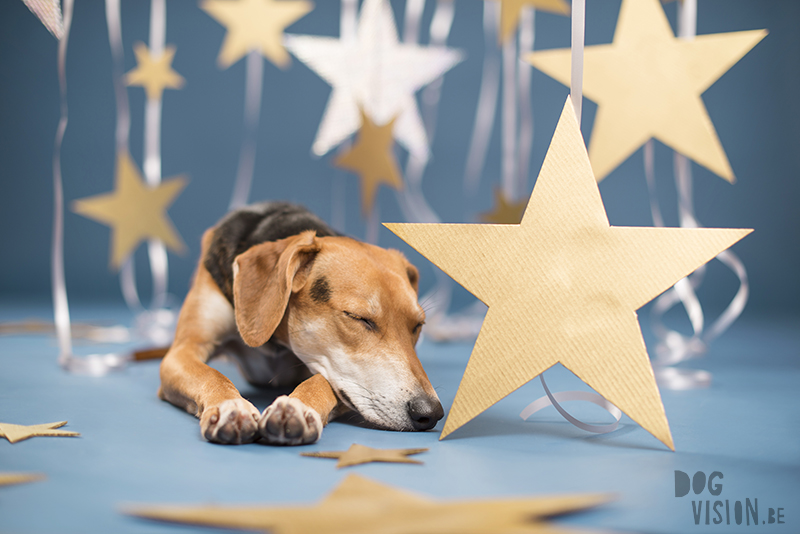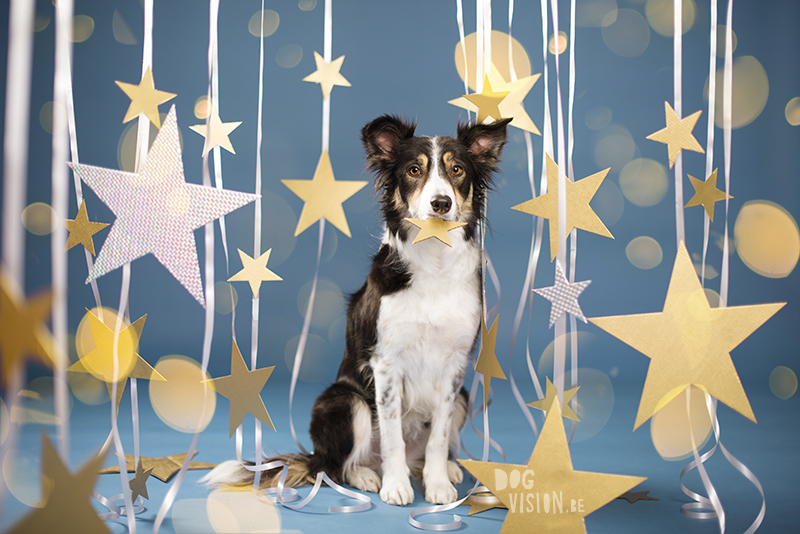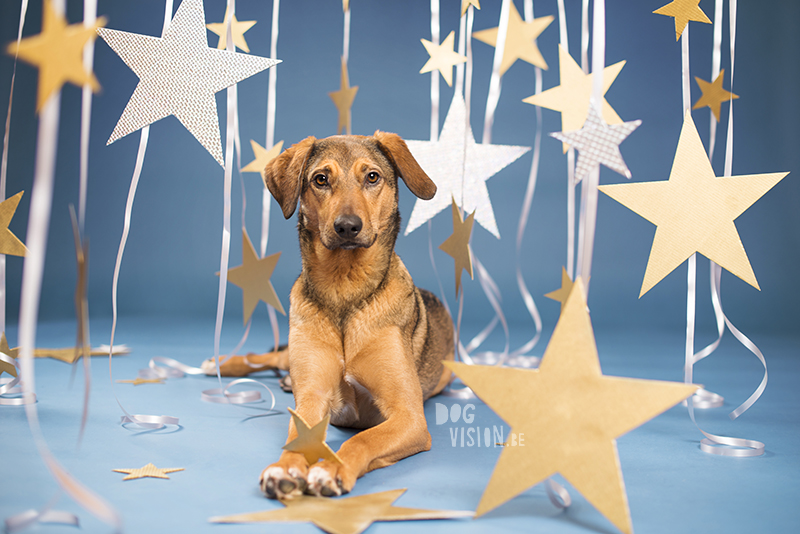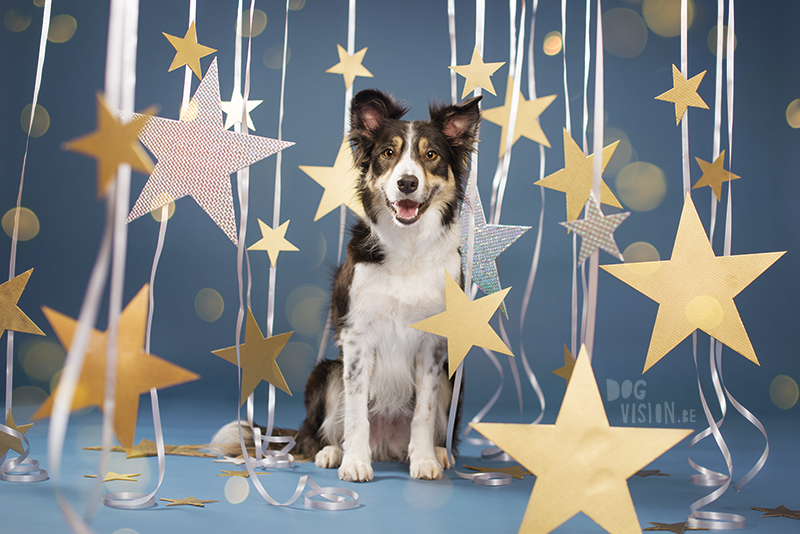 Finally, I want to give you my wishes for that new, sparkling year. First and foremost, I wish you a gigantic portion of courage to dream, overcome, to go on an adventure and to love. To live your life. With the necessary time to wander around, to fail and to get up again. To seize opportunities and make choices that you can stand behind.
I also wish you joy and happiness. Sunny thoughts and blissful moments. New memories to cherish on dark days as rainbows through the raindrops.
And as icing on the cake an indomitable curiosity and openness to new experiences, learning moments, collaborations and new friendships.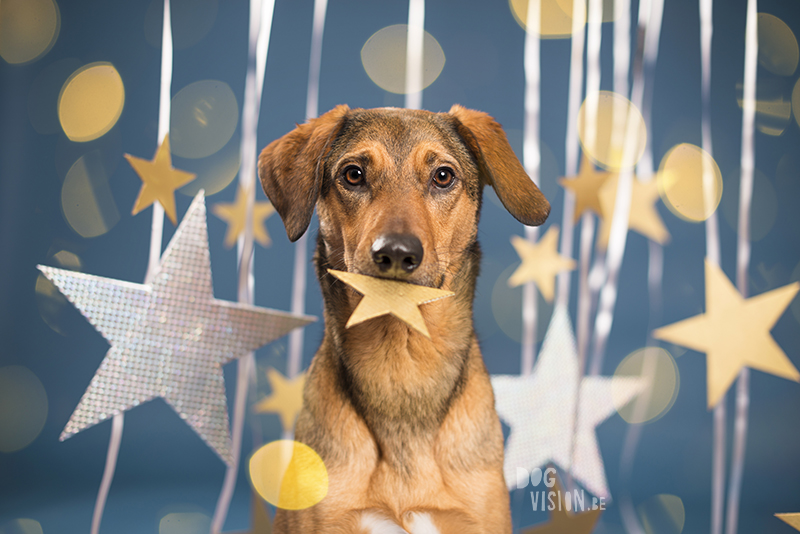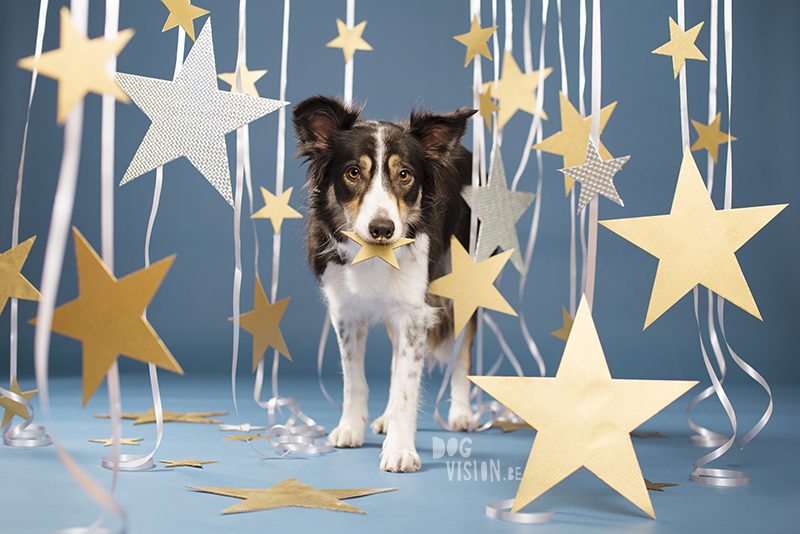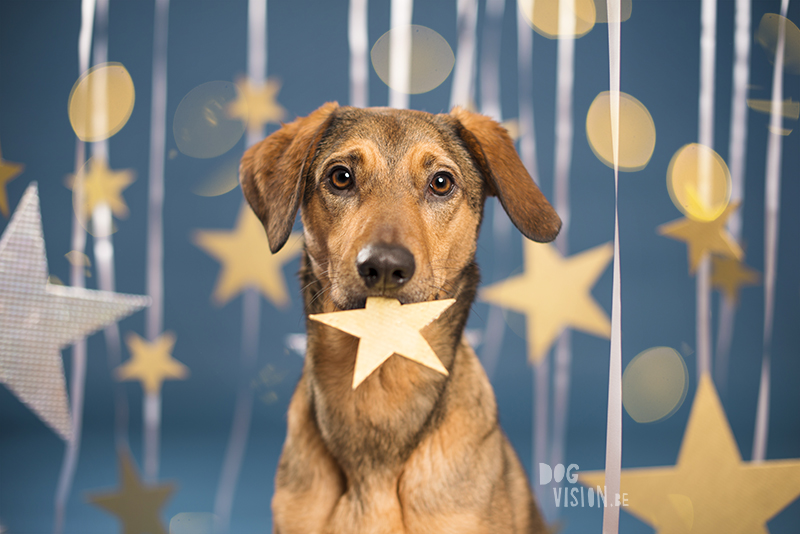 The light in Sweden vs Belgium:
Sunrise Belgium: 8.45 am
Sunset Belgium: 4.45 pm
Sunrise Sweden: 08h59 (that's already 2 minutes earlier than last week)
Sunset Sweden: 15h01 (+ 8min)
Have a nice week!
And see you later!
X