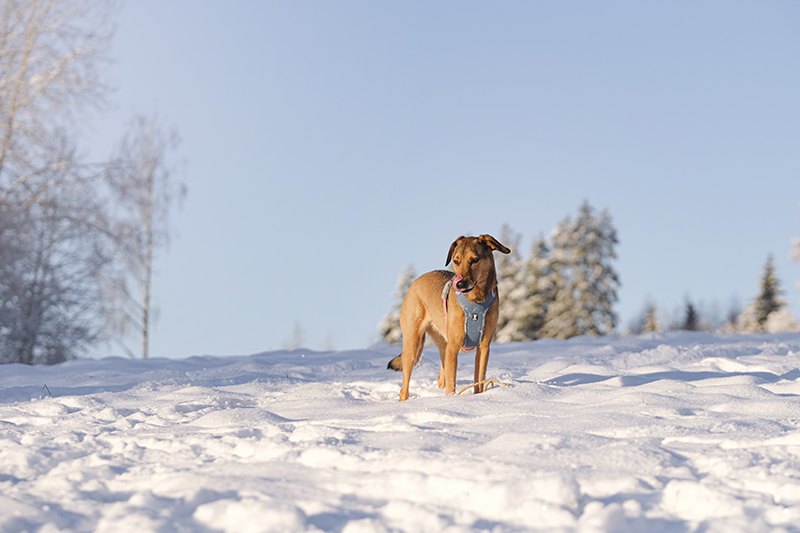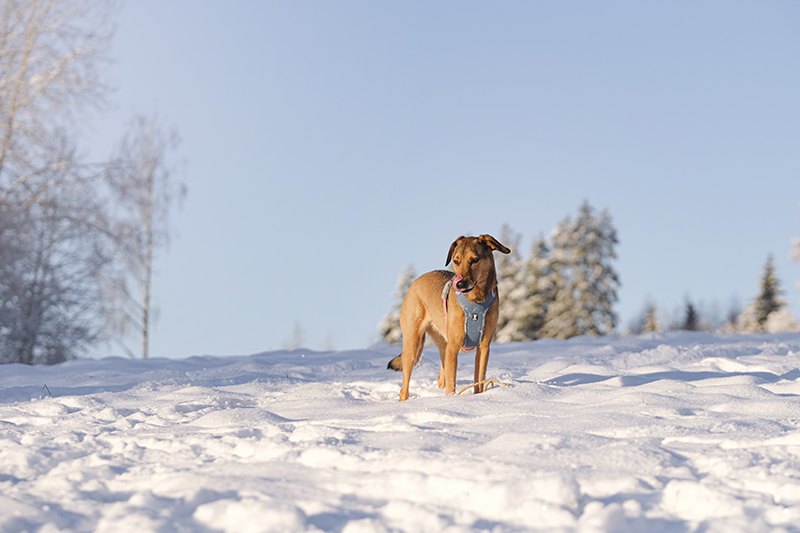 That first week flew by, didn't it?
We got fresh snow, and cold days, but are expecting rain! In January!
Fingers crossed that we'll get a really cold period so that we can go out safely on the lakes 🙂
I hope you're all well, and that this year will be great!
x