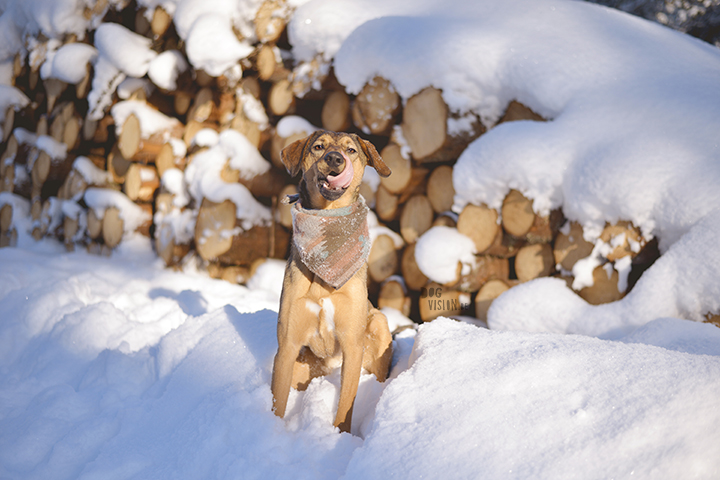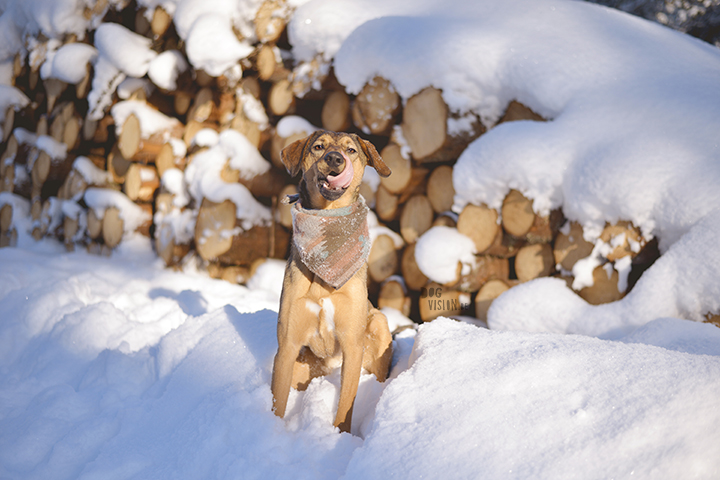 Is it really Tuesday again!?
That means that the first week of the 40-day blogging challenge is already over. I'm actually glad that I chose this last-minute challenge because fasting would not have been a success. Last weekend we had a movie night with marbled cake, chips, nuts and (non-alcoholic) ginger beer that had been chilled by snow and in Stockholm, we ate veggie Mexican food Mmmmm! And nothing that tastes better than a warm chocolate after a frosty walk, right?
Or popcorn now we are finally watching the Harry Potter films – and I want to see them all before spring because once we have light again, I don't watch TV anymore (even though we actually have to watch Swedish TV from our teacher).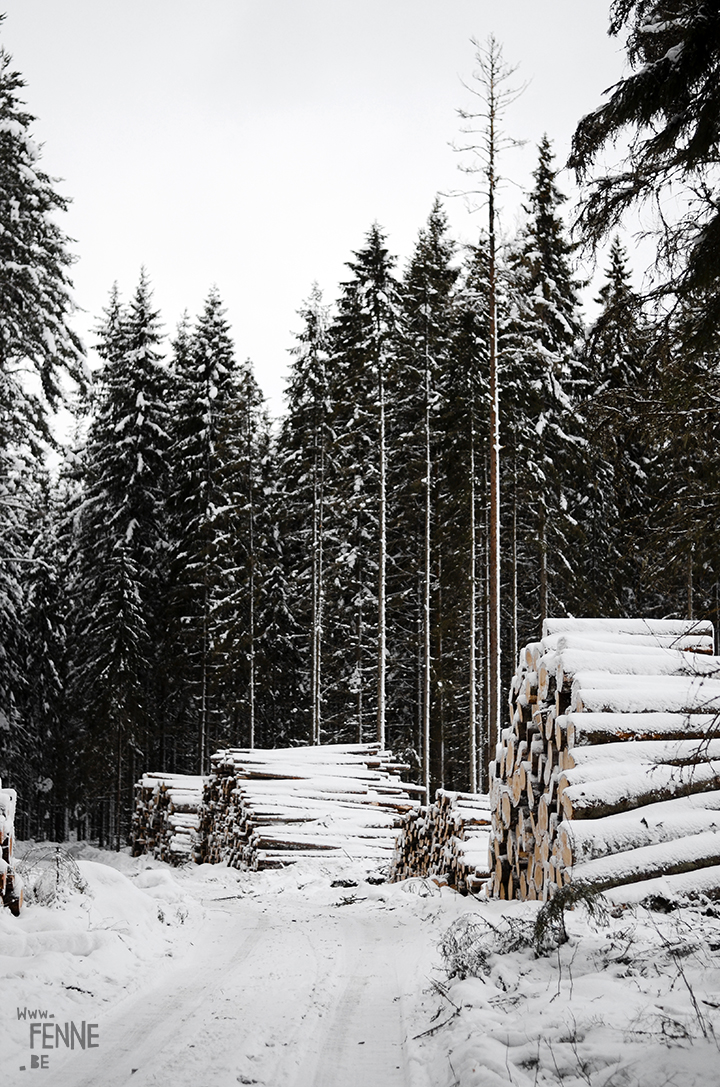 A new 'problem' arose here in Sweden when we tried to plan a hike. In Belgium, walks were given names such as "English camp", "Kasteel van Horst" (=castle) or "Het Fort van Oelegem". Names that right away made very clear where we were going and what we could expect. Here we speak of a direction and we see which path is free of snow once we arrive, because forest 1 or forest 2, … that would cause confusion. Now and then we can link a walk to a village or give it a name by something remarkable in the neighborhood.
A favorite I've known since my project "62 days North" is the walk: "Snusk loppis" or "dirty second-hand shop walk". There is a house at the beginning of the road where the whole garden looks like a dump. Everything can be found from skis to windows, furniture, books, … The forest itself was always one of the most beautiful places in the area with a gentle, winding path between the trees, playful light shining through the trees in summer and lots of blueberries and mushrooms. It was a bit of a shock when we noticed on arrival that a large part of the trees had been felled. In quiet but delicious smelling piles they lay on the side of a path that was now 4 times as wide. The cool thing, however, is that now we can spot the lake through the remaining trees and it is suddenly so much lighter.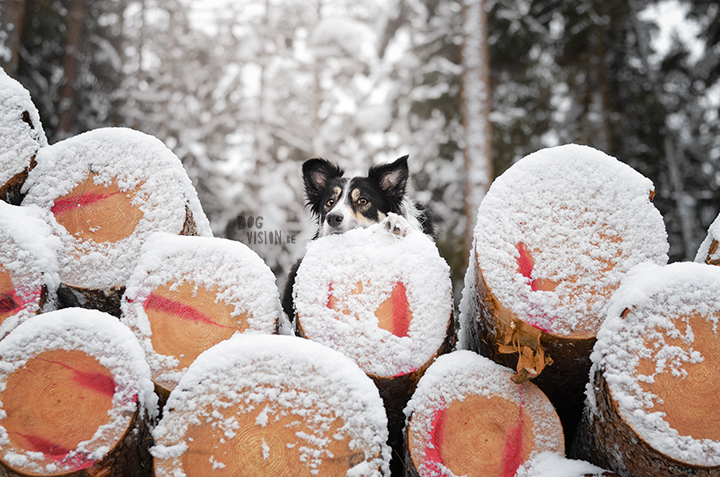 Last week was a great excuse for heart cookies and some extra romance, isn't it :). On Facebook, someone was curious whether we tasted them ourselves. I must admit that cheese with raspberry is not really my preferred combination, but Joeri thought they were tasty enough to eat two (!).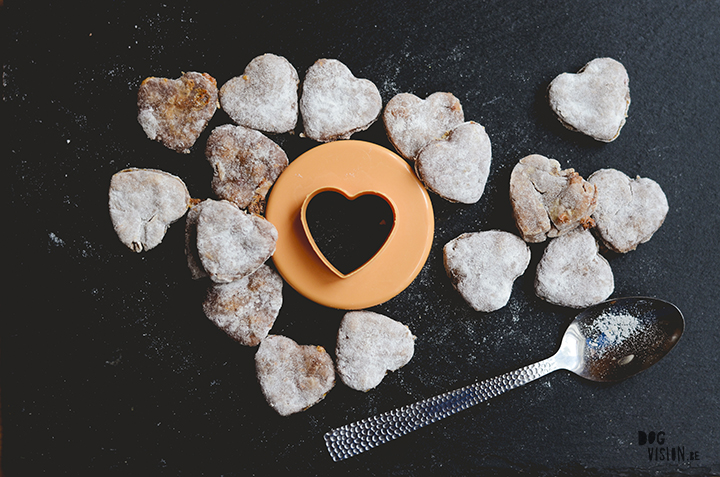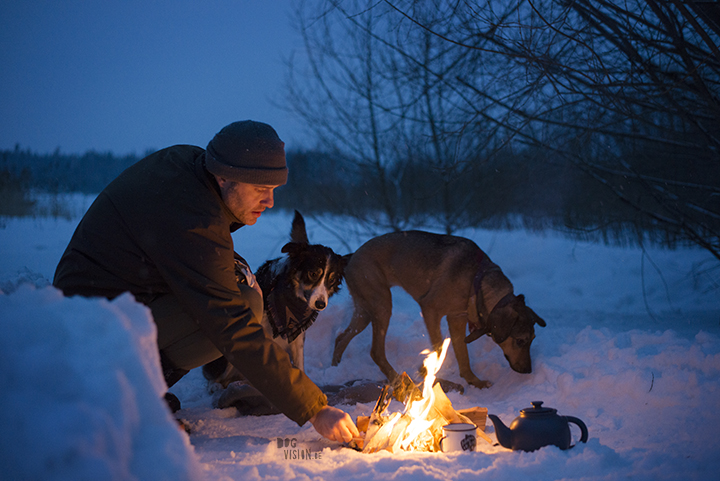 The photographs of our day in Stockholm are also on the blog now.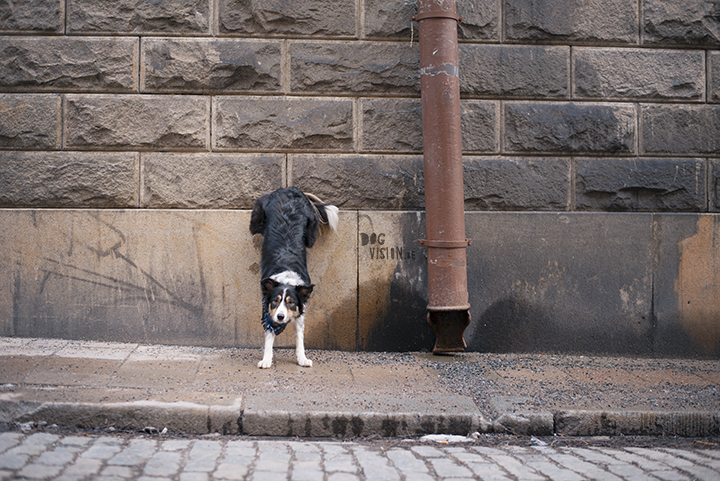 That's it for today, there is some Swedish homework waiting for me 🙂