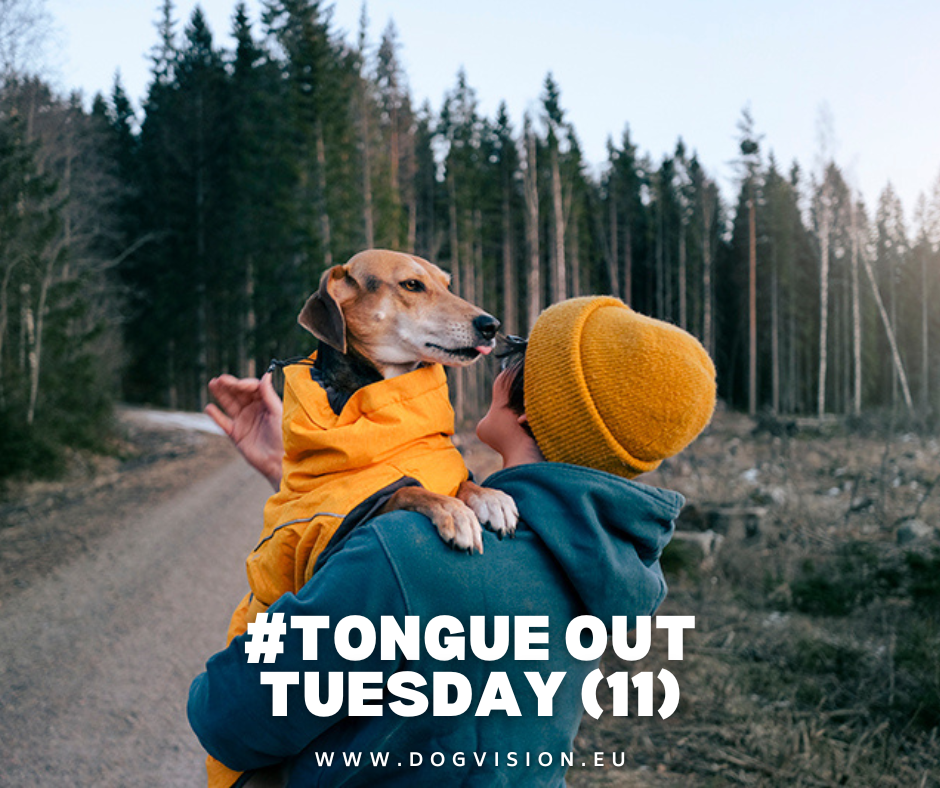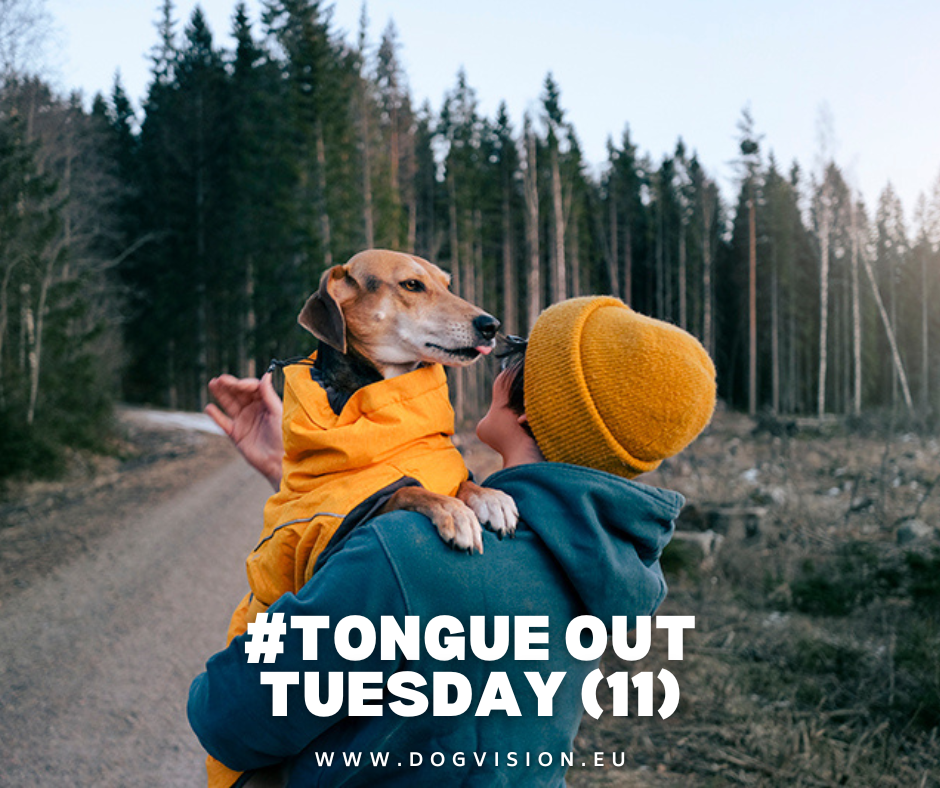 Look at that abundance of light coming in at the studio! We're loving it!
The dogs snooze in the sun, and I move their pillows around in between work haha.
But we start the day with a cup of tea, feeding the birds, and on this particular day, Mogwai got to test the LickiMat mat I got her for her birthday. I chose the Splash which has a suction cup so you can stick it to, for example, tiles in the shower to make bath time a bit more fun. I had already filled it with peanut butter + berries when I realized I don't have any tiles at my studio (except a few by the sink), so I tried one of the cupboards which worked quite ok, but it sticks better to tiles 🙂
Mo didn't care, as soon as she started, she was in the zone. Just sniffing and licking and being a very happy dog.
Cleaning the LickyMat by hand wasn't easy, but it's dishwasher-safe, so we'll fix that soon.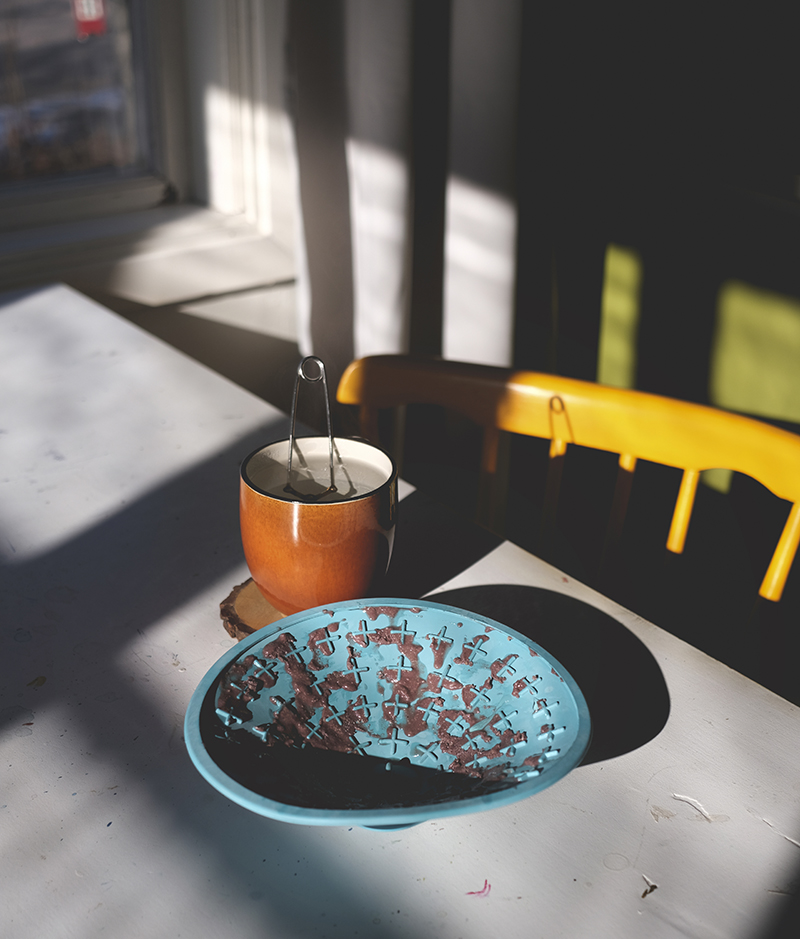 also a new Hurtta collar: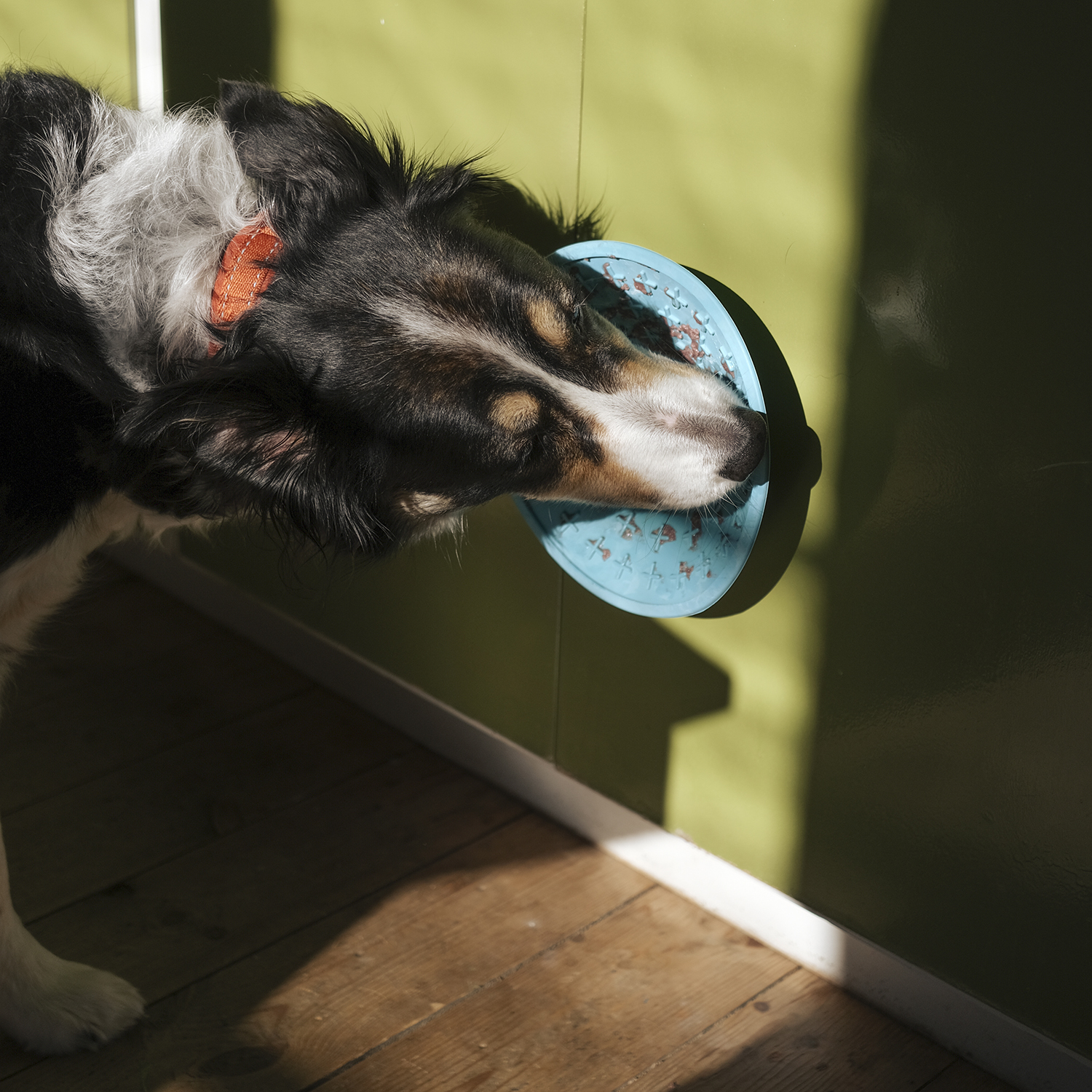 The last few weeks, we've been treasure hunting A LOT! No crystals or Viking treasures so far, but we found 7 geocaches. That's 22/100! (100 being the 2023 goal)