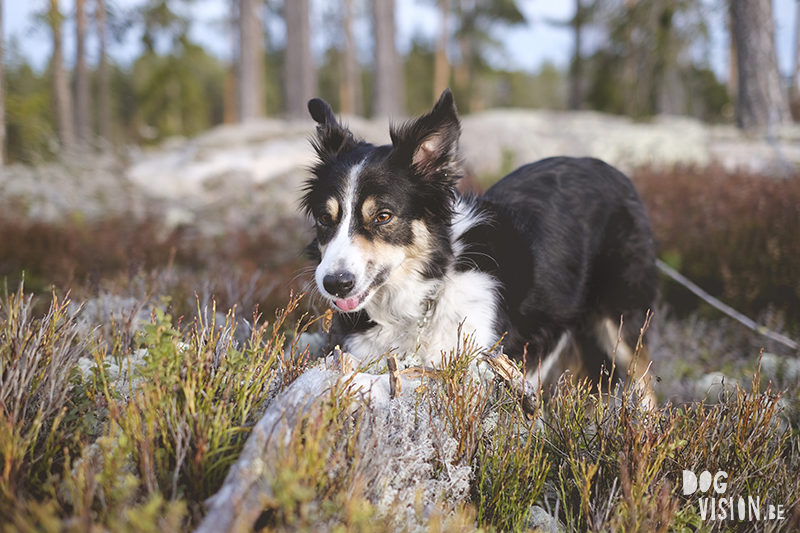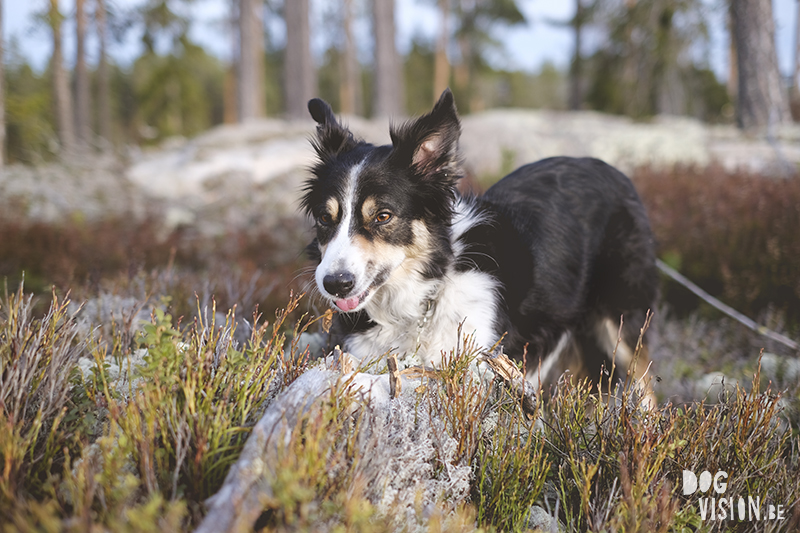 It's spring!
At least in theory 🙂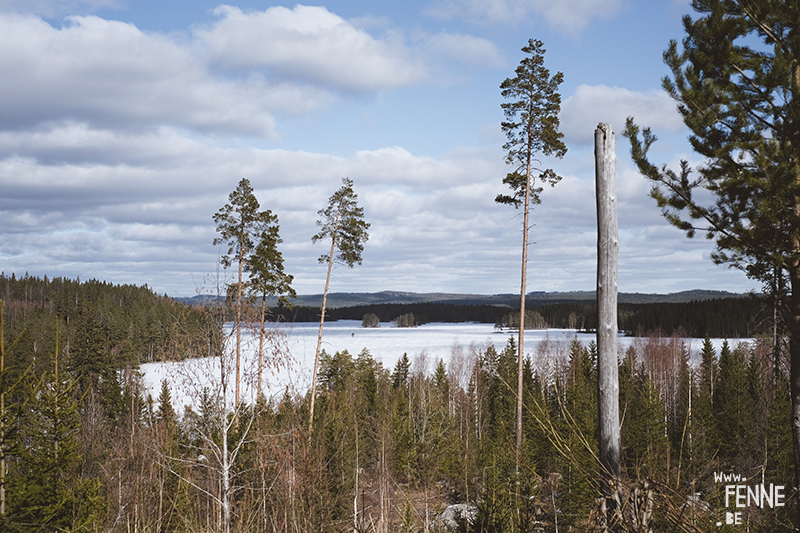 In most places, especially where the sun is shining, the snow has melted but the lakes are still frozen. But the stir! With loud bubble-and-blob sounds, they break free from the wintry stillness.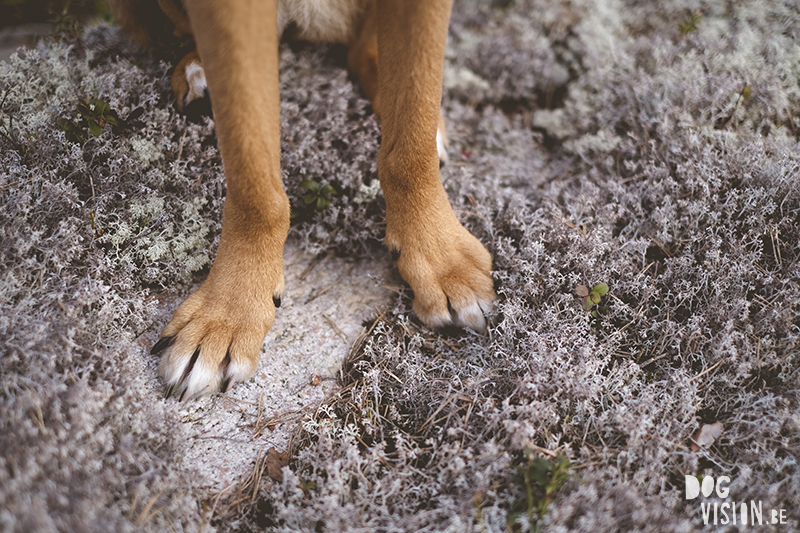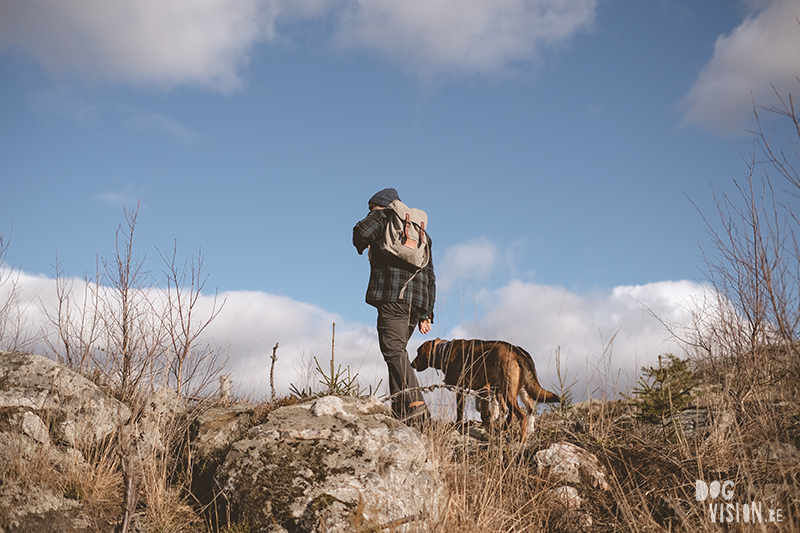 Last weekend we cooked outside for the first time: potatoes over the fire with a little herb butter as a side – delicious! Maybe it was barely +5*C but in the sun and without any wind it was just perfect! Now that the soil is visible again and the ground is slowly thawing, it is much easier to spend a long time outside again. There is nothing better than crawling on a large stone and overlooking the valley in the sunlight. And those stones are also a new hobby. For as long as I can remember I have loved picking up stones and drawing them often. Recently that hobby got an extra boost of curiosity and I am trying to learn more about the rocks and minerals here. As a newcomer, I don't just rush towards a lump of gold or something like that, no, I am strolling around, turning stones over, taking photos, and digging a bit in the ground. And Mogwai? She lays down and takes a nap. What hyperactive nerve tendons they are, those BC's 🙂 🙂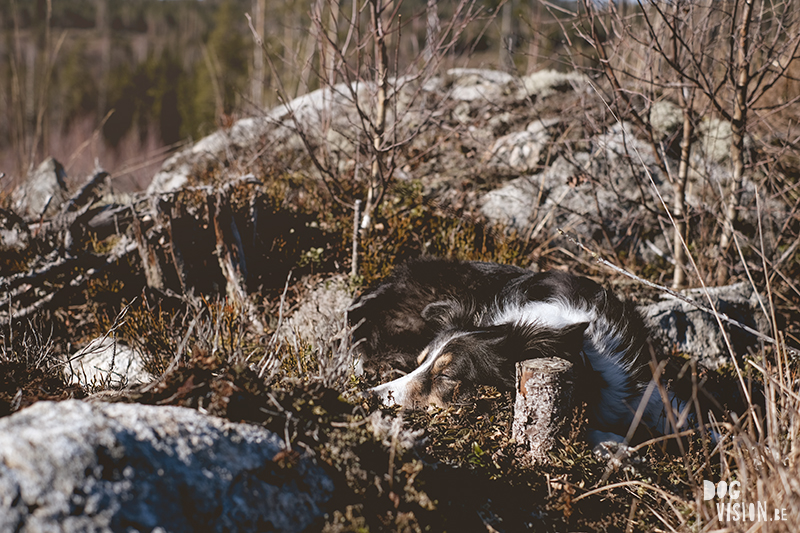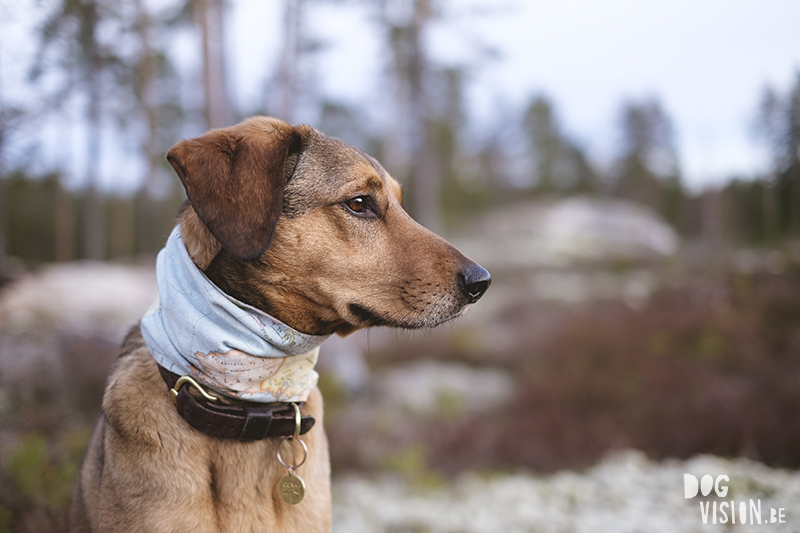 With the 'warm' weather and lovely sunshine, we also went outside to work together last week. My car is our mobile office (Joeri's car has had a touch of a stone on one of our adventures and is in for repair). For Joeri everything revolves around the computer, meanwhile I walk around with a camera and backpack. It is still a bit too cold on my hands to sketch outside, but I already take photos that I can use later as documentation.
In this way, nature and stones find their way into my designs. For example, here are a few line drawings that I later digitized to make a pattern.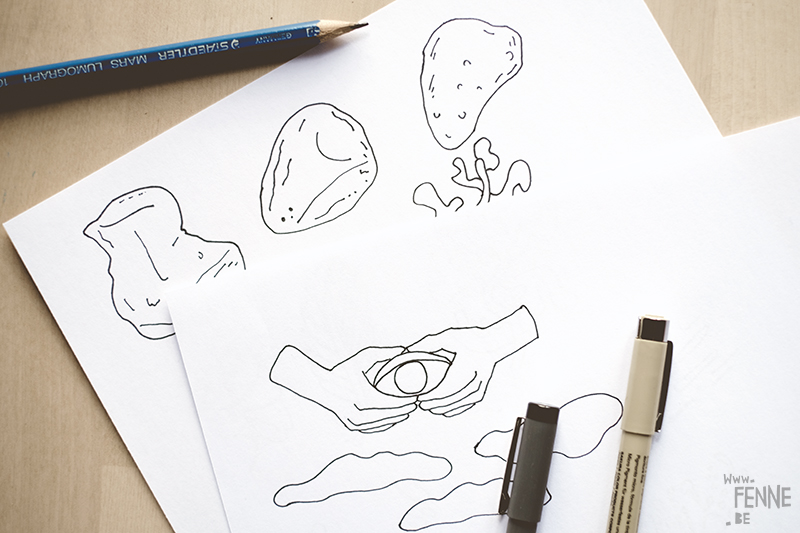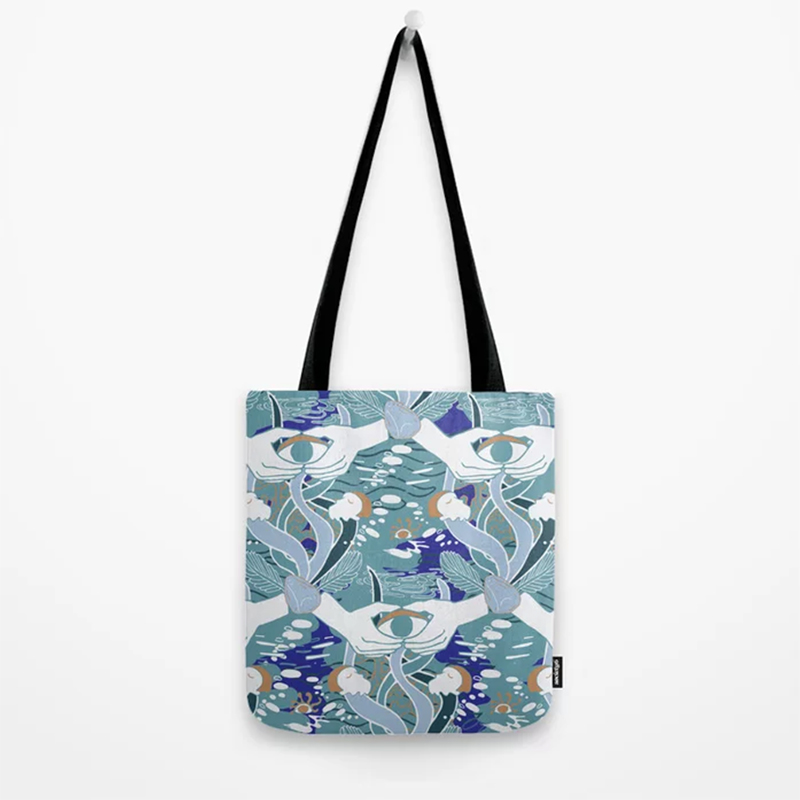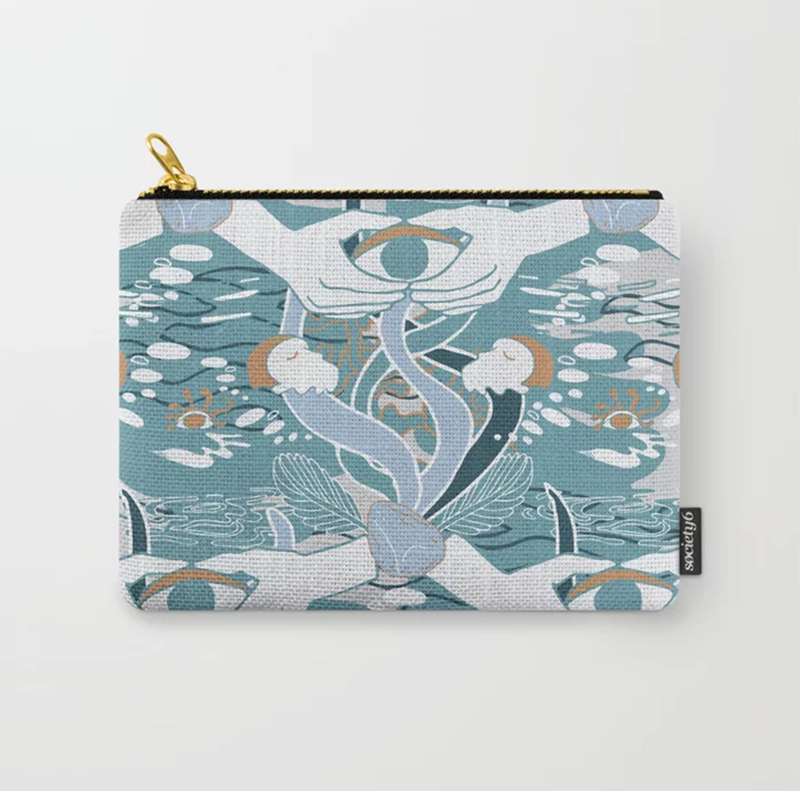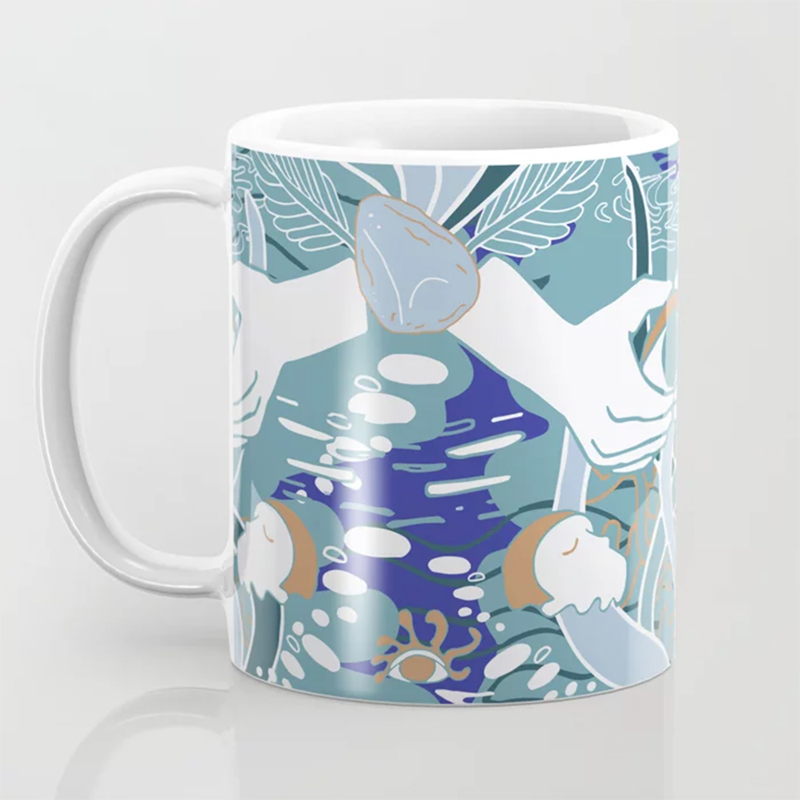 Notebook: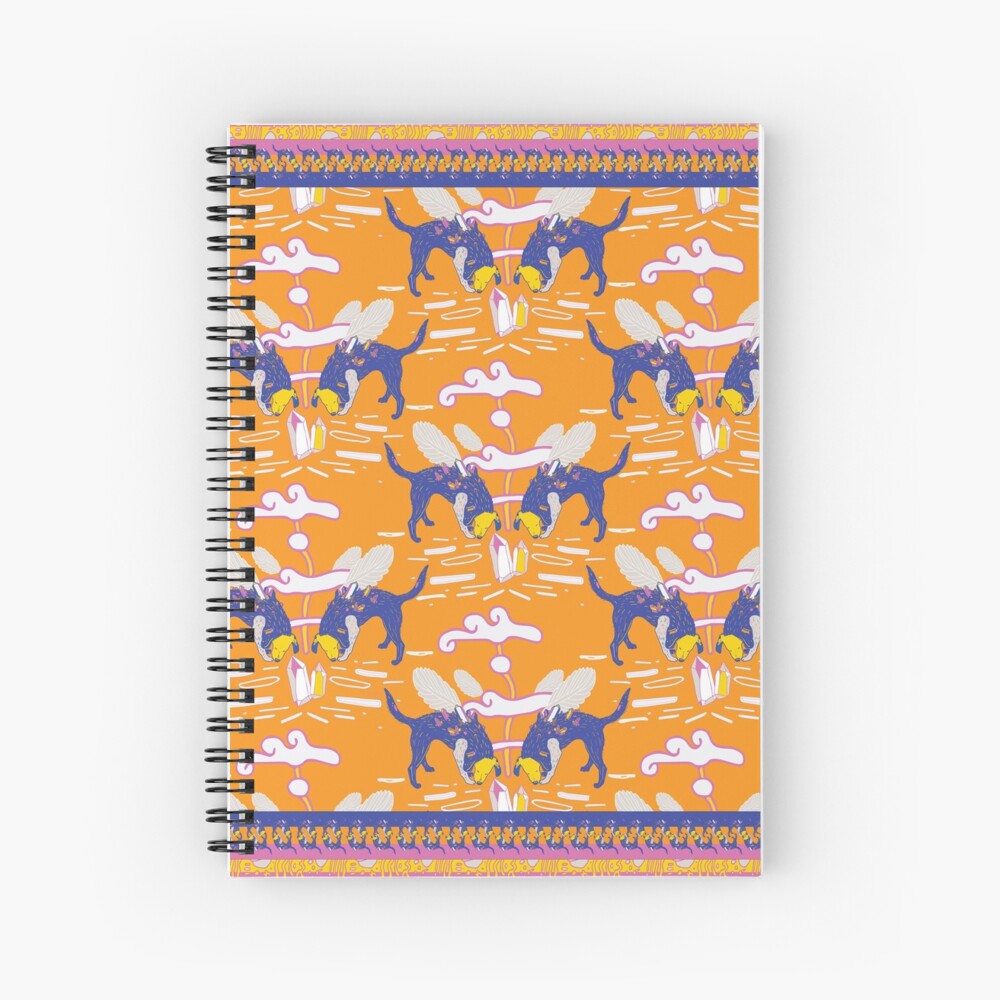 Phone cases: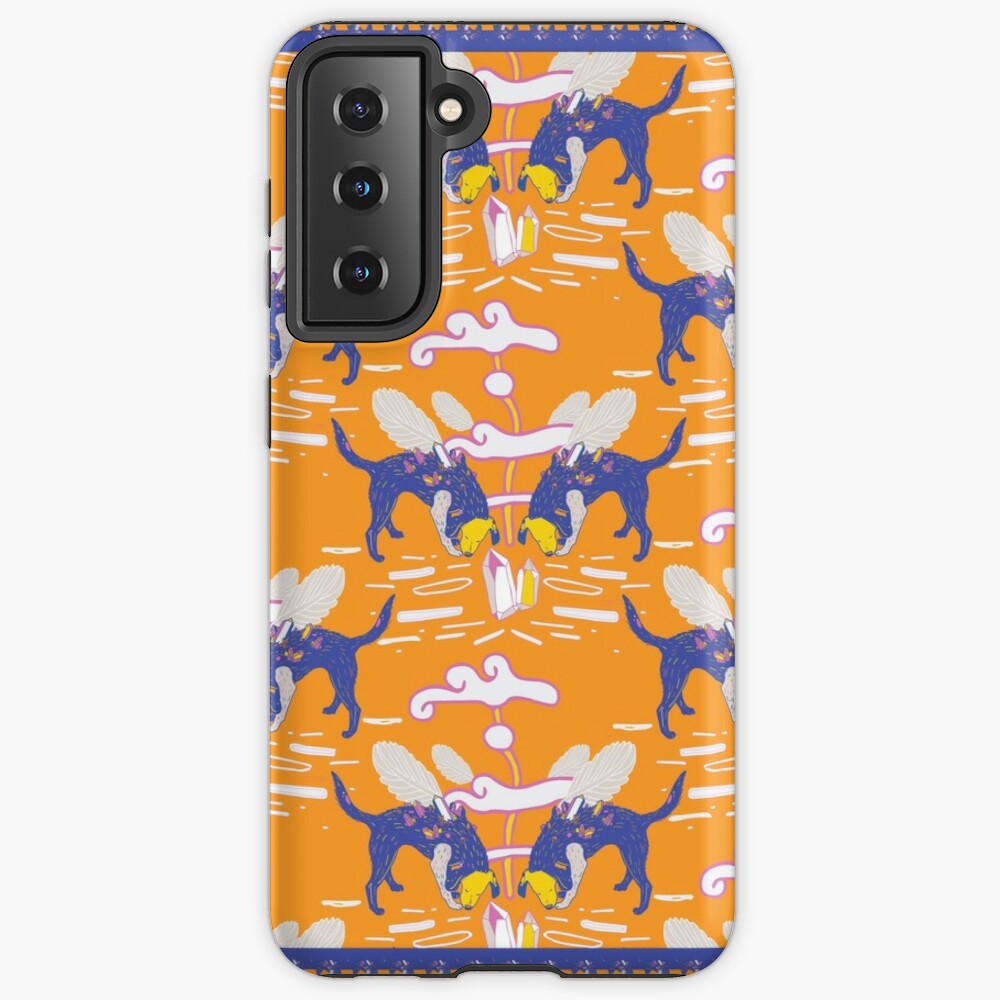 Ipad covers: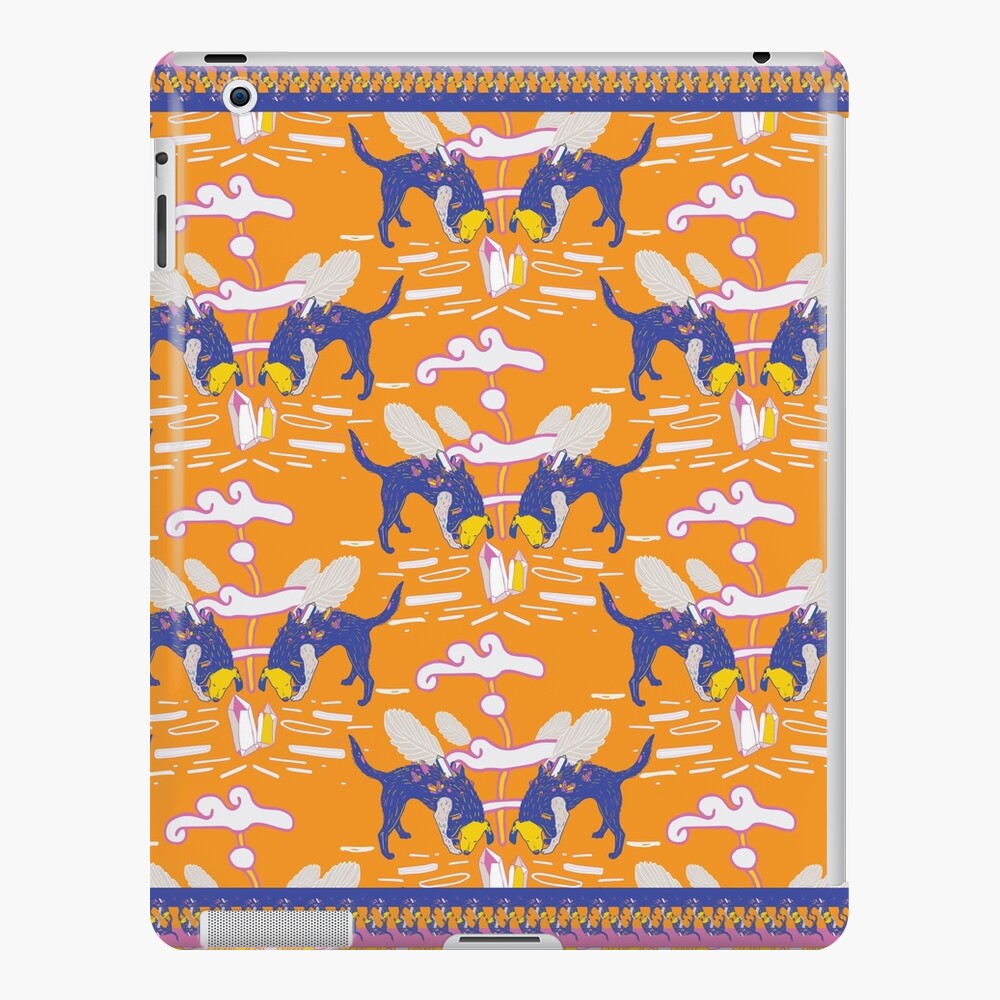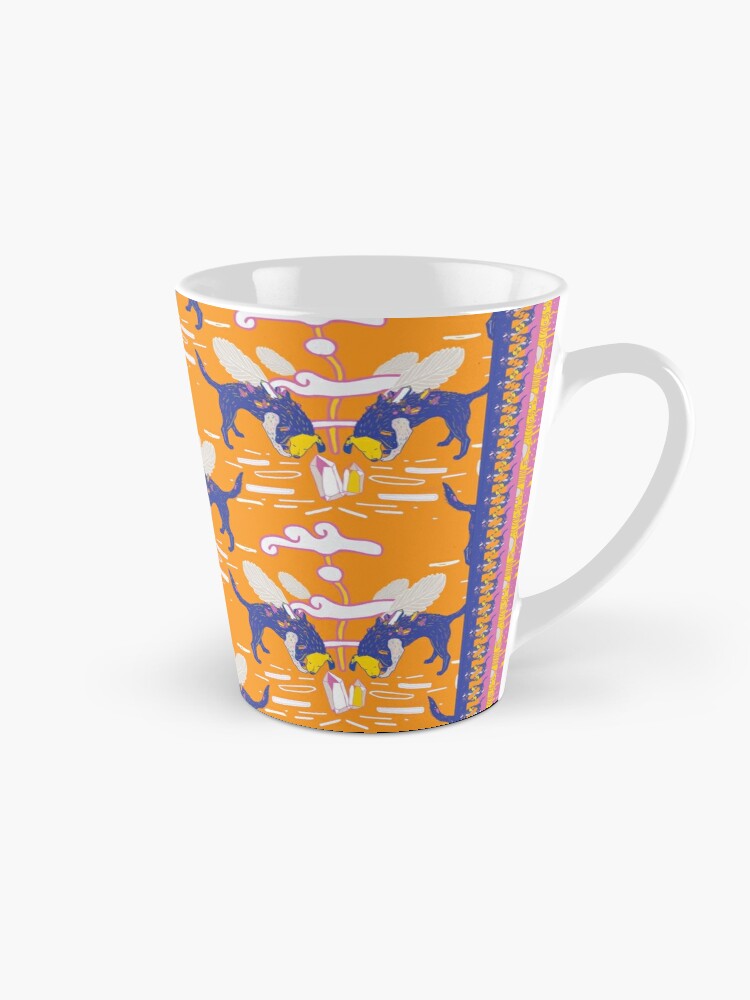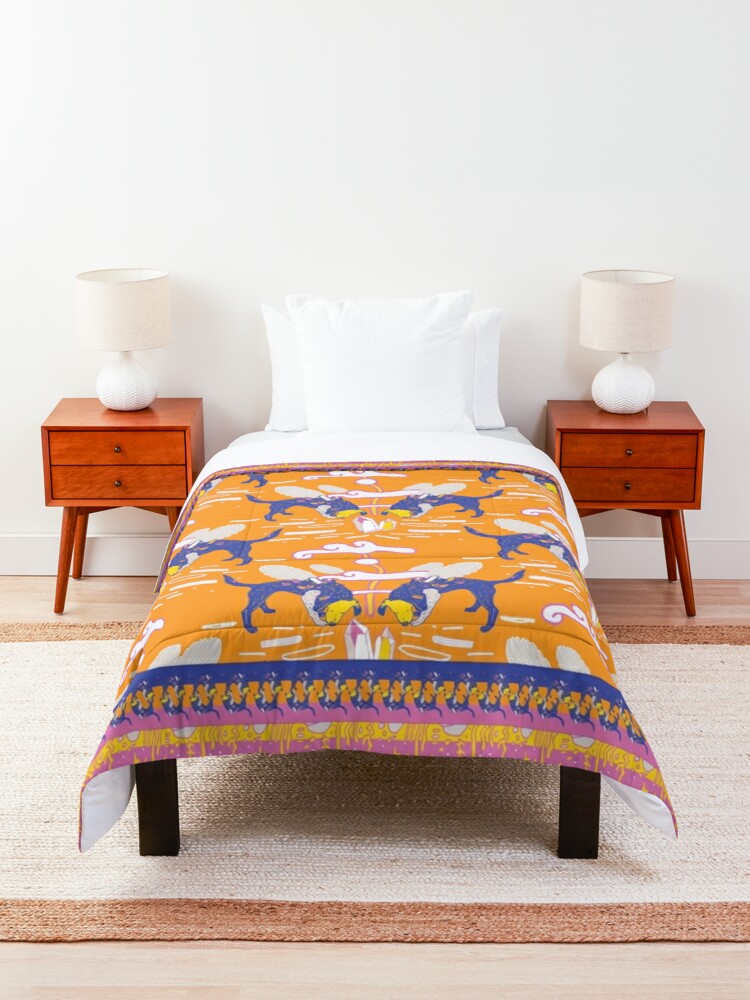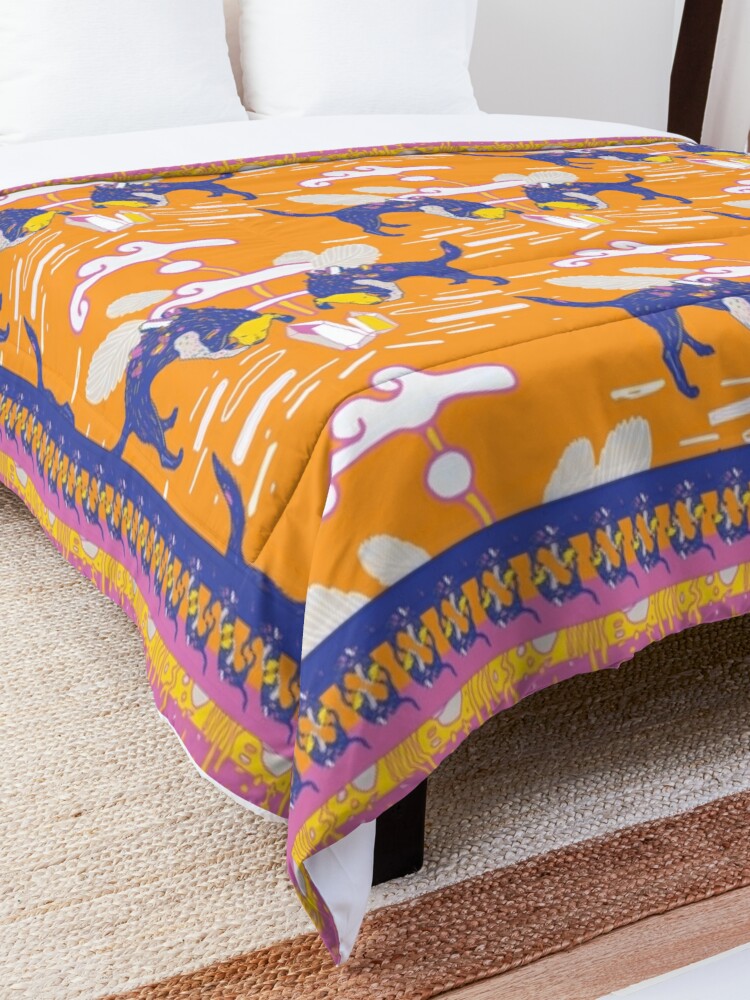 Pillow case: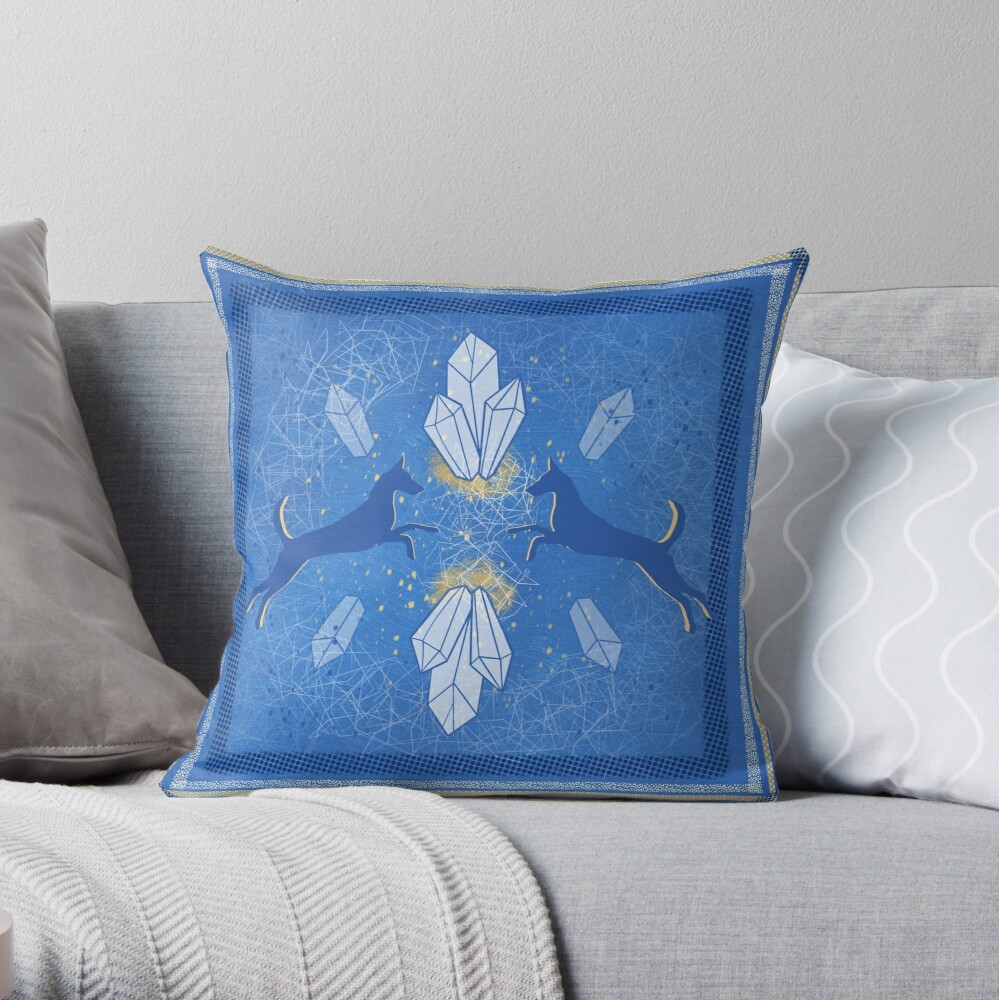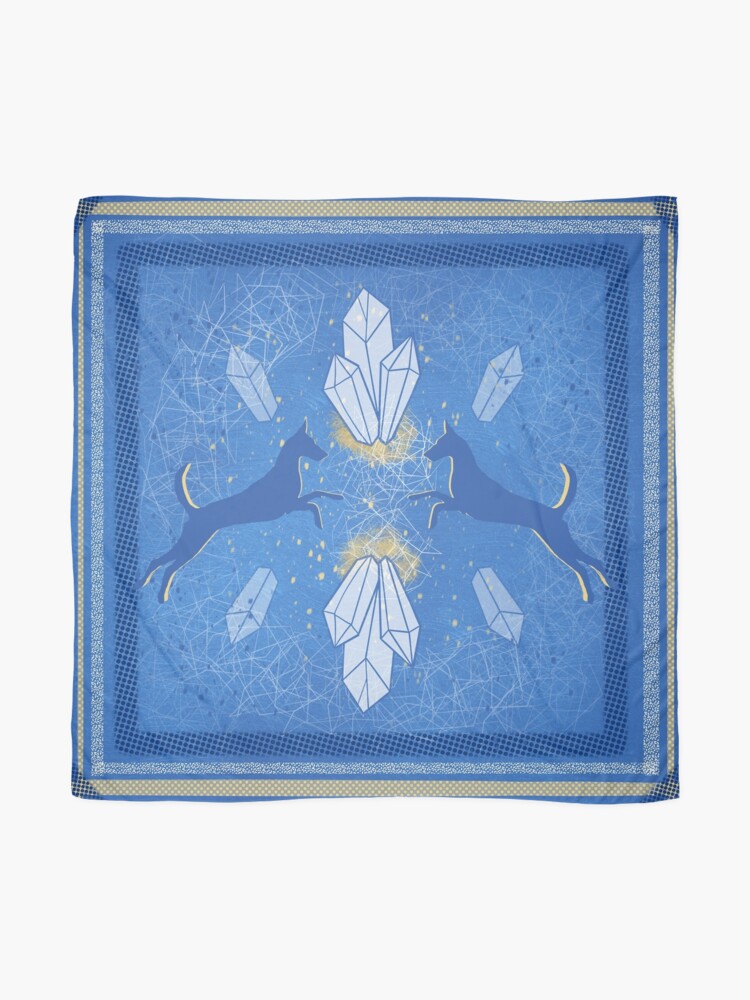 Tote bag: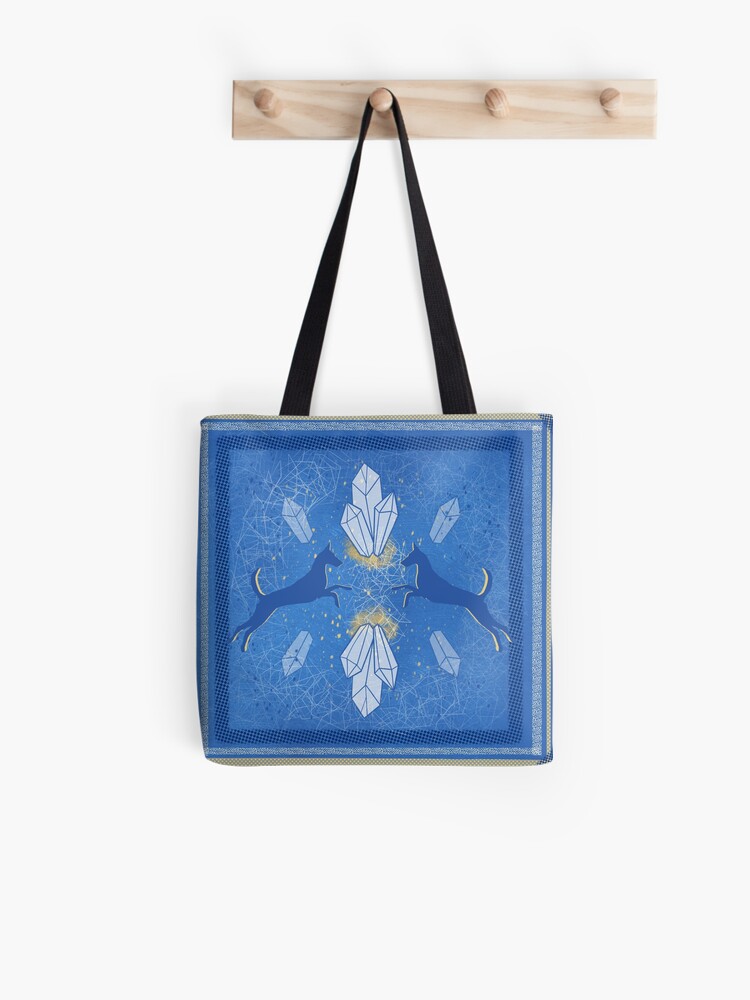 There are many more products and prints available for each design. You can find them easiest if you click on 'explore designs' in my shop – this gives you a handy overview of the different designs. If you then click on the design of your choice, you will see all products.
Today we expect up to 13 * C and sun so we are going to use it to get some solar energy :-). I read that a new lockdown can be called in Belgium, among others, so hopefully, you can still enjoy some spring weather there.
X