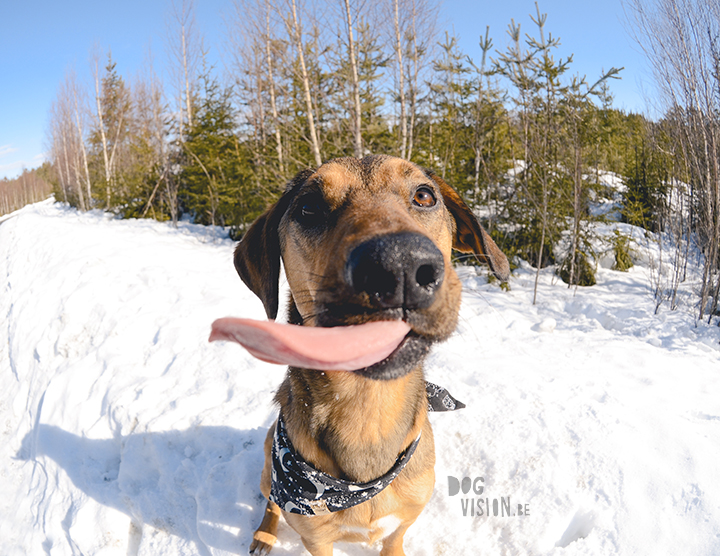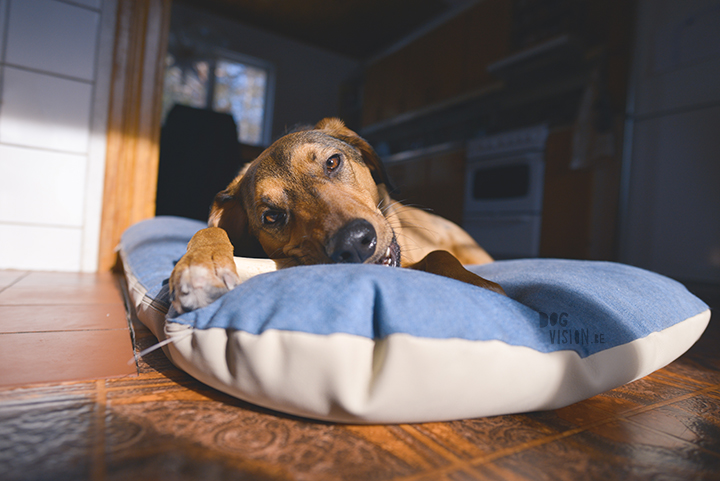 The warmer sun of an early spring brought us good news: the last blood test of Ravasz was much better than the previous one. This doesn't mean that he's cured, he never will get better, but it means that increasing his medication is working and we can continue his treatment.
Ravasz isn't aware about what's going on or why we sometimes suddenly cry and hug him. The only thing he notices is that he get 2 pills every other day and some drops on his food. Except for that he's just a little old man, enjoying his days in the sun and trying to get any food possible. And yeah we let him beg, if you're a super-senior, that must be allowed 🙂
For us, there are some precautionary measures when it comes to his medication. He can't travel anymore or go to places that are often visited by dogs (like parks, but we don't have those here anyway) because of his higher risk of infections. His immune system is suppressed by the chemotherapy so we try to find a good balance between being cautious and living the good life.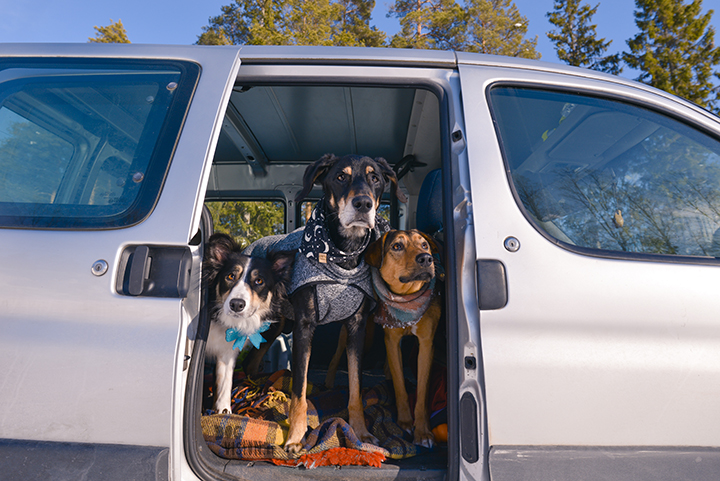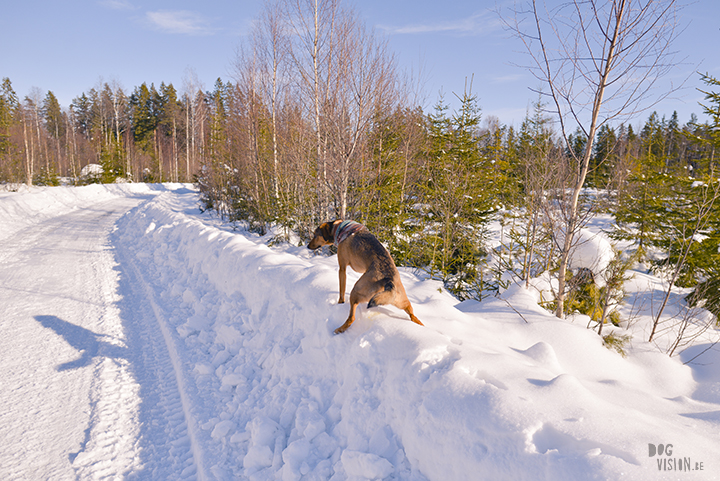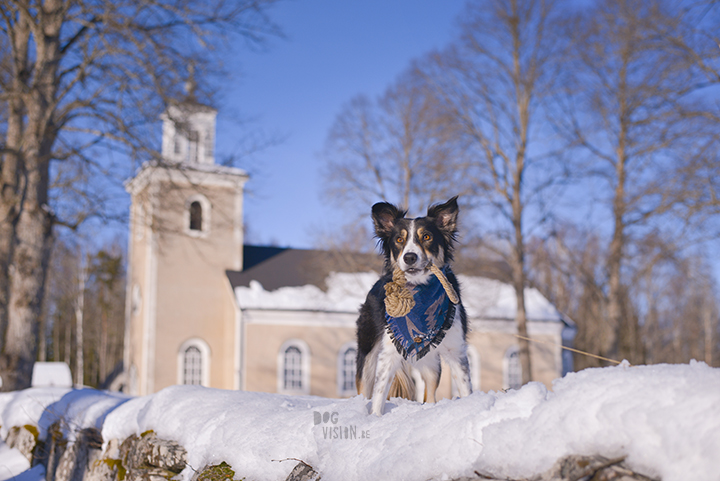 Handmade hemp toy: Betty Woof (with the code dogvision15 you can get a discount)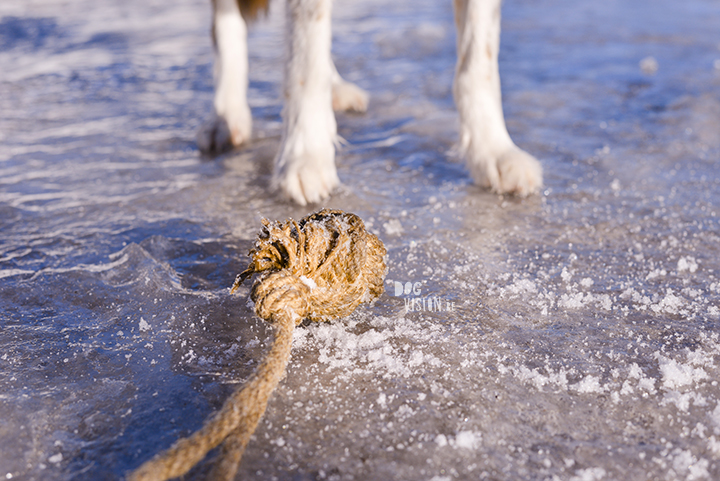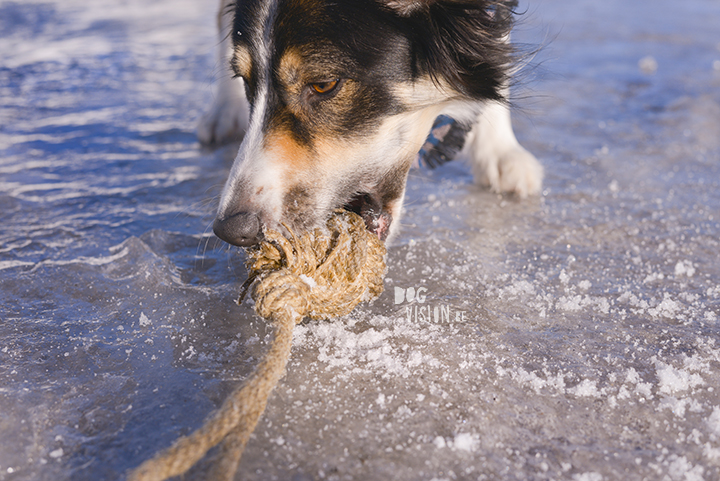 Making some polaroids for the collection. These aren't the sharpest images like you would expect from a DSLR, but that charming moment of a real photo that slowly comes zooming out of that machine… that's magic and I love it. And you have something to hang on your wall right away 🙂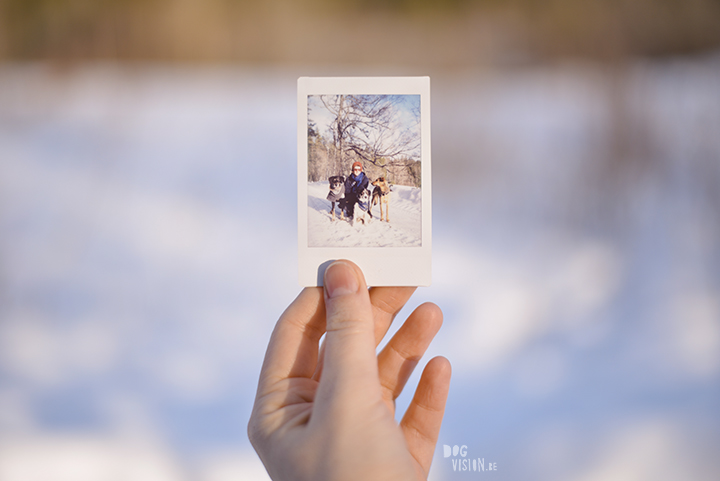 And look, it's spring! Yes, really. The prove? After months of snowy roads, the paths are visible again 🙂
At least it's something- although I'm not ready to let winter go yet. The flowers and fresh green leaves will come later and hopefully the allergy season too 🙂
So here is a group of sun-lovers feeling the energy of the new season: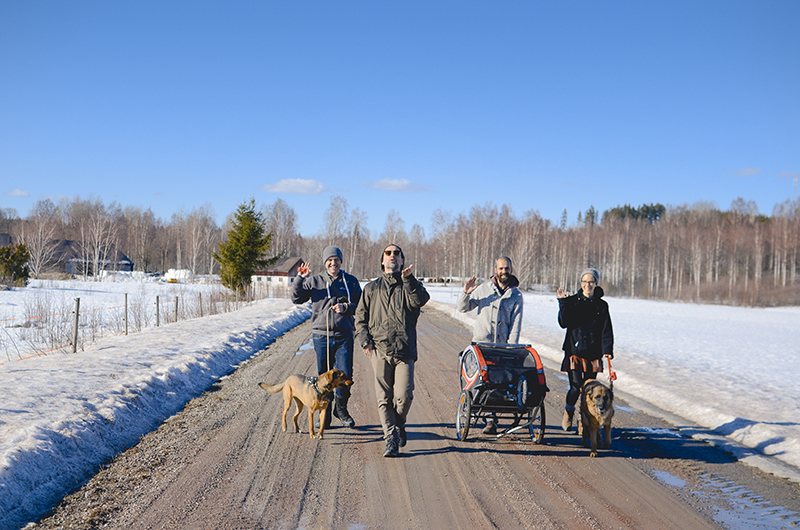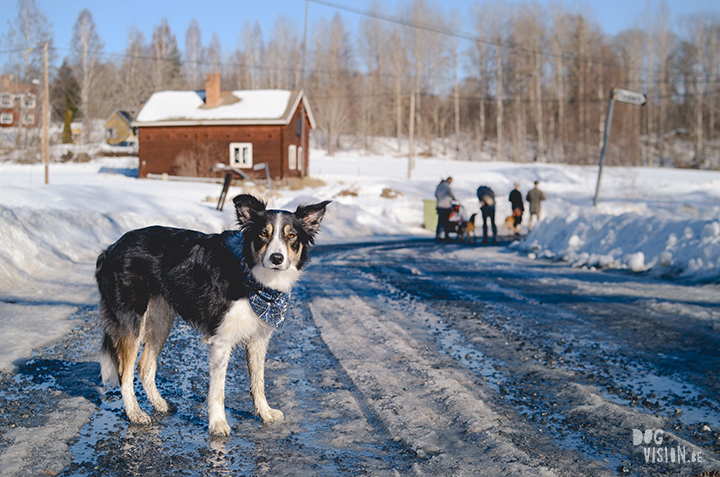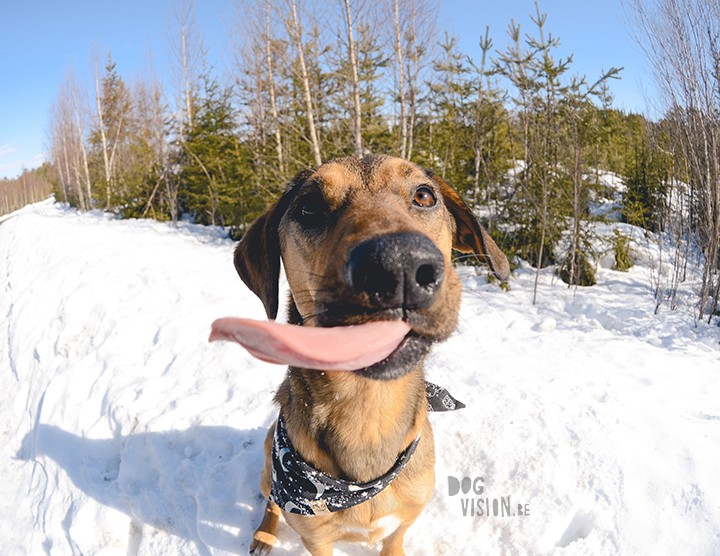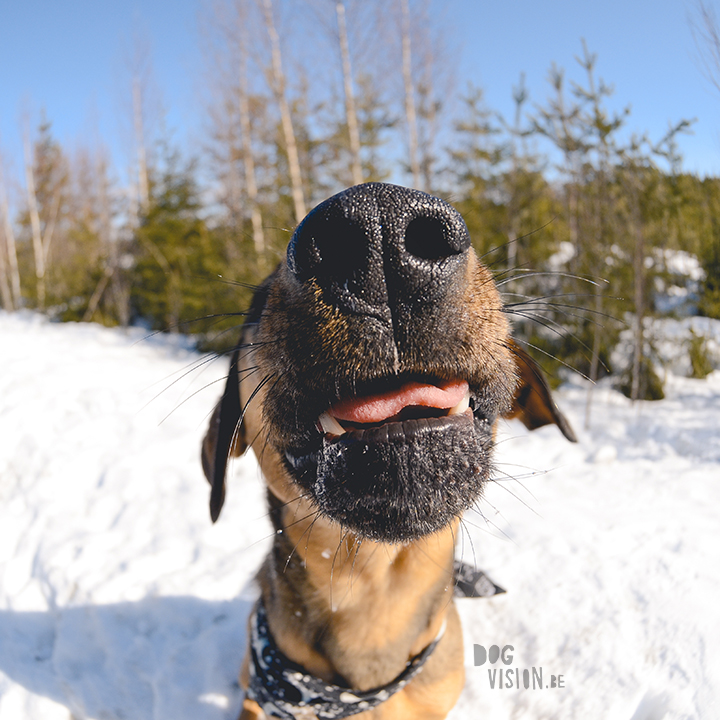 Last week, totally unexpected, a super sweet letter arrived. All the way from Germany. It made me emotional, for real. Max, the little dog in the photo has sadly crossed the rainbow bridge, but his photo will get its spot on our photo-wall.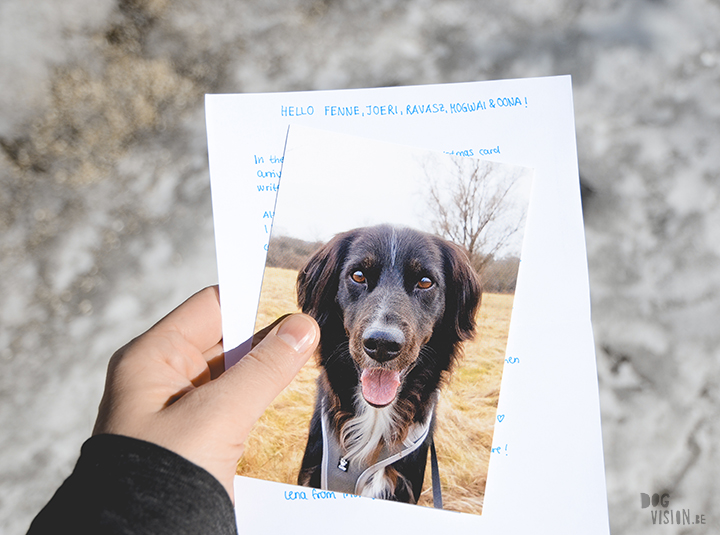 The sun-updates:
Sunrise Belgium: 7h25
Sunset: 20h08
Sunrise Sweden: 6h32
Sunset: 19h31 (loving the switch to summer time)
Many cheerful greetings from a sunny Sweden!
x