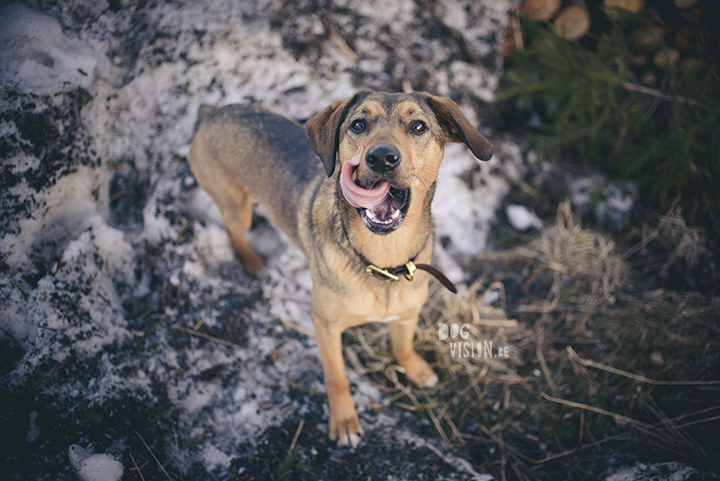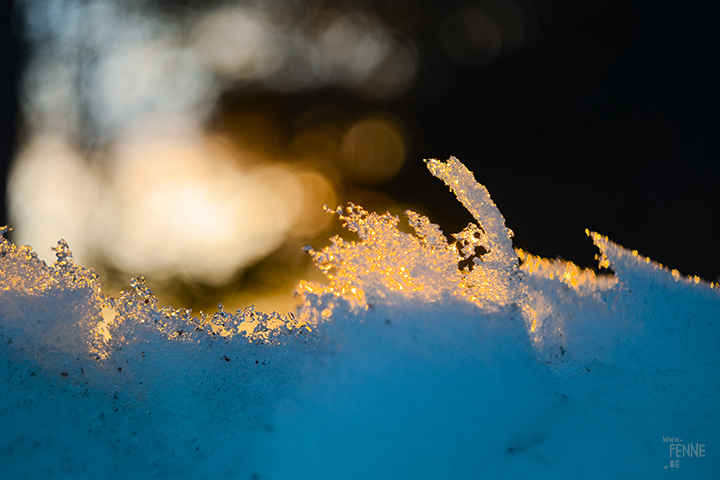 Drip, drip, drip. From small lakes to mini-streams, the thick layer of snow transforms into a liquid form which you can hear everywhere. The former snowflakes are on their way back to the melting lakes and the high clouds that slowly fly by. The earth is soggy where the sun shines but still silent and frozen under a white blanket where the early spring sun can't reach.
April is a special month. When the sun comes out it feels like spring, I'm planting seeds and we work in the garden. And then suddenly the weather turns and we get a new layer of snow and thick dark clouds immediately catapult us back to winter cravings for chocolate milk and warm blankets. But I kinda like it.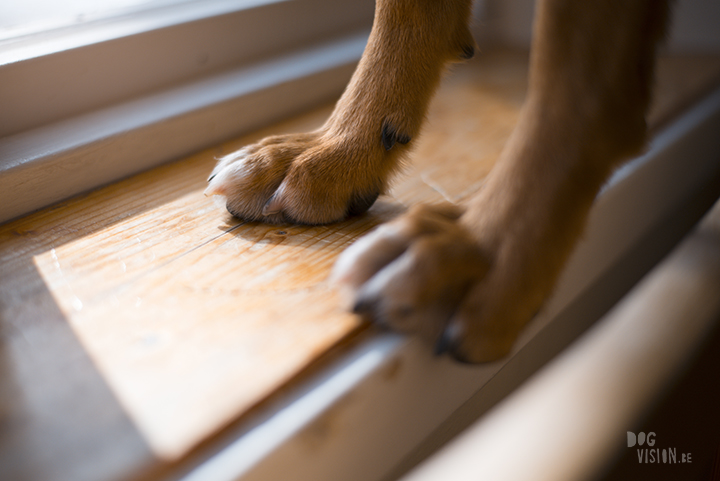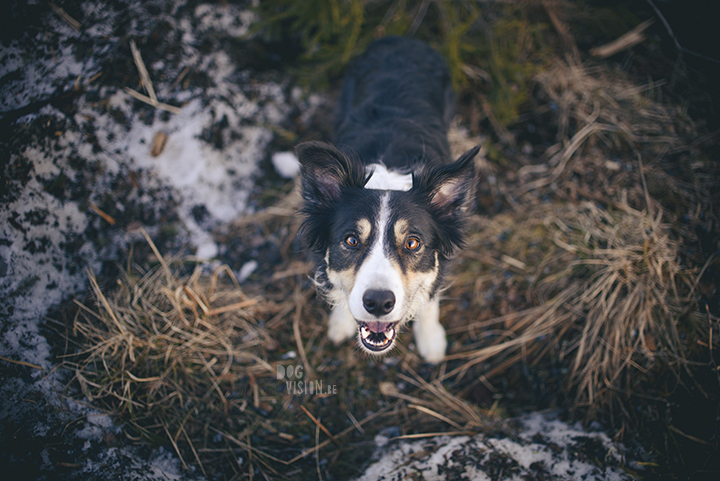 Somebody missed the note about spring arriving- and winter boots are useless now 🙂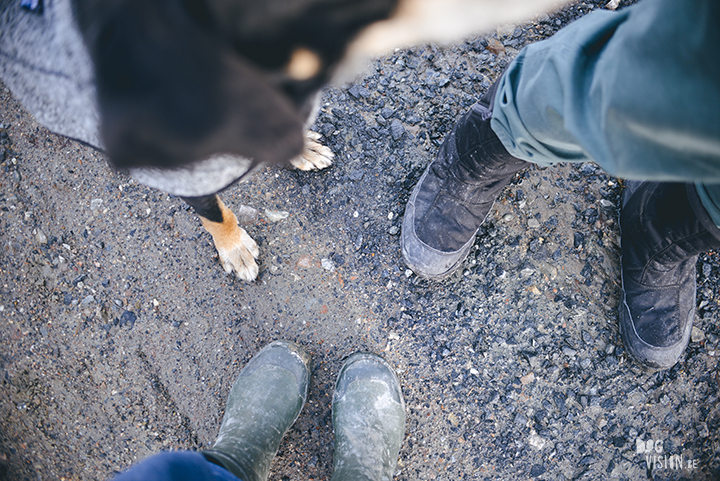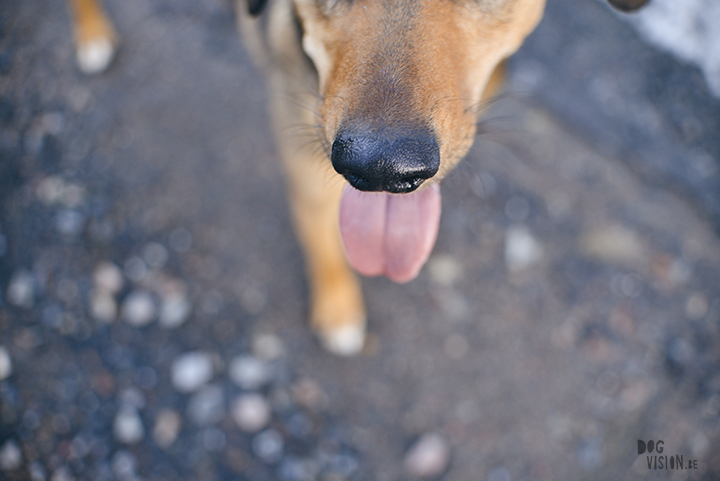 Miss "can-I-have-a-cookie" is passing by 🙂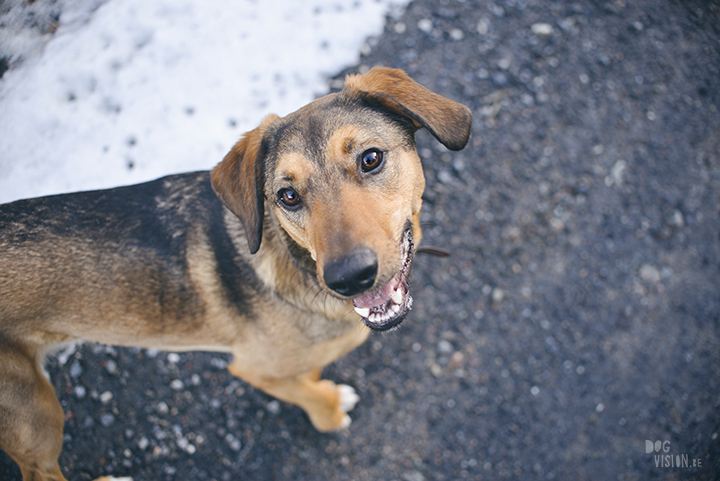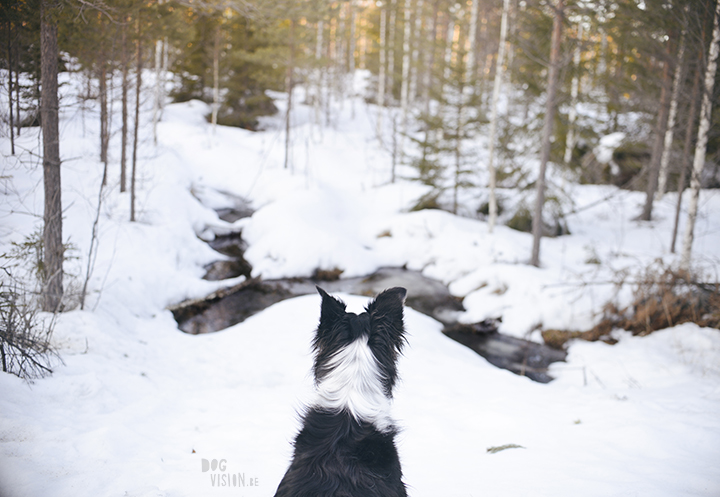 When you'd rather be running in the snow than posing…
I get it Mogwai.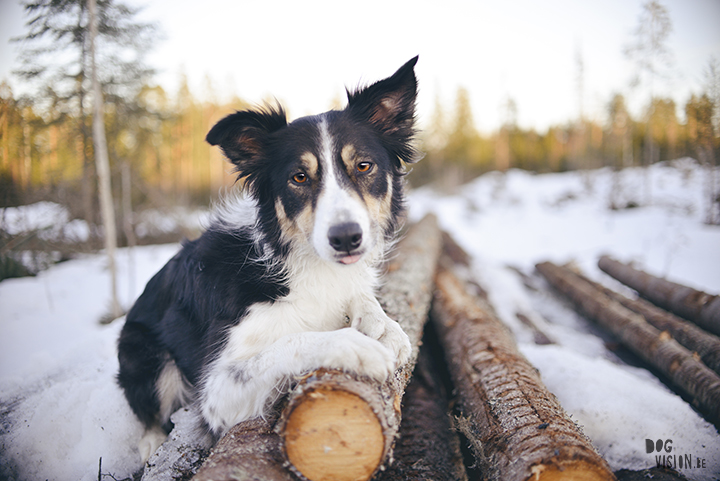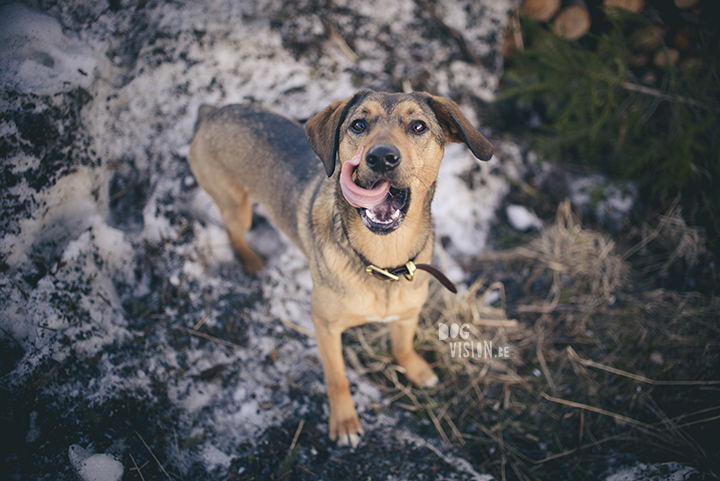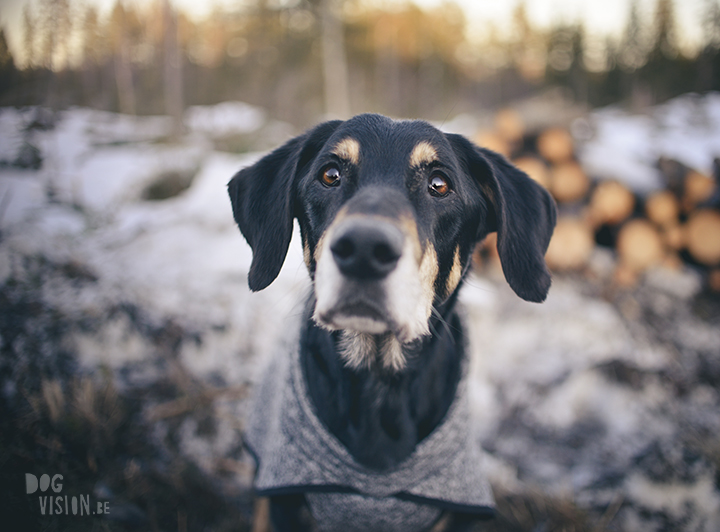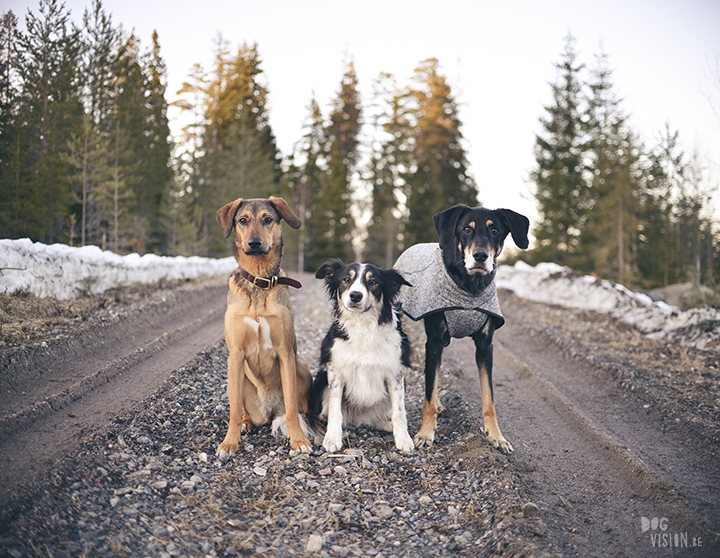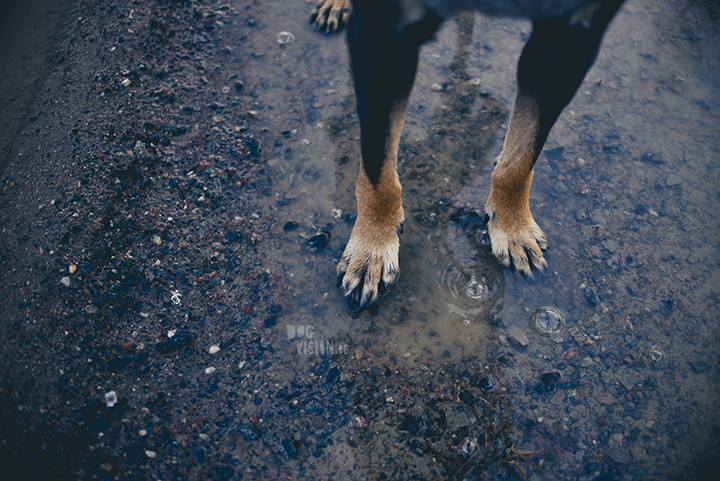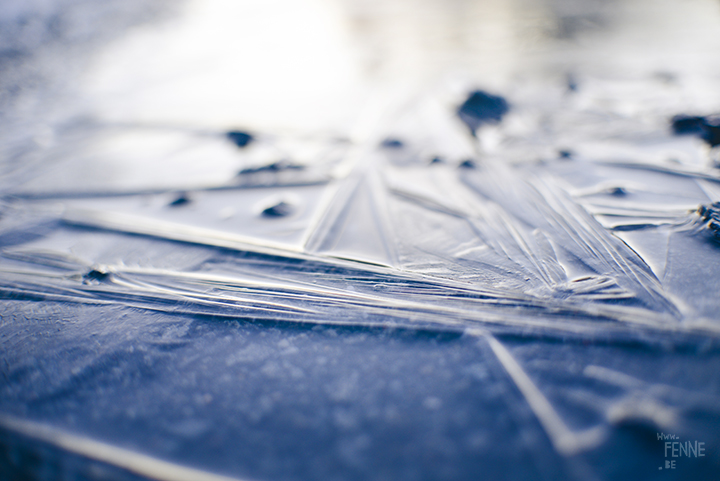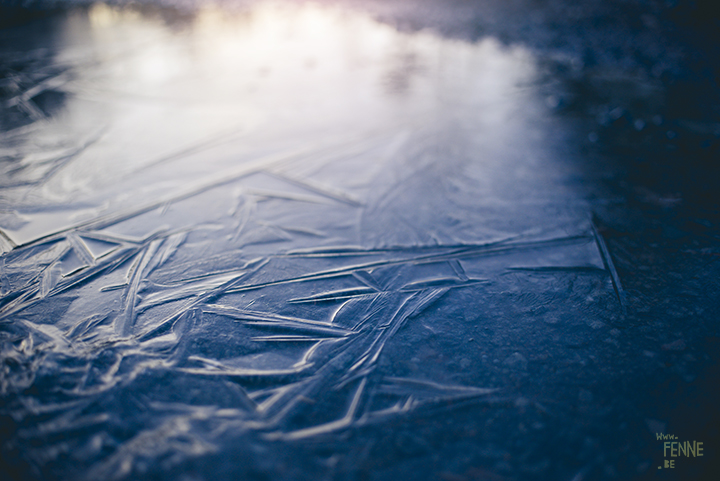 And yes, Ravasz is still joining us on walks from one hour to one and a half hours. When we plan a longer walk, he stays at home to take a nap in the sun, but we try to involve him as much as possible. He gets tired a little faster and does not see or hear so well, but the desire to explore the woods is definitely still burning.
Now that the days are longer, we can better manage the time for walks. On the darkest days, there is only time for 1 decent walk and some quick release moments. With summer is on its way, we can easily make a walk fitted to Ravasz and go for an extra tour with the energetic youngsters afterward
. I guess Mogwai secretly dreams of summer swimming already!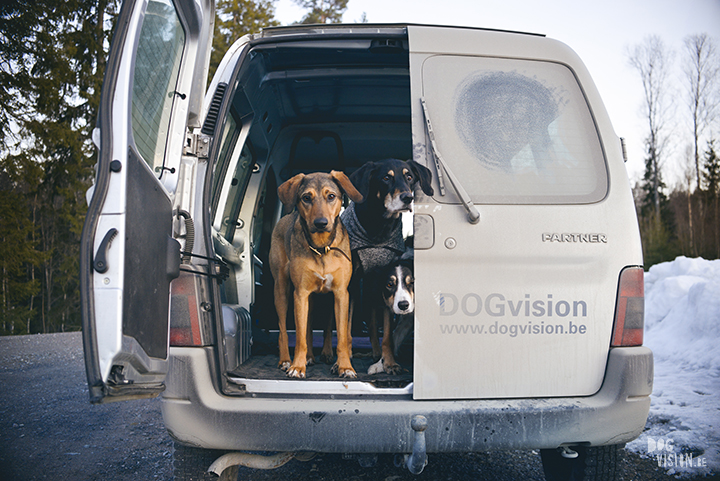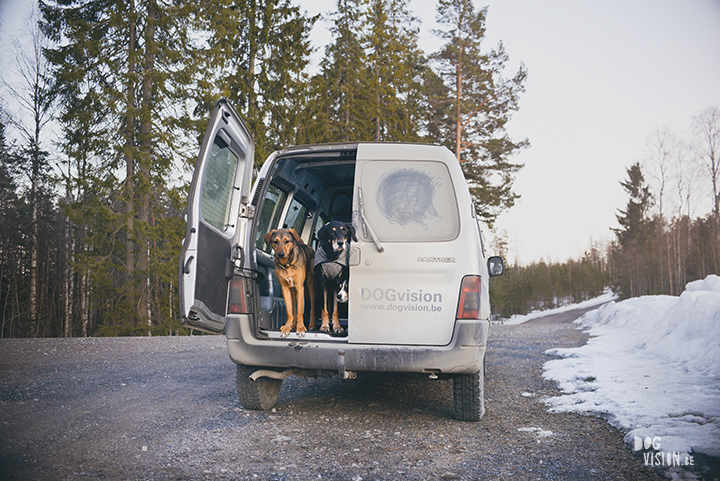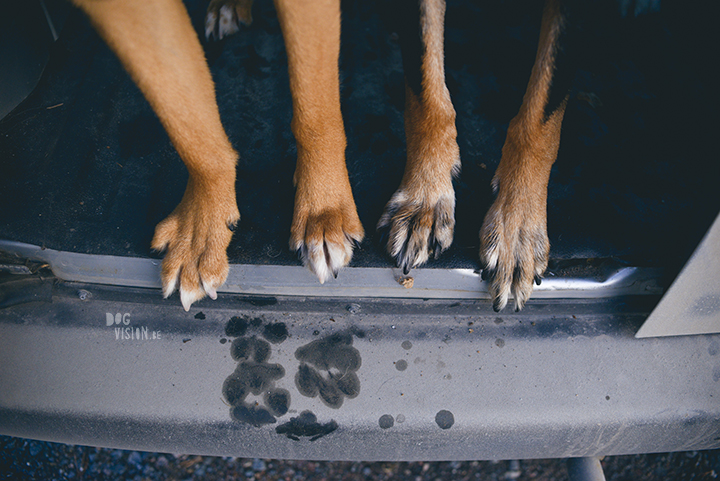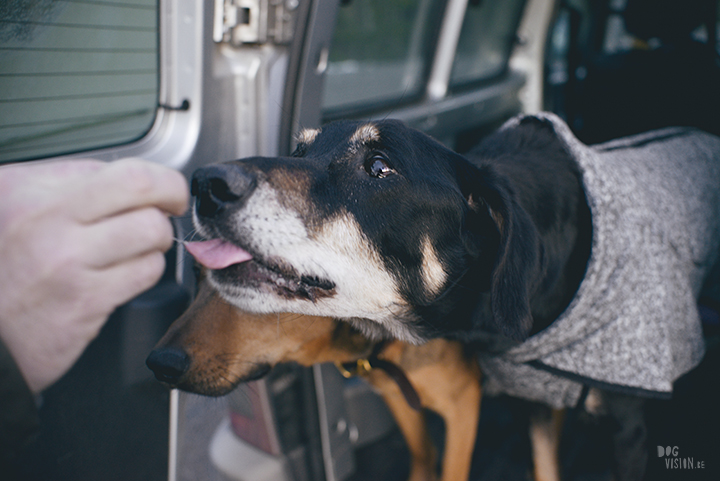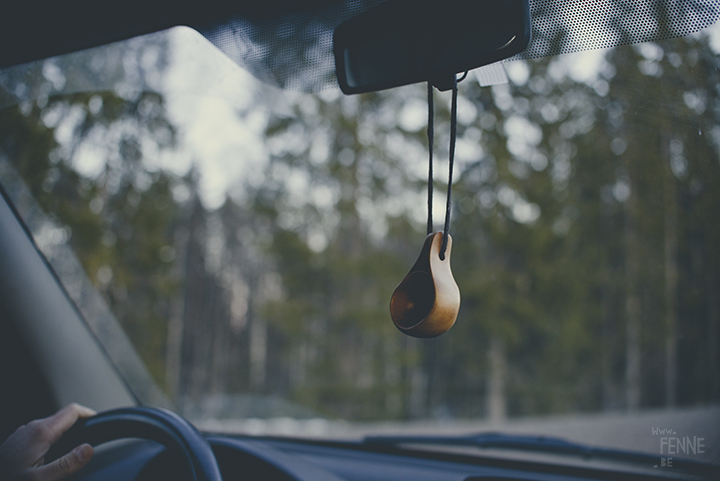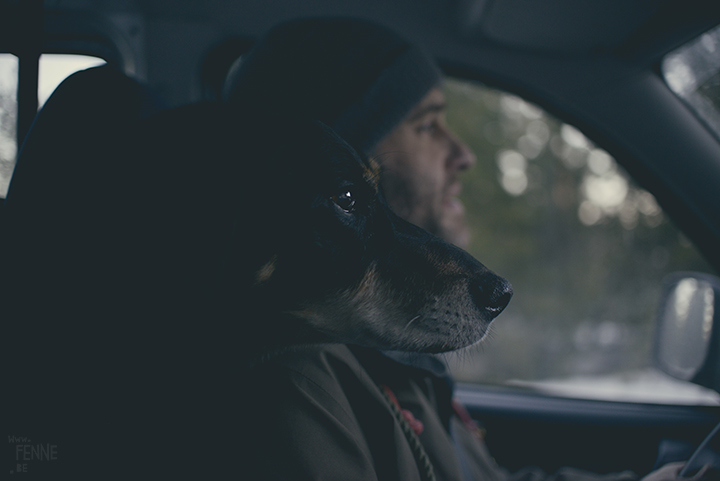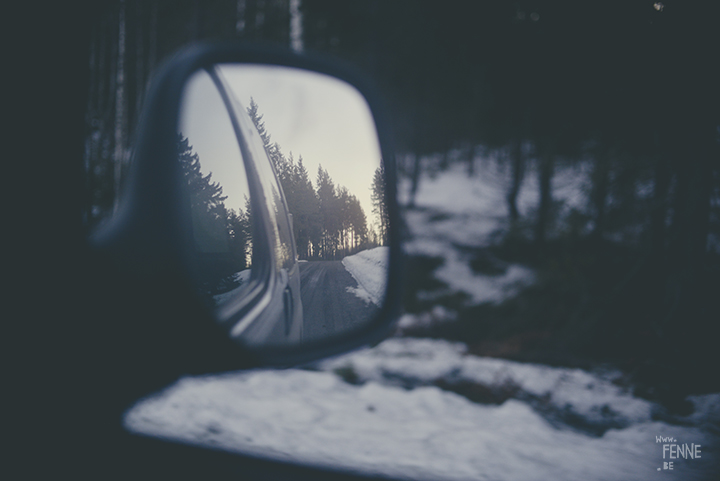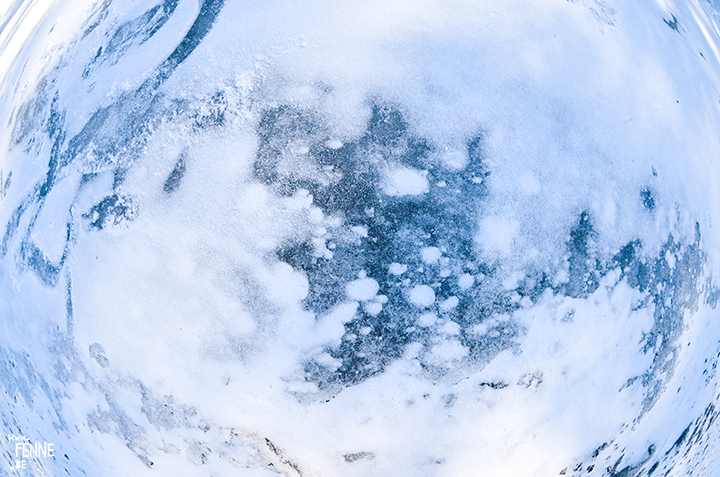 Updates on light:
Sunrise Belgium: 6u56
Sunset: 20u31
Sunrise Sweden: 5u53
Sunset: 20u06
With many greetings and muddy paws from the melting lands,
X
PS: If you like to see more nature shots, visit my art/nature photography site on Fenne.be