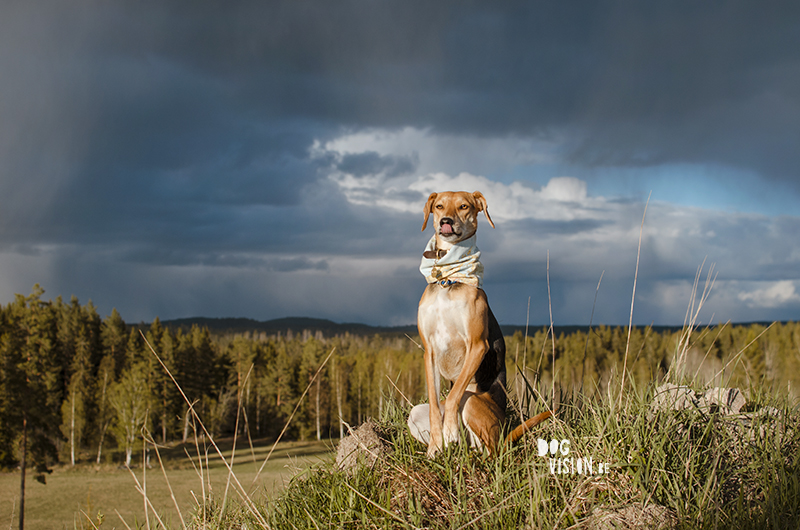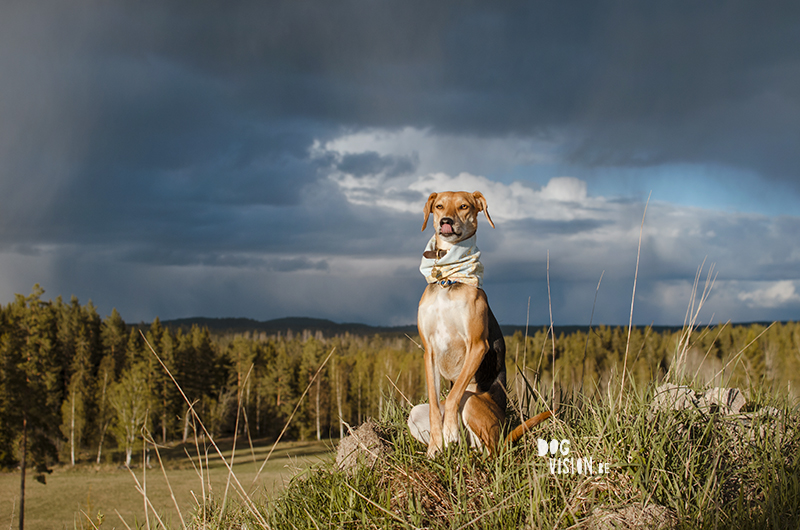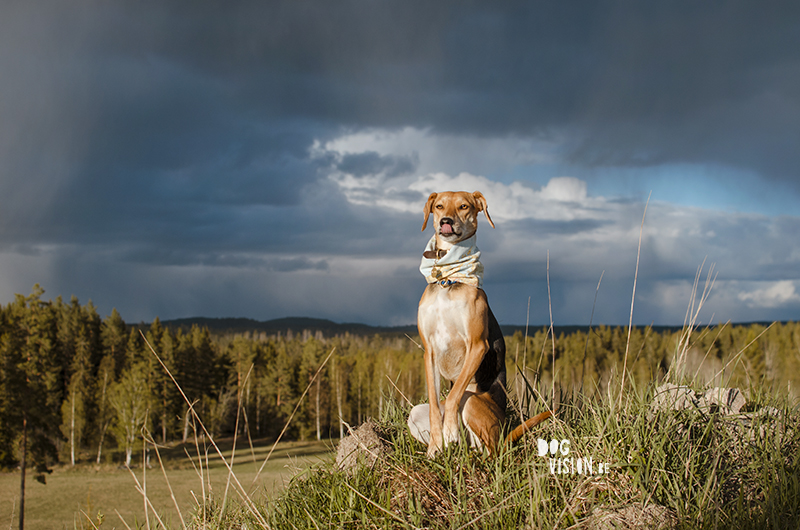 From an absurd winter to a crazy spring.
It's always funny to see the difference during a video chat. Us, wearing a warm sweater and maybe a hat, the Belgians in a summer dress in a full green garden with flowers and everything. During the warm winter, many plants already budded, much too early, but luckily they managed to hold back. At this time, even the daffodils (we call them Easter flowers) are still on hold.  Since we now get a daily dose of snow or hail, only yesterday we noticed that our lawn had woken up and there were some juicy grasses sticking out. Everything for my for my vegetables is ready, but as long as the weather gods continue to play winter, they will have to stay indoors too.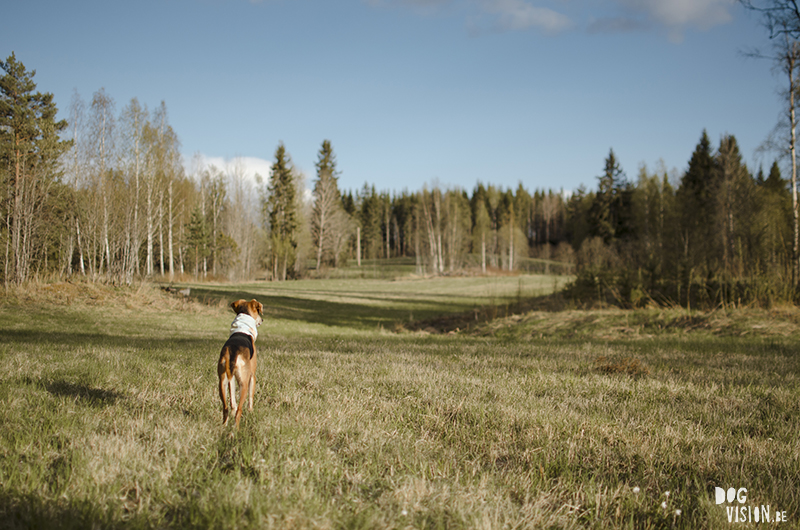 In contrast to previous years, we currently spot a lot of wildlife. I'm guessing that the hunters were quite active in going after the foxes because I hardly see them but more hares than ever. We see deer just about every evening walk and we also pass moose regularly. We heard the hungry woodpecker babies and saw a group of woolly yellow chicks swimming after Mama goose. The cranes are now mostly out of sight.
Not really wildlife but this ginger cat jumped out of the bushes right in front of Mogwai. The dogs would love to make a new friend, but kitty didn't agree 🙂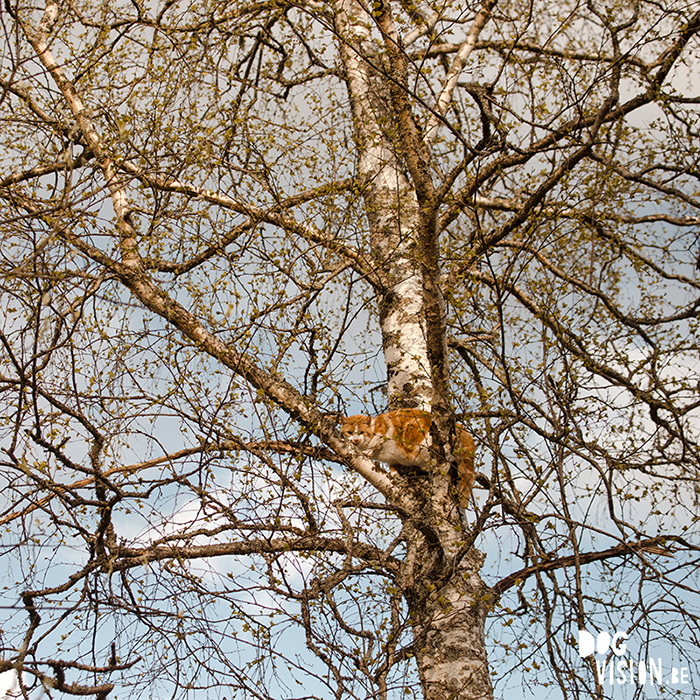 A sudden snow blizzard: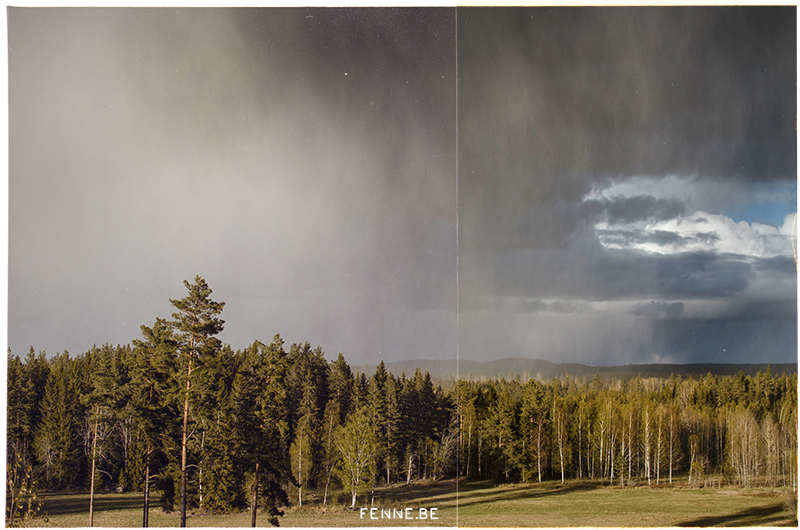 And a few lost snowflakes even reached us!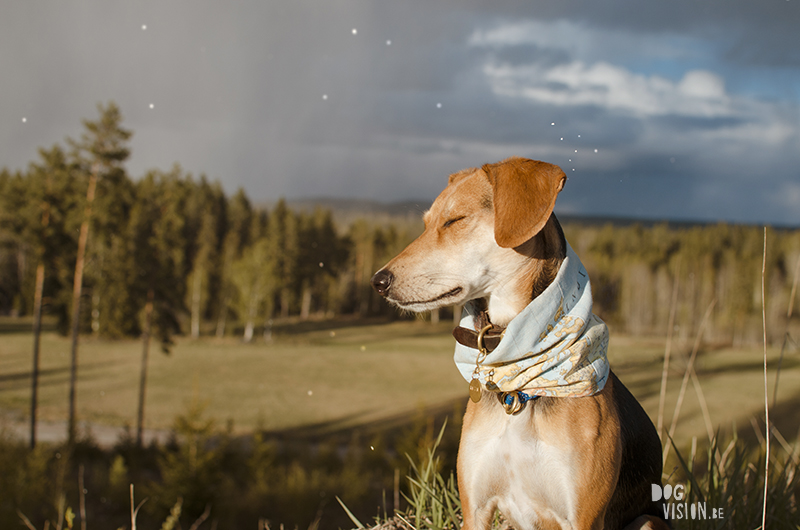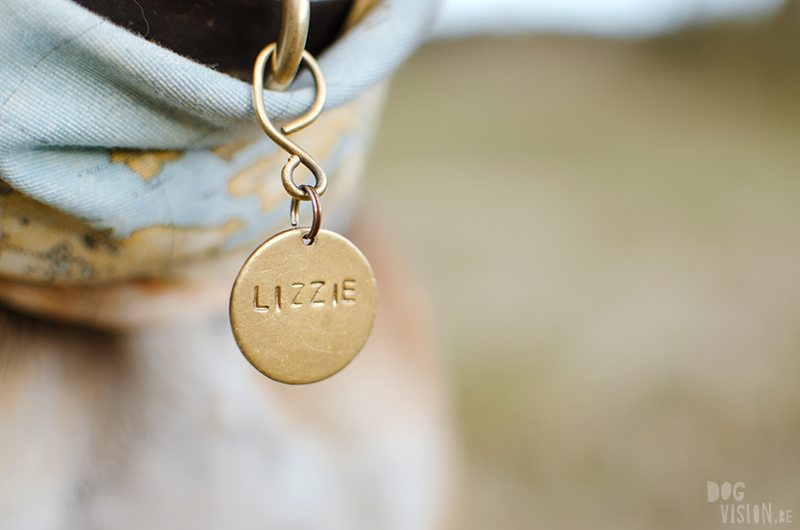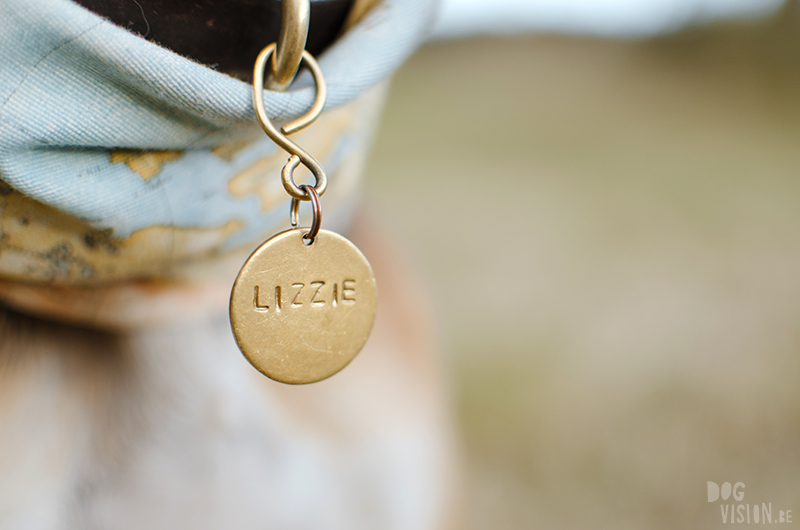 Such tasty fresh snacks, these young grasses!