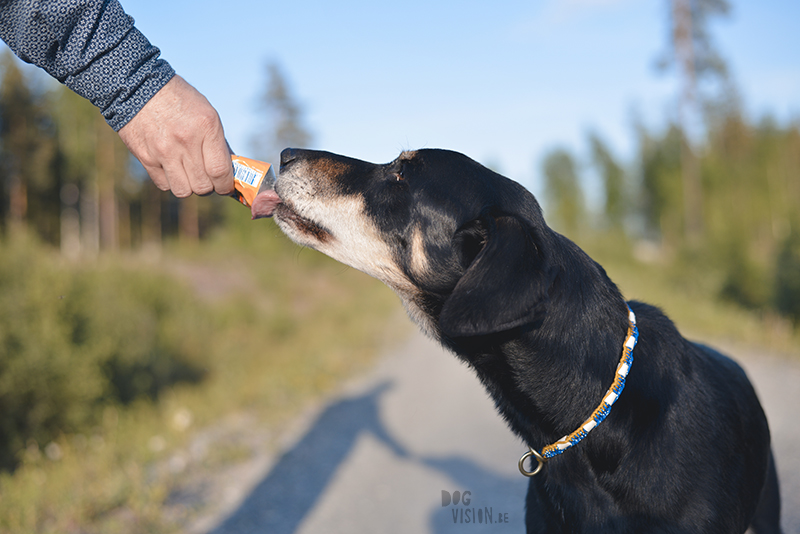 A week ago it was my birthday and Joeri surprised me with breakfast in bed: a banana-blueberry smoothie and a freshly baked chocolate biscuit. Ravasz was sleeping at my feet and as usual, I stayed in bed until Ravasz woke up and wanted to get up. Usually, the moment I write blogs, finish e-mails or follow an online course. Those mornings, while the sun slowly seeped in, were our cozy moments. I have enjoyed every moment as if it were the last because that day also proved that you never know when it is over.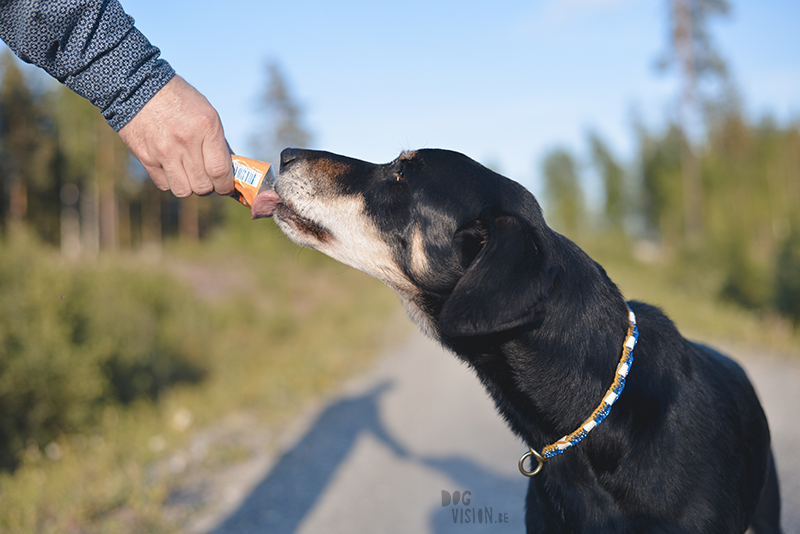 Because just when you don't see it coming, your whole world collapses. From a beautiful sunset to raw sadness. From cheerfully moments to the most difficult choice.
The rest of the week crept by as only the time can stand still and fly by at the same time. I experienced it in a haze and my thoughts were somewhere else. Earlier that week I told a friend how hopeless I am in taking time off or doing nothing. Not that life should always be busy for the sake of business, no, but I love doing things, researching, experimenting, making and working, … But after we had to say goodbye to Ravasz, I really needed a few days on another planet. Just hang around, cry and eat ice cream. Vegan ice cream with peanut butter and cookies in it. I even watched TV, wandered aimlessly at a dull second-hand market and rocked back and forth in the hammock. The parties, the appointments that week, we canceled everything.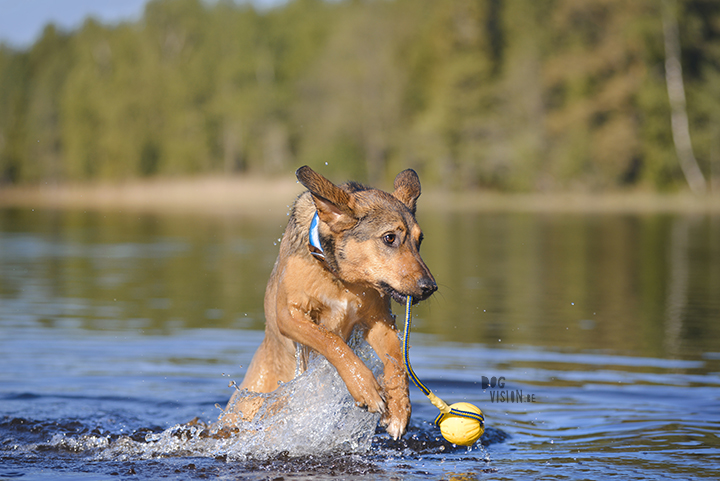 Yet there have also been moments of intense pleasure during the past few days. The cards for my birthday or for Ravasz, the flowers to his photo in Belgium, the first sunny SUP (and Oona who left a number 2 in the rowing boat – LOL!), Early swimming sessions in the lake and a young fox that crossed our path. Or a giant box that was waiting for me at the post. Almost 10 kilos! A birthday present all the way from Belgium with healthy organic products.
The light in Belgium vs Sweden:
Sunrise B: 5h32
Sunset B: 21.45
Sunrise S: 3.48
Sunset S: 22h02
For the mosquitoes, it is party time with this heath, drought and languid people. Anyway, soon they will be gone again, I think … – okay, except when I'm in bed and hear Zzzz… Zzzzzz…zzz, then I hunt them down like a madman! By the way, I have a super thick bump on my forehead, I'might be a unicorn in the morning!
If you ask the doggies what they like the most, winter or summer, it will be very close, but the fact that we have time and light for 2 walks a day in the summer might be the decisive factor … Later this week I will share some more water fun photos on Facebook ( and Instagram) now that we can finally share some happy wet dogs and summer splashes 🙂
I wish you all a nice new week, with happy doggies and beautiful moments.
Talk to you soon! Vi ses 🙂