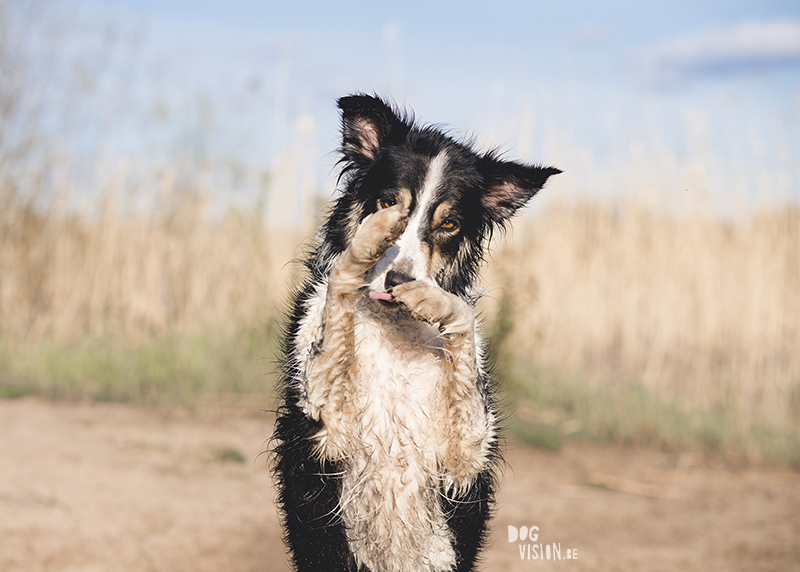 I've been away for a while, just offline. Because sometimes that is necessary.
The past week has been a bit emotional. Ranging from partying and celebrating to recalling memories and a bit of sadness.
Last year on my birthday we, unfortunately, had to say goodbye to Ravasz. A week before his 13th birthday (on 28/05). It only felt a few weeks ago and yet a year has already flown by. A reason to do something super nice for my birthday, even though I'm not really a party animal. And so we planned a fairly last-minute trip to Iceland.
Not forgotten yet. Still in our heart. Our 'Kopootje'. Happy birthday, Ravasz.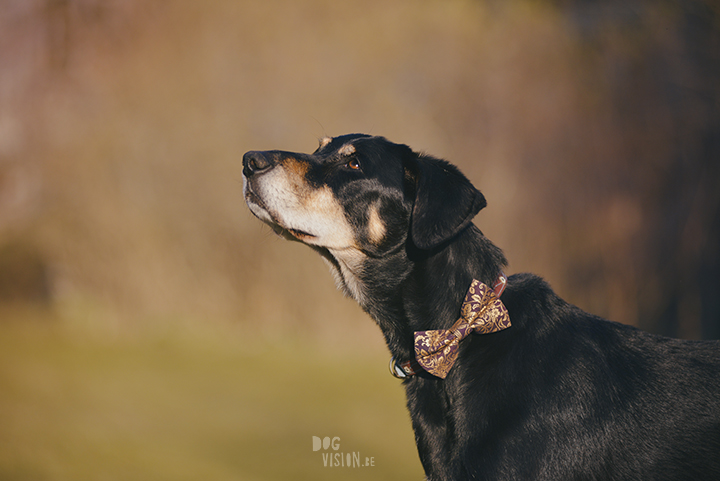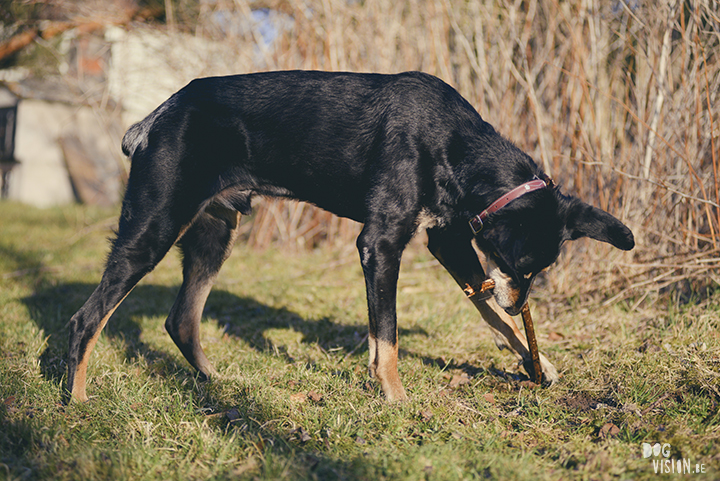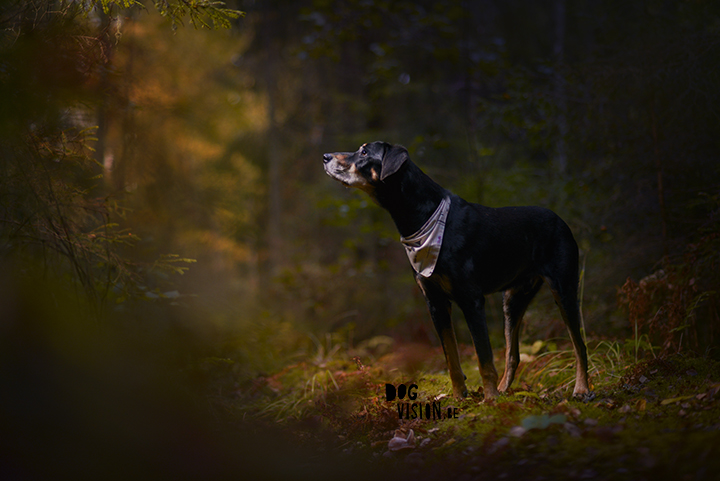 And then I started doubting our travel plans.
Because where would the dogs go?
Lizzie the little princess, Mogwai the sensitive girl, Oona … the troublemaker haha.
Since Ravasz and Ziggy were getting older, we no longer traveled without dogs, or at least one of us had to stay home.
The last few months with Ravasz, I didn't go anywhere anymore because he couldn't travel anymore.
A very conscious choice that tested my wanderlust, but one I'm still glad I made.
So this would be the first time for Oona and Lizzie to stay somewhere else.
We first found a place for Mogwai.
A friend of ours works in the forest and on the condition that Mo would test run one day, she was welcome.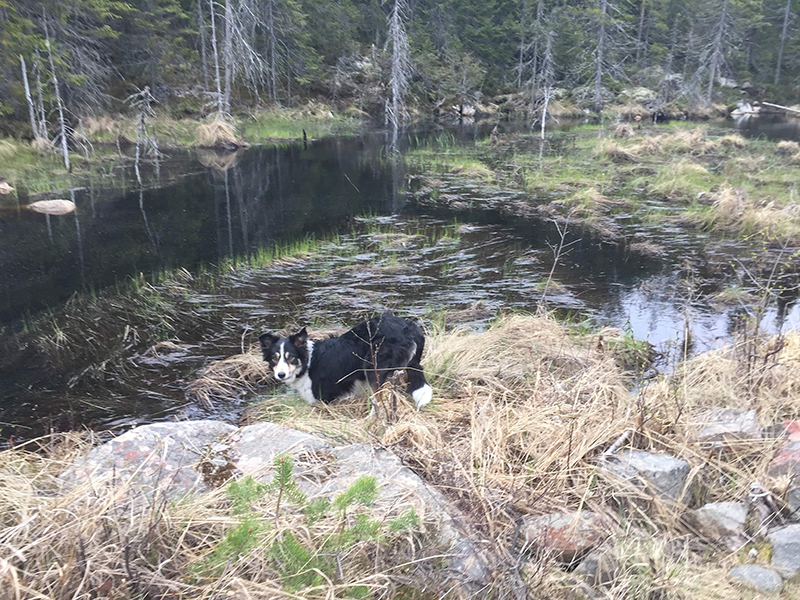 The above photo from her test day was sent to me  :-). After that day Mogwai was happy and tired, had behaved well and even went to the office where she (in fact unintentionally) went visiting the colleagues. She also gets along really well with fellow dog Silas, so hurray she had booked her vacation! We decided not to tell Lizzie that Mo would go to her big love …

Then we decided that a dog boarding would be the best option for Oona. She's not an easy dog and there is actually no one where she already had the opportunity to show her soft and sweet side. Then I prefer to have her with someone with experience with different dogs. Someone who doesn't care about her weird issues.

In the end, we also made the decision for Lizzie. Although she was welcome with friends, we also booked a place for her in the same kennel as Oona. The main reason was that there was no one where she could go all week and that we had tested (which we will do soon- I'd like our friends to know what to expect before they have to look after my dog for a whole week 🙂 ). In addition, it might also be better for Oona if she is not alone. Yet I was most concerned about Lizzie. She always sleeps with us, is sensitive, I was afraid that Oona would be stressed and work it out on her, or that she would be cold. Really, I was amazed by how many worries I had beforehand. How many doom scenarios I could think of. At the same time I realized that if I ever have to / want to leave without dogs, we have to figure out options.

Mogwai was the first to leave on Monday evening. I brought her to Silas and his owner where they immediately explored the garden together while I tried to explain the list of commands. Quite funny because with the choice of commands, years ago, we naturally did not consider a possible move. And so Mogwai didn't always understand what was expected of her. So I explained that pointing or hand gestures work well, but also a few words such as "auto" and "besoin".

Tuesday morning it was up to Oona and Lizzie to pack their bags and make themselves comfortable in the kennel. To my great surprise, it was not Lizzie but Oona who was completely overwhelmed by the situation. As loud as she barked in the car, she was as quiet once she walked past the kennels. Oona found her neighbors, two Jack Russels, initially so scary that she didn't want to leave the indoor part of the kennel. Lizzie, on the other hand, was already sniffing curiously at the fence.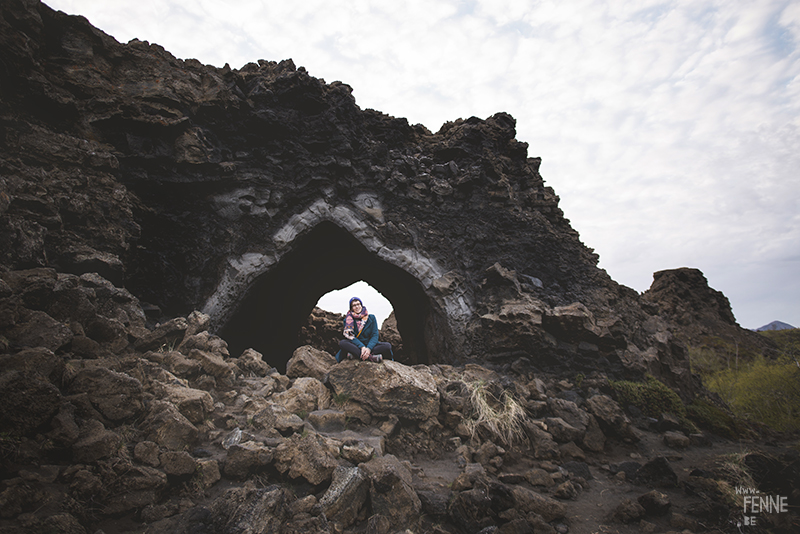 While our doggies were (hopefully) all enjoying their holiday, we explored the island (more photos on Fenne.be soon). And of course I just had to take some dog photographs, right?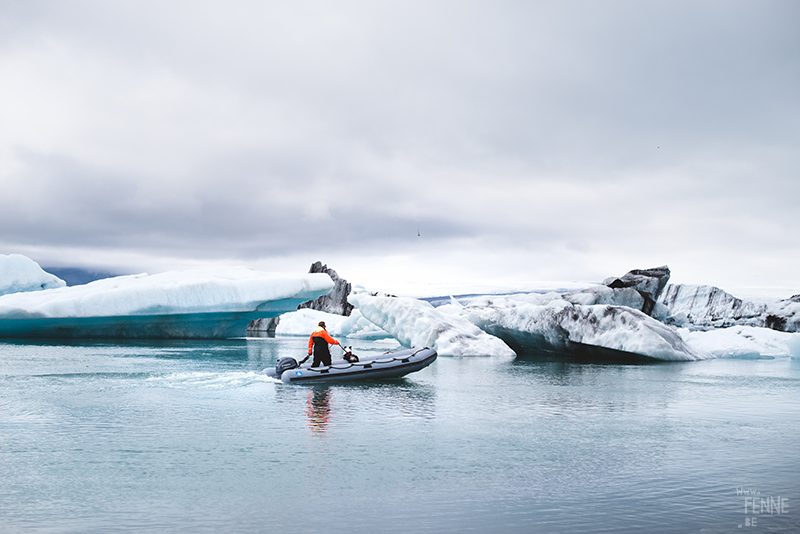 On Sunday, after a very short night, a flight from Iceland back to Sweden and a long drive, we finally wanted only two things: pick up the dogs as quickly as possible and a sauna :-). We heard from the doggy daycare that Oona and Lizzie had a tiny argument every day (I think because of the stress) and that Oona was barking the first day, but for the rest, it went smoothly. Upon our arrival, they initially barked "intruders!" Until they recognized us a second later. Then the tails almost fell off wagging. They jumped up and down and twisted around our legs. We are used to some craziness from Lizzie, but I have never seen Oona so happy and enthusiastic. Also to the lady of the dog boarding they were both friendly and enthusiastic so that is nice to see.
We picked up Mogwai a little later because when we got home she was still in the forest. The lucky pup! 🙂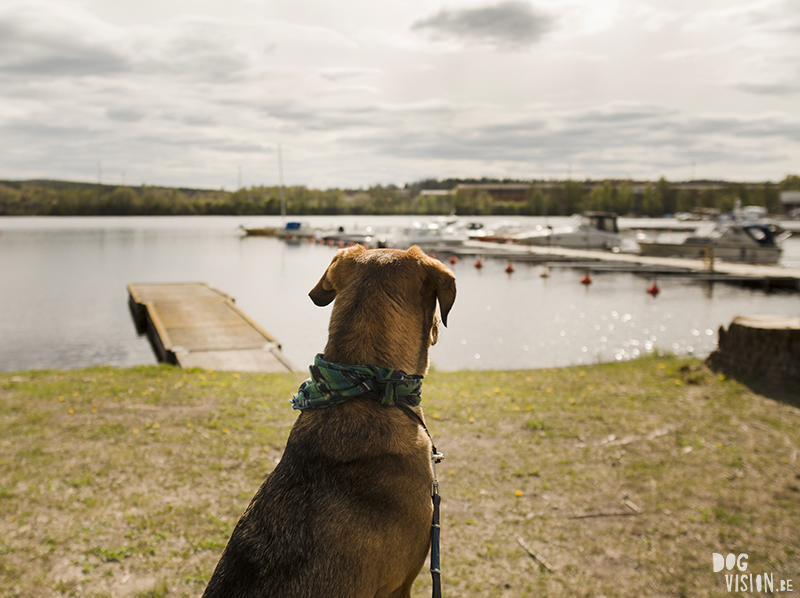 Because last time I talked about the training sessions with Oona, here are some images.
Maybe Joeri should make a few next time because Oona's movements and rectifications are meticulously monitored during training and making pictures at the same time isn't very practical :).
During this training, I again took the path along the water and then through the entire village and I was lucky enough to spot a few dogs – without a fierce reaction from Oona!
We also passed the duo of small dogs (I think maybe Yorks but was looking at Oona …) at a reasonably short distance without a reaction.
Yessss!
In the town's center, there were people from the kommun working with garden benches or something, skaters also made some noise and a few children were laughing at the playground.
A whole mix of stimuli and sounds so a good exercise for Oona.
Also in the middle of the village, there is a location that is part of the Eko museums. I still have to write the English post for that one, but lately, we've been visiting old mining areas that shaped so much of the area that we live in.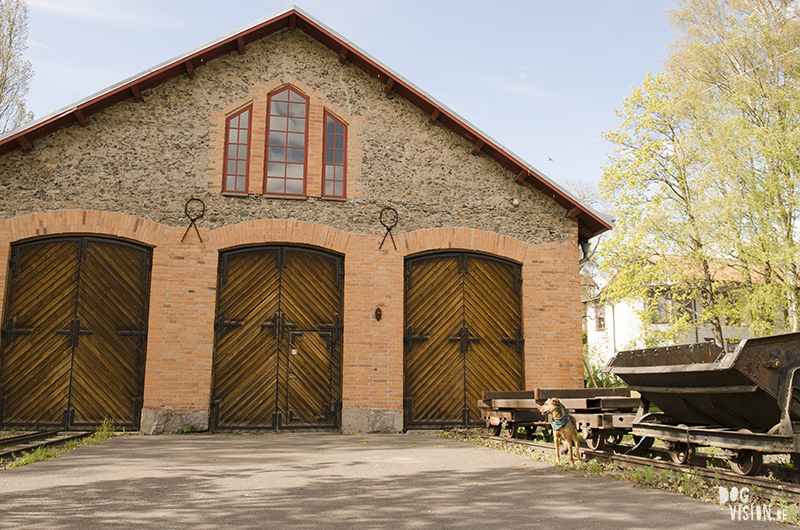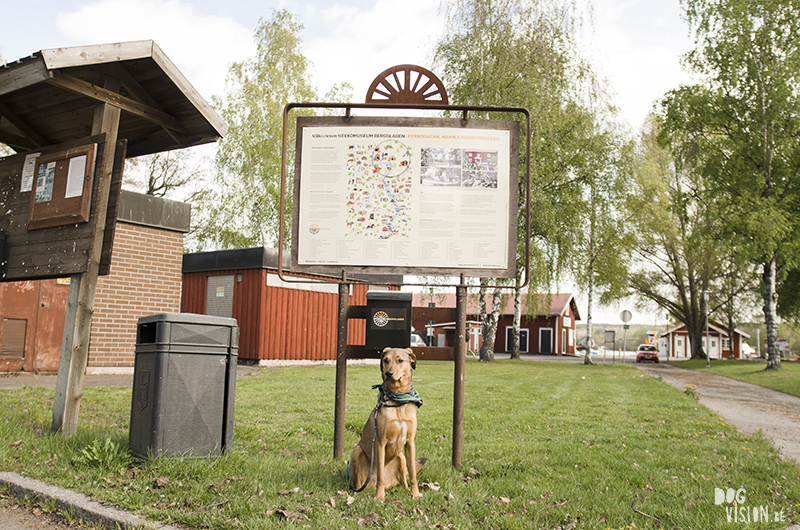 The light in Sweden:
Sunrise: 03u50
Sunset: 21u58
En last but not least, de super nice dog blog Woody en Co published an interview with us about moving from Belgium to Sweden. It's in Dutch but perhaps you like to see it.