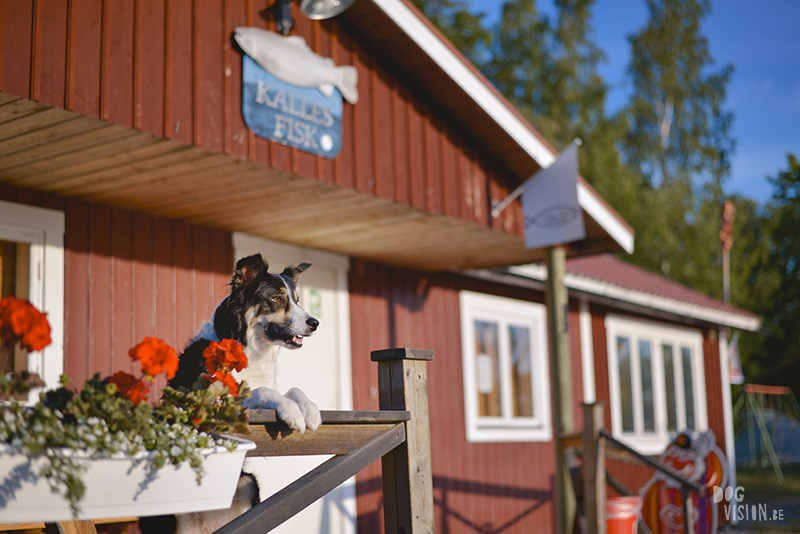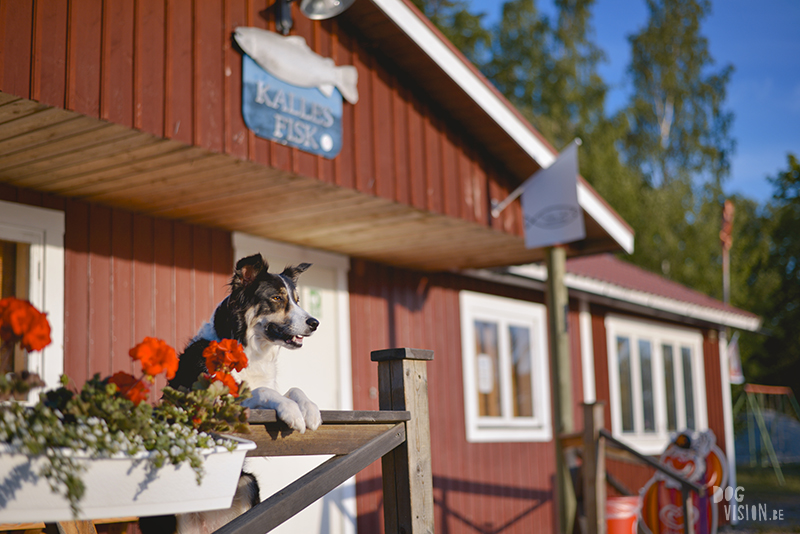 Adventures come in all shapes and sizes. Big or small, neatly planned and scheduled or like this one, just going with the flow.
"Shall we drive to the coast?". Nothing more nothing less. We made a colorful picnic with fresh vegetables and potatoes, filled a couple of bottles with water, grabbed the cameras and then jumped in the car.
We did not find a sandy beach, but a few charming coves and mini-ports with wooden rowing boats that quietly swayed on the summer rhythm of the sea. Curious we climbed over giant rocks, towards the smell of the sea to finally find an inlet where the doggies could splash and run and have fun.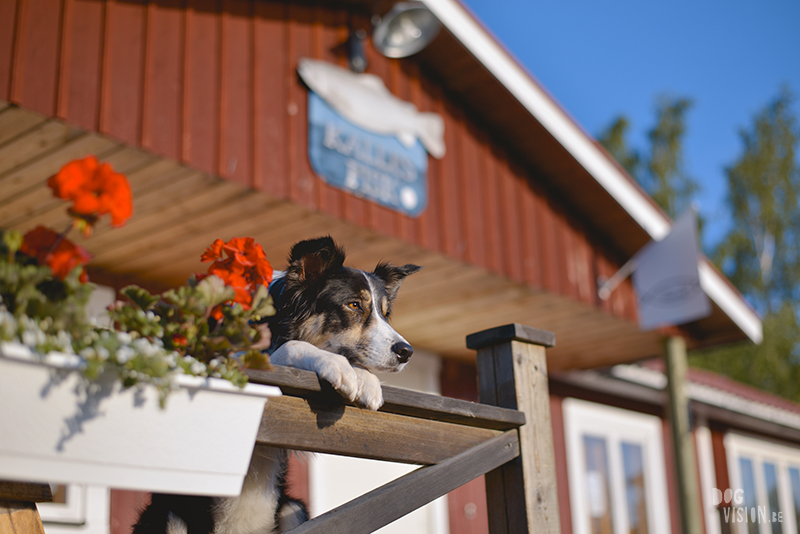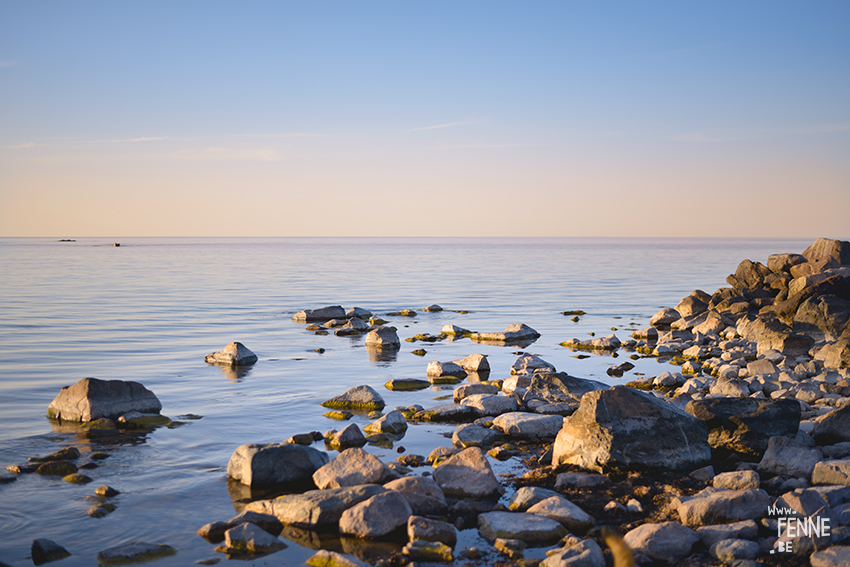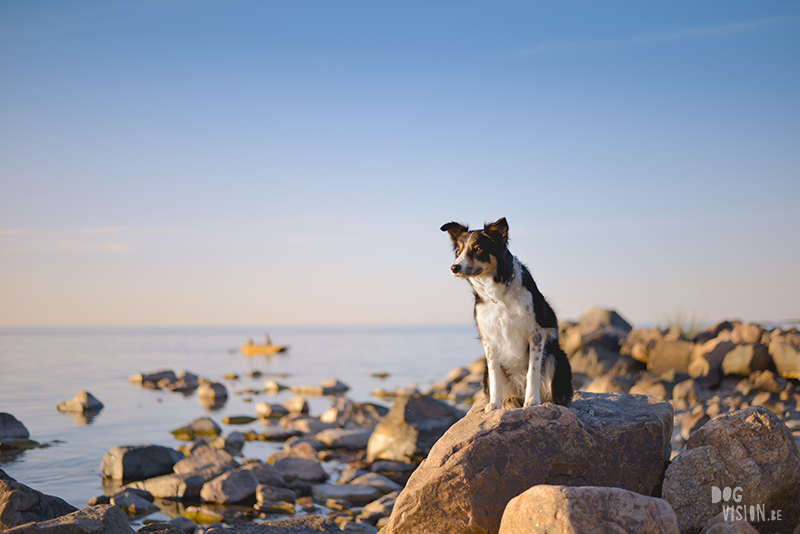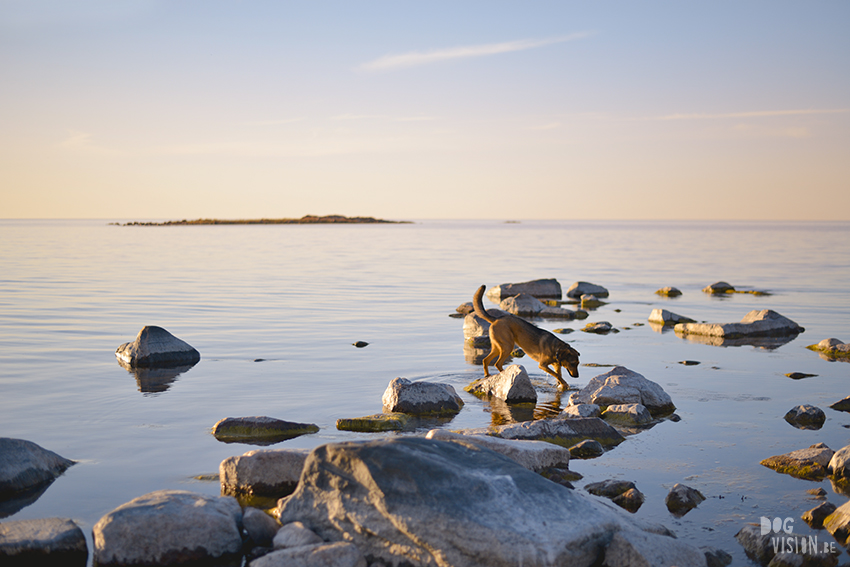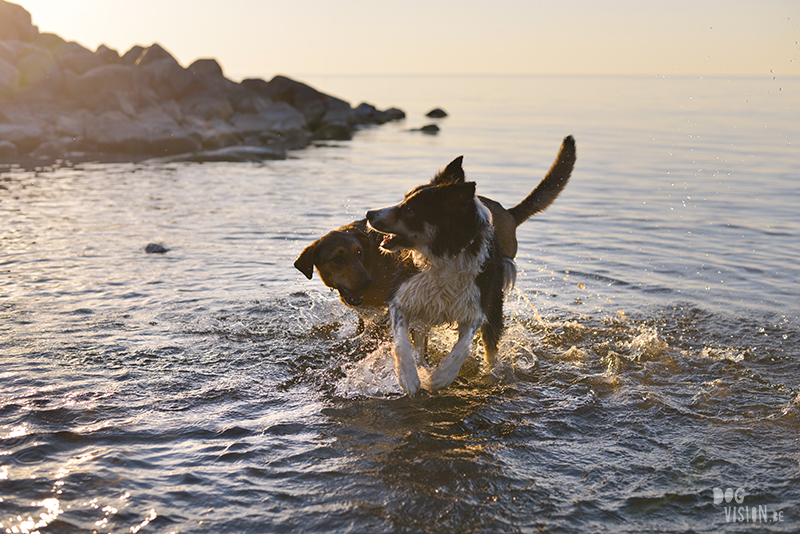 Of course, we already know about the adventurous summer plans with the dogs, but unfortunately, they can only wait and see what the day brings. Especially Mogwai can use a little extra at the moment: a lot of swimming, cuddly toys, extra attention, … because even though it is already better than a few weeks ago, she still has her withdrawn moments where she is somewhere under a desk or in a corner rolled up like a little ball. Very quiet and almost invisible. At those times, even for Oona, it's no use challenging her to play, she only gets a grumpy look in response and maybe even a snarl. At those times it only helps to go outside or to give her a big hug.
When Ziggy died last year she also had such a period, which is why we adopted Oona quite quickly. After all, we had no idea how long Ravasz would be with us. And while her relationship with Ziggy was certainly ok, Ravasz was Mo's hero, her rock, her everything. We thought that the complete disappearance of a buddy would be disastrous for a sensitive dog like Mogwai. Oona naturally has her own place in our pack, but despite helping Mogwai, that does not mean that Mo doesn't miss her big hero now. And that takes time.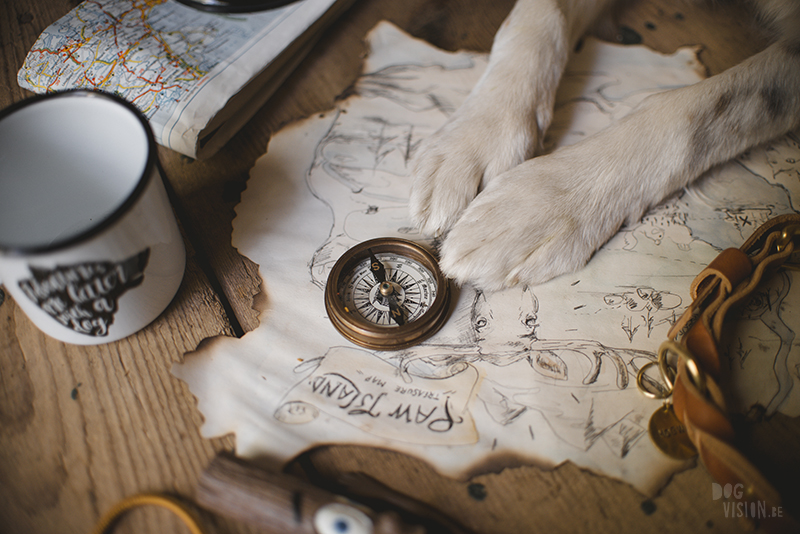 Here is a quick phone shot of Oona who watched me during the elaboration of an idea for a photo session. For weeks I was already sketching, researching, reworking and now also finishing. We planned the shoot just before sunset on Sunday evening and already had the ideal location, everything was ready, … and suddenly a dark thunderstorm erupted. For hours it rumbled over the forests and lakes and the rain poured heavily on the ultra-dry earth.
Mixed feeling. Of course we wanted to go and and shoot, but on the other hand, all that water was needed. Since a few weeks, there is a ban on open fires, forestry and grilling with disposable BBQ's because of fire danger. In the neighboring province of Västmanland, there is already a forest burning and evacuated about 25 people, so the risk is real! And close by.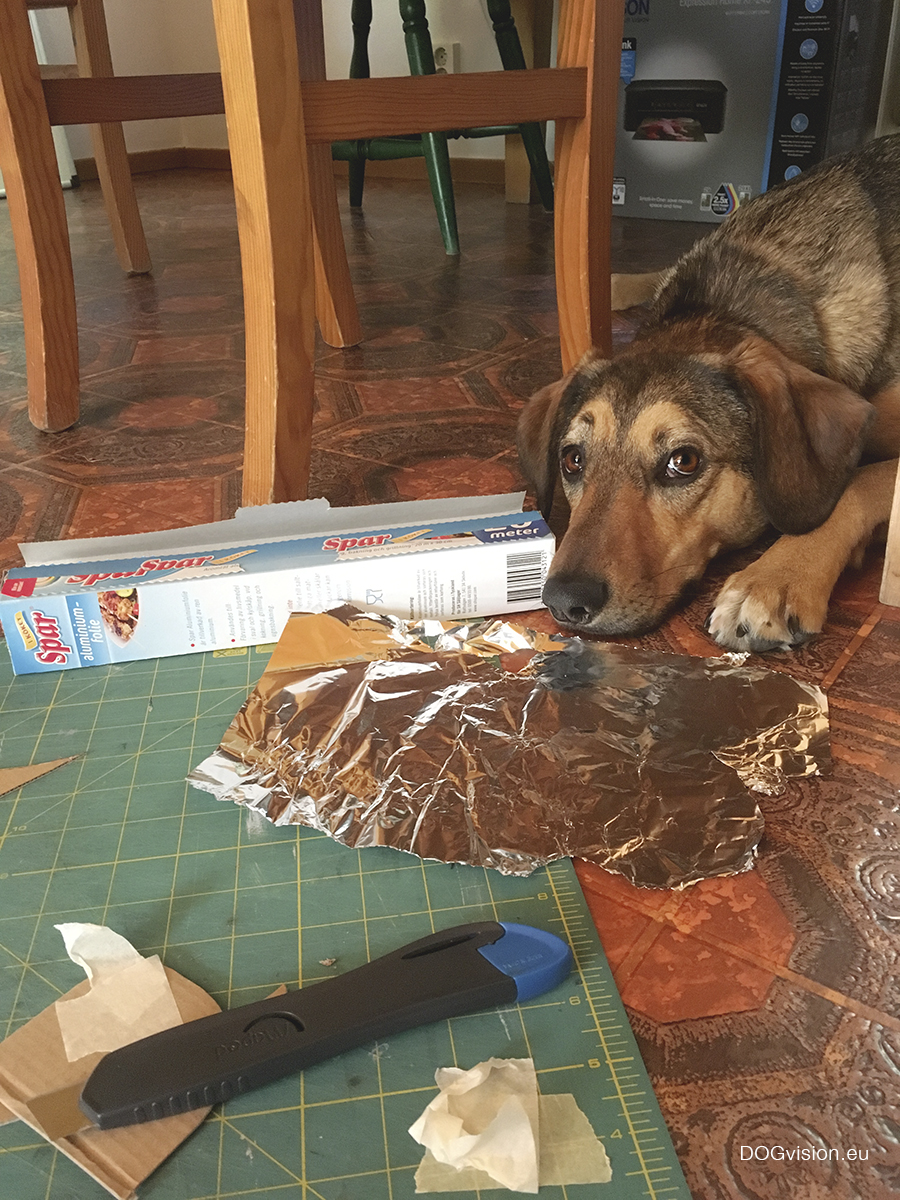 The light in Belgium vs Sweden:
Sunrise B: 5h25
Sunset B: 21.56
Sunrise S: 3h32
Sunset S: 22h20
And there is sunset, so the sun itself disappears every night, but it doesn't get dark anymore. When we were with friends by the lake this weekend it was almost half past three at night and we didn't even realize it, we get a little confused without the hint of darkness that it's time to get some sleep 🙂
And now it's time for a fika with the dogs 🙂
Talk to you soon
X