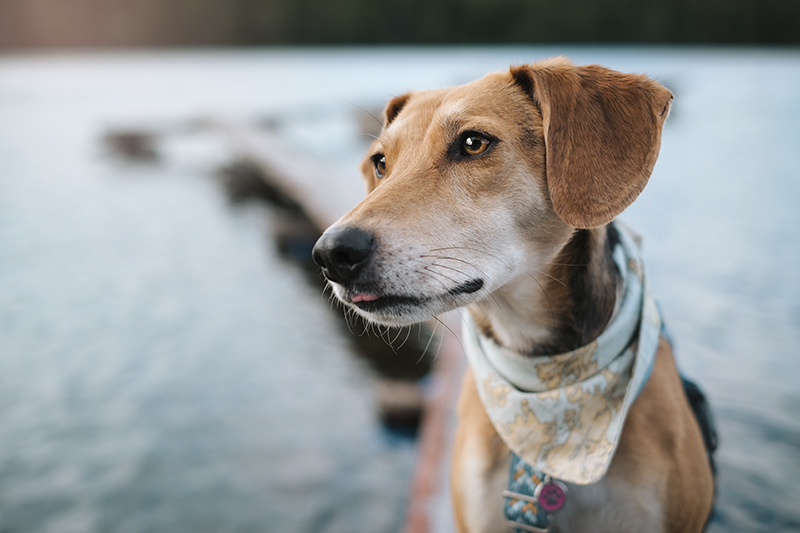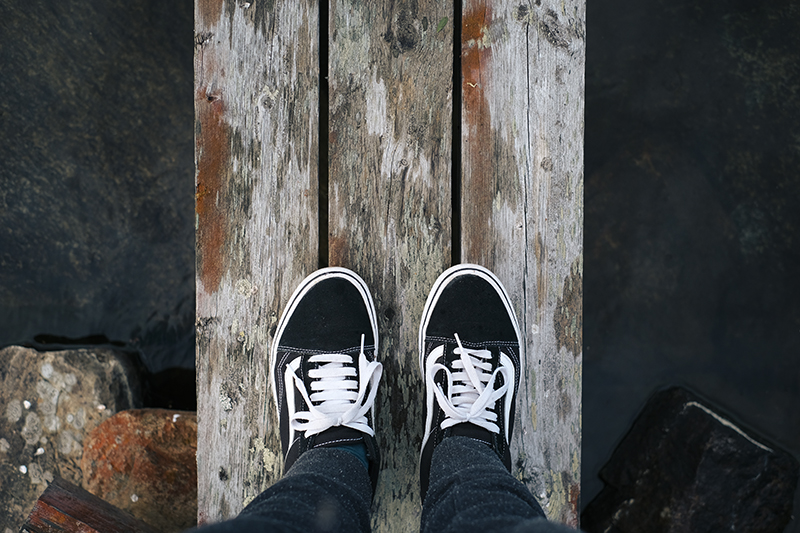 After weeks of hard work at my art studio and the open atelier days, I am 200% ready for summer and there is no time to waste (because before we know it, it's autumn again)!
We're having some very playful weather with lots of variety, but that's ok; my camera is ready for action, I have a stack of books waiting for me, and my mom brought a lot of magazines to the north as a surprise. I plan on many hours reading in the hammock! And as much swimming and paddling with the dogs as possible.
After a few relatively quiet years (with restrictions), we share our summer again with friends and family. Still taking precautions, and minimizing risk, but for anyone who loves the outdoors, campfires, swimming in the lakes, camping, or paddling, there is so much joy to find here.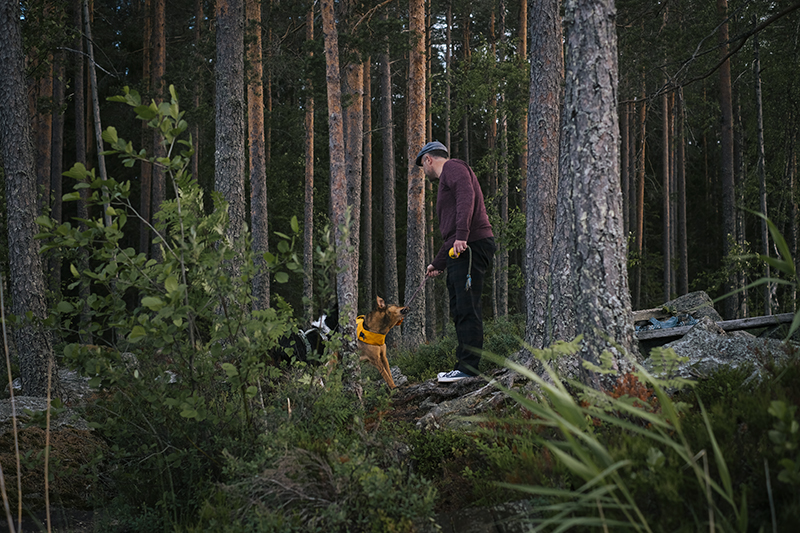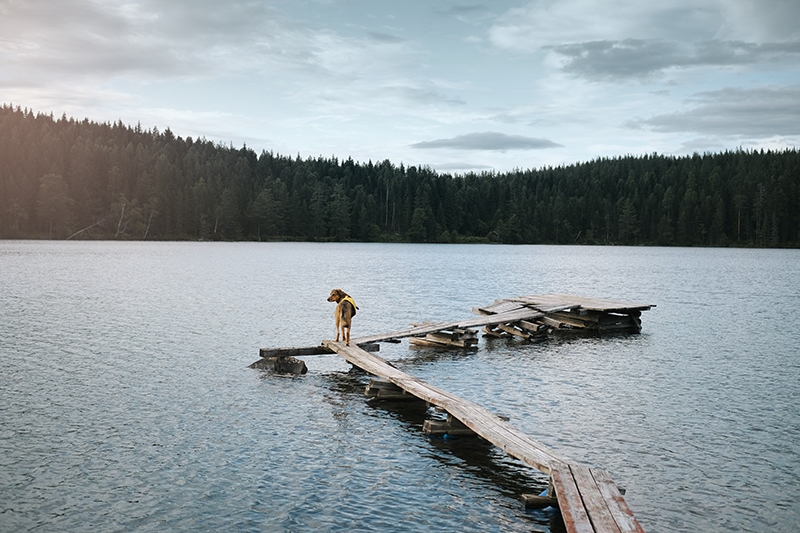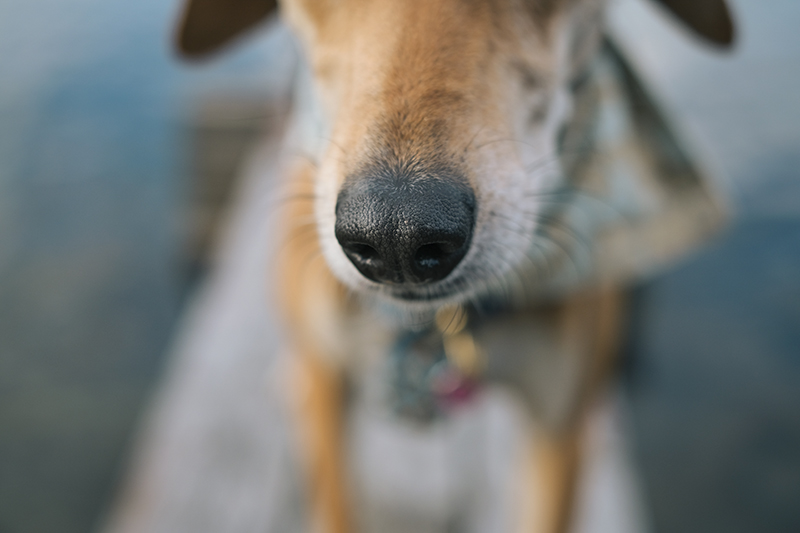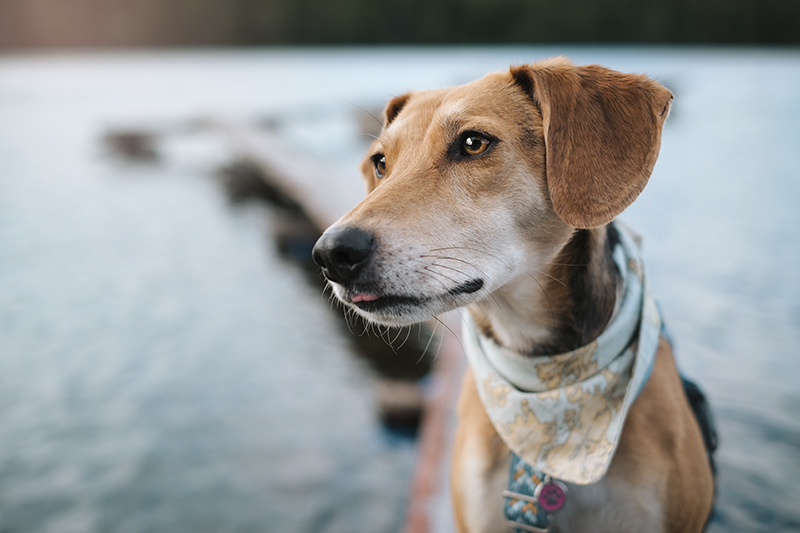 Oona is making us incredibly proud these days. It looks like she really has overcome her fear of big water. She has been swimming as if she's born a maniac, she's retrieving toys from the lake with such vigor that it even impresses Mogwai!
Only a few years ago she was panicking when the lakes were melting and suddenly all the liquids were moving everywhere around us.
And only last summer she started to swim after a toy.
This summer we'll focus on endurance, trying to get a bit further in the water while staying calm, and perhaps jumping into the water. The jumping is really an option, but I think that if she would learn to create the big splash herself, there is less chance of panicking when she accidentally falls into the water- something that might happen with a clumsy dog like Oona.
Tips welcome!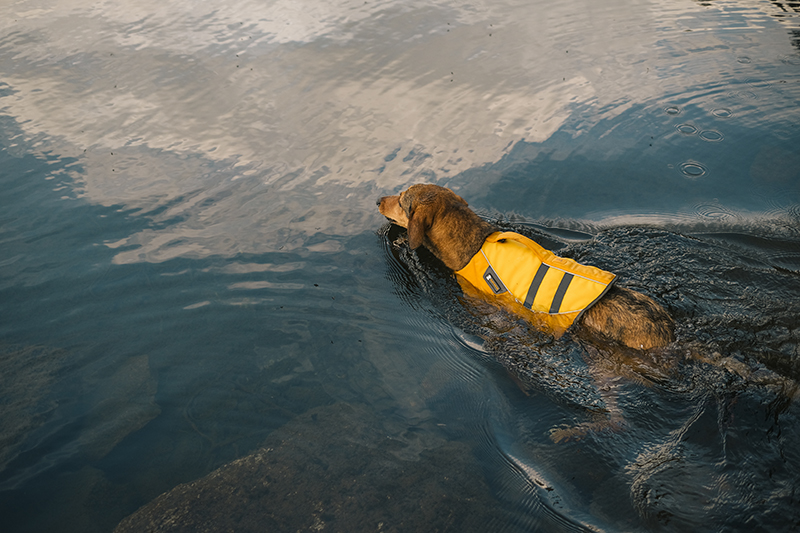 An impression of my art studio setup for the open atelier days: