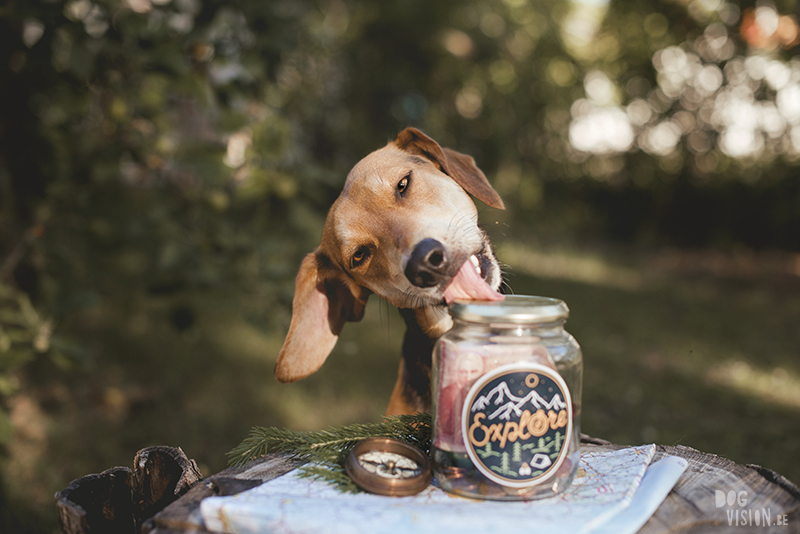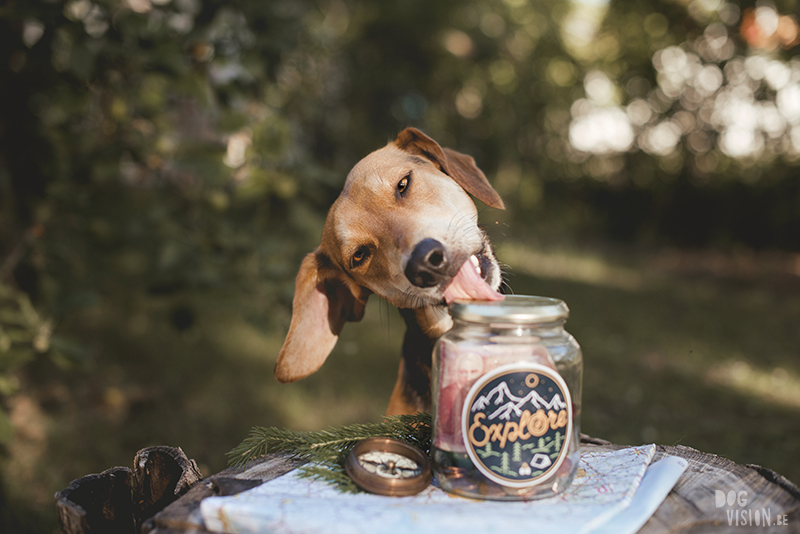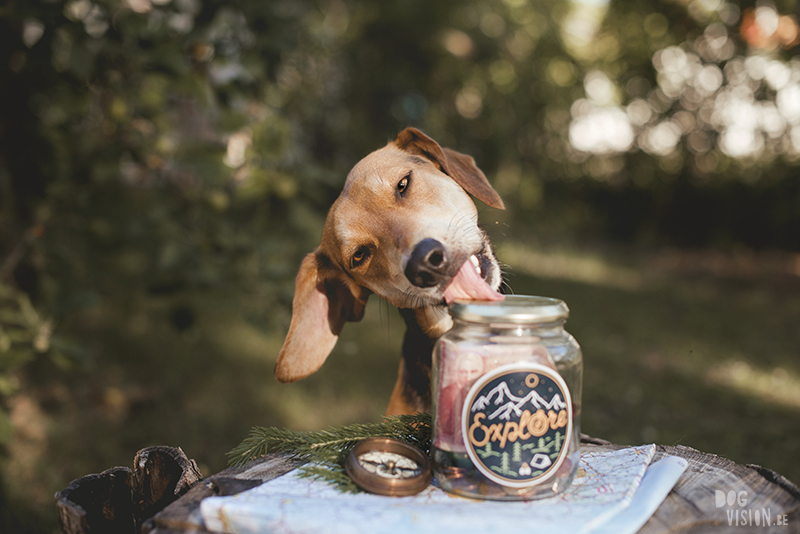 Adventure? Exploring? Food? Friends?
All of that and more please now it's summer!
Summer made an ultra-slow introduction into our lives this year. If there wouldn't be any mosquitoes, there would be a chance that we missed this whole season arriving. First of all, we've been traveling to slightly colder but super inspiring Iceland, and after that south to a super hot Belgium where we almost melted away. Returning back to Sweden was somewhere in between. Not too hot not too cold,… 'lagom' they would call it here :-). While we could eat fresh strawberries from the farmers in Belgium, in our garden in Sweden, it feels like everything is just awakening slowly- still waiting for the warm summer light although we're way past 'midsommar'.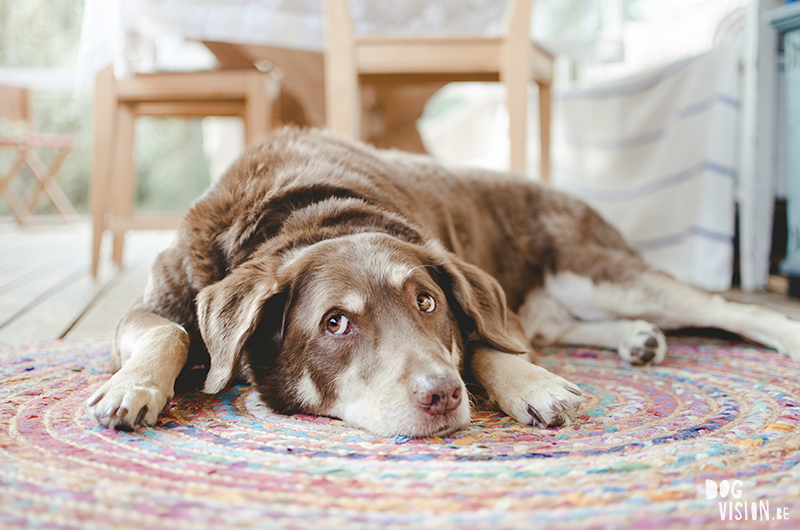 But living up north, we realize, there is no such time as waiting for the right weather! So we've had lovely walks with doggy friends like Mogwai's first dog-friend here in Sweden and guess his name… it's Gizmo! No joke!
We've also had splashing lake fights, chocolate muffins, watched the Fifa women's WorldCup, explored some new trails, looked for bones and plan on camping soon and visiting some new places in Sweden.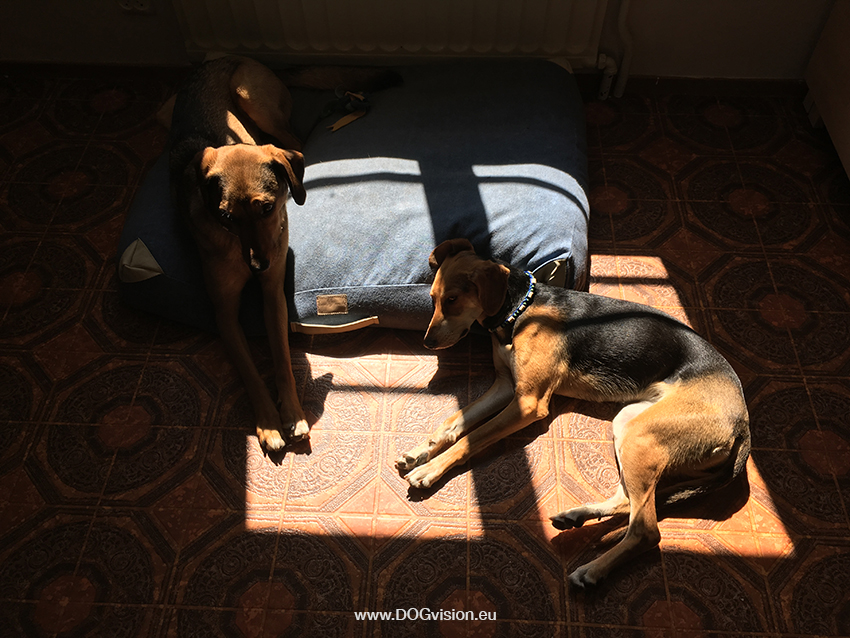 On sunny days, while working, I drag the dog pillows around so they can snooze in the sun. I thought it was a super silly thing to do, but after posting it on Instagram, I got so many reactions from fellow dog people that made clear I'm not the only one 😀 😀
As a thank you for excellent service, all dogs try to be utterly supportive when I try solving an adult puzzle (aka Ikea package)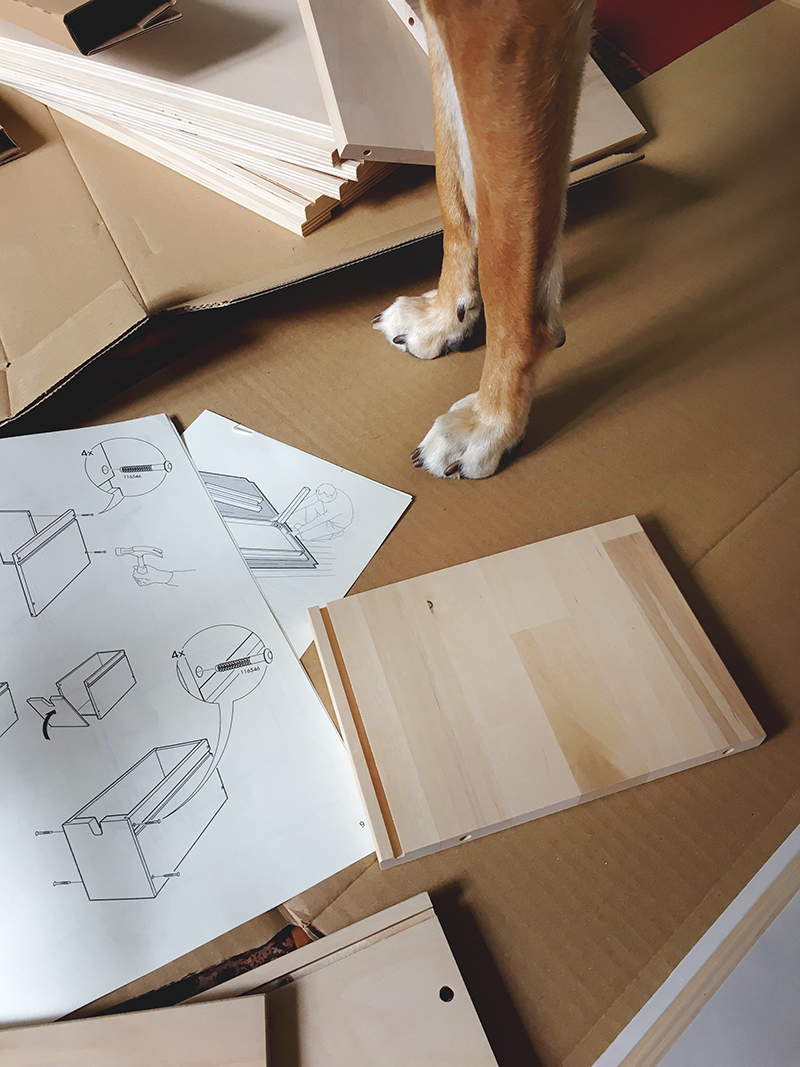 Just before the heavy rain and thunderstorm, I managed to make a few self-portraits. Slightly silly, very me.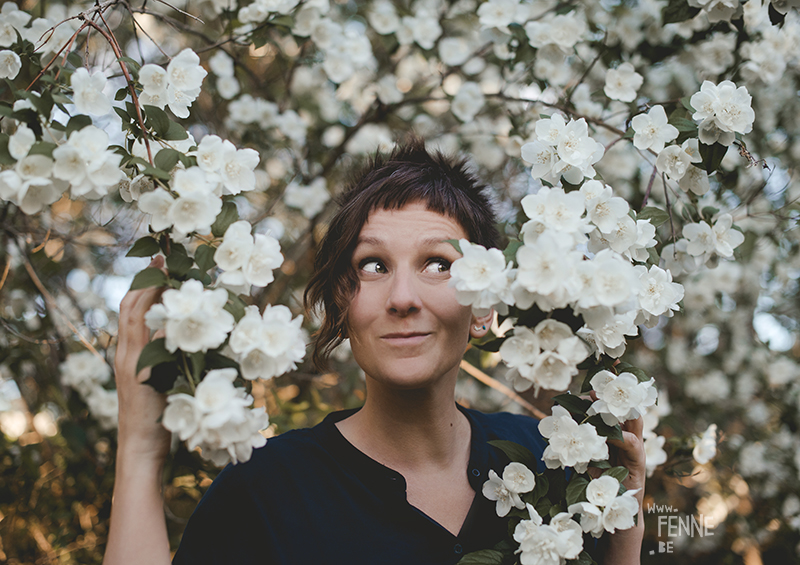 According to Oona, some days are just there to be lazy and reload batteries for further exploring.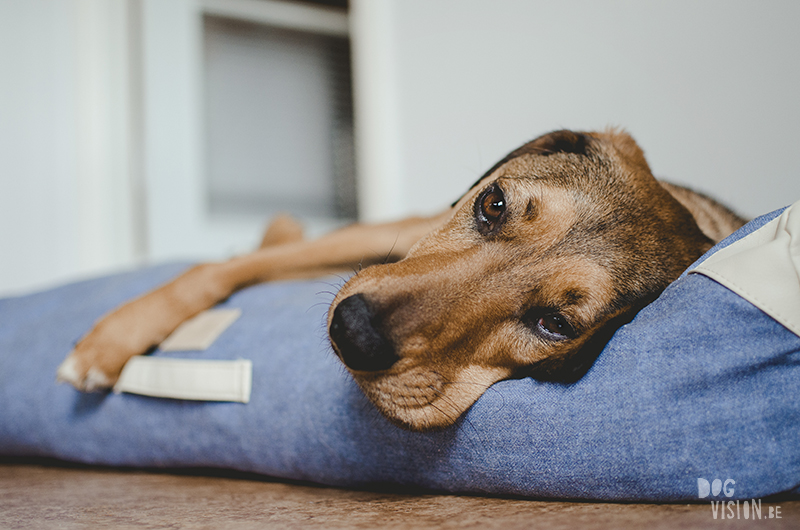 I think I agree but I'm always struggling to just sit down, relax and do nothing. I always have so many ideas and plans and things I like to try (even if it's just a headstand),… I don't even have the time to be bored- unless I have to do paperwork. I'm not a fan of doing paperwork :-). I even suspect having an allergy to numbers, but what I do love very much is having happy clients, helping others improving their service or connecting to their ideal customers.
And that's why I'm keeping it short now. I have some writing to do for clients and my dogs would love to go swimming too :-).
The light in Sweden:
Sunrise: 04.00
Sunset: 22.05