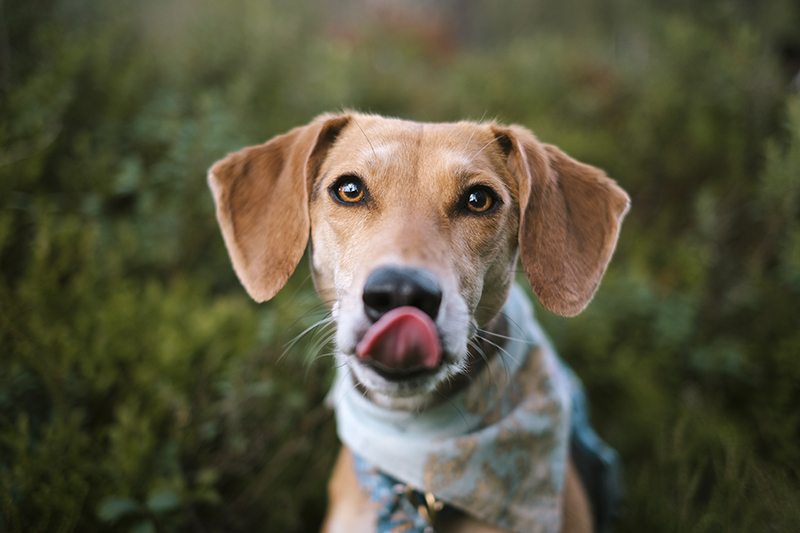 O-ooh Exciting summer days!
Both for us and the dogs.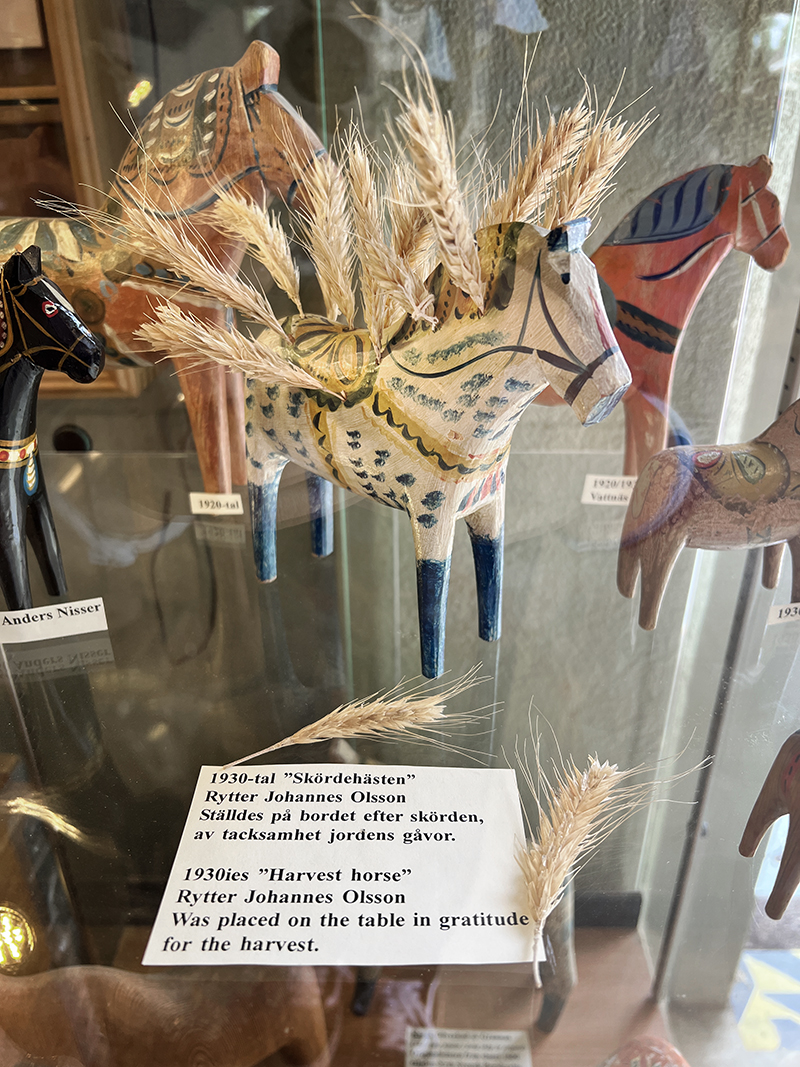 First of all, I've been counting the days until my mom visited, excited to share some summer days together. The dogs had no idea, of course, so the surprise and excitement were huge the moment my mom walked through the gate of our garden. Oona even had a moment of pure disbelief, Lizzie was screaming, Mo had no idea what to do with herself so she looked for a toy to jump around with.
We went swimming and paddling together, and Lizzie immediately jumped on the paddleboard with my mom and stood in front as they tried getting used to the wobbling water. And yes, I took a lot of pictures and videos, but you just have to imagine 😀
Hot weather or rain, it couldn't stop us from enjoying the fire pit in the garden and having some delicious (veggie) BBQ as we talked until the sun went down. One very precious moment with the dogs is when I noticed my mom cuddling with Oona who was sleeping next to her chair. Oona, not being the easiest dog, is often overlooked by others. Not many people take the time to get to know her and see her beautiful soul through all her insecurities.
After all the joy of having visitors, the dogs were snoring loudly every single night, but they were totally KO after a long walk from our home all the way to my art studio which is in town. Is quite the walk on a summer day, but most is a quiet path between the lake and summer houses, passing some cows, pigs, and horses.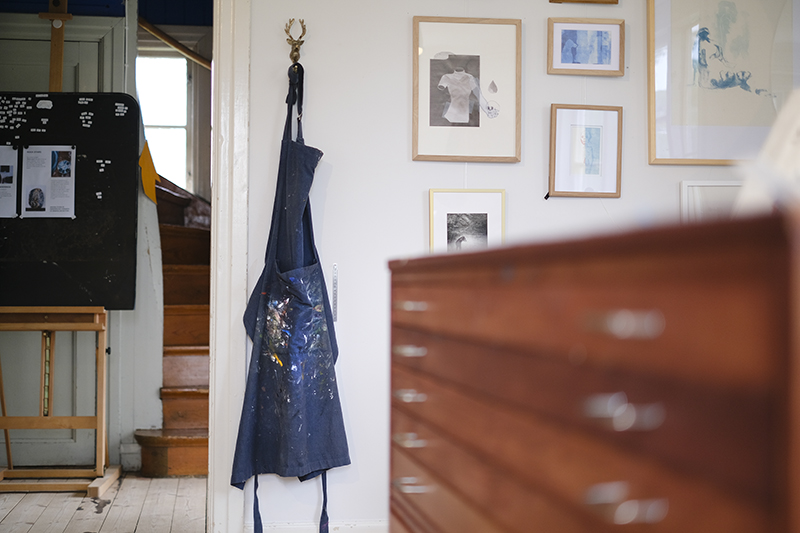 By now, all the artwork that was sold is picked up by the new owners. Hopefully, they get a lovely spot to bring joy! I'm leaving some parts of the exhibition, but I'm also ready to move on to work on some new projects.
Lizzie and Oona are now called "The Strawberries" as they got a new Hurtta life vest each. The color is called Coral camo, but as they were hopping around in the grass, they made me think of the Swedish Smultron, which are small but super sweet wild strawberries. Delicious!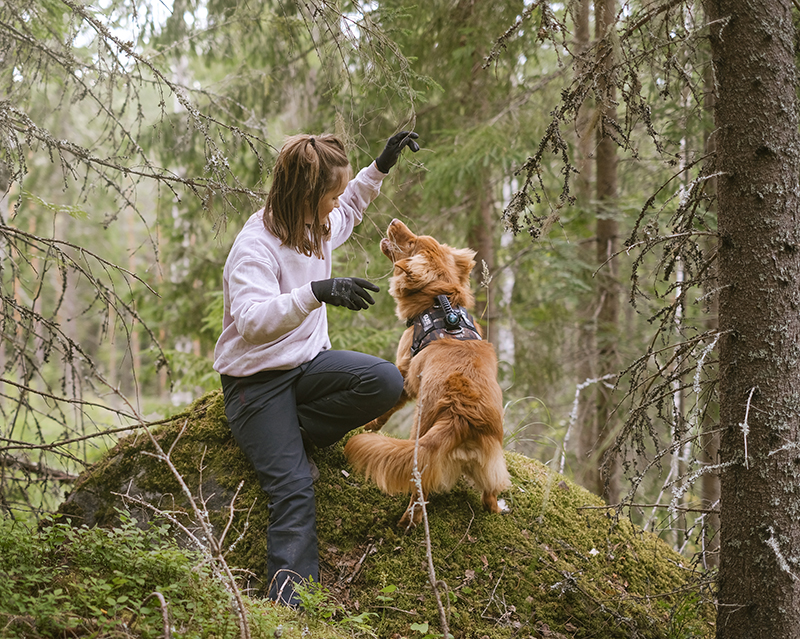 For this weekend, we had some plans to go paddling with friends, but the weather was absolutely dreadful. It wasn't only raining quite often, there was also a very strong wind and barely 14*C. Last year when they visited, the kids saw some of the rocks that I collect here in the woods, and the shiny crystals did spark interest, so we decided to go crystal hunting instead. (more photographs here).
So glad we got to create some new beautiful memories together!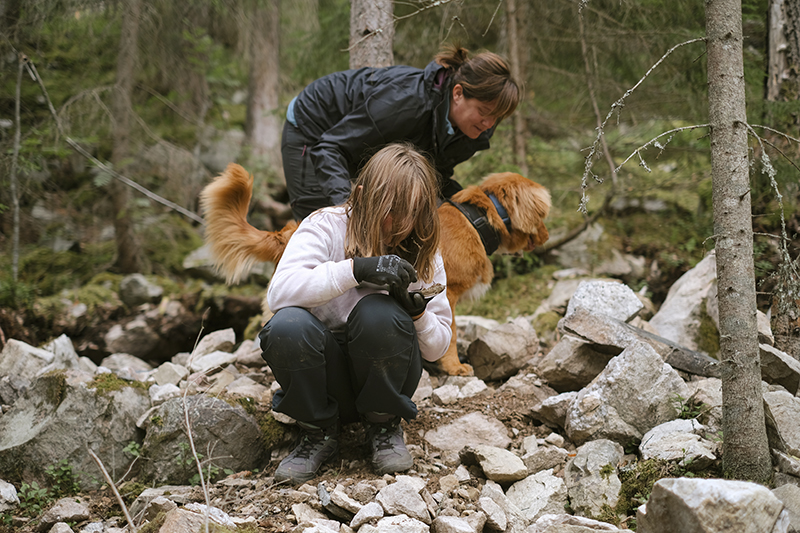 And now, we are getting ready for some hot days, but they will probably not be as crazy hot as some other parts of the world right now. It's heartbreaking to see the fires, the destruction, to read about the death, the water shortage,… A few days ago I saw a video and some pictures of the area where Lizzie comes from, all going up in flames. It's horrible.
We sure try to make the best of everything, but the world can be a harsh place.
I hope you can all keep it cool and healthy for the next few days!