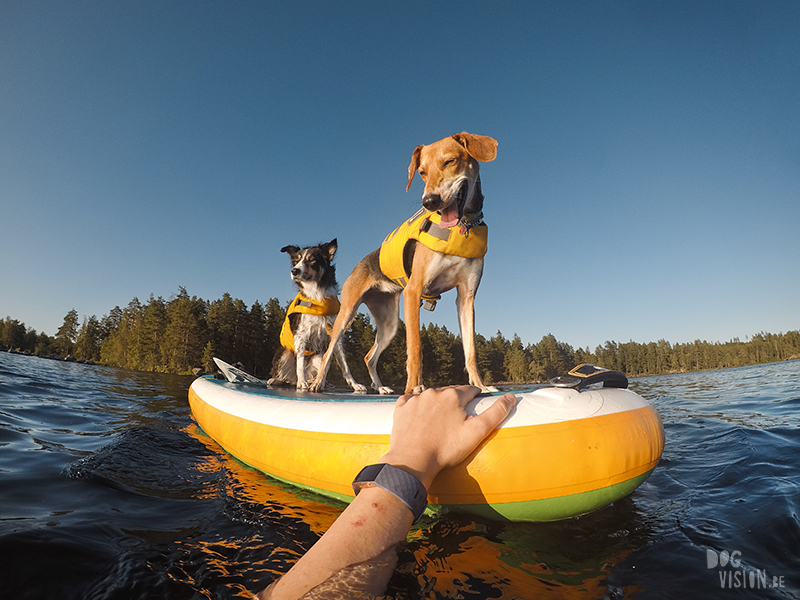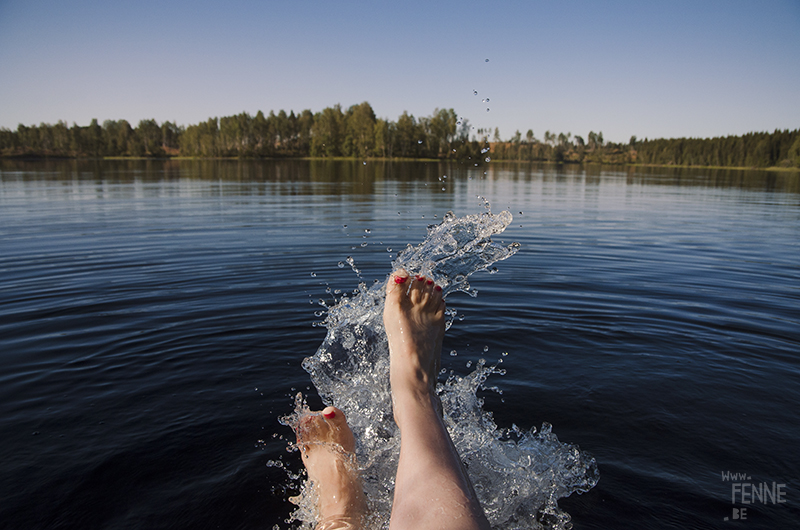 Summer- summerer- summerst.
That's the most accurate representation of the past week here up north. While most of Europe was melting away in a heatwave, we danced around 30 degrees, which is very warm for us but just perfect to enjoy the lakes around here.
I might call myself a winter person but the rush of ultimate freedom that I get from jumping in a lake early in the morning just makes me an instant summer lover. It's the blue and irresistible lakes that sparkle in the sunlight that turns Sweden into a real summer paradise.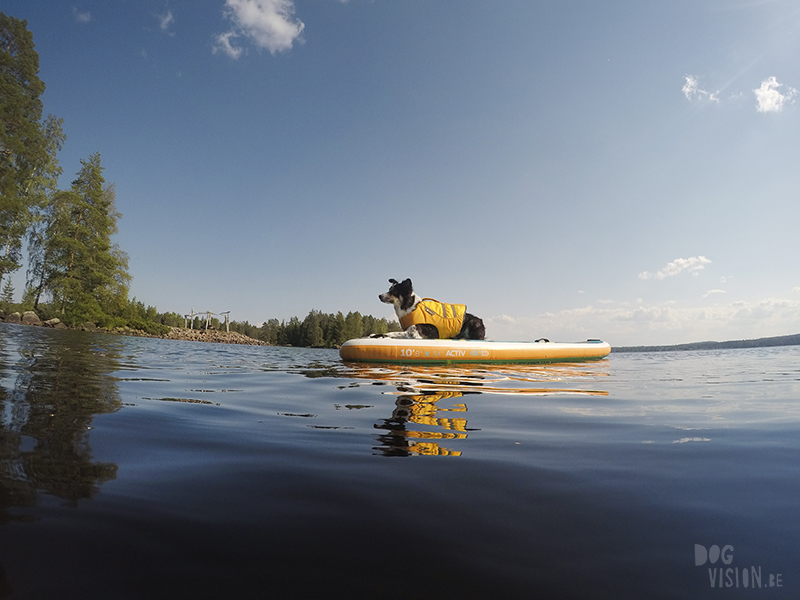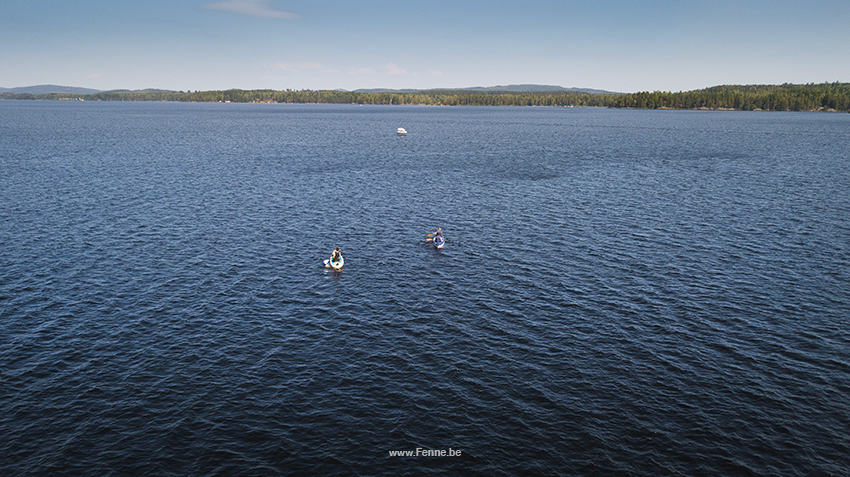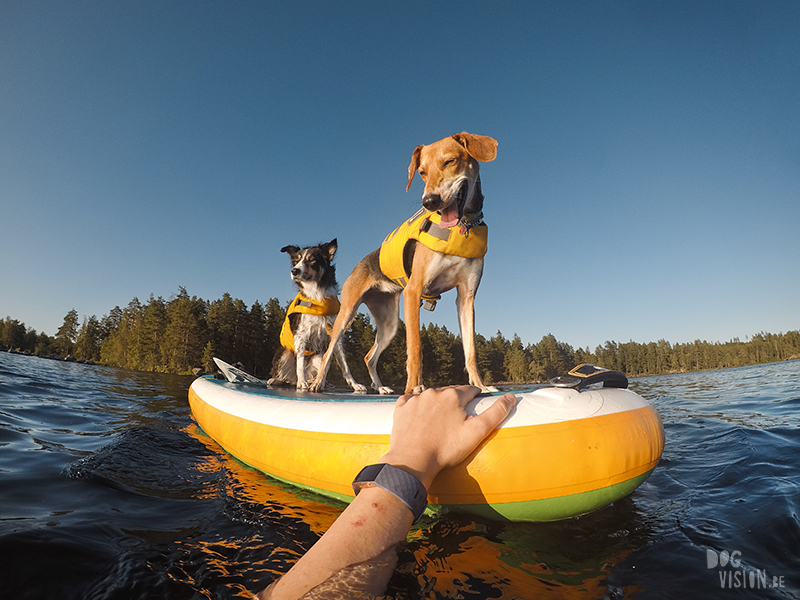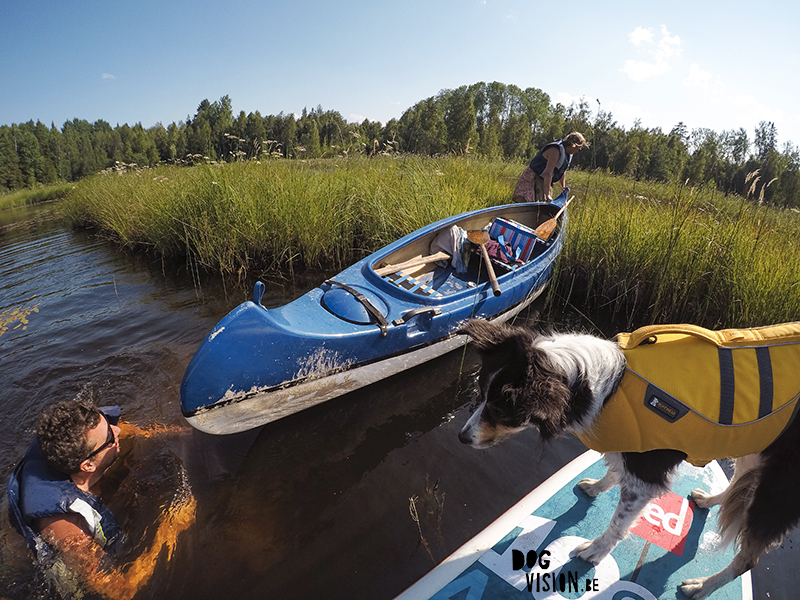 After spending most of the day in the shadow of the apple trees with ice cream and a bit of jazz music, we went out when the light became a bit softer and the air a bit cooler. However warm it gets, our wanderlust and curiosity don't melt away! So off we go.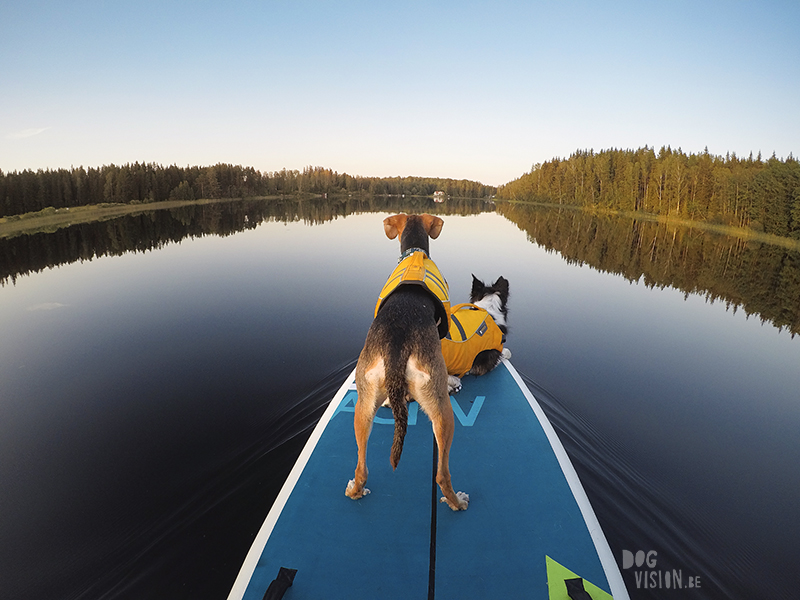 We've been paddling lakes and canals, had fika at secret bathing spots, crossed the big lake and spotted beavers. Even if we would get 30 days of rain now, my summer is perfect and I'm a happy person!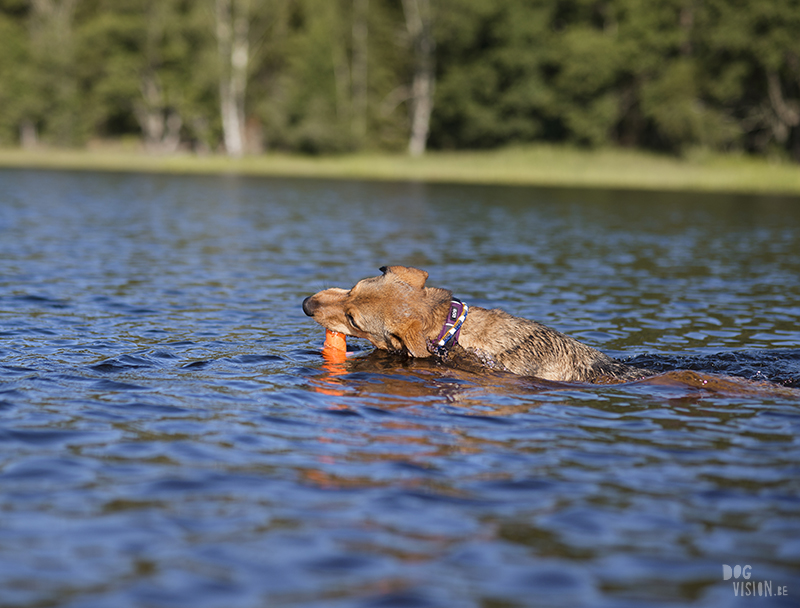 While Oona hasn't tried the paddleboard again (last time she jumped of, preferring the dreadful swimming thing over standing on a board with me…) she did conquer her fear of going deeper into the water to swim rather than jump around. And even better, she found enough motivation to have great fun having a bit of competition time with Mogwai. I don't think I've seen Oona ever so tired as after a swimming + retrieving sessions. What I'm most proud of is that her style of swimming got so much better. Now she really swims nice and flat with good coordination instead of the 'brick-stroke' as we would call it in Flemish.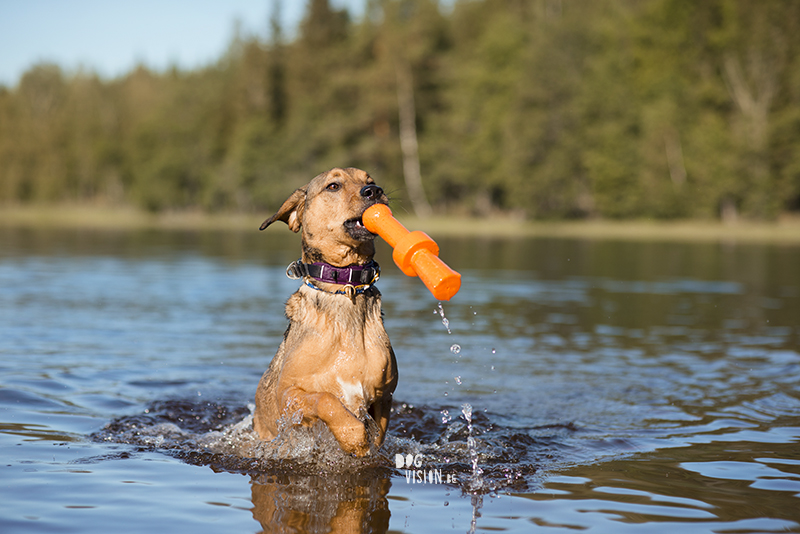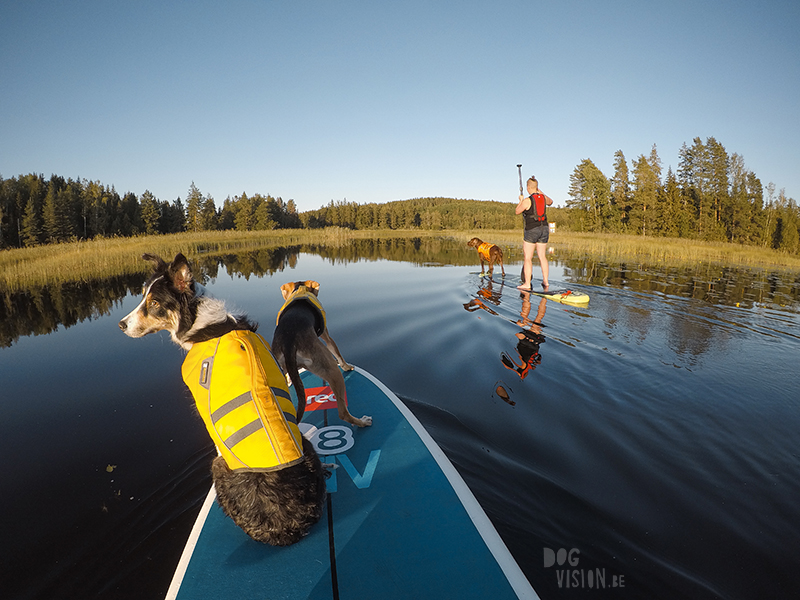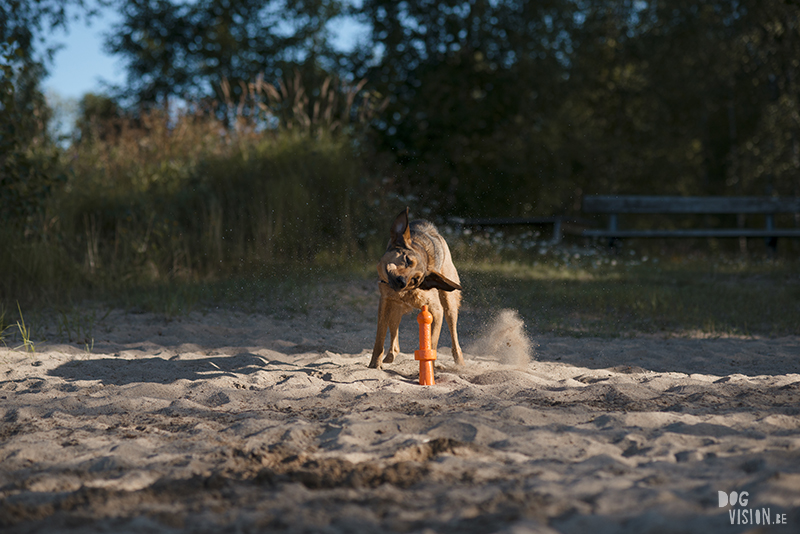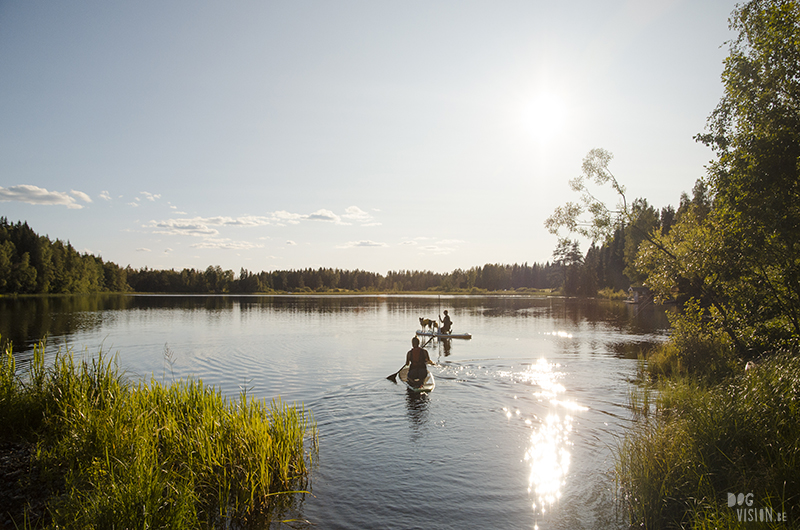 The water was so good that we went swimming during our paddle trip. (no worries it's easy to get back up)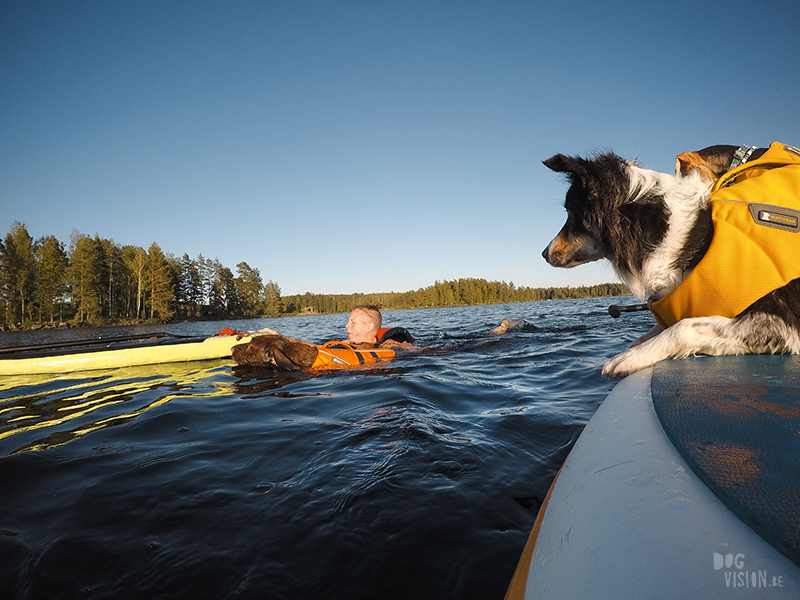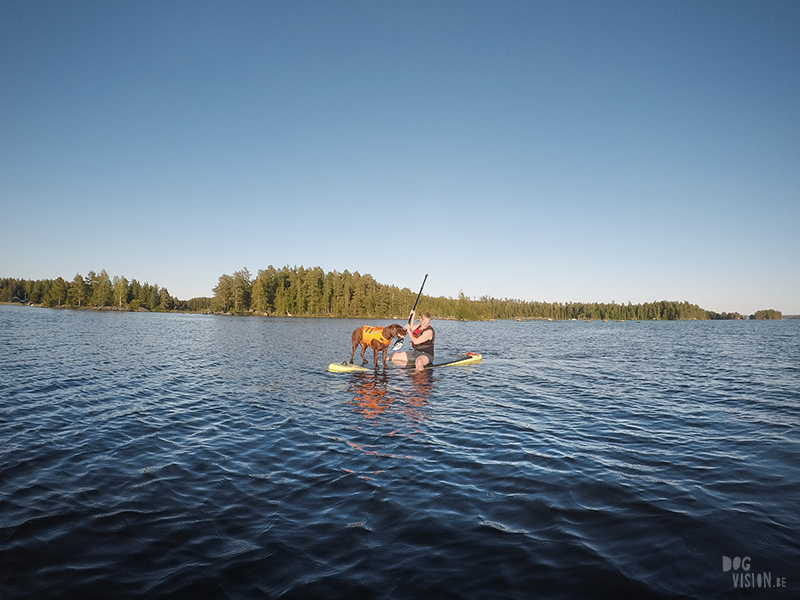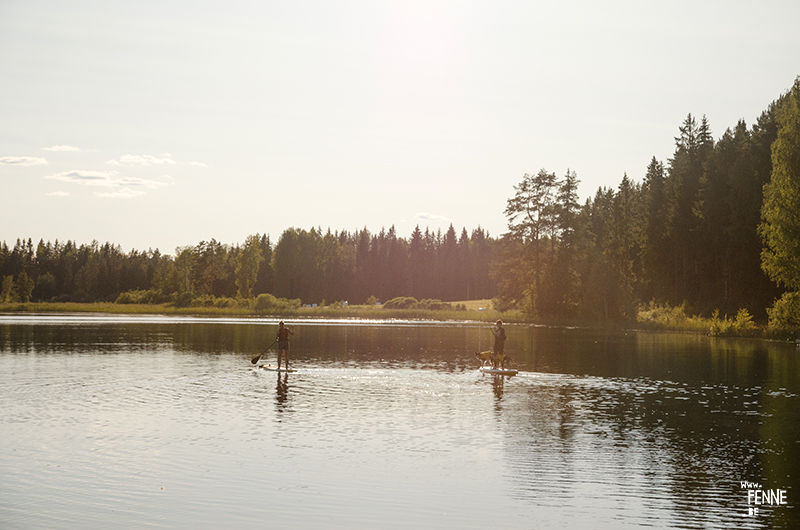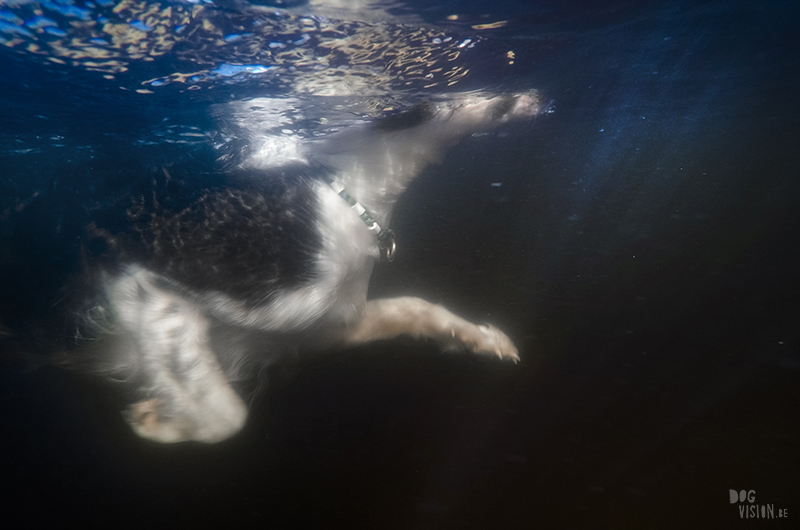 When you arise in the morning, think of what a precious privilege it is to be alive – to breathe, to think, to enjoy, to love.
Marcus Aurelius