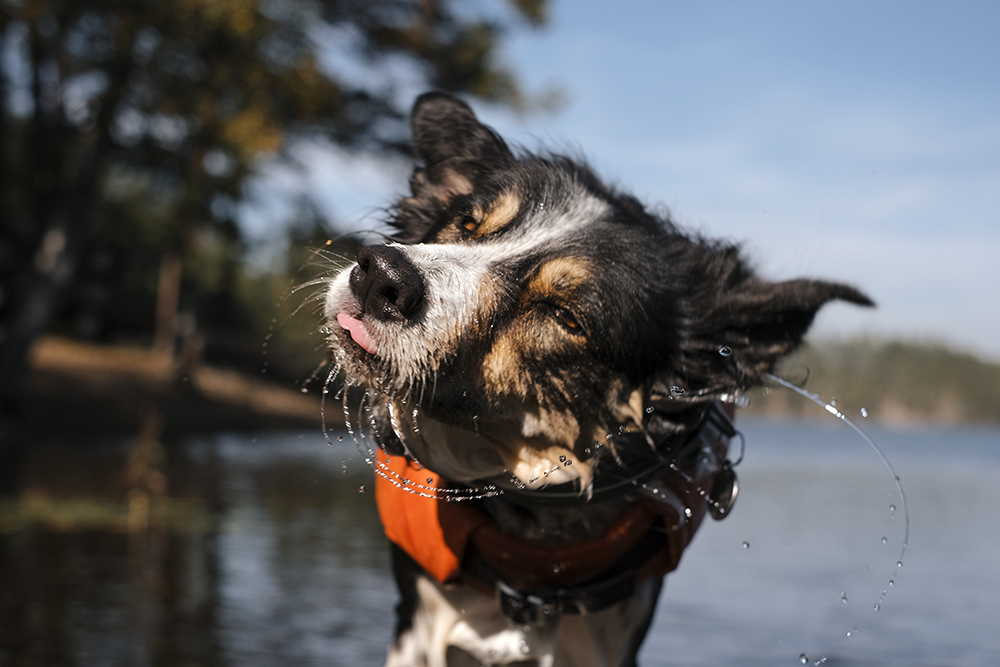 Hot diggity dog! What a summery start of September it has been so far. Up to 24*C and bright sun, so lots of swimming and taking in some sunlight before the moody seasons arrive.
The dogs have been so happy: Mogwai has been swimming a lot, we've been paddling to an island, and Oona and Lizzie have been snoozing in the sun for hours. The youngest girls are the laziest since they just draped themselves over a grassy patch while Mo was still running around with her ball 🙂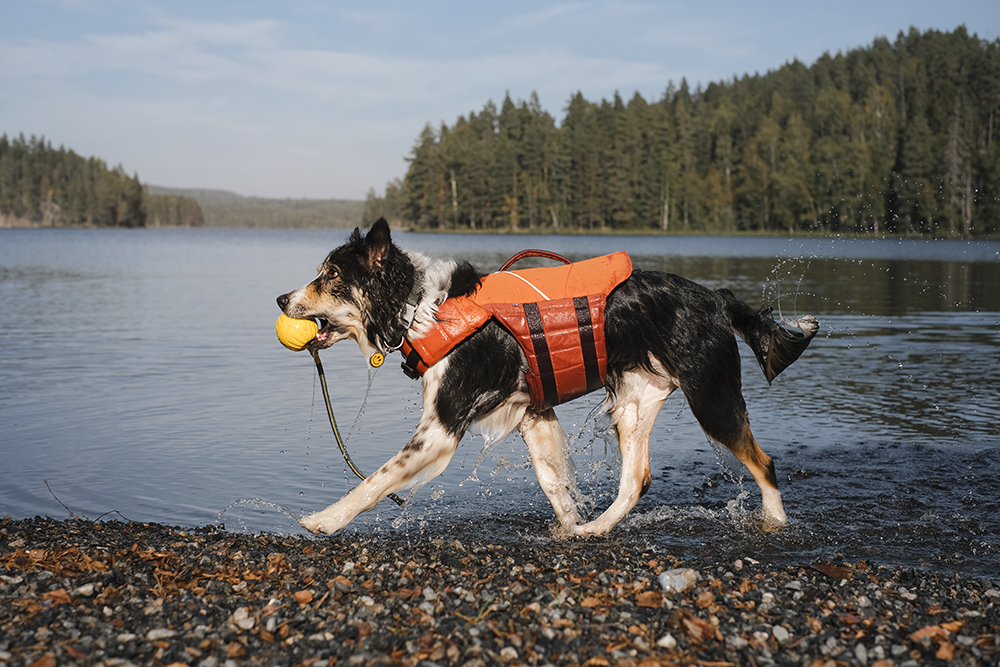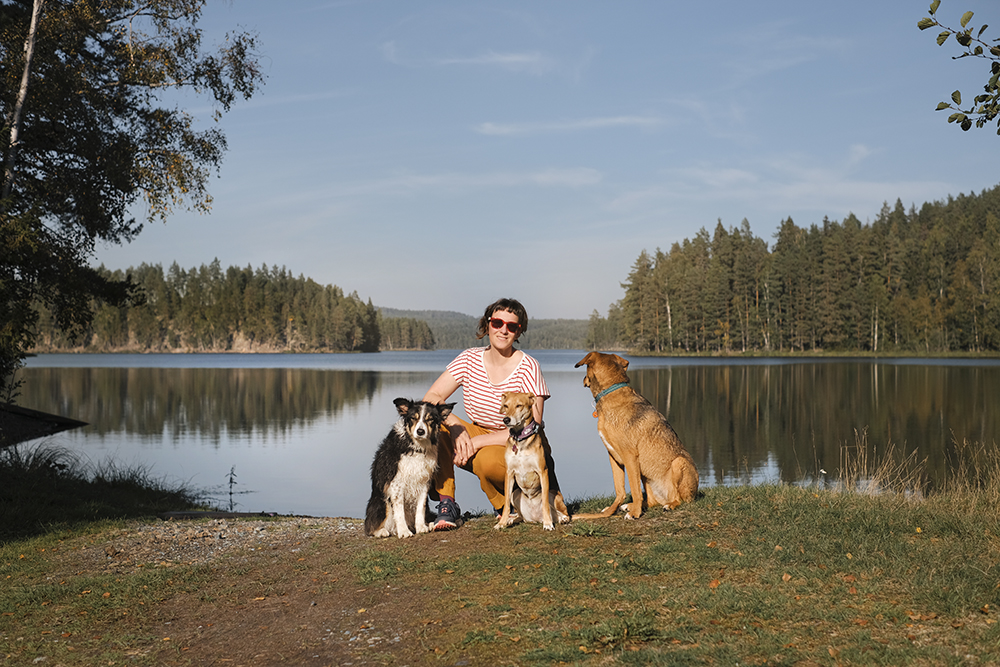 Last week the Hurtta Adventurer autumn/winter package arrived, and we made a video with a first preview of what we got- have you seen it? I got such lovely comments/feedback, so that's always a sweet feeling. This time, I tried to share more of what life looks like here. For example: our packages almost always arrive at the local supermarket where we pick them up. It's a small thing, and perhaps it's the same where you live, but I'd like to document more of the very simple daily things that seem too boring to capture and share the beauty in them.
PS: for -15% on your Hurtta order, you can use our code "HurttaMogwai" on the website.
View this post on Instagram