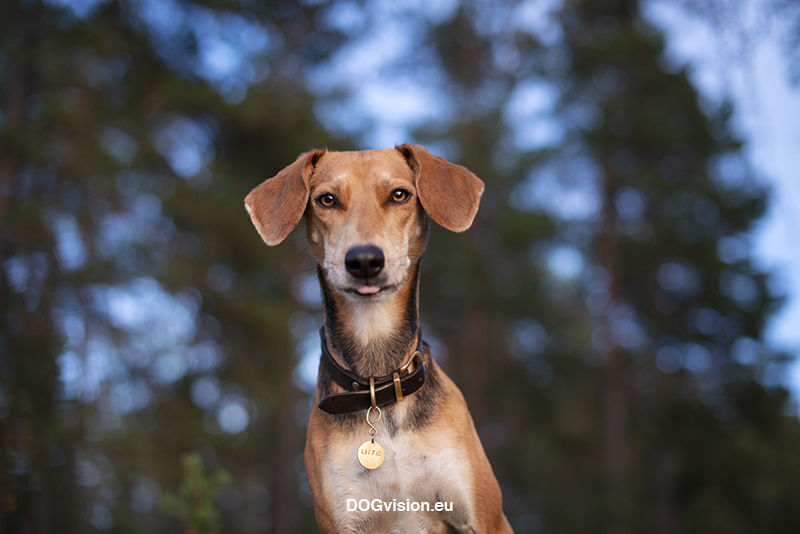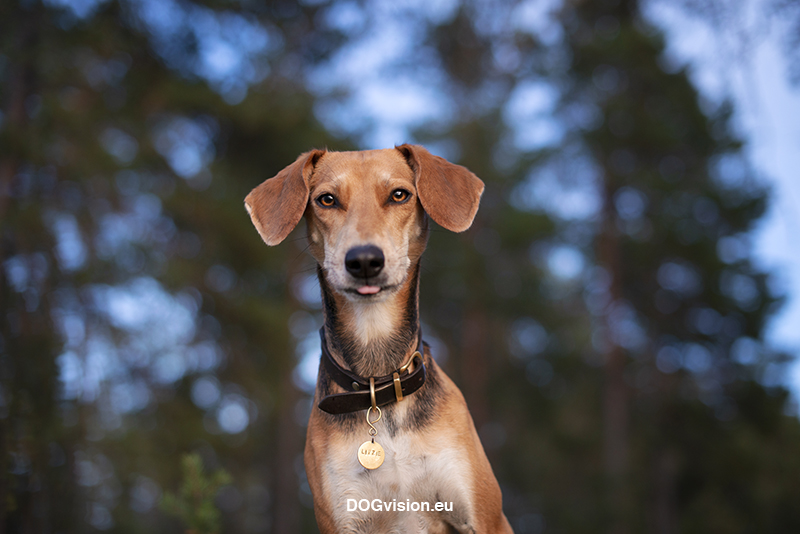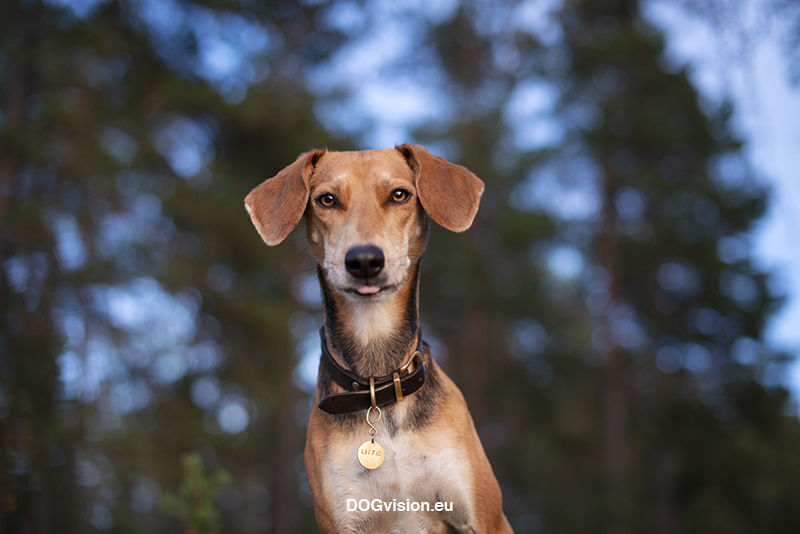 A little Lizzie blep on the drizzly Tuesday morning here. It certainly isn't cold, but heat (like in my home country Belgium now) is just something I read about in the paper. The next days we will normally get sun again, with a maximum of 18 degrees. Actually my favorite weather. Well, except for snow and ice perhaps, but in case they would manifest themselves at a sluggish 15 degrees, for example, I would be happy with it too 🙂
While I am here working at the kitchen window with a cup of hot chocolate milk, the room is filled with a soft glow, despite the rain. Contrary to during the high summer days, the light now glides in much lower and reflects off the fallen yellow leaves and thick droplets on the bushes. Strangely enough, a number of purple flowers have emerged again after the drought and they provide an extra cheerful note.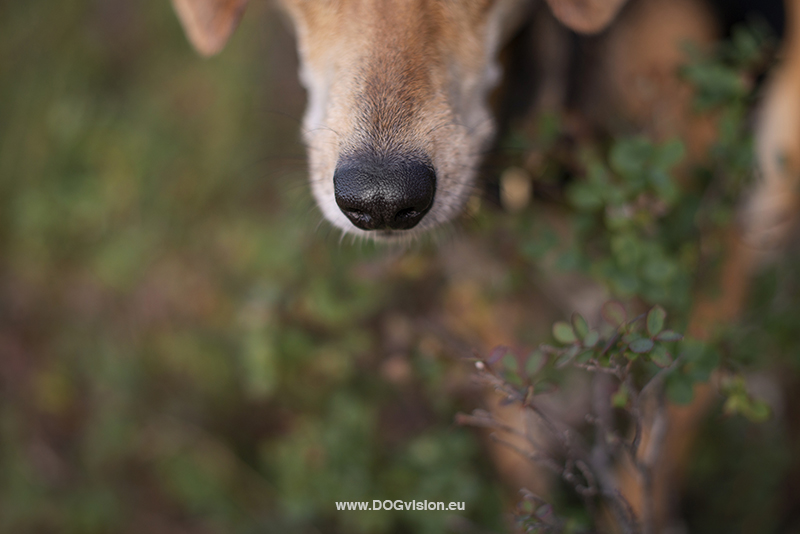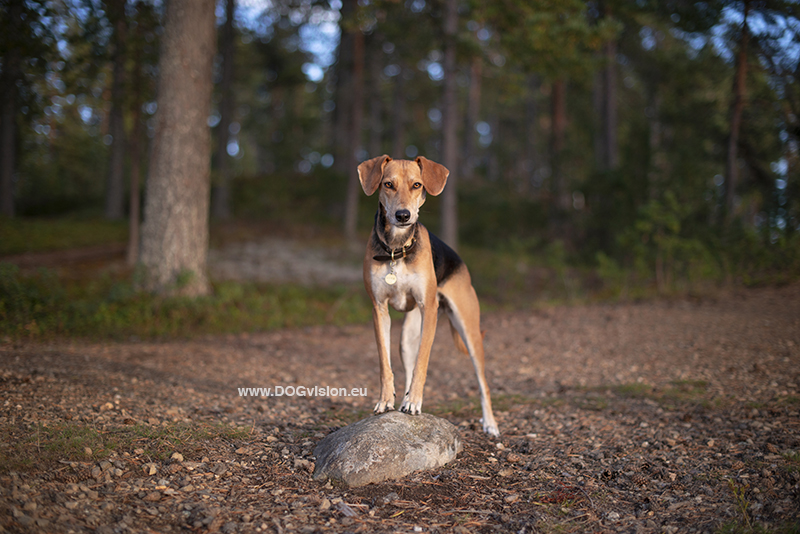 Last week we started with the Dogs 4 motion course. For the actual training exercises that focus on better mobility, balance, and strength, we need to master a few exercises. And that goes for both the doggies and me :-).
But besides only doing our homework at home, we also practice outside on our walks in nature. Anyway, all three doggies are fans. Even Oona, who really struggles to master the skills, is ready with enthusiasm when she sees me laying out the training gear.
(Normally you don't need much, but with Oona's clumsiness, I practice with extra targets and tools)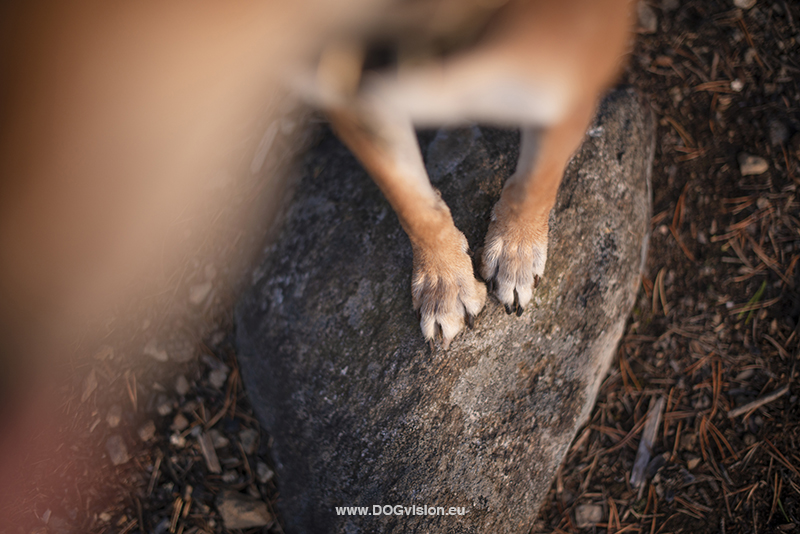 That 9/11 would not be a good day to fly, I only realized when I flew my drone into the tree due to a stupid mistake. With a crash as a result, of course. Yeah, it was clear that my plan to practice flying skills was definitely needed haha. Yesterday I took my bird in for repair. I would receive a quote/diagnosis within a week. Hopefully, they can fix it and I will soon be flying over the autumn woods again!