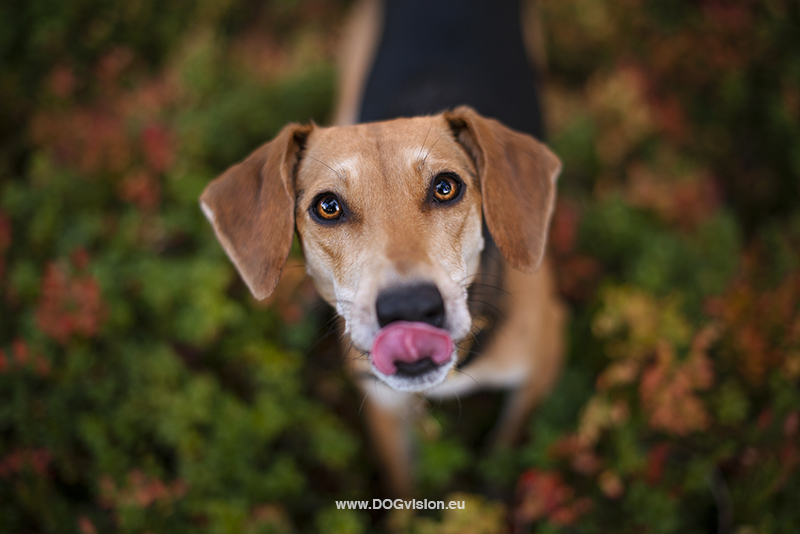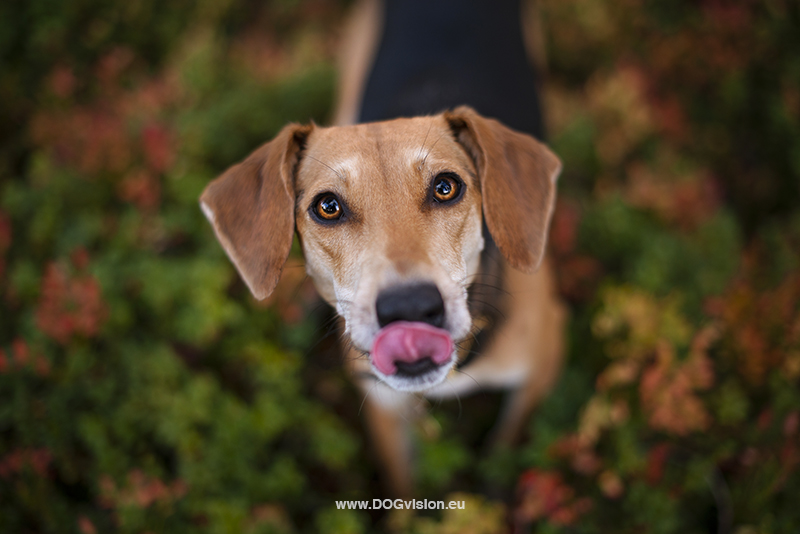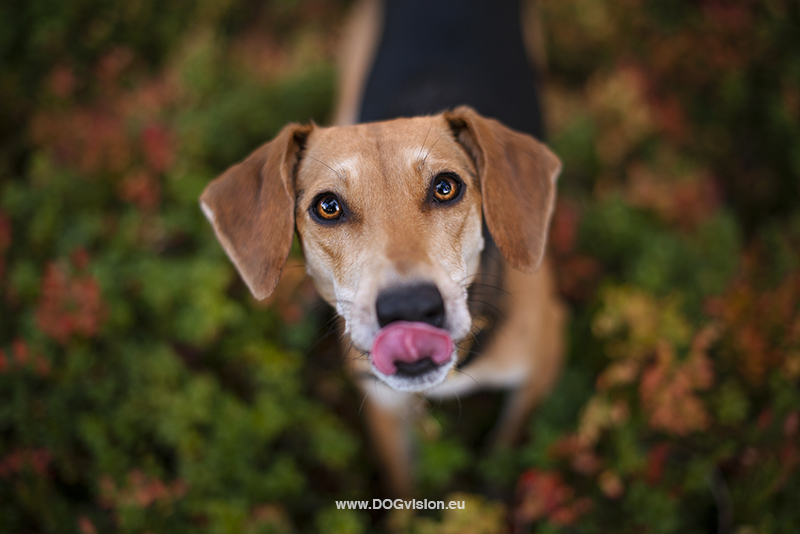 From my cozy and warm spot under a blanket, I can hear the heavy raindrops outside. It's been dark all day and during our evening walk, Lizzie clearly showed us that she had enough of this wet mess. At home, we wrapped her in her drying coat, gave her dinner, and then she curled up on her soft pillow by the heating. Done for the day- unless we would turn on the sauna 😀 :D.
Yesterday I was super lucky to get some unexpected dose of vitamine D and the opportutiny to take some shots for today's blog. My weather report only mentioned rain so you can imagine the joy when we got to see this: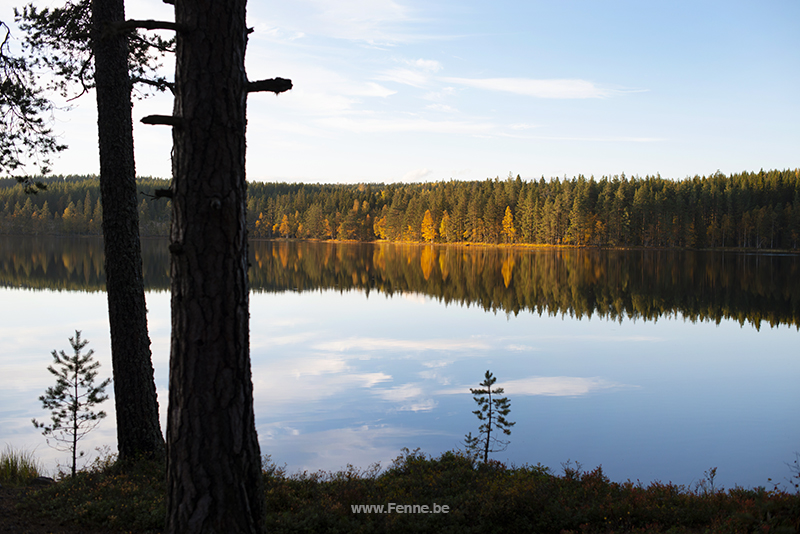 Such beautiful autumn colors and a lake that looks as if we could dive straight into the fluffy clouds. For the next 2 weeks, the flood will continue, but I won't tell Lizzie yet and I'm hoping for some nice moments in between :D. But rain or no rain, I can tell by their wiggling toes and noses that the walks result in interesting dreams!
One thing I miss so badly this year are walnuts and chestnuts because they don't grow here and any type one might find are already dry (and with a dusty taste I must say). Maybe next year… 🙂