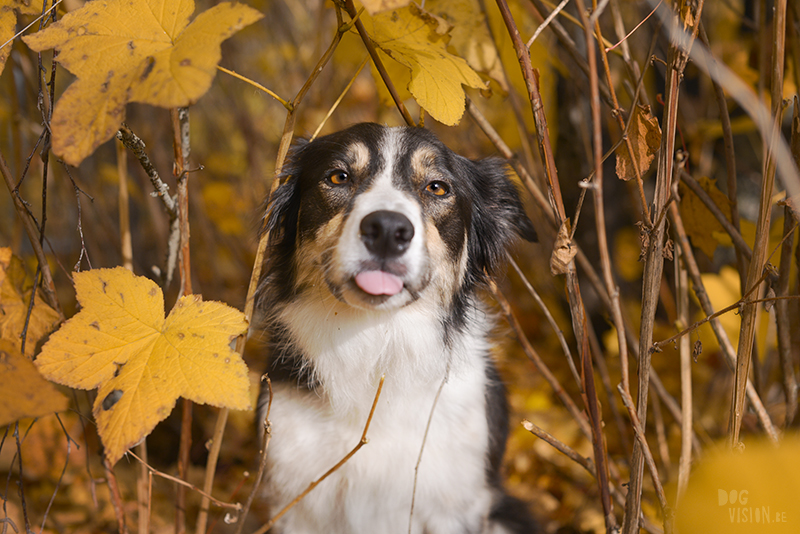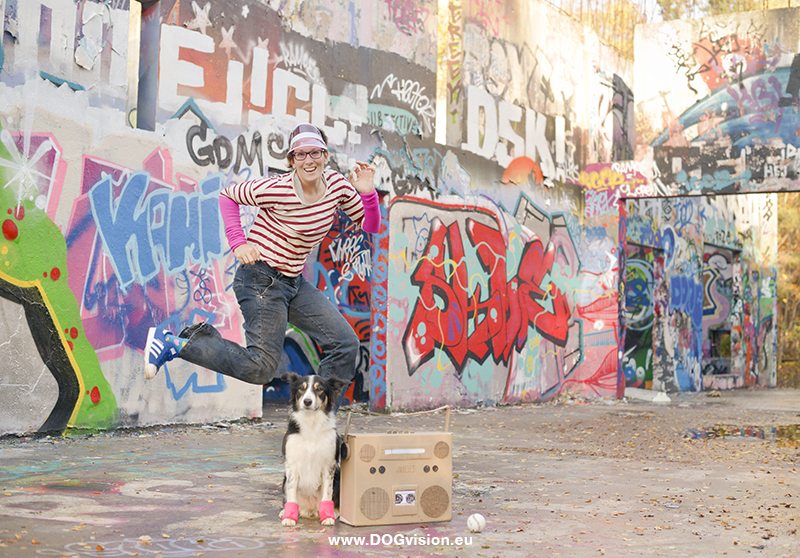 Here up North, things are back to normal. The above picture is proof of that – only that pink cap isn't really my style 🙂
Still, a little bit of fun, a splash of humor and a heavy portion of roaring laughs are way more efficient than Mary Poppins' spoonful of sugar. Especially if, like me, you can't eat sugar without getting issues from it. Sorry Mary, but I would love to jump into a drawing to make up for it!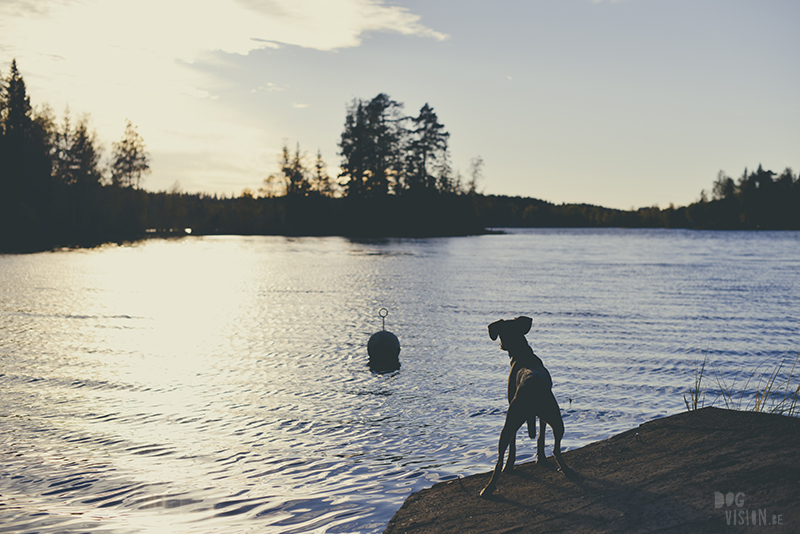 For Lizzie there is still a lot to discover here in Sweden. Simple things that even Oona no longer looks up to. Not abnormal because she spent a third of her new life traveling. Upon return, the buoy proved frightening. That strange floating thing, no, she had to warn us! And ditto with a boulder in the water. Fortunately, the cheese comes in tubes to help her calm down quickly. Watching is allowed, but panic is not needed, and we try to help with that.
I remember what we went through the same route with Ziggy and Oona. On day 1 with us, Ziggy growled at a plush monkey sitting on the seat, and so many things we encountered along the way she was scared to death. Oona panicked street musicians, chickens and unexpected objects in the street like a car tire. Oh yes and liquid water. She is still not fond of swimming but the movement of water in itself is no longer a problem.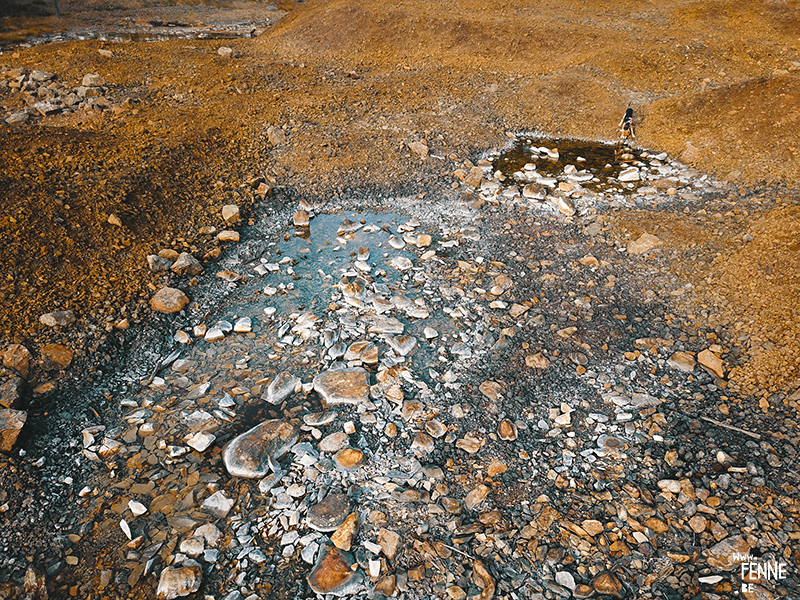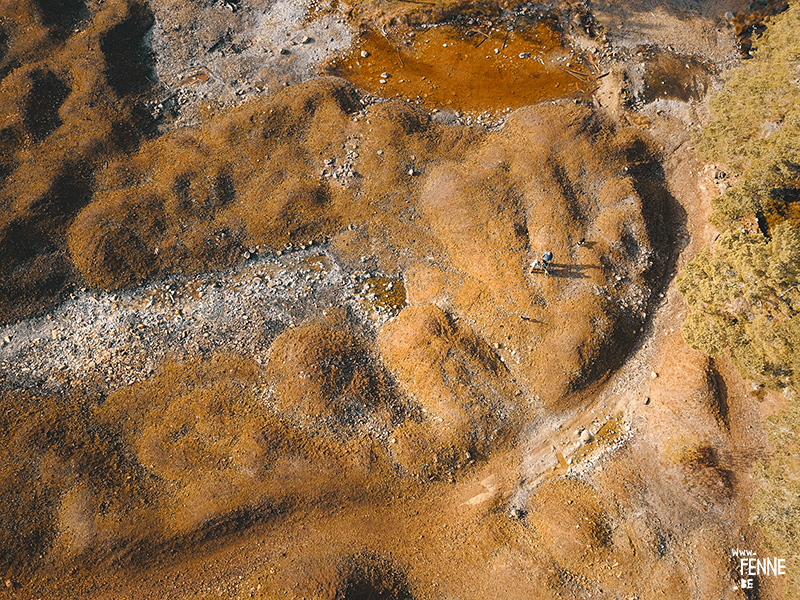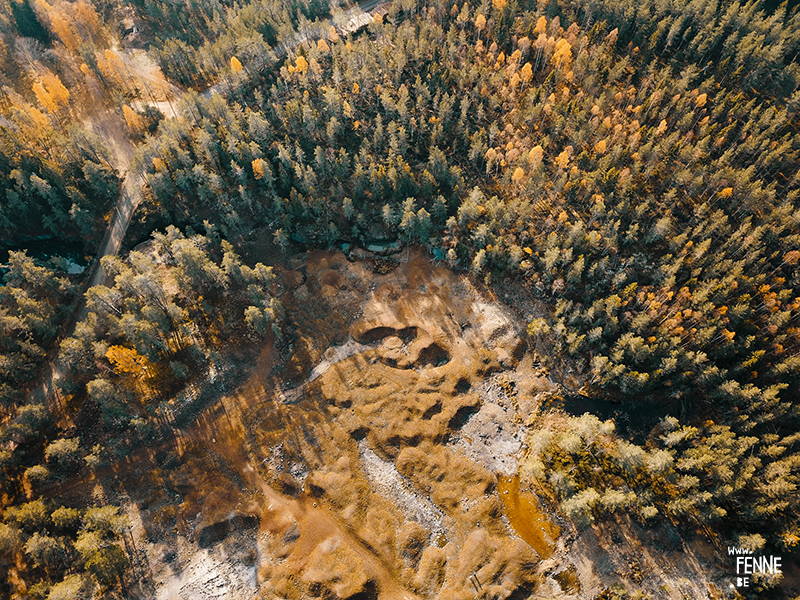 On Facebook, I saw photos from (my home country) Belgium passing by where there was still a lot of green. Here in Sweden autumn has progressed further than I would like. For two weeks we lived in a golden world, with golden yellow leaves illuminated by a beautiful autumn sun, but at this moment many trees let go of their golden leaves. Soon a new season will be at our door step. But not without a last blast. Last weekend it was suddenly 20*C again! Not as hot as in Belgium or the Netherlands, but 2 weeks ago I had already put all my summer stuff in boxes, with the idea that I wouldn't need a t-shirt for the next 6 months (except for sports).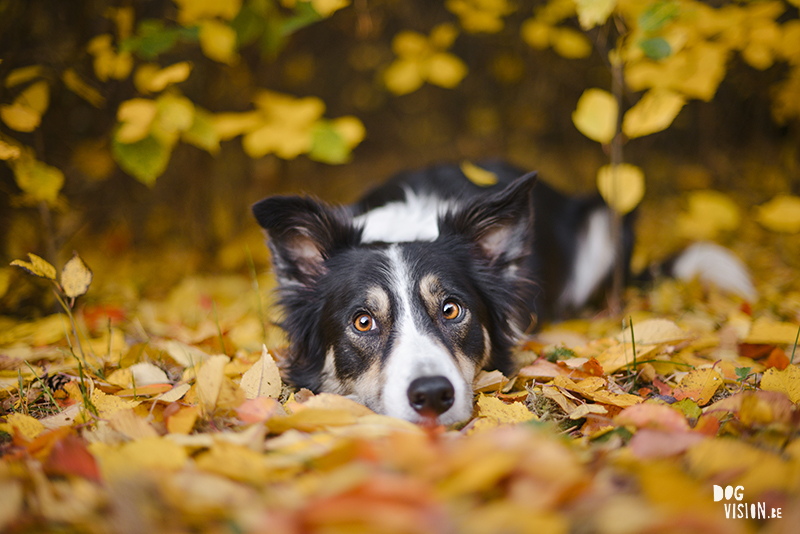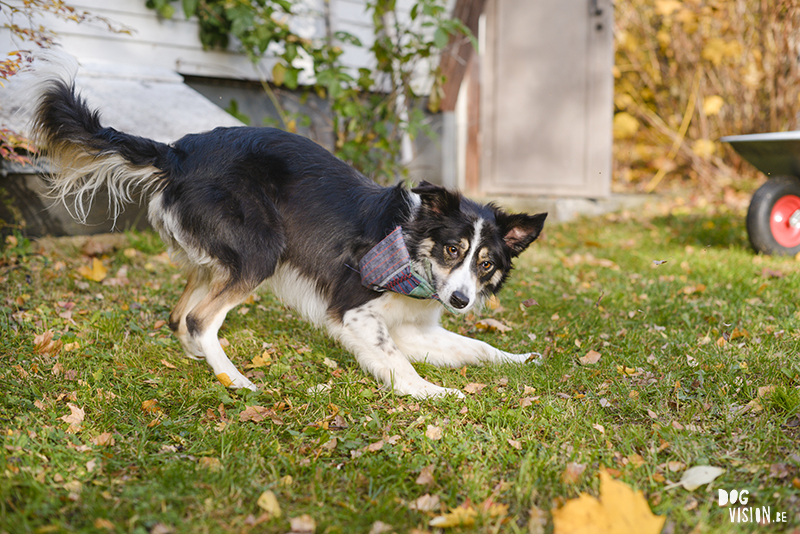 Our superb garden minions helped with the apple and vegetable harvest. Yes, my tomatoes are finally red and ripe even though I did not think they would ever turn red. Earlier this summer we also had peas, raspberries, red berries, gooseberries and rhubarb. And now mostly an overload of apples, of which we pick a few a time to make cider or apple cake, we give away some to friends and let the rest hang for the birds and deer.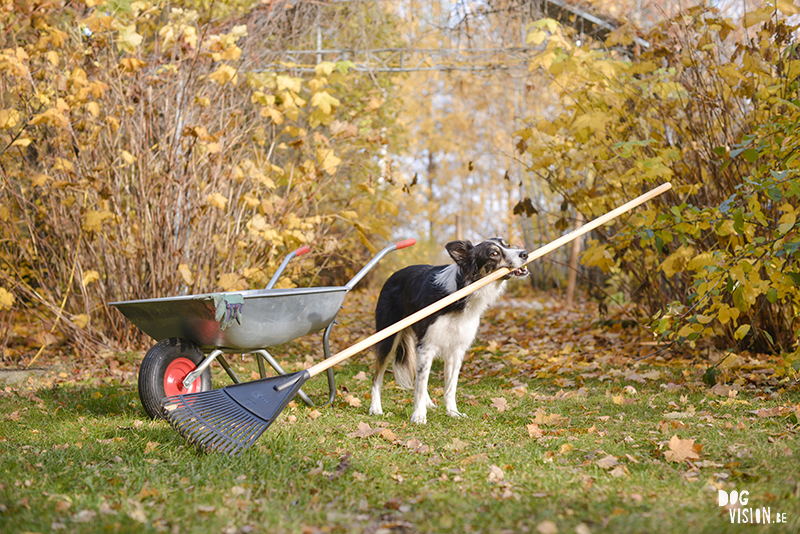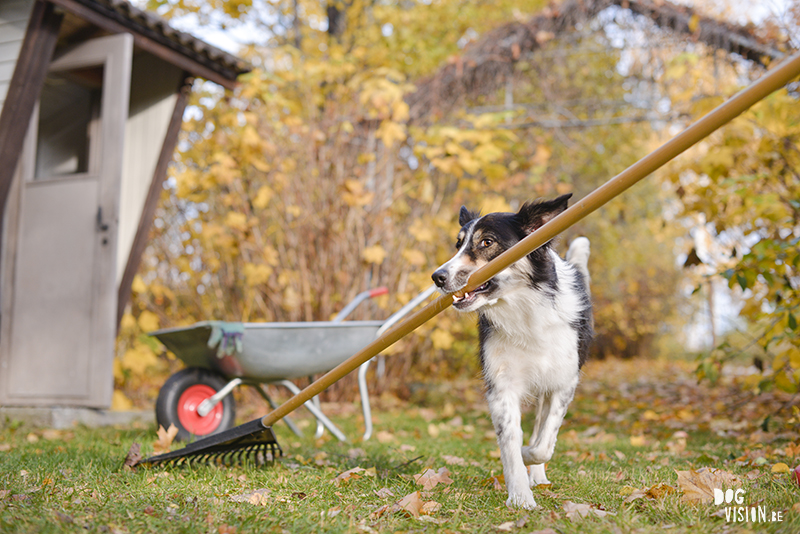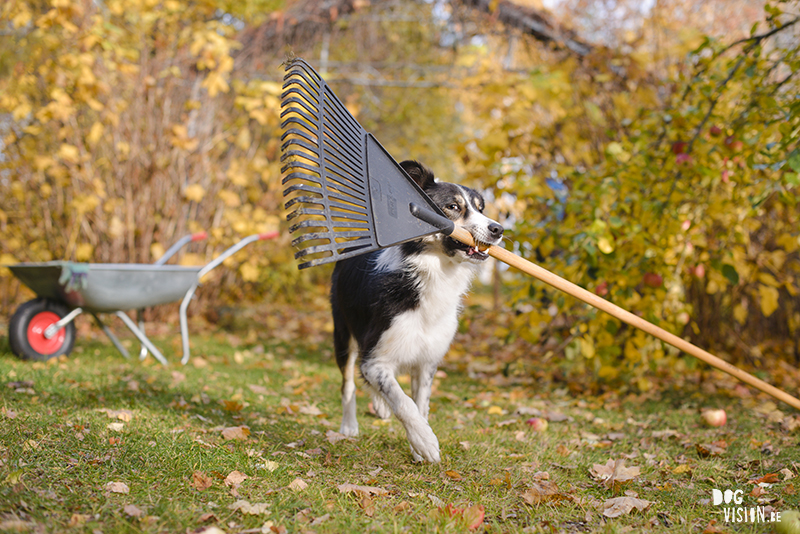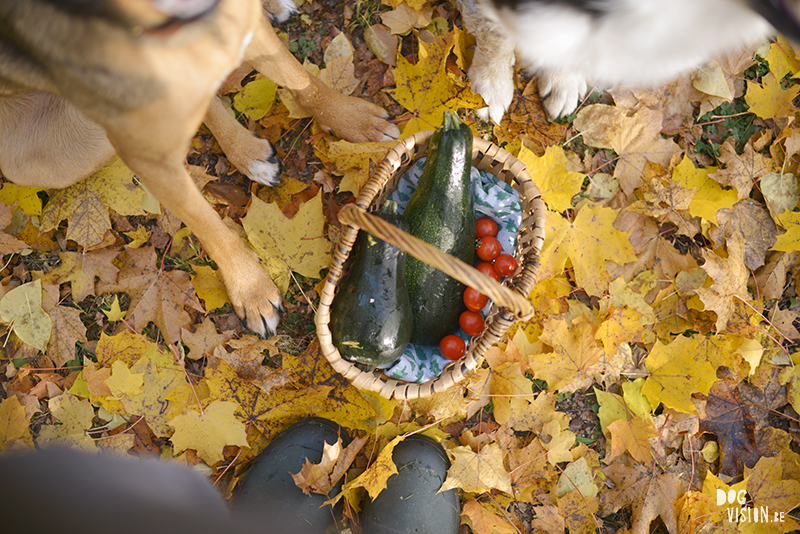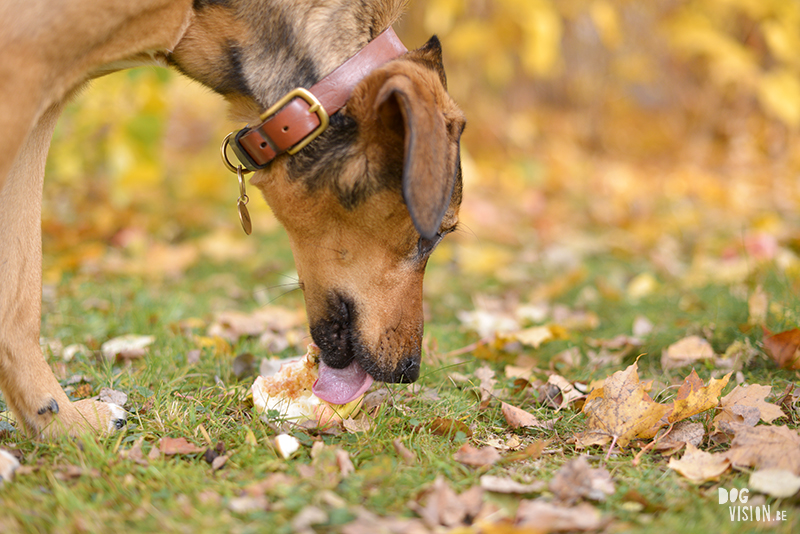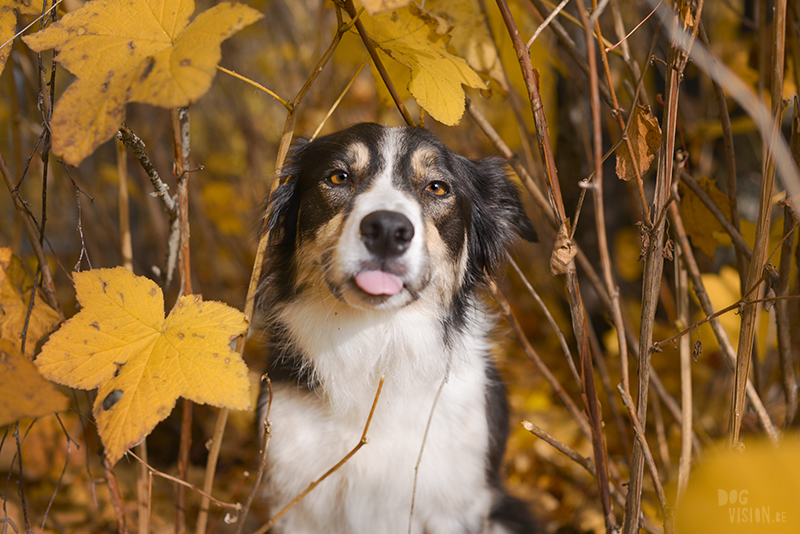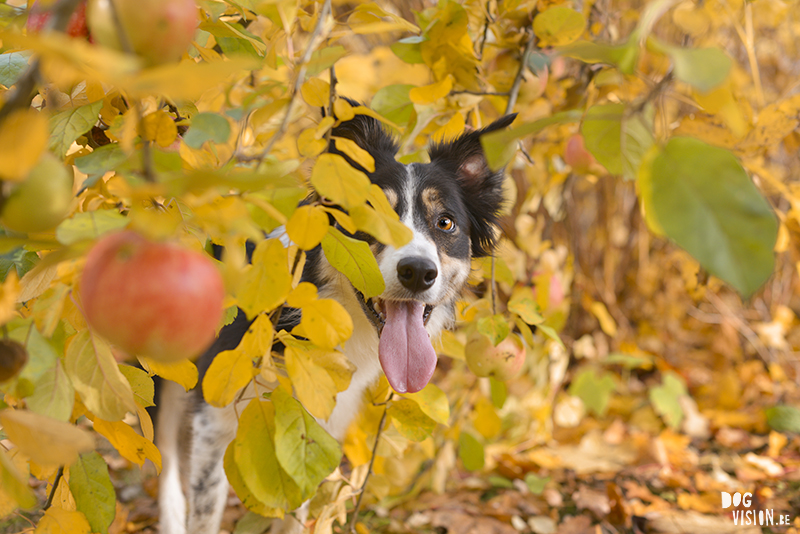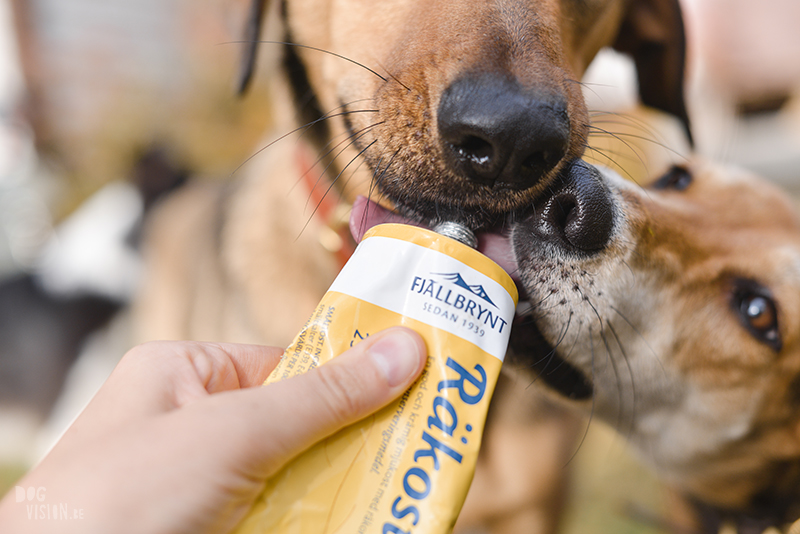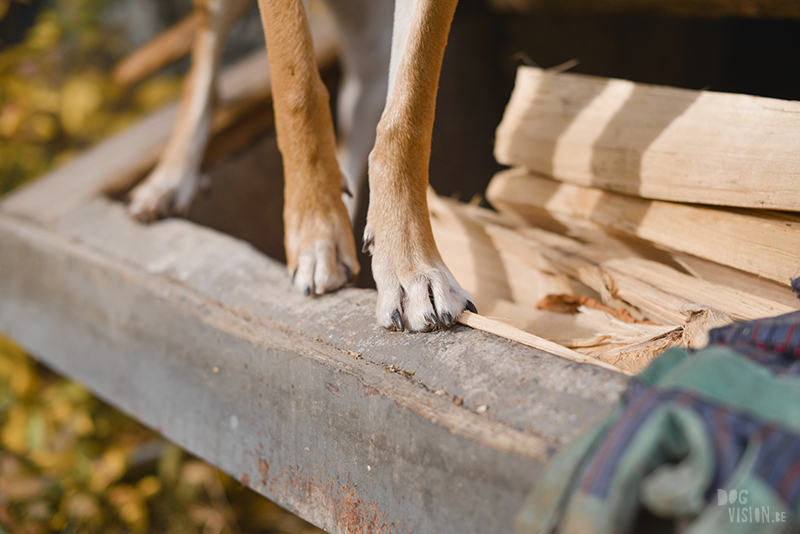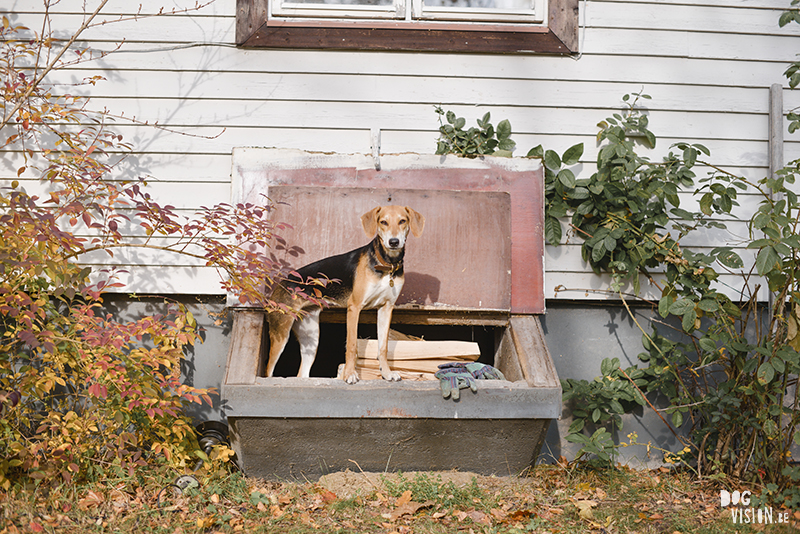 Despite the extremely sunny days, October already reducedits hours of daylight and after 3 weeks of traveling through a sunny south, I really felt the difference when we returned home. Luckily, by now,  a delicious portion of pumpkin soup and autumn fun managed to normalize my energy levels again. It was surprising to see that the sun is still rising earlier in Sweden in comparison with Belgium. Even with sunset being 45min earlier than 3 weeks ago!
Sunrise Belgium: 8h07
Sunset Belgium: 18h46
Sunrise Sweden: 7h 40
Sunset Sweden: 17h44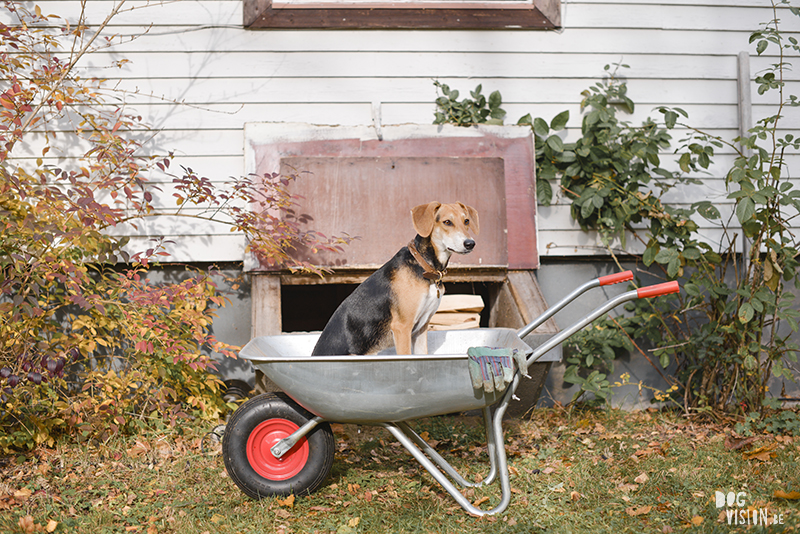 Et voila, that was the small update for this week. Questions, suggestions and so on are of course always welcome.
Behind the scenes we are busy with the preparations for a new season of winter and snow shoots (January-March) so if you are interested in a product shoot for your shop / brand / business or you want to book a session here (Dalarna), keep an eye on our upcoming promotions.
See you later!
X