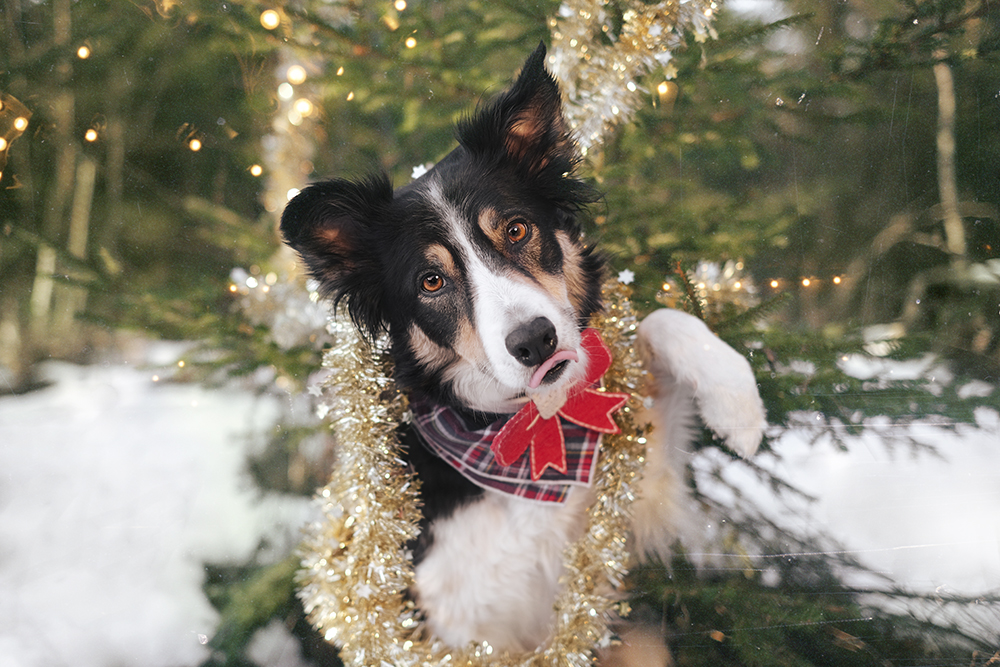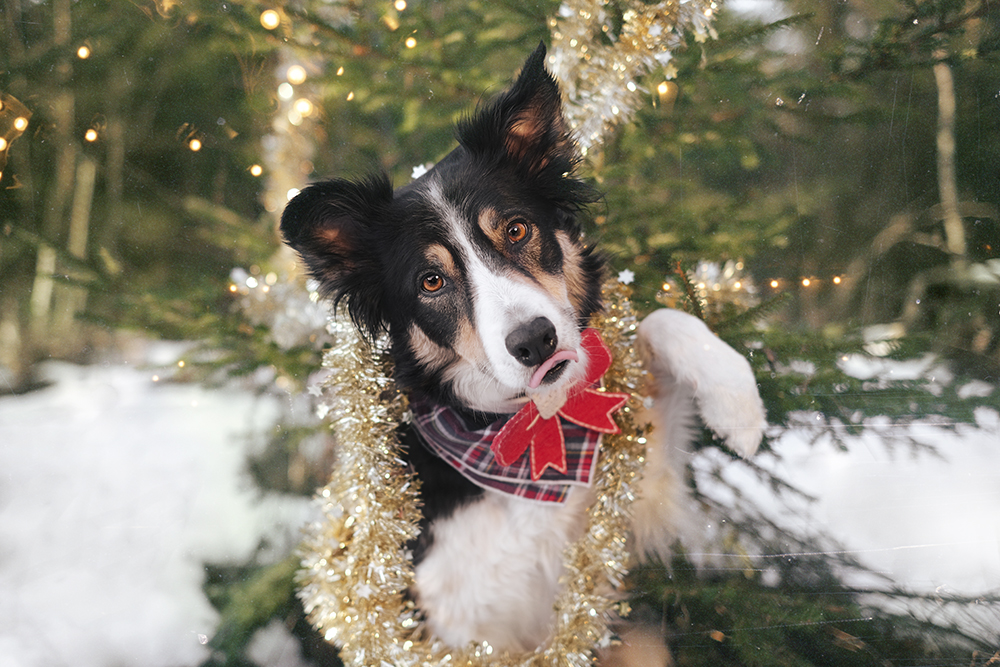 These may be dark and uncertain days, when the snow covers the landscape and then the sun comes through, the magic of Christmas dances through our minds. From homemade Christmas wreaths to a million lights, a gingerbread house (from Ikea), and cheerful window drawings, … Christmas here is not just a day of eating lots of snacks, but the enjoyment of a long and slow run-up to the longer days.
The winter rituals, both newly invented old and new, prove their usefulness in a time like this as a foothold, as literally and/or figuratively a light in the darkness. By hanging thirty-year-old Christmas decorations or viewing the entire Home Alone collection again, we keep the nostalgic old memories warm. There are still things that we can repeat, just as we always do, and these in turn give us the courage to be so flexible with things that are out of our control. It's a must because I don't have a magic wand, unfortunately.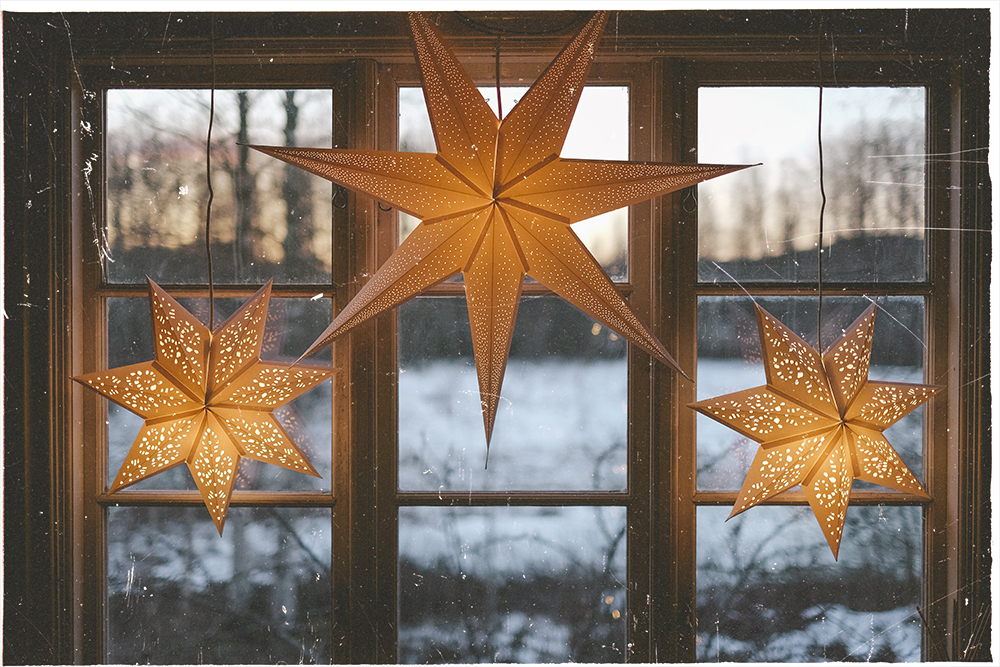 While we bought the pieces to create the house, it was super smudgy but fun to put it all together and oh it smells so good! My entire kitchen smells like pepparkakor now!  Perhaps next year we gather the courage to bake one ourselves?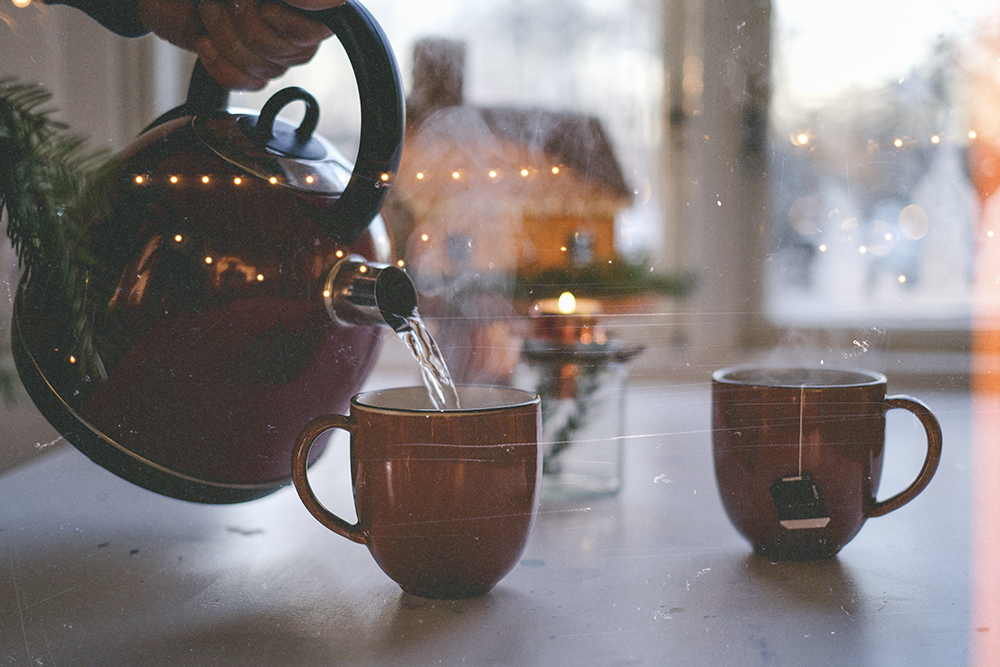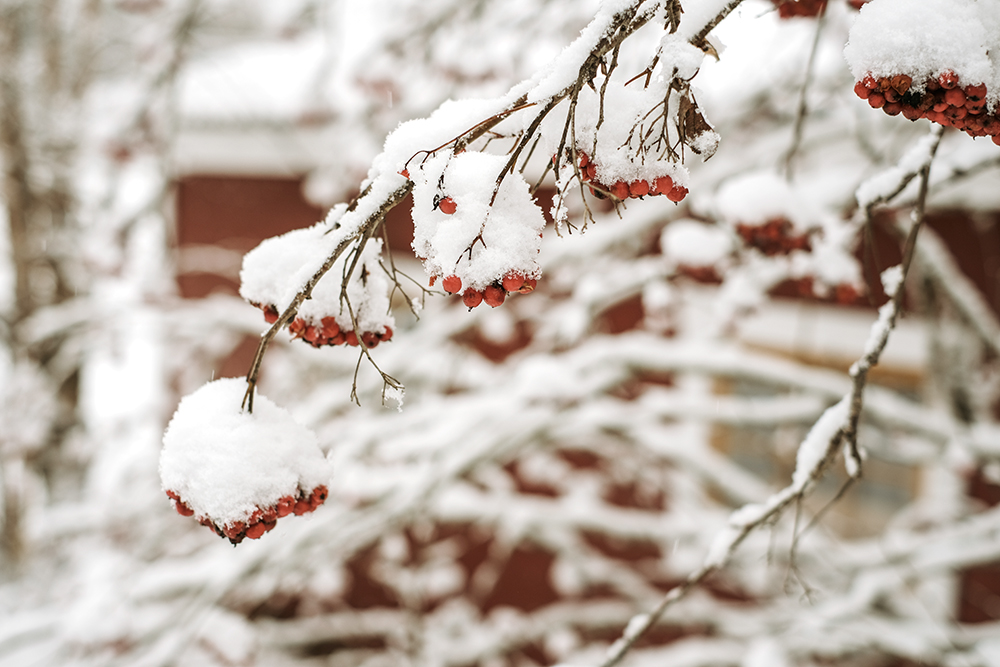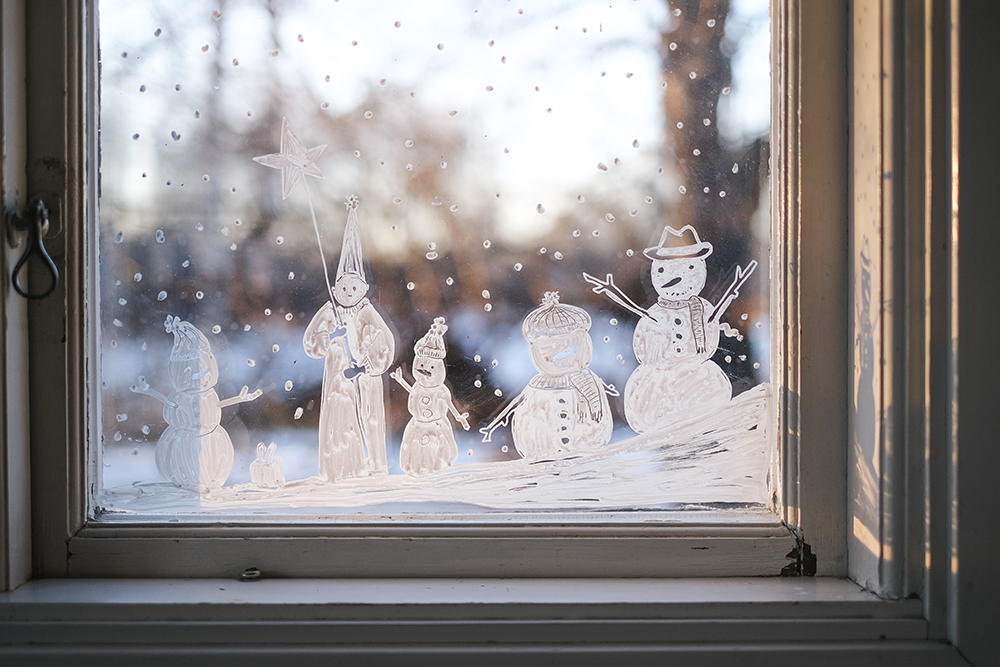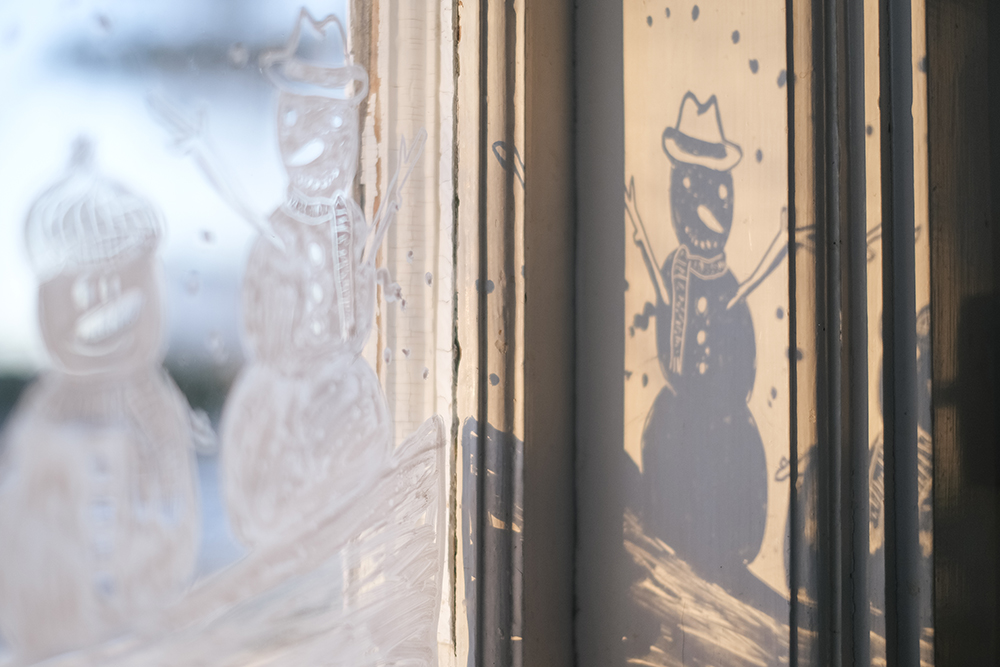 Happy holidays!!
xxx